Home to Texas Tech University, the things to do in Lubbock for college students range from sports venues to the best places to eat for college students to historic sites on the Texas Tech Campus.
Texas Tech was founded in 1923 and is well-known for its sports and other contributions to Lubbock, but what do students end up doing with their free time when they're not in class?
Don't forget that it's much easier to see Lubbock by car so you can get around on your own.
Rental cars are perfect if you're flying into the area.
We recommend using Discover Cars price comparison to find the cheapest deals.
Okay, everyone grab your Texas Tech shirts and let's get going.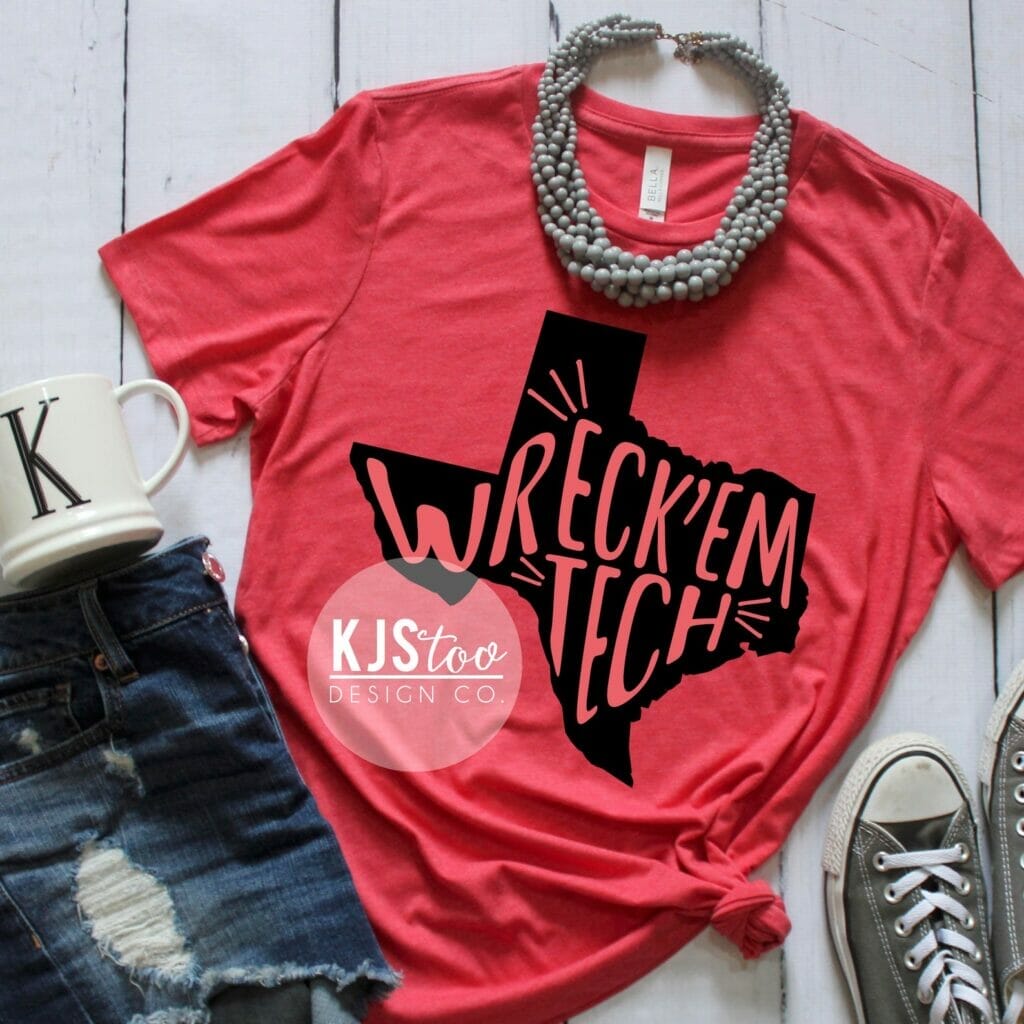 1. Jones AT&T Stadium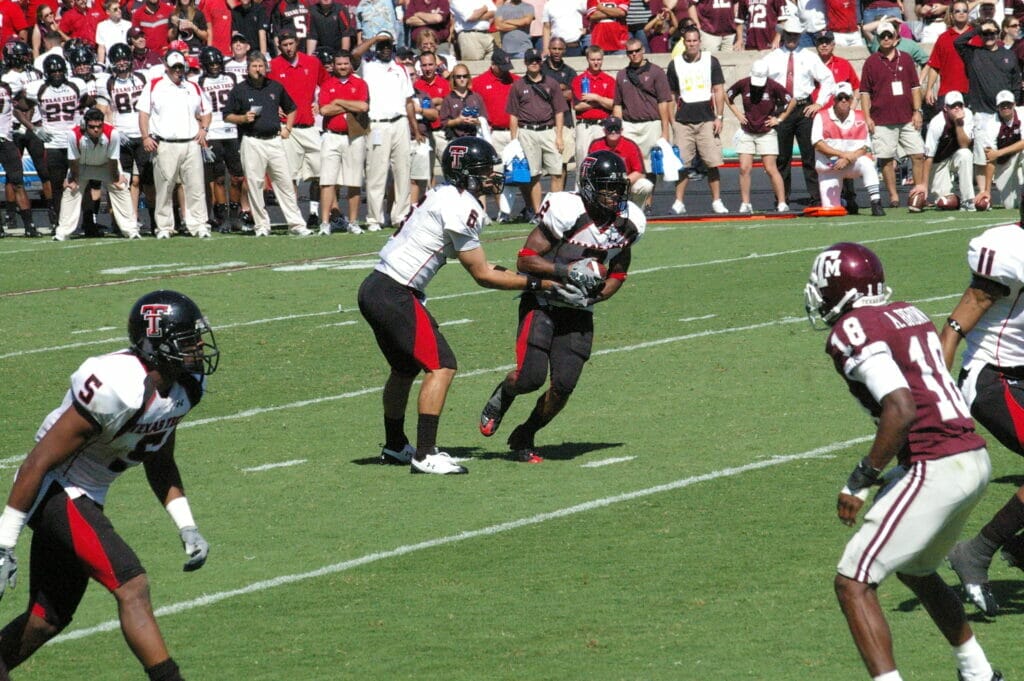 Every Texas Tech student will find themselves at Jones AT&T Stadium at some point during their college career, as this stadium is home to the Red Raiders, Texas Tech's football team.
The atmosphere is electric, the student sections are loud and proud, and the stadium itself has been continually improved for more comfortable seating, awesome concessions, and a turf that makes it one of the best college stadiums in the US.
Games typically start mid-afternoon, taking you into the evening hours.
2. United Supermarkets Arena
With 15,000 seats and plenty of space for fans, the United Supermarkets Arena is an indoor facility on the campus of Texas Tech that is home to Texas Tech basketball and volleyball games.
There are also regular concerts and other events held here, which are typically the events held in the evenings.
Future guests include JoJo Siwa, Kane Brown, and Chris Stapleton.
3. Mae Simmons Park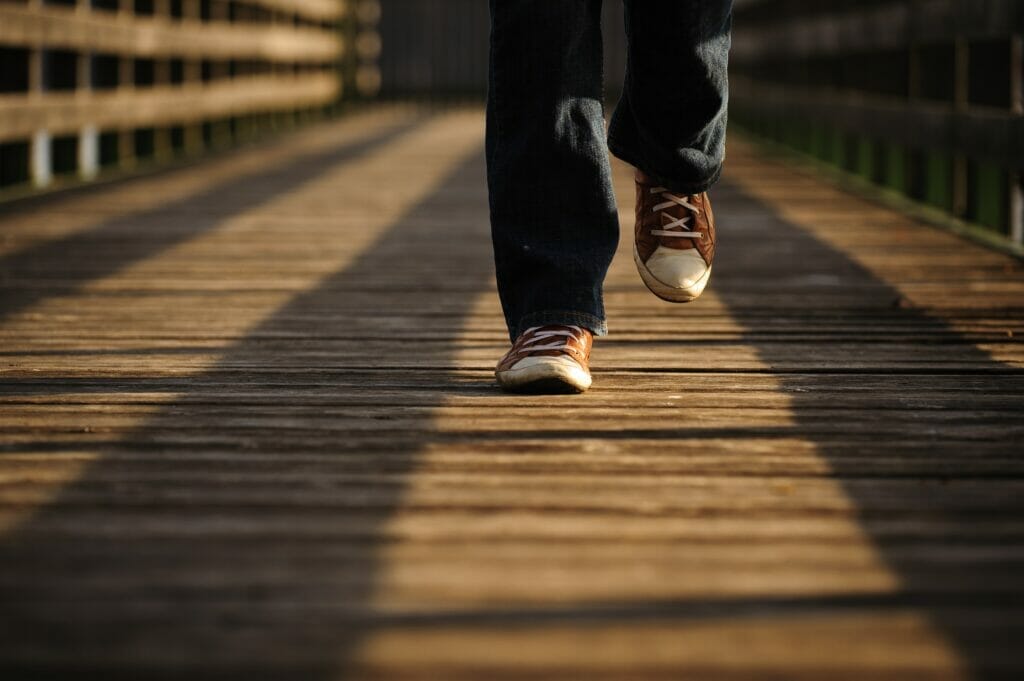 Whether you're a hiker or disc golfer or just someone who wants some fresh air, Mae Simmons Park is one of the best outdoor spaces in Lubbock.
This park has retained the "wild" feeling of Lubbock nature, and offers a chance to explore untamed Lubbock.
Start your hike here to go along the Mae Simmons Outer Loop hiking trail (complete with some exercise-inducing hills and awesome views of Lubbock), or bring your frisbee to try out the disc golf course which offers everything from woods to river beds.
You can also just spend some time walking around here and enjoying the fishing lake.
4. McCullough Park
Another great free thing to do in Lubbock is McCullough Park, which is popular with college student disc golfers for its 9 hole course.
The course is easy to navigate and well-painted, and before or after you take your turns throwing frisbees, you can fish in the small pond or enjoy the walking paths.
5. National Ranching Center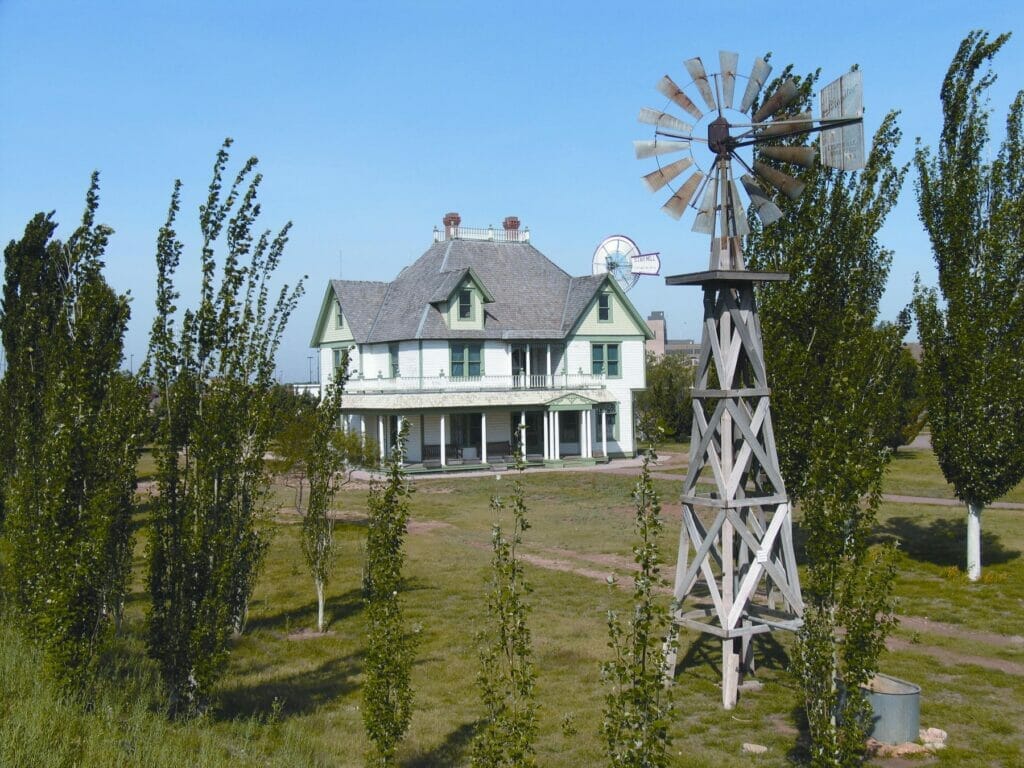 This free museum on the campus of Texas Tech celebrates the history of ranching in Lubbock and in the surrounding areas.
And this isn't your grandma's boring old museum.
This is a fascinating display of almost 50 authentic ranch buildings, which includes everything from windmills to barns.
There are 19 acres to explore and it takes no less than 45 minutes, sometimes up to 1 and a half hours depending on your speed, to see them all.
They do accept donations to help keep the structures maintained and the center operating, as this is the largest historic museum west of Williamsburg!
6. Museum of Texas Tech University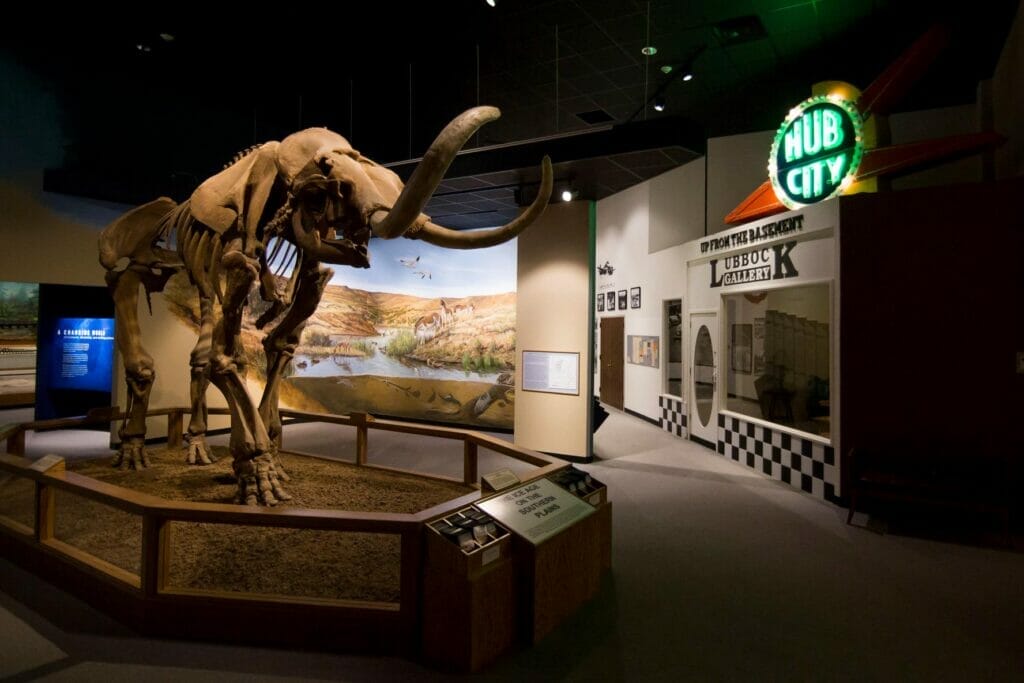 This free museum on the campus of Texas Tech has plenty of exhibits and artifacts to take in to help you understand the history of the area and what life would have been like on the Plains.
Check out the Diamond Gallery, where you'll see the collection of Western art, or explore the pottery by Native American tribes in the Gallery of Southwest Indian Art.
Natural history lovers will also love the dinosaur exhibit and the ice age exhibit that focuses on the area's ancient history, including mammoths, saber-toothed cats, and short-faced bears!
7. Jazz A Louisiana Kitchen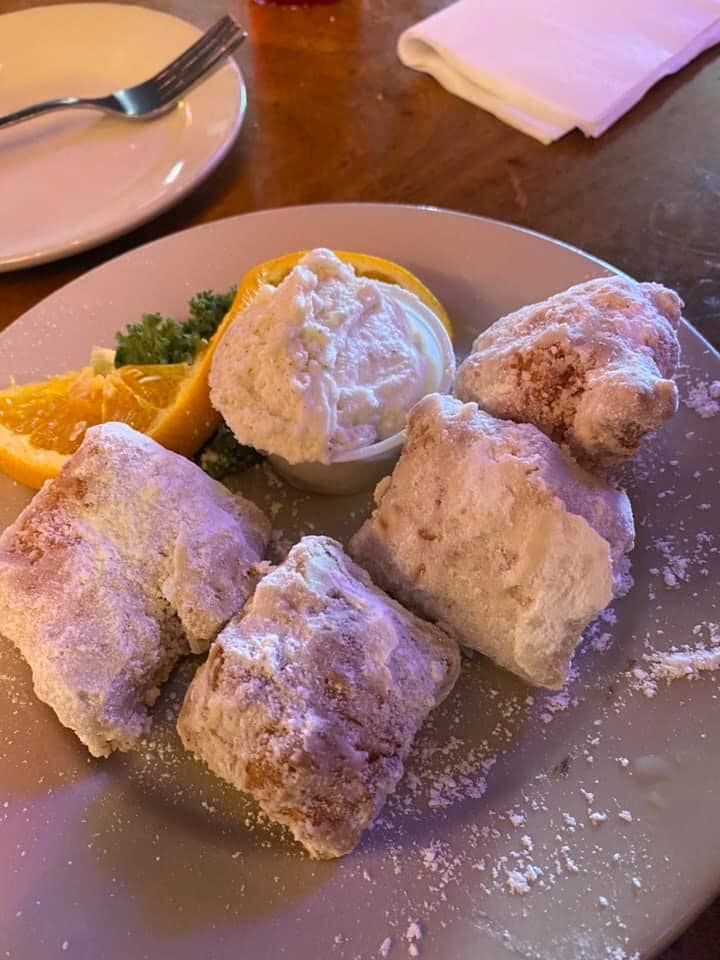 Cajun and creole food is the name of the game at this popular Lubbock restaurant.
Bring your friends to try the blackened shrimp fettuccine, BBQ chicken, or blackened fish.
The dark wood floors give a welcoming and relaxing vibe, and there is plenty on the menu even if you're not a fan of the spice that comes along with cajun food.
The cocktails, for those 21 and up, are also a great way to end your night in Lubbock, with everything from hurricanes to seabreezes.
8. The Roof
With a fantastic view of Texas Tech and its stadium, the Roof is a really fun hangout and bar which offers a unique nightlife experience in Lubbock.
There is a small cover charge, but lots of music and TV inside keep the party going while the ability to look out over Lubbock makes for some great photos and memories.
9. Spanky's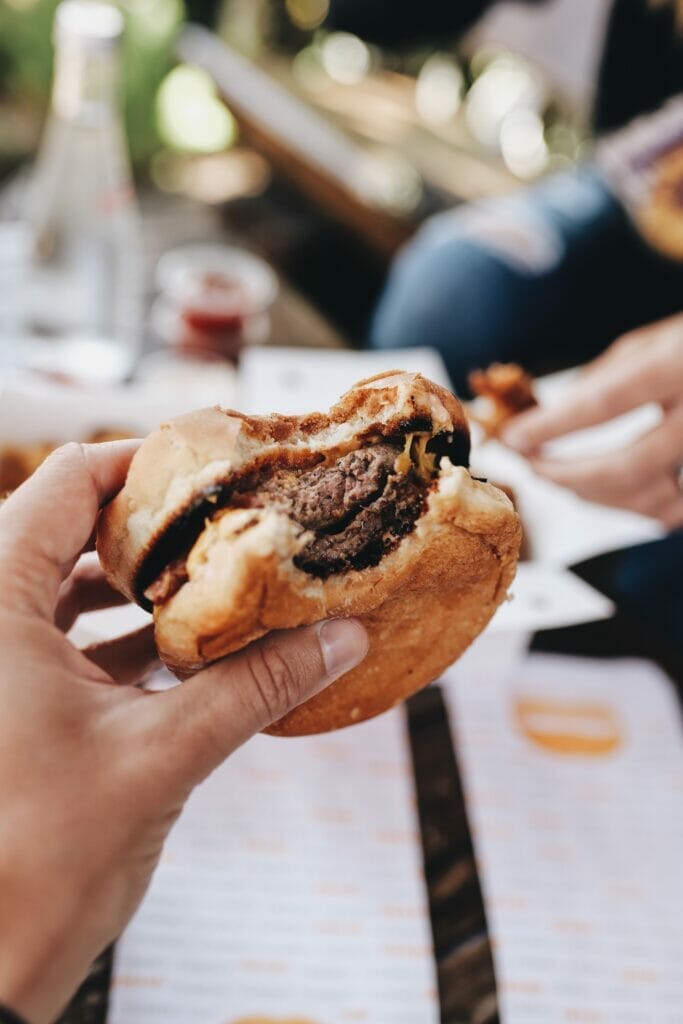 Another student hangout, Spanky's offers burgers, sandwiches, fried cheese and more in a college student-friendly environment (ie, super casual and not expensive).
There are also beer and margarita options for those of age.
10. Fuzzy's Taco Shop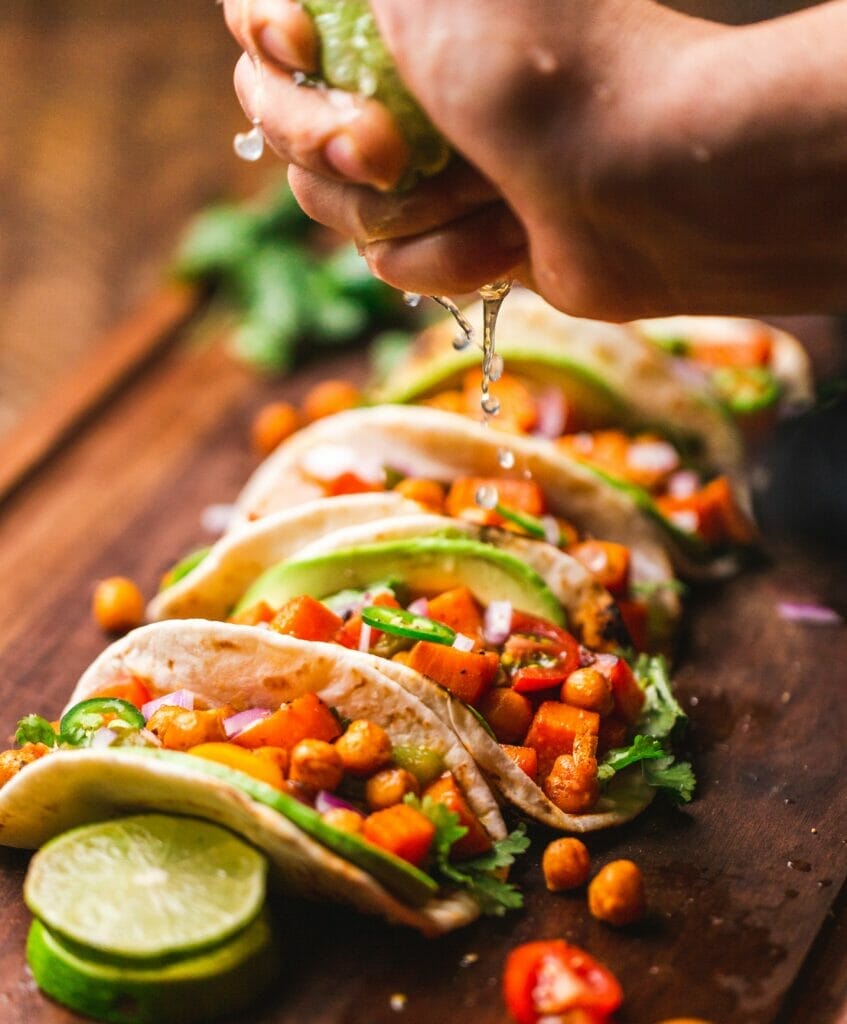 Mexican food is hugely popular among Texas Tech students, and many flock to Fuzzy's Taco Shop for their baja-style tacos and other options like quesadillas and chips and queso.
11. Blue Sky Texas
One of the most popular places to eat for students in Lubbock is Blue Sky Texas, known for its custom burgers, milkshakes and sports on the TV.
Those 21 and up can enjoy their selection of drinks, while everyone can get excited about the friendly service and reasonable prices.
Pin for Later!
Get the All-American Travel Secrets!
Don't miss out on America's hidden gems!