Looking for something free to do in Lubbock, Texas?
This welcoming city has plenty of history – known for being the home of Buddy Holly – as well as lots of culture in its agriculture, ranching, and higher education (go Texas Tech!).
Sometimes, you're just hoping to do something for free in Lubbock without needing to open your wallet, and these wonderful attractions, parks, and events will make sure that you can have fun in West Texas on a budget.
Below you'll find a map of the things to do in Lubbock for free in case you prefer to plan your itinerary visually.
Okay, everyone put on their Texas Tech shirt and let's get going.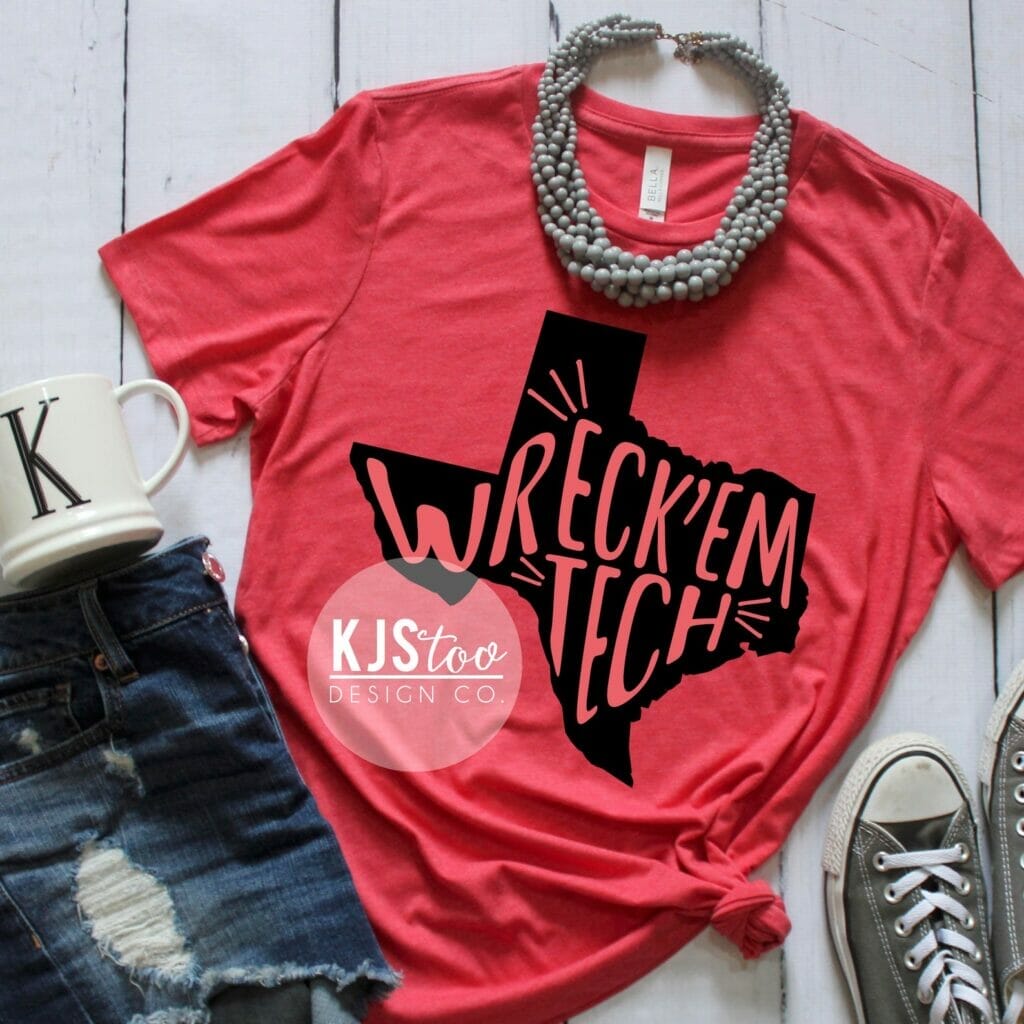 1. National Ranching Heritage Center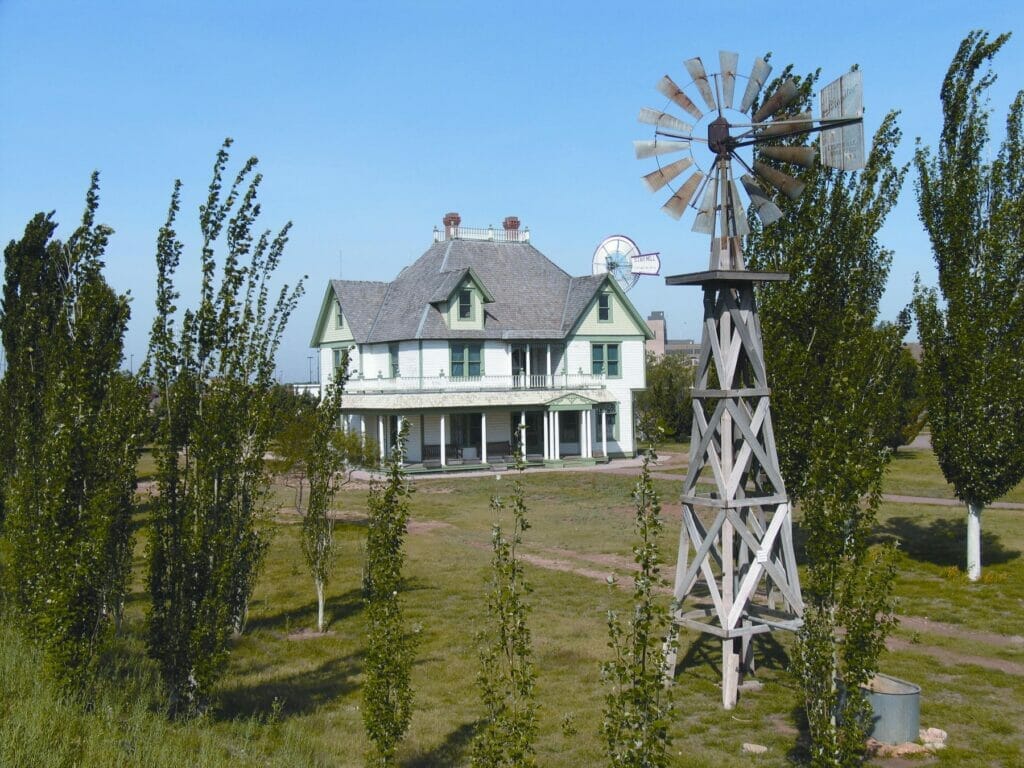 This free museum on the campus of Texas Tech celebrates the history of ranching in Lubbock and in the surrounding areas.
And this isn't your grandma's boring old museum.
This is a fascinating display of almost 50 authentic ranch buildings, which includes everything from windmills to barns.
There are 19 acres to explore and it takes no less than 45 minutes, sometimes up to 1 and a half hours depending on your speed, to see them all.
They do accept donations to help keep the structures maintained and the center operating, as this is the largest historic museum west of Williamsburg!
This is one of the best things to do in Lubbock with kids, as there's plenty of room to roam.
2. Prairie Dog Town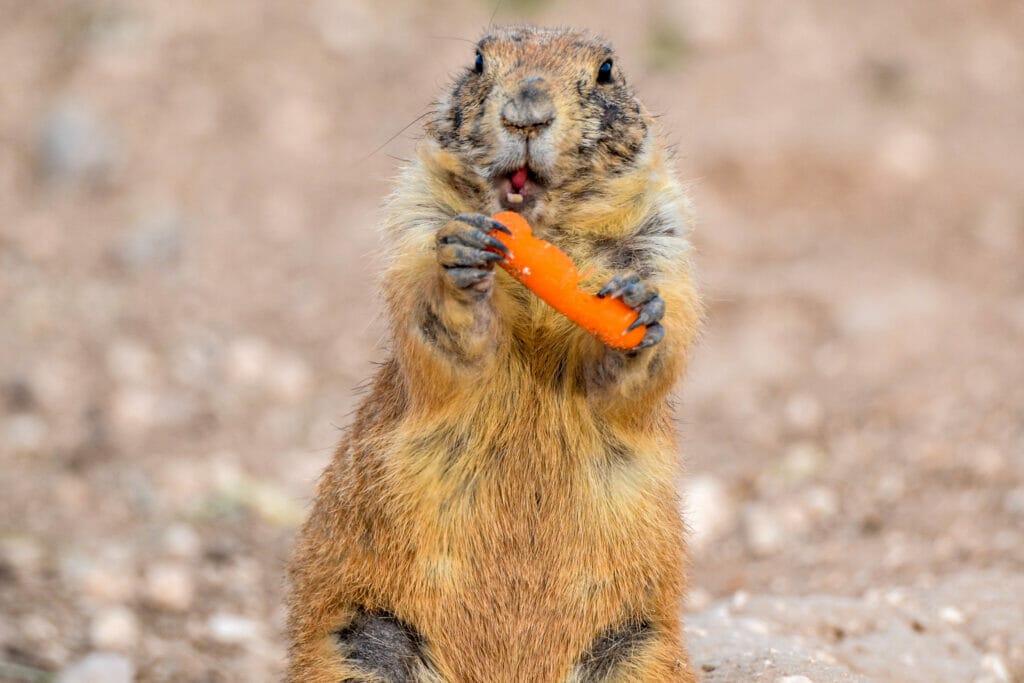 Have you ever seen a prairie dog?
Well, you're about to – and for free!
Prairie Dog Town is located in Mackenzie Park, one of the best parks in Lubbock, and is something free to do in Lubbock that not everyone knows about.
Here, you'll find a herd of prairie dogs who have been residents in Lubbock since the 1930s.
Watch them squabble over the lettuce and carrots people feed them, or sit back and spot them popping in and out of their tunnels.
This is a really fun thing to do in Lubbock for the kids, and no one can deny how cute these creatures are!
3. Mae Simmons Park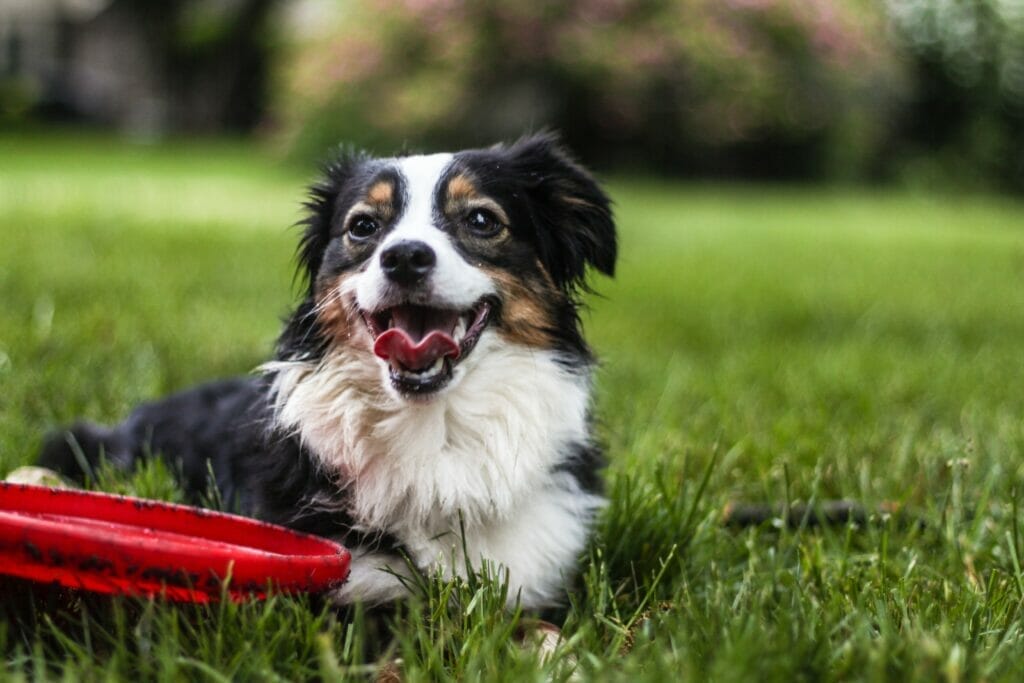 Whether you're a hiker or disc golfer or just someone who wants some fresh air, Mae Simmons Park is the place to go in Lubbock.
This park has retained the "wild" feeling of Lubbock nature, and offers a chance to explore untamed Lubbock.
Start your hike here to go along the Mae Simmons Outer Loop hiking trail (complete with some exercise-inducing hills and awesome views of Lubbock), or bring your frisbee to try out the disc golf course which offers everything from woods to river beds.
You can also just spend some time walking around here and enjoying the fishing lake.
4. Museum of Texas Tech University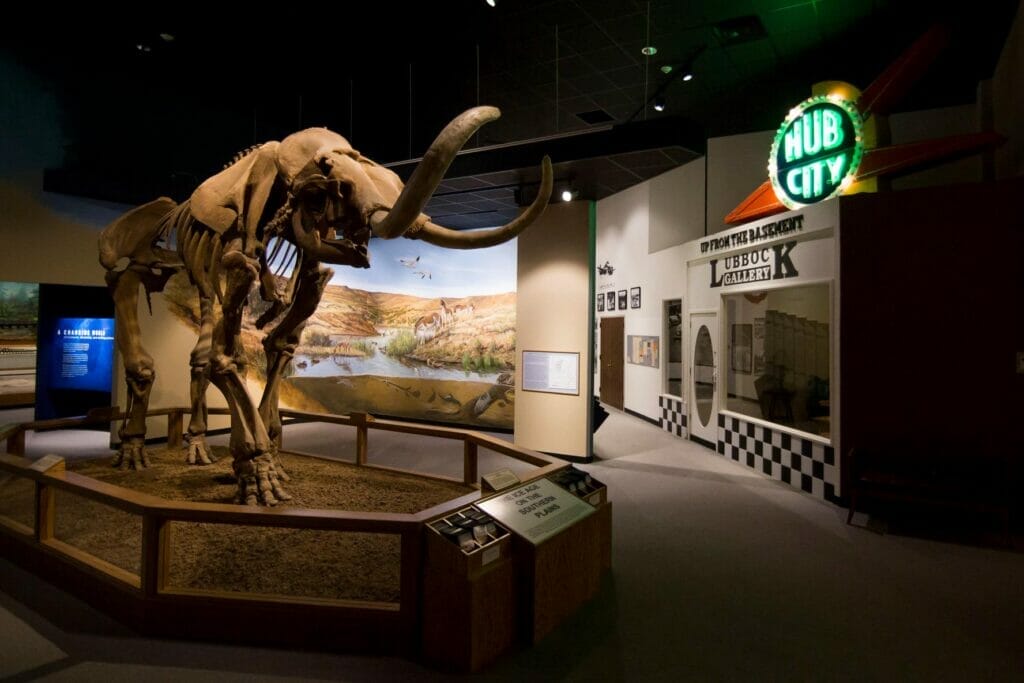 This free museum on the campus of Texas Tech has plenty of exhibits and artifacts to take in to help you understand the history of the area and what life would have been like on the Plains.
Check out the Diamond Gallery, where you'll see the collection of Western art, or explore the pottery by Native American tribes in the Gallery of Southwest Indian Art.
Natural history lovers will also love the dinosaur exhibit and the ice age exhibit that focuses on the area's ancient history, including mammoths, saber-toothed cats, and short-faced bears!
5. Lubbock Cultural District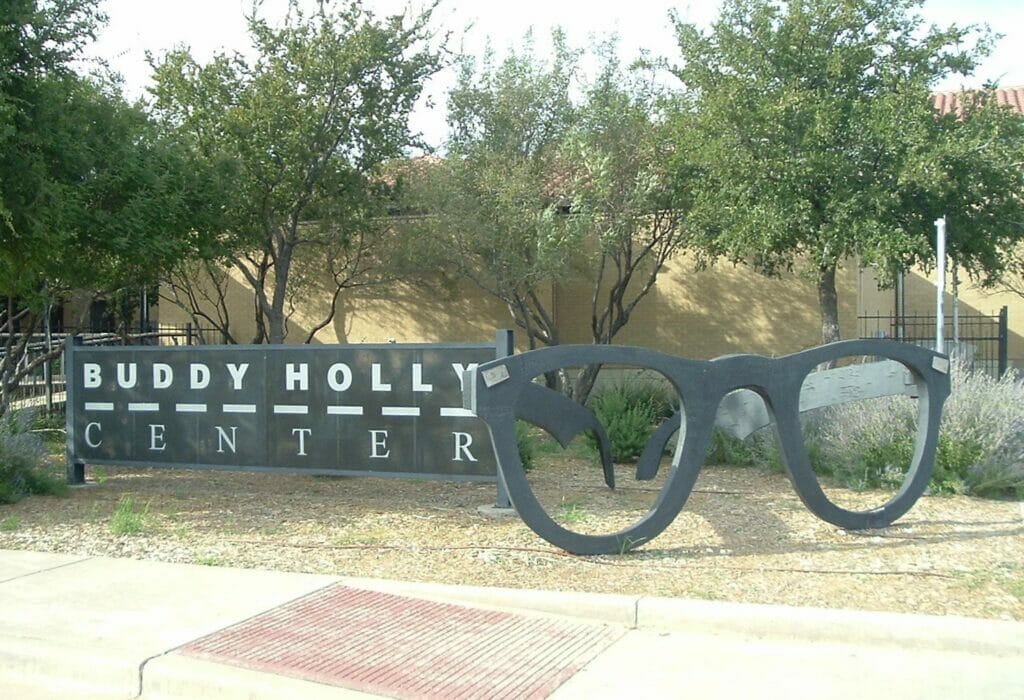 At over 1 square mile, the Lubbock Cultural District is a defined area of Lubbock that acts as the cultural heartbeat of the city, where arts, entertainment, and creativity are encouraged and explored.
Here, you'll find popular attractions like the Buddy Holly Center and Texas Tech Museum, as well as plenty of festivals and events held throughout the year to encourage Lubbock's cultural scene to grow.
Whether you're looking for art, dance, or other forms of expression, you'll find them – and people who support them – here.
This is a great free place to walk around and spend time in in Lubbock.
6. First Friday Art Trail
Held by the Louise Hopkins Underwood Center for the Arts, the First Friday Art Trail is a free public event that allows you to take a self-guided journey through the Lubbock Cultural District.
You'll be encouraged to stop in at museums, galleries, and other businesses that are celebrating art, music, and culture in Lubbock.
The Friday Art Trail is virtual for the rest of 2020, but when it resumes in-person, it's one of the best free things to do in Lubbock at night to check out places you haven't been and experience new art collections.
7. Texas Tech Public Art Collection
You can take a self-guided walking tour of Texas Tech's public art collection and architectural pieces on campus.
New pieces are added often, and each has a specific tie in to the university and the surrounding areas, as well as representing different artistic styles to give visitors and students a diverse experience and introduction to what art can be.
There are also regular art events and special-event themed displays, like pumpkins for Halloween!
Texas Tech's Public art is an important part of the art scene in Lubbock and is well worth checking out.
8. Louise Hopkins Underwood Center for the Arts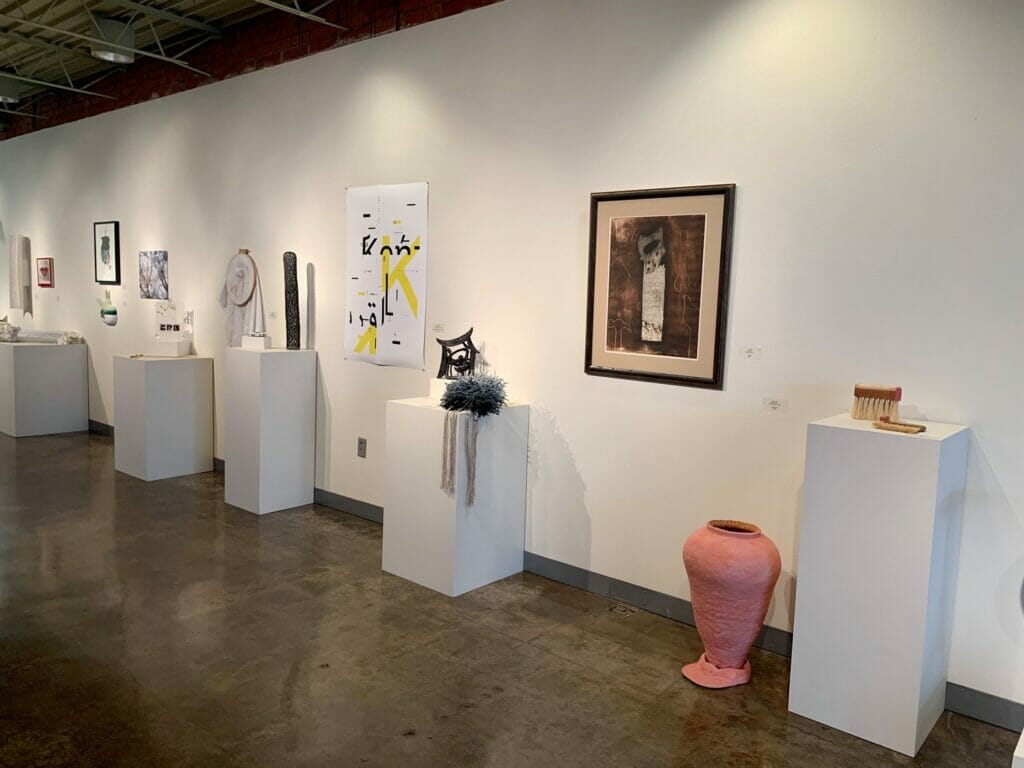 The Louise Hopkins Underwood Center for the Arts is a must-visit for art lovers in Lubbock, as it's completely free and includes lots of local art across four galleries.
You'll see everything from sculptures to drawings to paintings, and there's also a theater inside for dance and play performances.
They are leading the way for Lubbock's art scene to continue to flourish and revitalize Lubbock's downtown area, and you're missing out if you don't get a chance to visit.
9. Eastlawn Memorial Gardens
If you're interested in the singer Buddy Holly, you should know that he is buried in this Lubbock cemetery, as well as other famous Lubbock names like Virgil Johnson.
It's a peaceful place to go to pay your respects and to get out in the sun.
10. Buddy Holly Statue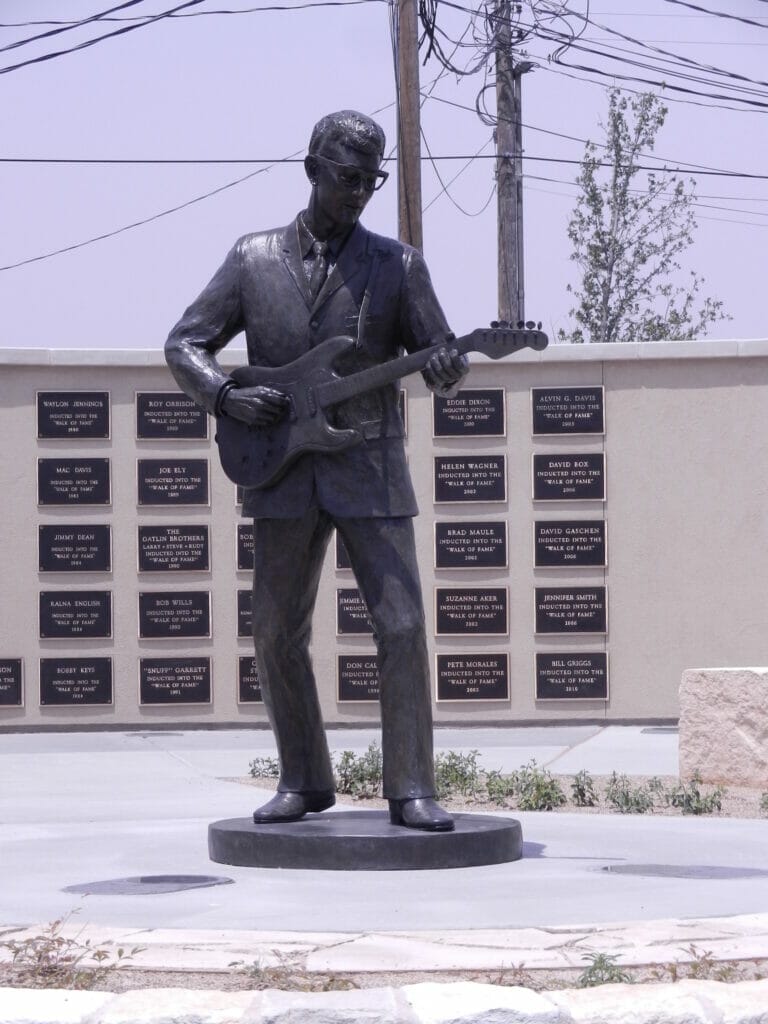 Outside the Buddy Holly Center, this is a larger than life Buddy Holly Statue to celebrate the birth of Rock N'Roll in Lubbock.
You'll also find a Walk of Fame with the "who's who" in the world of Lubbock music and entertainment.
Get a picture with this iconic statue and spend some time reading the names on the Walk of Fame.
11. Lubbock Veterans Memorial
Surrounded by a pond and green spaces, the Lubbock Veterans Memorial is in Huenke Park and commemorates the South Plains heroes killed in action.
This is one of the largest memorials in the US outside of Washington DC, and each brick honors the veterans that served in the Armed Forces, and the names inscribed in the marble wall are those who lost their lives while in action.
Dedicated in 2003, this is a peaceful and sobering place to visit to take a moment out of your day and help celebrate what veterans did and gave for the United States.
12. McAlister Park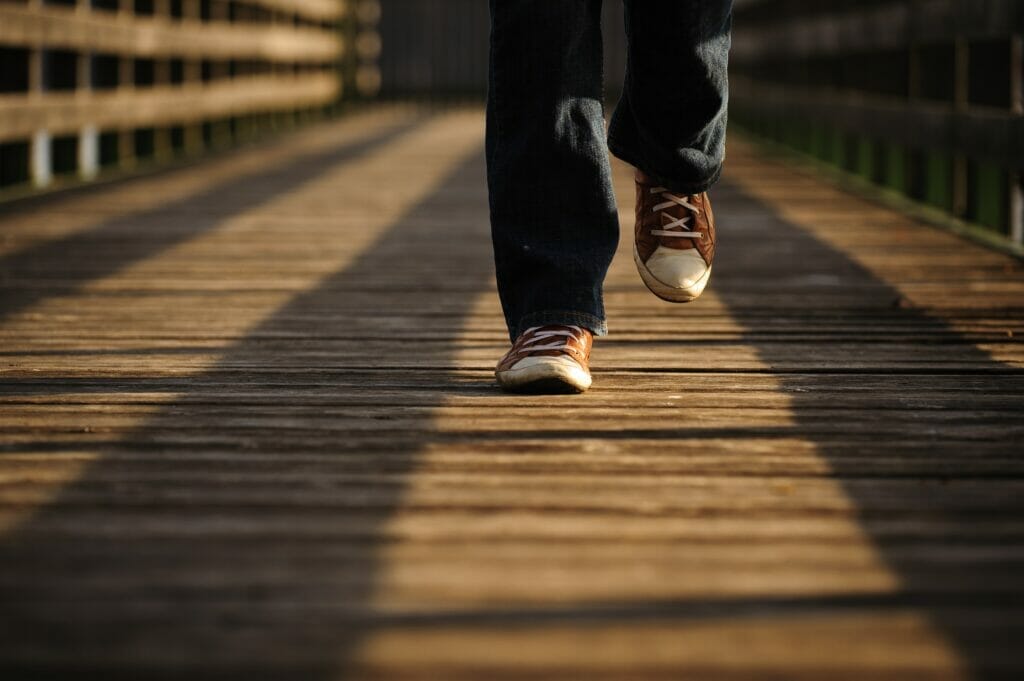 The most important free thing to do in Lubbock for kids is found in McAlister Park – and that's the playground called Legacy Park Village.
This is a traditional wooden playground, offering a really enchanting atmosphere that differs from the modern plastic climbing structures.
Kids can spend hours here playing with friends while parents can enjoy a picnic and good weather.
There are also plans to add splash pads, a dog park, and food options to the park in coming years, so don't miss McAlister Park on your visit to Lubbock to support the growth of this Lubbock gem.
13. McCullough Park
Another great free thing to do in Lubbock is McCullough Park, which is popular with disc golfers for its 9 hole course.
The course is easy to navigate and well-painted, and before or after you take your turns throwing frisbees, you can fish in the small pond or enjoy the walking paths.
Get the All-American Travel Secrets!
Don't miss out on America's hidden gems!