Rugged. Inspired by the outdoors. Innovative.
These Duluth breweries truly embrace the city's location on the banks of Lake Superior (clean water for brewing, score!) and the overall atmosphere that the city's residents try to create, which is one of fun, adventure, and living a life less polished.
The history of the brewing scene in Duluth goes back to Fitger's Brewhouse, which opened in 1995 and was the first brewpub in northern Minnesota.
From there, it's grown and grown, first slowly, and now in an explosion of interest in craft beer and the brewing process.
For many, breweries in Duluth aren't just places to hang out, but a lifestyle built on a little bit of brewing science, a little bit of creativity, and a whole lot of passion.
Check out some of Duluth's best breweries, as well as some special tap rooms that deserve an honorable mention and are some of the best things to do in Duluth at night.
1. Ursa Minor Brewing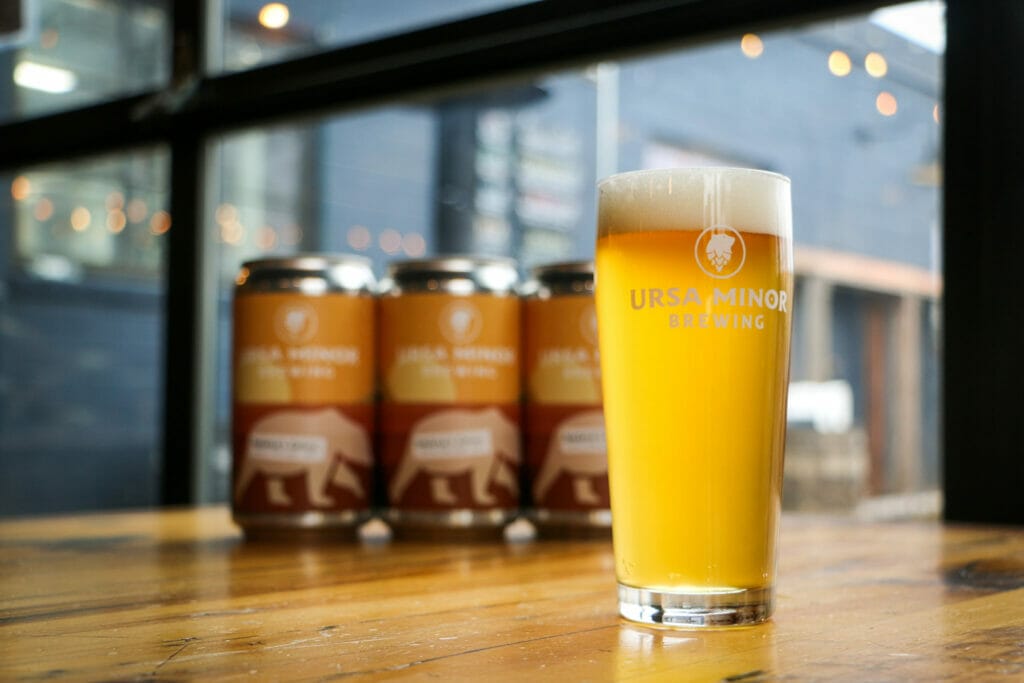 With an emphasis on "comfort beer," Ursa Minor Brewing really takes this theme to the next level with their roaring fire, comfy seating, and live music on the weekends.
Try the Backyard Staple, a sour beer with strawberry and rhubarb, or the Constellation Cream, which is a cream ale using only Minnesota grown ingredients.
There's always IPAs on tap, as well as non-alcoholic beer options in case you enjoy the craft beer taste without the alcohol.
Locals rave about their wood-fired pizzas and the atmospheric outdoor patio, and it's clear that this brewery is passionate about bringing people together.
2. Bent Paddle Brewing Company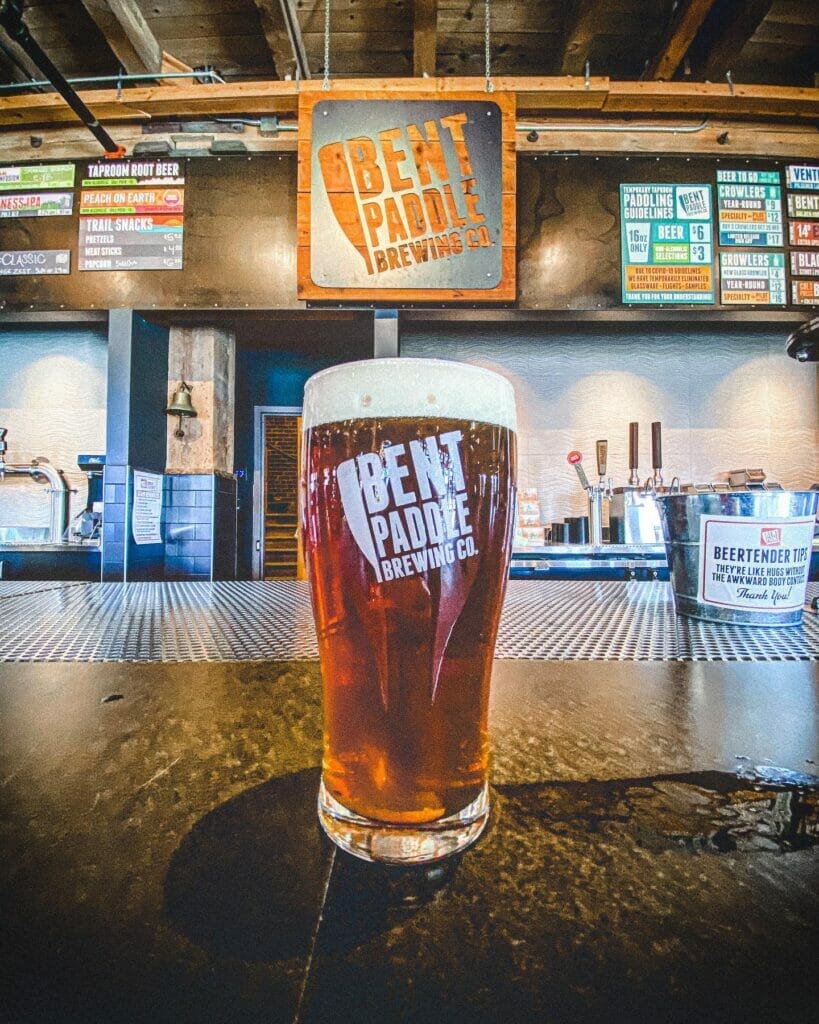 Many couples share a love of craft beer, and if that sounds like you and your loved one, Duluth's Bent Paddle Brewing Company is a great place to spend a fun Duluth date day.
This brewing company and taproom have a history in Duluth going back to 2013 and use the waters of Lake Superior to brew incredible craft beer.
You can also find Bent Paddle beer across the city as they provide it to restaurants, bars, and more.
Over the years, they've won awards at festivals and in the media for being the best brewery in Duluth.
You can just visit the taproom to try some favorite craft brews, or book onto one of the weekly tours of the brewery when they're running to learn more about the process and get an inside look at what goes on behind the scenes.
PS – if you're looking for recommendations, the cold pressed black ale nitro is one of the best things to grace the brewing scene.
3. Hoops Brewing
Run by Master Brewer Dave Hoops, Hoops Brewing is a large beer hall that features the perfect warehouse-atmosphere for plenty of beers, sports on TV, and enjoying time with friends near Canal Park.
The four talented brewers are dedicated to bringing you a wide range of options, ranging from basic brews to more creative ones, and locals consistently rave over the chili pepper ale and Hoops-centric Pales.
Bring your own food or order from a variety of restaurant partners, and make sure to appreciate the hammered copper bar and gorgeous wooden pillars that add to the laid back atmosphere.
Another area where Hoops Brewing gets tons of points is its service: known for being friendly and insanely helpful when you're deciding how to navigate the menu for your tastes.
4. Fitger's Brewhouse Brewery and Grille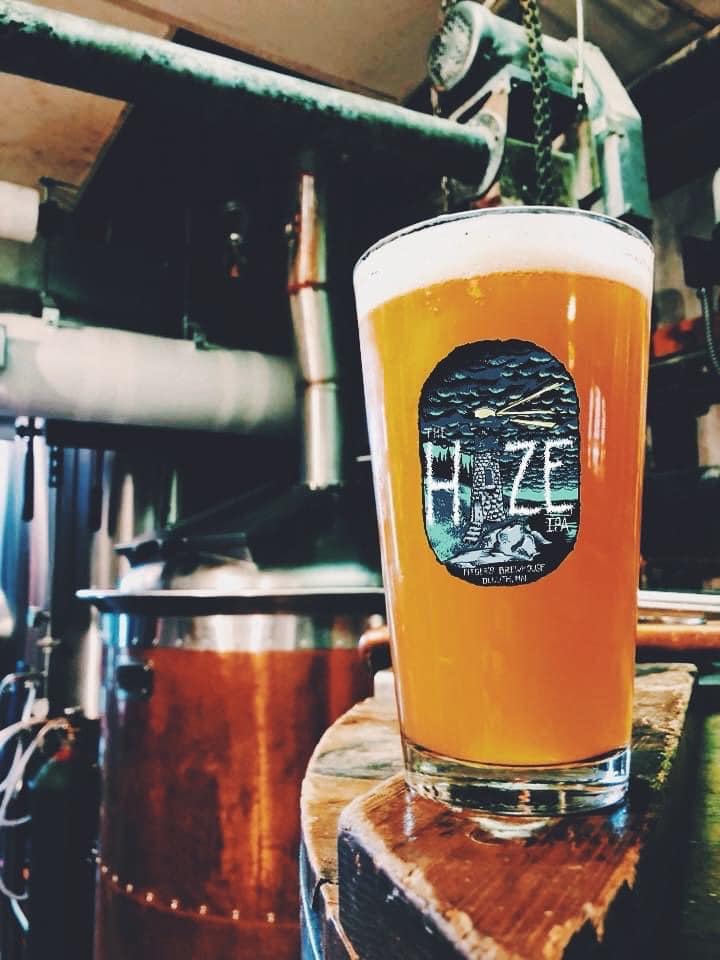 Grab some friends and head down to Fitger's Brewhouse, a Duluth gem that's located in the historic Fitger's building (and was, in fact, the first craft brewery in Duluth, paving the way for the brewery scene, so extra thanks to them).
This brewpub is famous in Duluth for their home brews and amazing atmosphere, as well as classic pub food that will keep you full.
Everything about Fitger's comes down to the ingredients they use and the authenticity with which they prepare meals.
The ales and lagers use pure Lake Superior Water and the food ingredients are also sourced locally, including the fish that's smoked in house!
5. Canal Park Brewing Company
Canal Park Brewing Company like to say that their beers go great with "log rolling," "cliff jumping" and "hitchhiking," which just goes to show how entrenched in Minnesota culture and love for the outdoors that they are.
This is a family-owned microbrewery serving up everything from Scotch Ale to Strong Pale Ale, with special brews depending on the season like Pumpkin Lager in the Fall.
There is lots of outdoor seating to enjoy this destination on a warm summer's day, and the food goes perfectly with the drinks.
Order the smoked salmon sandwich and fries, or try the portobello burger and cheese curds for a true northern experience.
6. Blacklist Brewing Co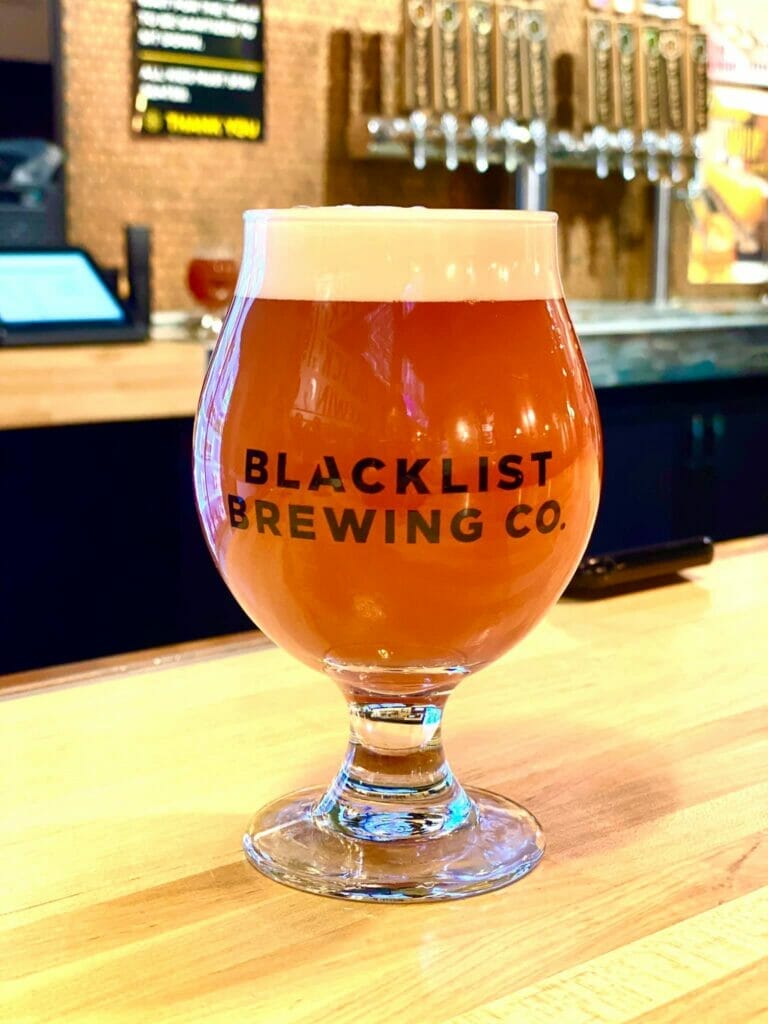 Blacklist Brewing Co are different from the other breweries in Duluth in the sense that you're going to find locally made snacks like hot pretzels instead of the standard fries, and in addition to the regular taproom chatter, you've got axe-throwing.
Oh, yeah, that's right.
Axe-throwing. An incredibly fun sport and a great way to make some memories with your friends.
When you're watching them try to hit the bullseye, you can enjoy golden ales, plenty of hard seltzers on tap, and the ODB which honors traditional Belgian brewing processes.
7. Dubh Linn Irish Brew Pub
Not only is this one of the best Irish pubs in the US, but it also houses a nano micro-brewery where they brew beer by hand in small batches as opposed to the more mass production undertaken by other breweries in the area.
This means more experimenting with flavor, higher quality, and lots of chances to switch it up.
From seasonal brews to classic pub ale, you can try just one drink or get a flight of them so you can pick any four and give them a taste test.
You'll also find a delicious pub food menu, locally sourced and using family recipes to bring you the best in comfort food to match with your drinks.
8. 7 West TapHouse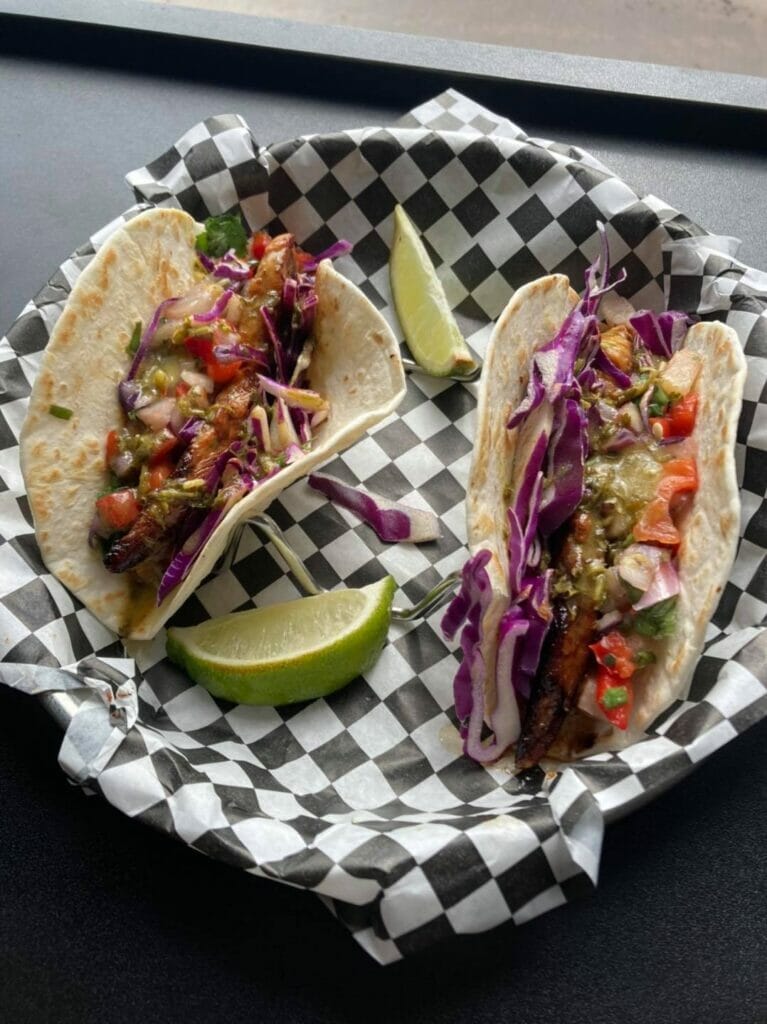 Special shoutout to tap room 7 West TapHouse, which has multiple locations, but a favorite being the Downtown Duluth venue.
Customers love the sheer amount of beers on tap, and 7West pride themselves on the variety available including American lagers and smaller craft brews.
Prices are incredibly reasonable so you won't break the bank while still having a great night out, and the burgers are constantly raved about (get the onion rings as a side).
9. Duluth Tap Exchange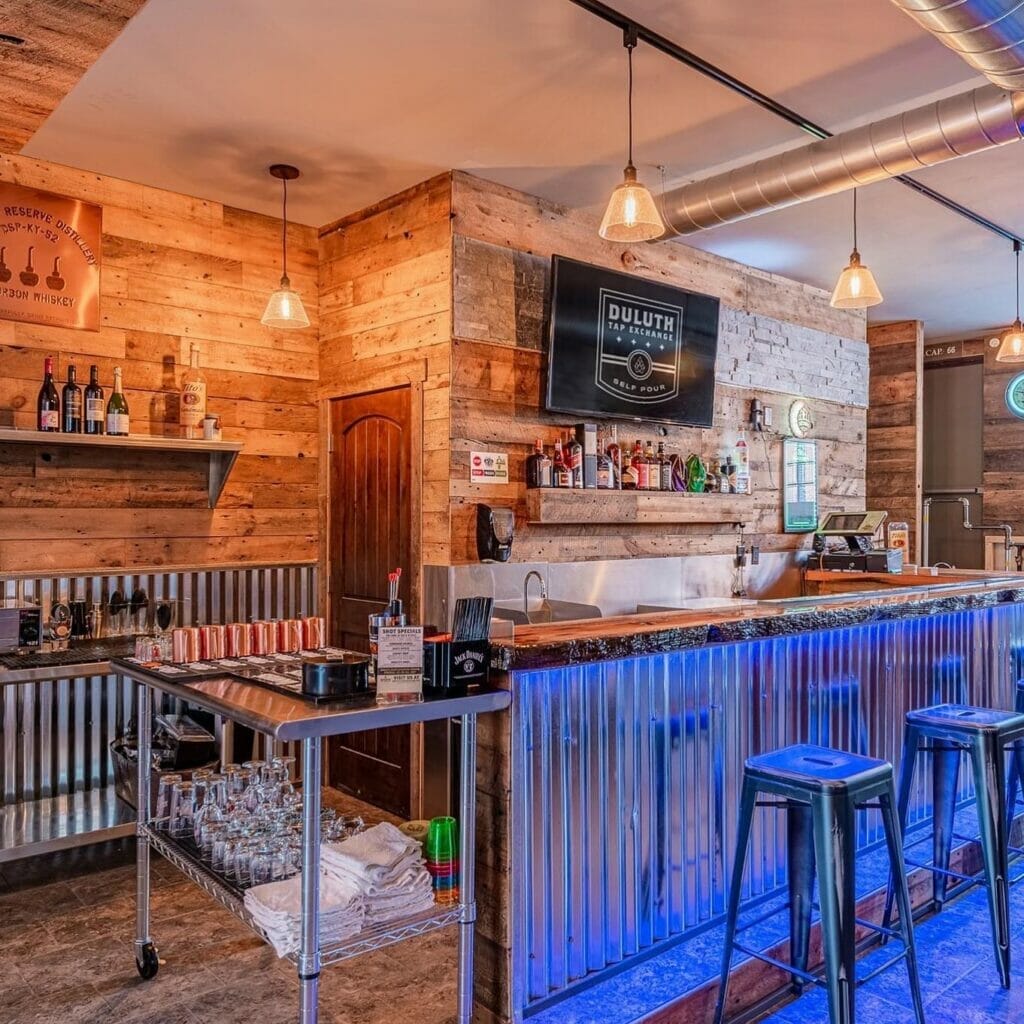 What's special about a night out at the Duluth Tap Exchange?
This tap room in the Lincoln Park Craft District has an innovative self-pour experience.
The self-pour tap wall has everything from beer to cider to wine, and it means you can make your own pricing and pouring decisions and skip the long bar lines.
You'll also find fun board games, a full service bar if the taps aren't your thing, and plenty of TVs so you won't miss out on seeing who wins the game.
Hungry?
Either bring in your own food, or you can order from their delivery partners straight to the taproom, which means you have control over both your food and your drinks for the night – just let them serve up the fun and atmosphere.
10. Wild State Cider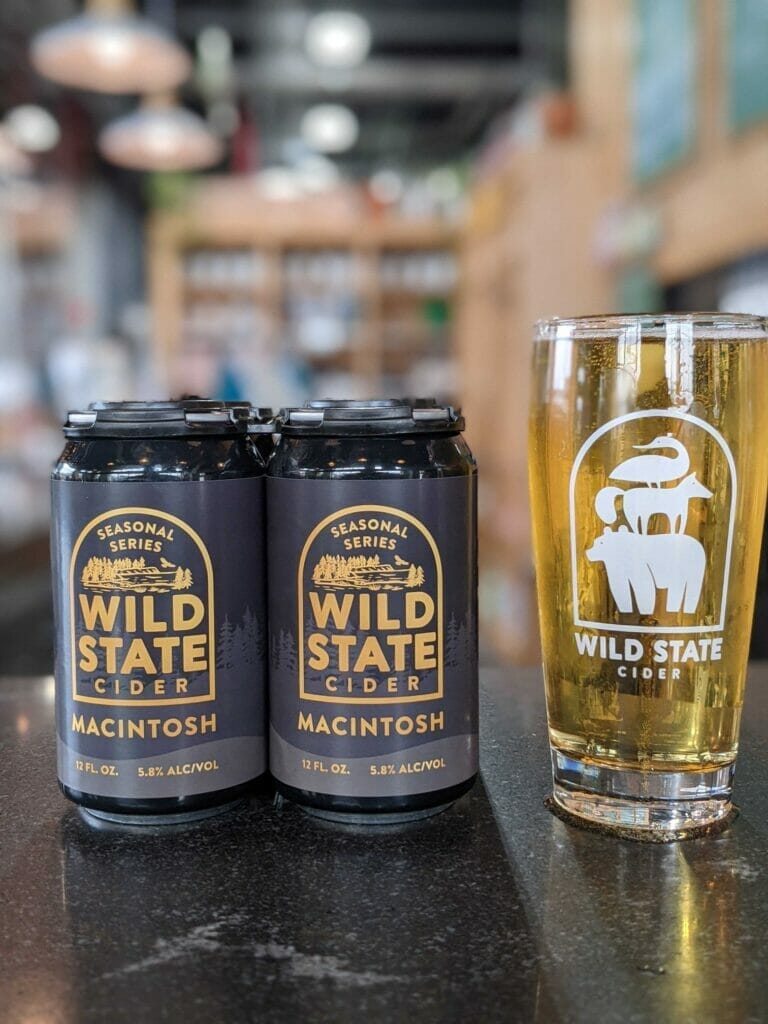 Okay, we've been talking about breweries, but Duluth's cideries need some major attention.
Wild State Cider has a super cool taproom in Lincoln Park West with tall ceilings, trendy hanging lights, and a fun and comforting atmosphere perfect for meeting up with family or friends.
They pride themselves on "keeping cider wild," which means there are no concentrates, no artificial sweeteners, and no chemicals added.
Tasting boards allow you to sample a few flavors, and if you're looking for where to start, past customers raved about the pear and raspberry hibiscus.
11. Duluth Cider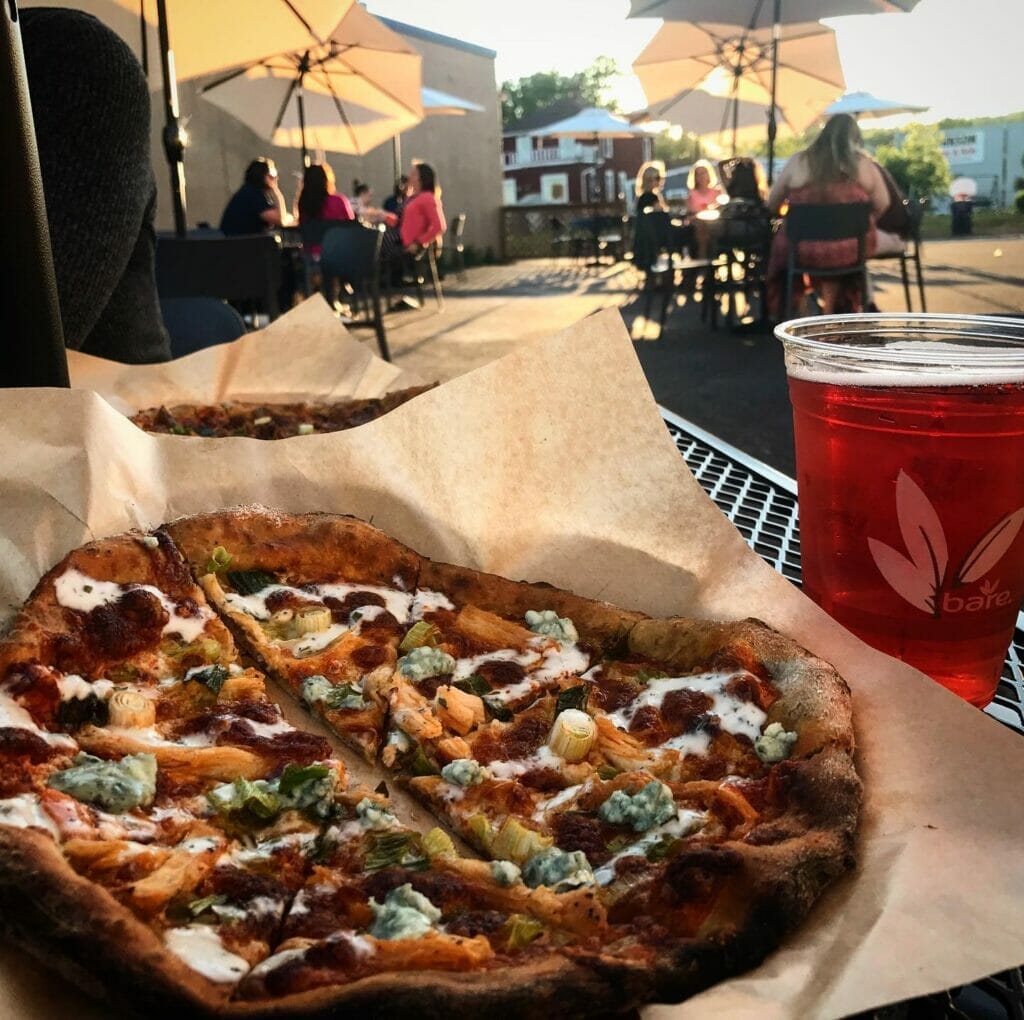 The original cidery in Duluth, Duluth Cider was started by Jake and Valerie, a couple who met in college and had the bright idea (seriously, thank you) to start their own cidery in Duluth.
They traveled the world to learn from the best, and then came home to Minnesota to develop a regional cider using only Great Lakes Apples.
The taproom is a super fun place to hang out and incredibly inviting.
Whether you're looking for a more experimental cider or something tried and true, they'll have it for you (get a flight of ciders to taste test as many as you want!)
Customers love the dog-friendly patio, the feeling of family when you walk in the door, the super friendly staff and the cider to-go options so you can still enjoy their creations even if you can't stick around.
Get the All-American Travel Secrets!
Don't miss out on America's hidden gems!