Coming to Lubbock with kids?
This Texas city is a treasure trove of things to do with kids, including amusement parks, kid-friendly museums, awesome places to eat and so much more.
In this ultimate guide on what to do in Lubbock with kids, we'll take you around, showing you all of the sights and sounds that are suited to your little ones (from toddlers to teenagers), and if you need some more guidance, the map below contains all of the locations we talk about (in case you're a visual person or an uber-planner!)
Don't forget that it's much easier to see Lubbock by car so you can get around on your own.
Rental cars are perfect if you're flying into the area.
We recommend using Discover Cars price comparison to find the cheapest deals.
This travel game for the car is absolutely perfect for keeping them entertained, and I love these little Trunki suitcases for children's travel.
Things to Do with Kids in Lubbock Indoors
Whether it's raining, too hot, or you really just want to spend some time indoors, here are the best kid's activities in Lubbock that are indoors and sheltered from the elements.
You'll find everything from museums to ice cream shops.
1. Holly Hop Ice Cream Shoppe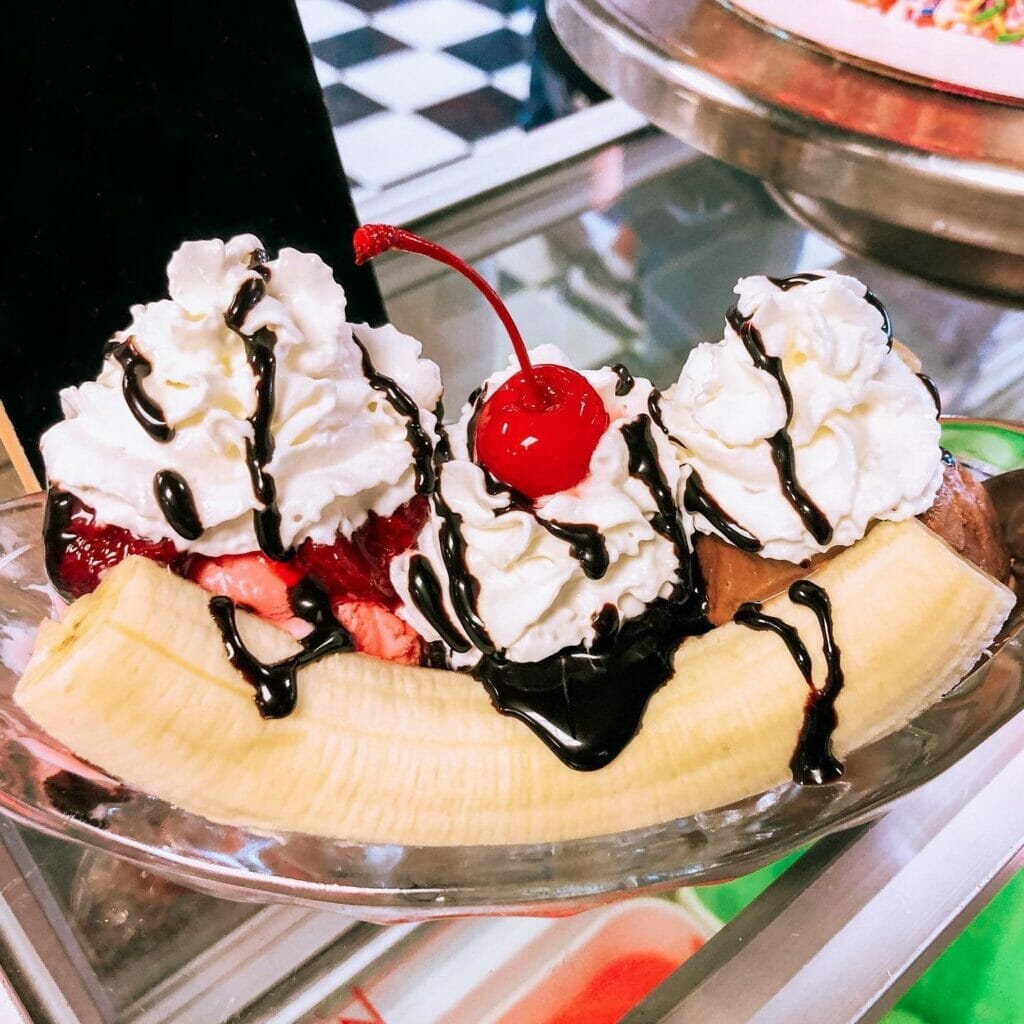 There's no better place to take the kids in Lubbock than the Holly Hop Ice Cream Shoppe.
This old-fashioned ice cream shoppe has the entire atmosphere nailed down, from the bright red and white striped booths to a jukebox to a colorful and friendly-family atmosphere.
They are beloved in the local community for the joy they spread in the form of ice cream, milkshakes, and more, and they offer a wide variety of flavors including vegan ice cream so you can cater for different dietary requirements.
And of course, you've got the classics like chocolate, vanilla, and waffle cones dipped in sprinkles (yes, please).
Whether you're celebrating a birthday or just want something to do with the kids on a hot day, this is your answer.
2. Silent Wings Museum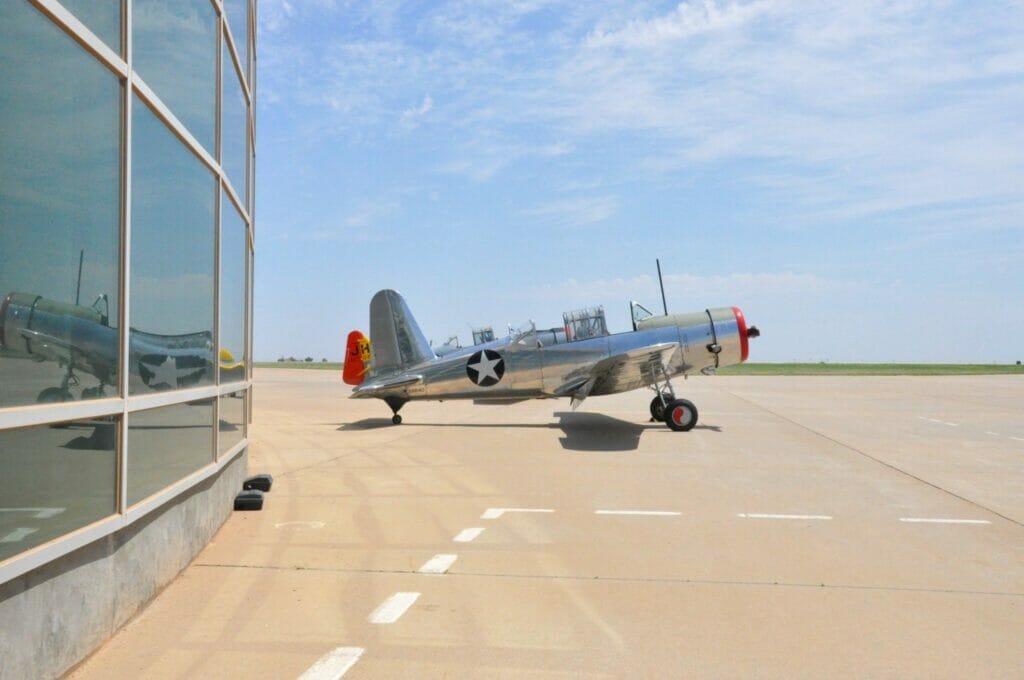 Dedicated to the history of gliders in World War II, I've included Silent Wings Museum as a kid-friendly thing to do in Lubbock because of the models of the gliders and other life-size military history replicas.
This museum, in the building that used to be the Lubbock airport, really focuses on sharing history that you can see in real life, not just a bunch of touch screens or boring plaques to read.
The kids will be in awe of the colorful gliders hanging from the ceiling, as well as some other forms of transportation in World War II on display.
3. Cinemark Movies 16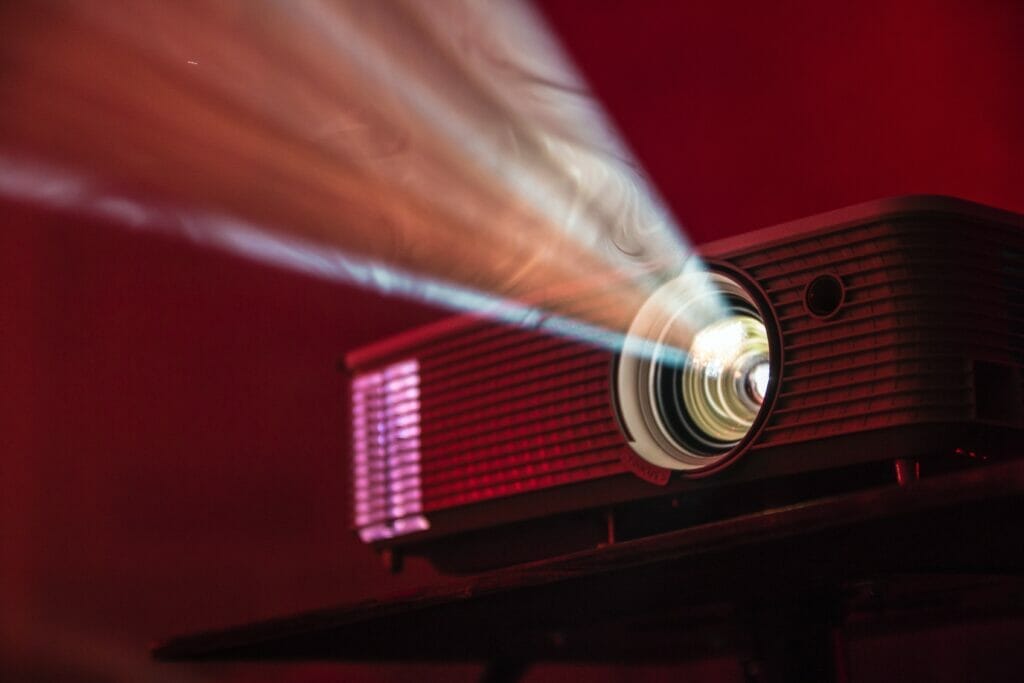 There's nothing quite like getting a few hours of air-conditioned fun with the kids at the movie theater while they're too engrossed in their popcorn and the movie to cause too much trouble.
Cinemark Movies 16 has 3D screens, which is really handy as so many kid's movies are out in 3D these days, and they have a fully stocked concessions stand so everyone can get a special treat.
It's one of the best things to do in Lubbock in the evening.
The movies are a tried-and-true thing to do with kids all over the US, and Lubbock is no different.
4. CATS Playhouse
This community playhouse is a fantastic place to check to see if there are any upcoming performances that might appeal to your family, as they strongly believe in getting involved in the community and encouraging all levels of actors involved.
Supporting local theater is such a worthy cause, and a great way to get your kids interested in art.
5. FiberMax Center for Discovery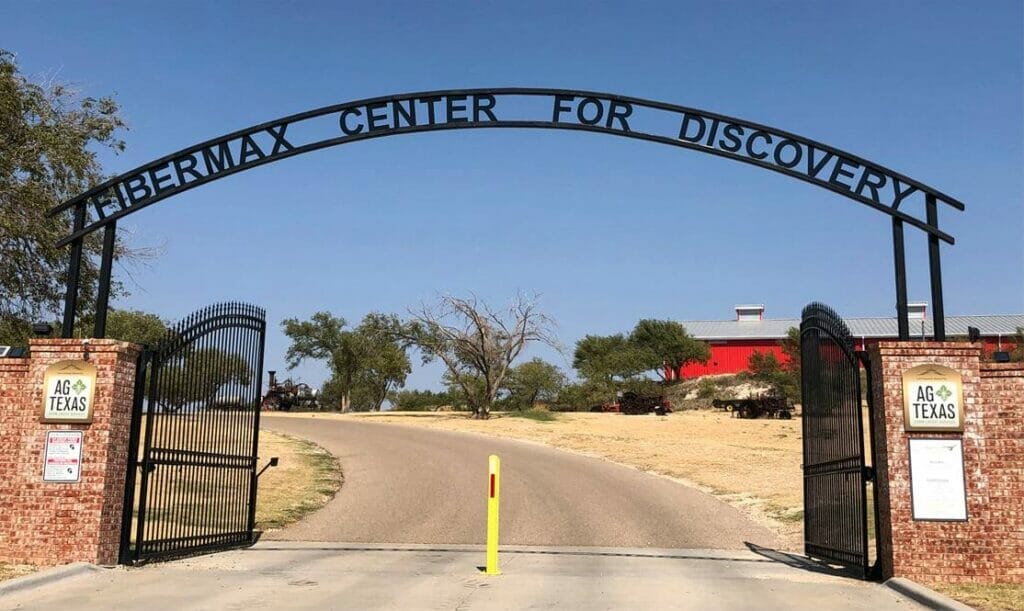 This hands-on and interactive museum is dedicated to preserving the history of agriculture and educating future farmers and inspiring people to take an interest in the importance of American agriculture in their daily lives.
And, better yet for the kids, it's filled with tons of interactive exhibits, including a driving and harvesting simulation exhibit that is sure to fascinate even the teens.
You'll find tractors, farm equipment, and things you can climb on like a truck-themed play area with a slide for the kids.
Fun Things to Do with Kids in Lubbock
From amusement parks to water slides, here are the most fun things to do with kids in Lubbock.
This is where you go when you want to make family memories and really see their eyes light up.
6. Jones AT&T Stadium
Inspire future sports fan by taking the kids to a game at Jones AT&T Stadium, home to the Texas Tech Raiders, the college football team.
This is a high quality stadium that has everything from comfy seating to the latest and greatest turf, and the atmosphere is super fun.
You'll see lots of parents with their little Raiders, building generations of Texas Tech fans!
7. Tom and Bingo's BBQ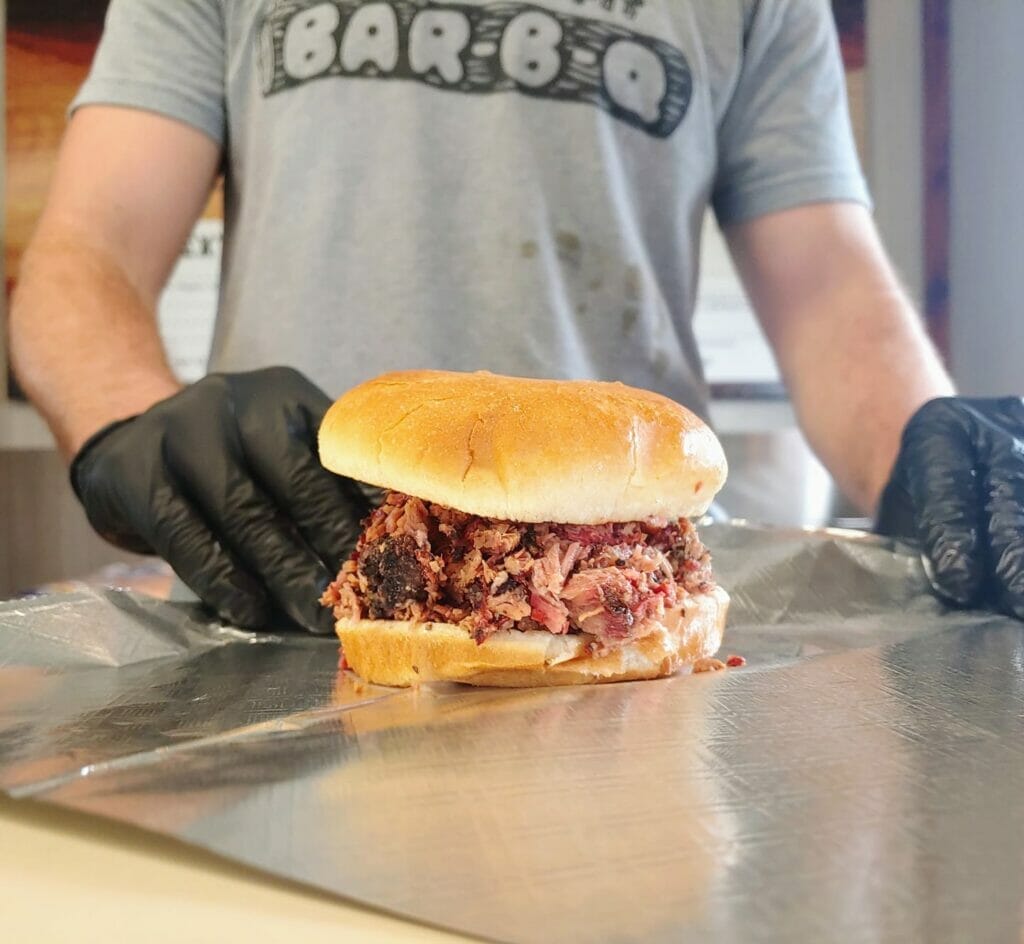 When trying to figure out where to eat with kids in Lubbock, Tom and Bingo's BBQ should be first on your list.
Not only is this a family-friendly Lubbock institution that has been there since 1952, but they focus on the classic BBQ flavors, including spare ribs, brisket sandwiches, and of course classic sides like fries.
There's nothing intimidating or not friendly to kid palettes at Lubbock's best BBQ place, and the only thing you'll need to worry about is maybe a change of clothes in case they accidentally bathe themselves in barbecue sauce.
8. Joyland Amusement Park
During the warmer months, Joyland Amusement Park is a must-do with the kids.
They're open seasonally, and offer a family-friendly place to play carnival games, ride rides, and experience the fun of a classic amusement park atmosphere.
With everything from tiny rollercoasters for the littles to try their first to more intense rollercoasters and a giant Drop Tower for the older ones, everyone will find something to love.
There are also whole-family rides like the Skyride, taking you up in the air and giving you a unique vantage point of the park.
Come for the family-fun, enjoy some classic carnival food, and enjoy time with your kids.
9. Adventure Park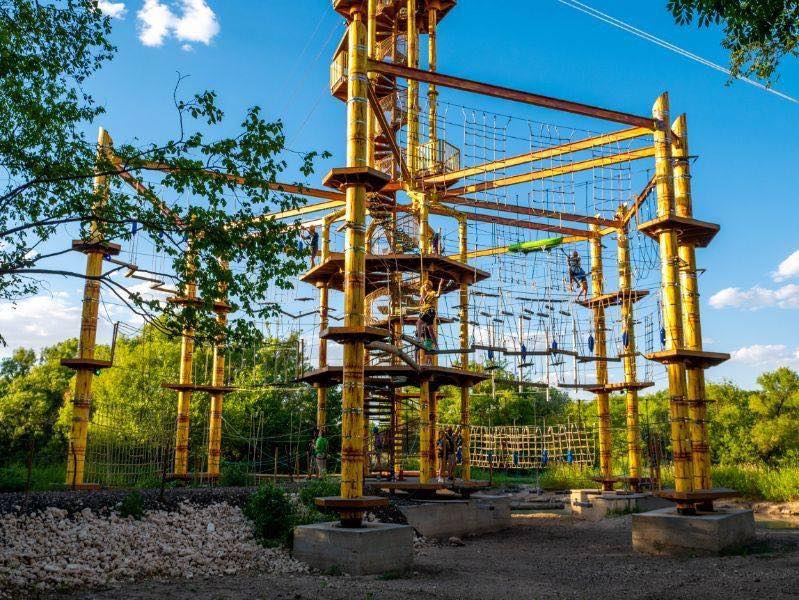 Adventure Park is a really popular place for kid's birthday parties in Lubbock, and for good reason.
Not only do they have classic activities like go-karts, laser tag and mini golf, but they've taken it up a notch with their outdoor activities as well, including a zipline and ropes course.
Let the kids burn off energy on the obstacle course or trying the rock climbing wall, and watch their faces light up when they see just how awesome the playground is.
If your kids prefer gaming to nature, there's also a great gameroom and virtual reality center.
10. Play Street Museum
Children's Museums are a must-have in America's best cities, and Lubbock follows through with the incredibly colorful and interactive Play Street Museum.
This museum believes that play is an important part of children's learning, and provides so many opportunities for them to engage in different playscapes and scenarios, including exhibits themed like grocery stores, homes, fire and police stations, and musical environments.
This is a fun, safe place for your children to explore their interests and have fun engaging in their own imaginations and creating their own worlds at the museum.
11. Lubbock Water Rampage
Lubbock's local water park, Lubbock Water Rampage is a a fantastic thing to do in Lubbock in the summer when the Texas sun is out and you just want to cool off.
With everything from a wave pool (with movie nights!) to impressive slides to play areas including a Pirate ship, the kids will be kept busy splashing around all afternoon.
There's also a baby area if you have tiny ones, as well as a lazy river for more relaxed enjoyment.
And, for the adults, a drinks stand selling adult beverages to treat yourself!
Outdoor Things to Do with Kids in Lubbock
Get outdoors and let the kids burn off some energy with this collection of parks, gardens, and other outdoor attractions in Lubbock for kids.
12. National Ranching Heritage Center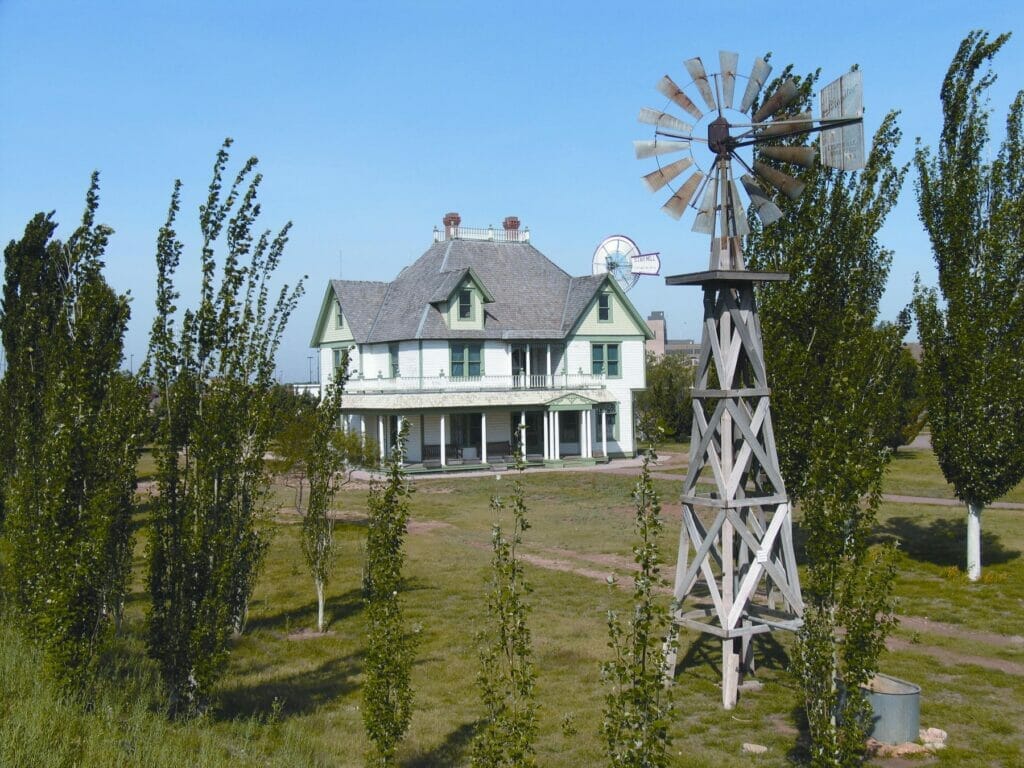 This museum on the campus of Texas Tech is a great one to take the kids to because of the 19 acres to explore and the authentic ranch buildings (almost 50 of them) that provide an engaging open air museum experience.
You'll find everything from windmills to barns to schoolhouses, and it's one of the best things to do to get the kids off of their screens and into a real, living, history.
The tours are self-guided, and it can take anywhere from 45 minutes to an hour and a half depending on how fast you want to go.
Donations are accepted to keep the museum maintained, but entrance is free.
13. Prairie Dog Town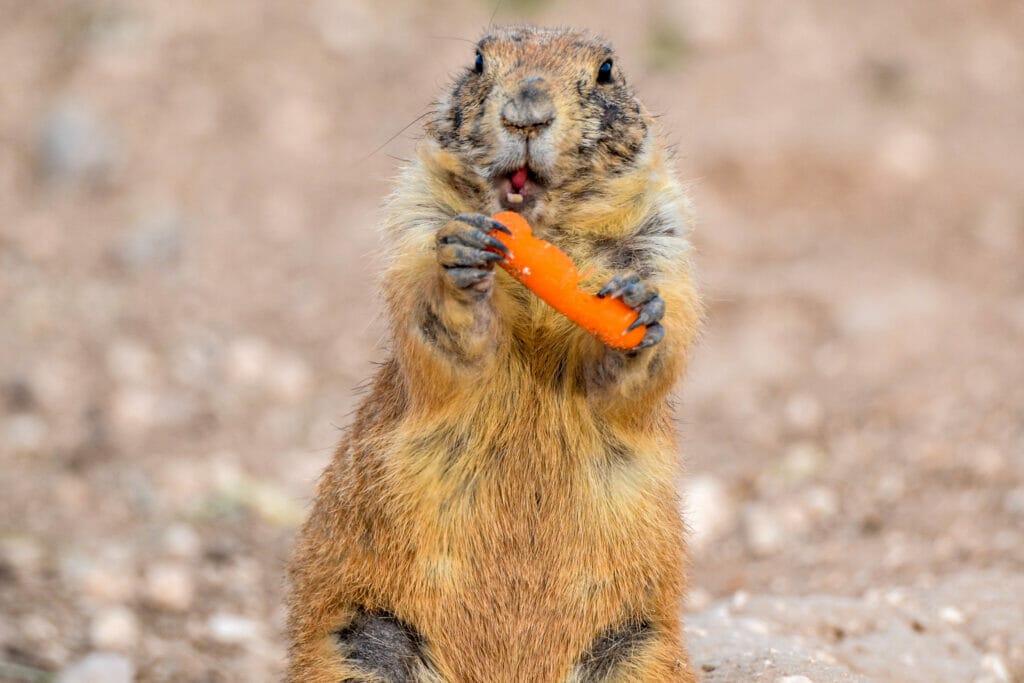 One of the most unique things to do in Lubbock is to visit Prairie Dog Town in Makenzie Park.
This herd of prairie dogs have been in the areas since the 1930s, and so many people haven't ever seen a prairie dog before!
Watch them eat the lettuce and carrots people feed them and see if you can spot them popping in and out of their tunnels.
It's free, it's truly Lubbock, and it's a great thing to do with kids to introduce them to this adorable animal.
14. Legacy Park Village
Sometimes, you just need a large playground for the kids to explore and let their energy out.
In Lubbock, that place is Legacy Park Village, a traditional wooden playground in McAlister Park that is beloved by families all around the city.
And upcoming for this park is even more kid-friendly things, including splash pads and a dog park if you're also wanting to include Fido.
Have everyone get their tennis shoes on, pack a picnic, and enjoy a sunny afternoon out playing on the climbing structures and running around this park.
15. Clapp Park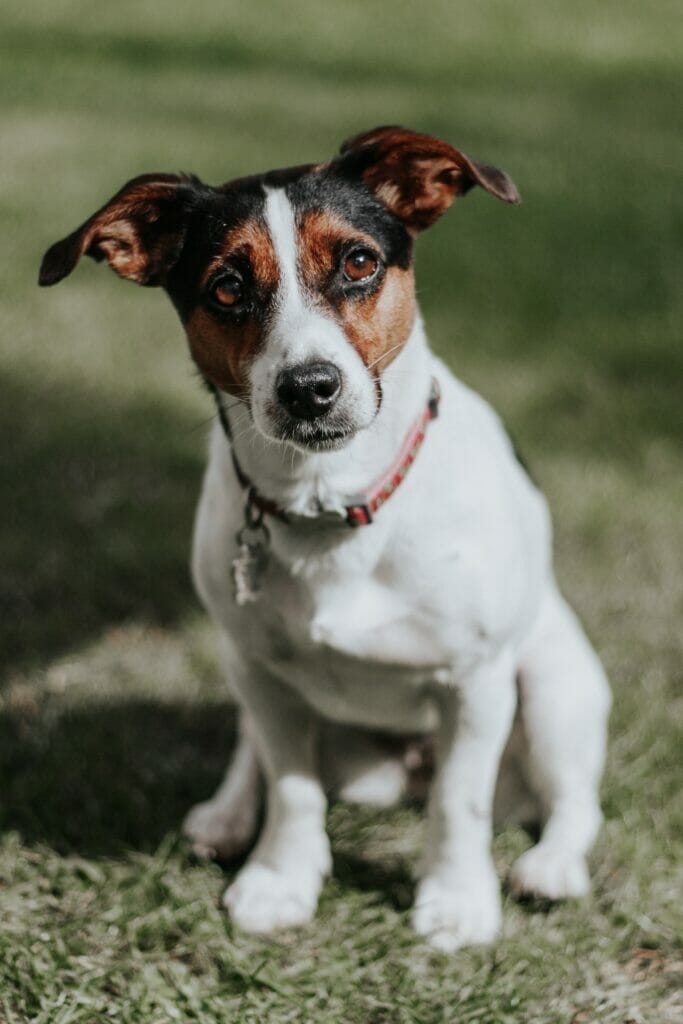 One of the larger parks in Lubbock is Clapp Park, where you'll find a lake, lots of benches for people-watching, and the Lubbock Swimming Pool.
Plenty of sports fields give the kids something to do, or they can have unstructured play on the playground.
You'll also find Lubbock Memorial Arboretum here, which has miles of gorgeous gardens and trails, and is a great way to take a more leisurely stroll while everyone lets their heart rates come down from all of the action-packed playground fun.
16. Clifford H Andrews Park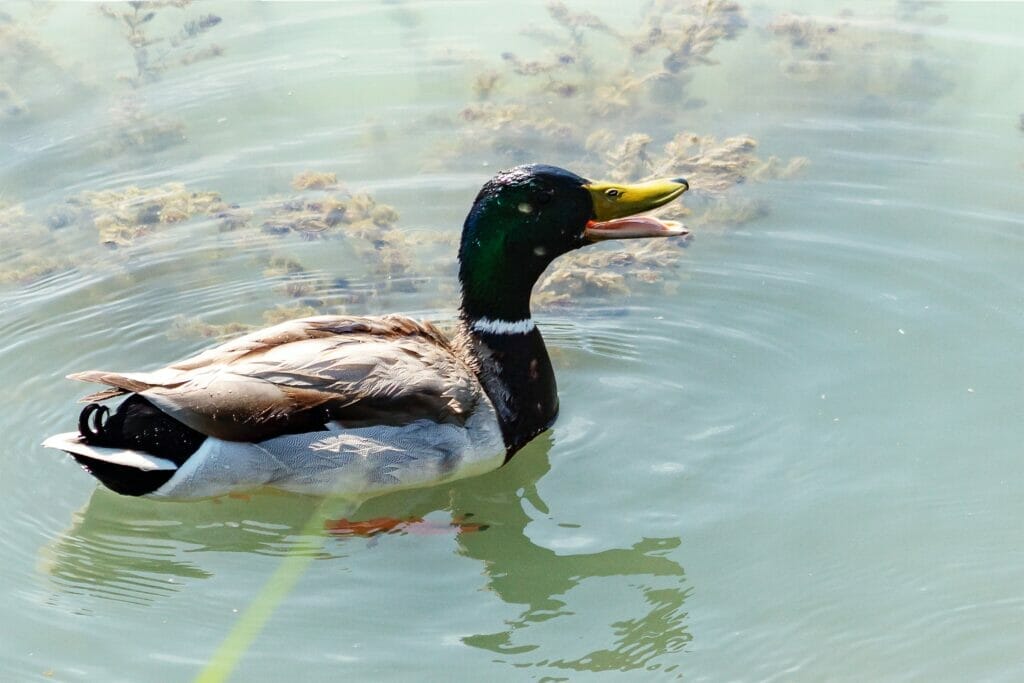 Not only is Clifford H Andrews Park one of the best parks in Lubbock with great opportunities for fishing carp and other types of fish in the lake, but it's also one of the best things to do with kids because of the playground.
This innovative playground is one of the more uniquely designed in Lubbock, with twists and curves that mean your kids won't be bored by the same old playground designs and can enjoy stretching their physical balance and imagination as they have fun.
If you have little ones in strollers, you'll enjoy the winding path around the park that's paved, and there is also a basketball court if that's your family's thing.
17. Buffalo Springs Lake
Southeast of Lubbock, Buffalo Springs Lake is a great place to enjoy the great outdoors with the kids.
Not only can you go boating here to get out on the water, but there's also a campsite so this can turn into a weekend away in Lubbock.
There's also a fun nature trail, as well as a golf course for families that goes around the lake, and lots of outdoor events in the summer.
Get the All-American Travel Secrets!
Don't miss out on America's hidden gems!