Thriving arts district. Quaint, yet trendy downtown area. Adventurous water sports.
Melbourne is located just southeast of Orlando, along Florida's Space Coast situated next to the Indian River Lagoon.
The city is known for its laid back, family friendly atmosphere mixed with its amazing beaches, up and coming arts scene, and all the outdoor adventures you could want.
It's truly the perfect vacation destination and one of Florida's best places to visit.
In this guide we will give you the inside scoop on where to go and what things to do in Melbourne Florida to guarantee memories that will last for a lifetime.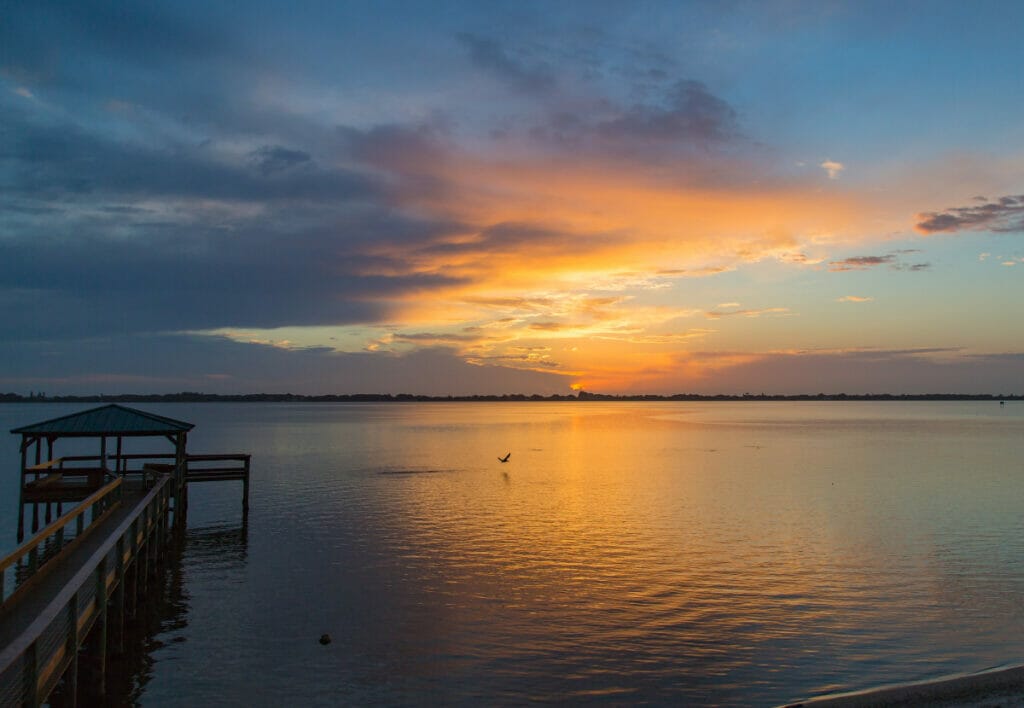 What to Bring to Melbourne
If you're not used to the Melbourne heat, here are just a few suggestions on what to make sure you have with you, almost year-round.
Getting around Melbourne
Don't forget that it's much easier to see Melbourne by car so you can get around on your own.
Rental cars are perfect if you're flying into the state.
We recommend using Discover Cars price comparison to find the cheapest deals.
Hey! Looking for other local-approved Florida guides? Check these out!
1. Brevard Zoo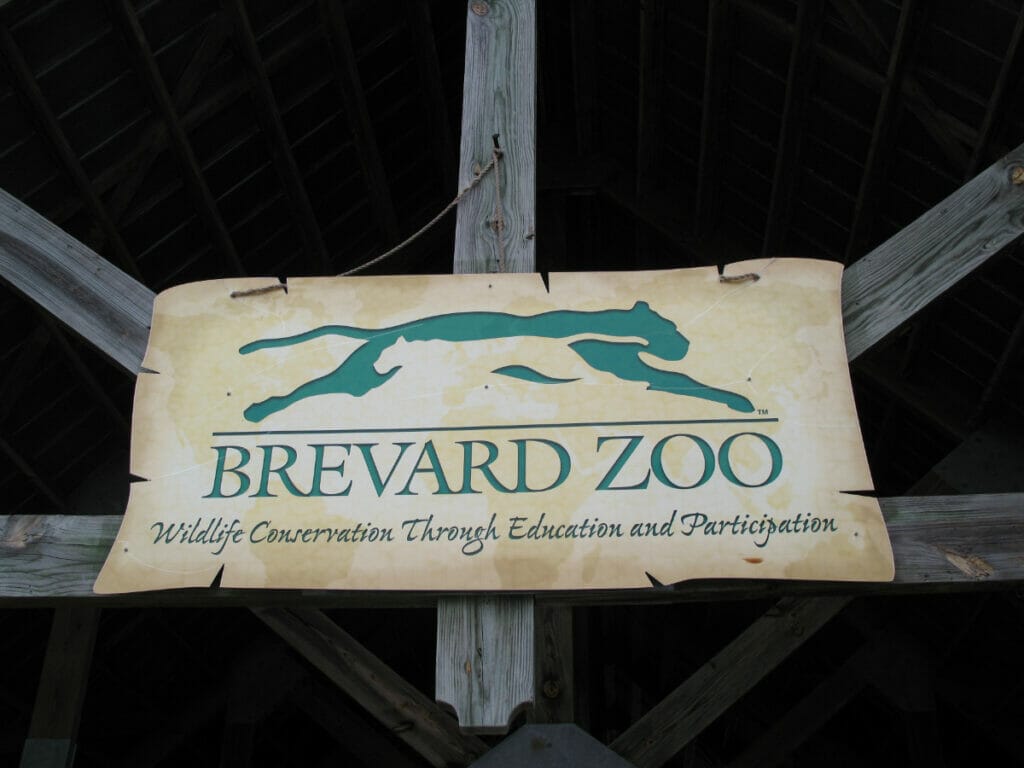 Have you ever wanted to get up and personal with a giraffe or feed an exotic bird?
Then the Brevard Zoo is the place for you!
Interact with the giraffes and hand feed the birds after spending a day visiting the habitats of the rinos, lemurs, big cats, hundreds of colorful parrots, and so many more animals.
For a unique zoo experience, sign up for the only guided kayak tour in the country that takes you on an adventure through animal habitats where you can choose to tour Expedition Africa or take your own adventure through Wild Florida.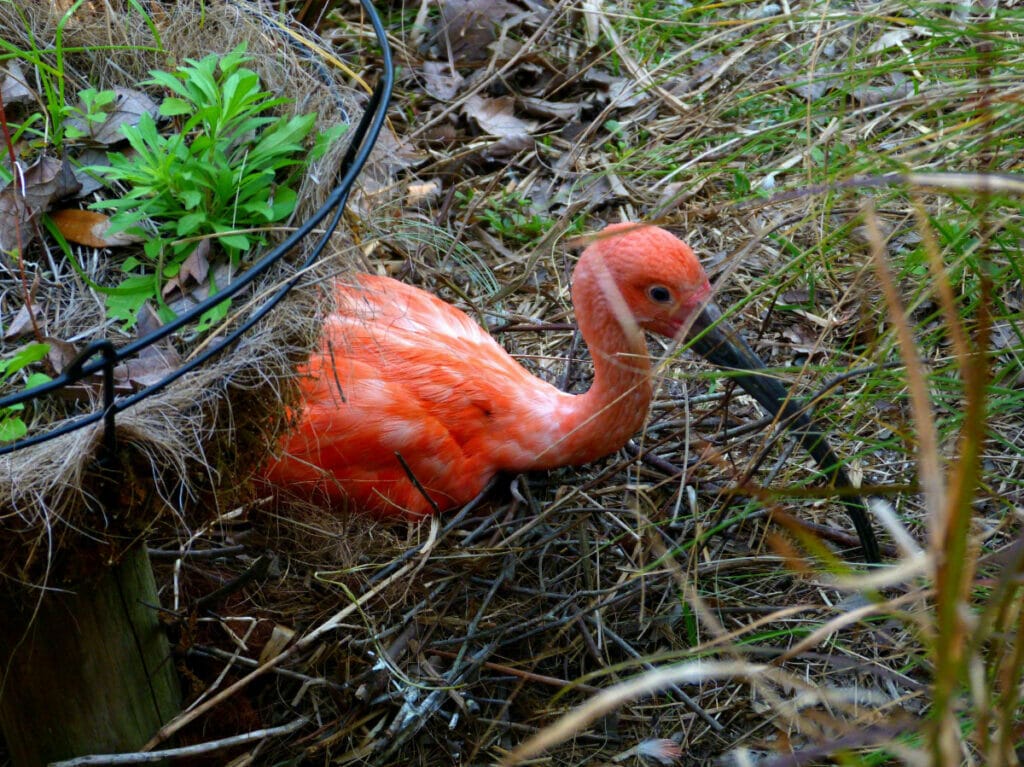 There are various options for lunch but we recommend grabbing a vegan or vegetarian meal from the several dining options, and adults: don't miss out on the frozen alcoholic beverages to cool off at the end of a long day.
Don't miss this popular Melbourne attraction!
2. Sebastian Inlet State Park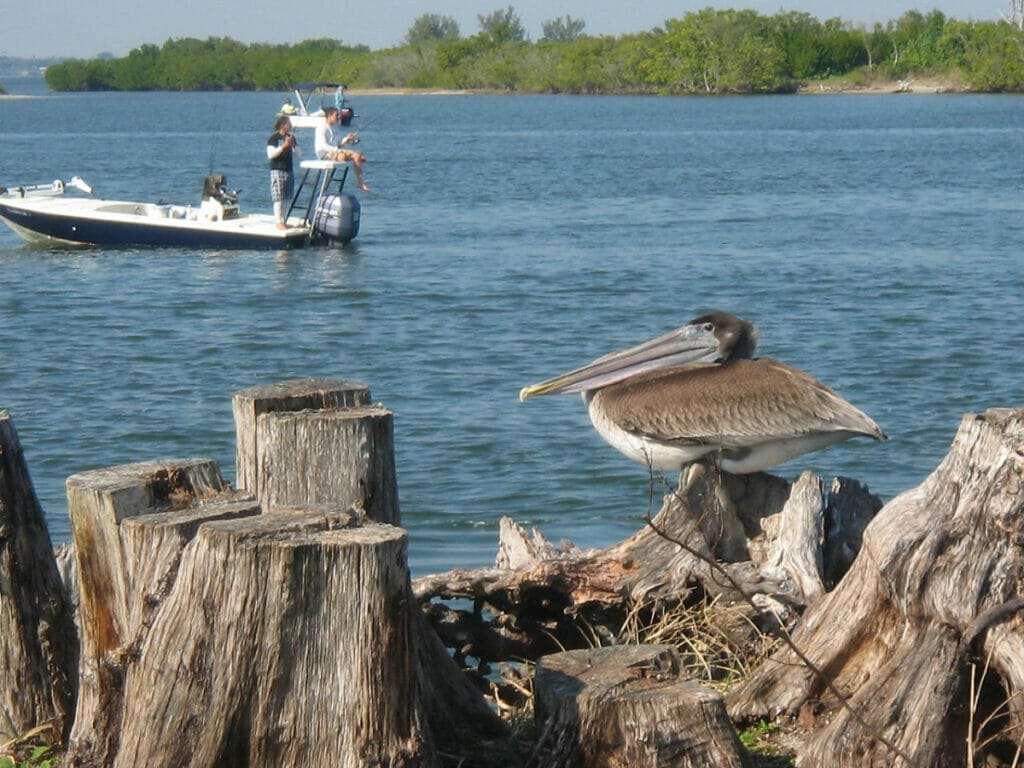 Grab your fishing rod (and proper fishing license) and head to Sebastian Inlet State Park famous for its saltwater fishing.
No need for a boat, you can do some inshore fishing along the jetties that line each side of this inlet.
If fishing is not for you don't worry, there are 3 miles of gorgeous beaches perfect for sunbathing and water activities like swimming, snorkeling, scuba diving and last but definitely not least, surfing.
Sebastian Inlet is famous for its competitive surfing scene and attracts surfers from all over the world.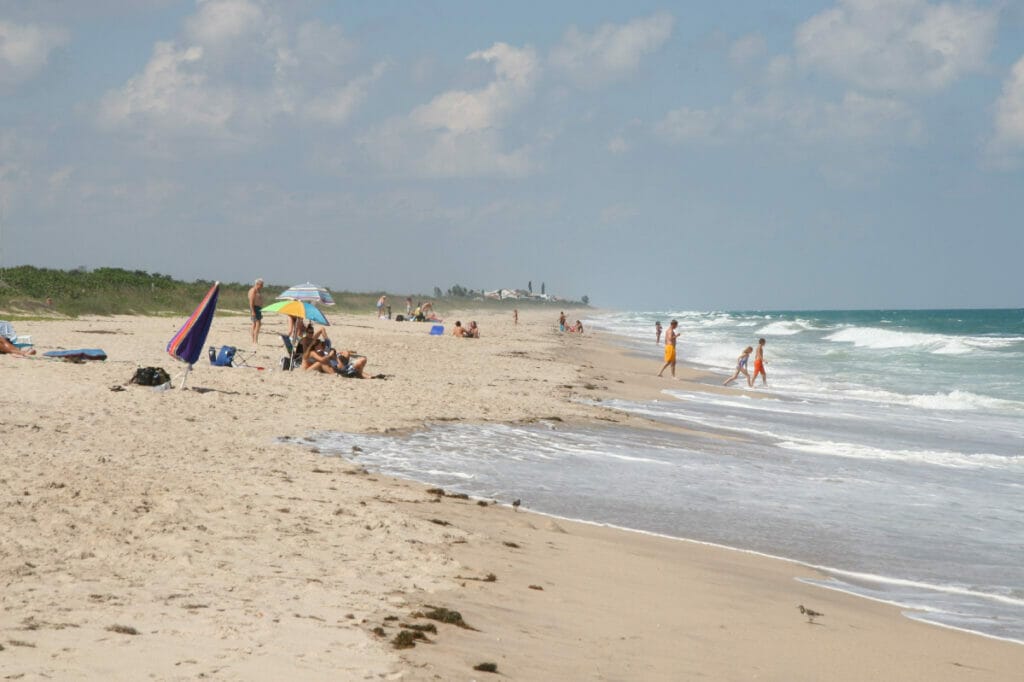 Watch the show as the surfers provide great entertainment while you sunbathe on the beach or fish from the jetties.
You may even spot one of the many world class surfers that call this beach home.
Rounding out the appeal of this state park is the practical amenities like bathrooms, waterfront pavilions, and picnic areas.
3. Eau Gallie Arts District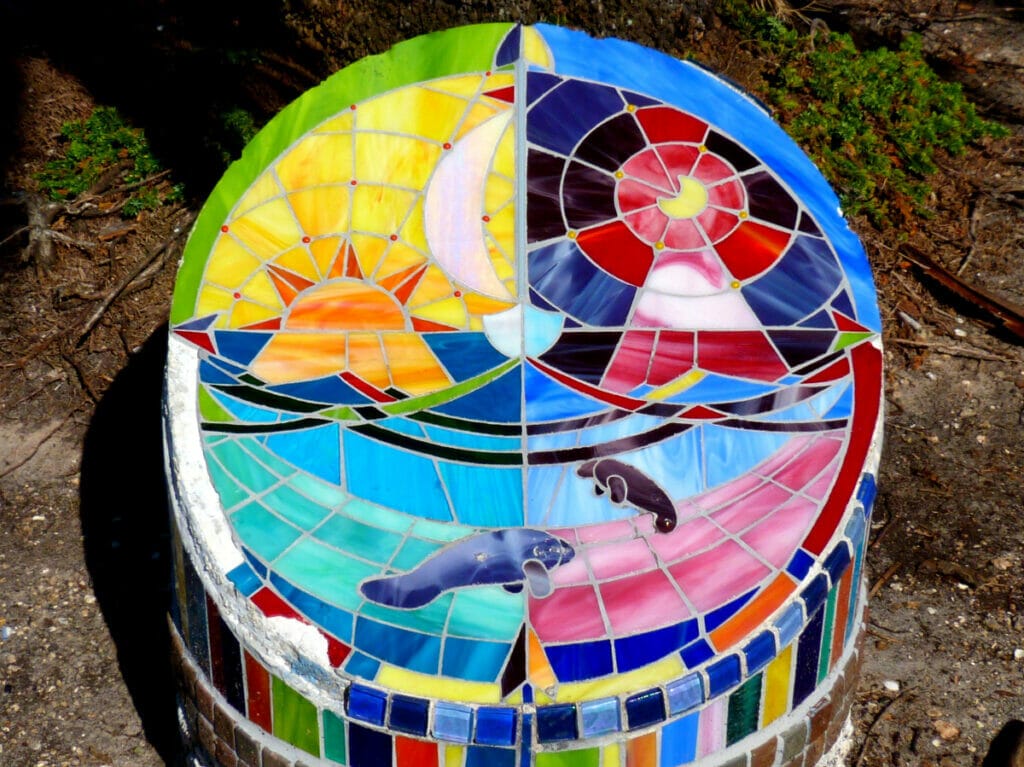 Take an audio guided walking tour through this revitalized arts district located along the Indian River Lagoon where you will find over 30 wall murals enhancing the sides of the city buildings.
This free audio guided walking tour will lead you through this "outdoor museum" that is about one mile long and includes 12 stops providing the history of this community along the way.
Don't forget to check out the shops, restaurants, galleries, breweries and taverns while strolling through the area.
4. Downtown Melbourne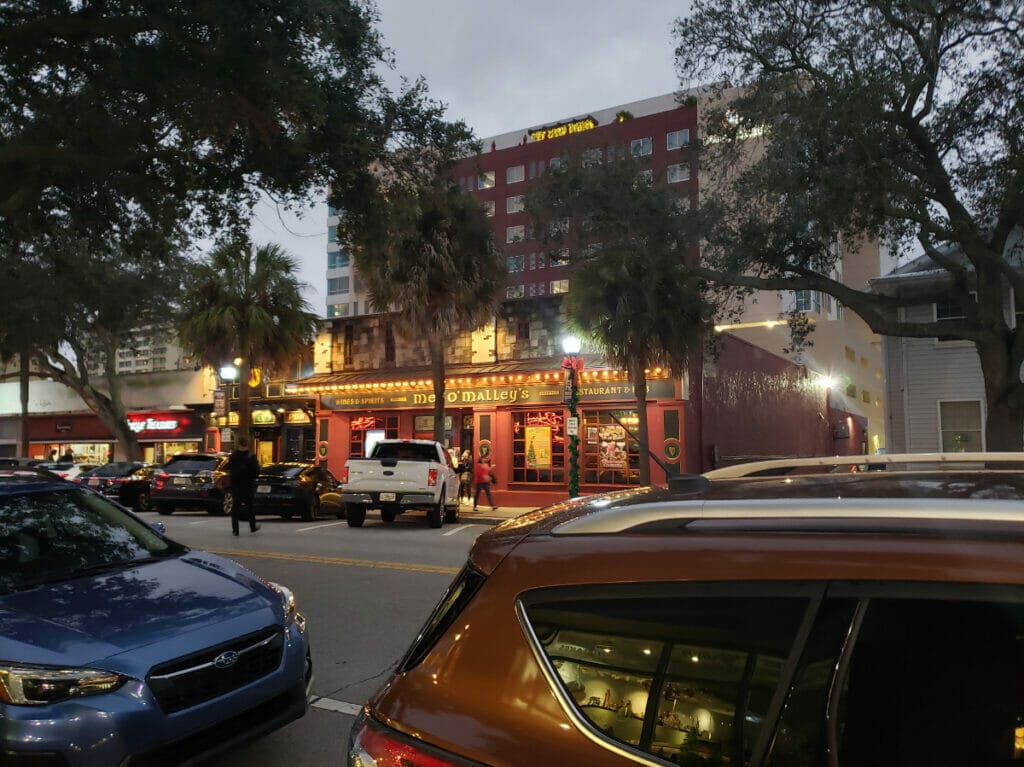 Downtown Melbourne is a walkable waterfront area that is an eclectic mix of historical buildings, public art, new and trendy restaurants, bars, boutiques and more.
As you weave through the streets you will find unique stores offering one-of-a-kind items perfect for souvenirs.
After shopping, be sure to grab a bite to eat at one of the outdoor eateries, gourmet restaurants and artisanal cafes.
Check their calendar for the variety of events, festivals and local markets hosted throughout the year.
5. Wickham Park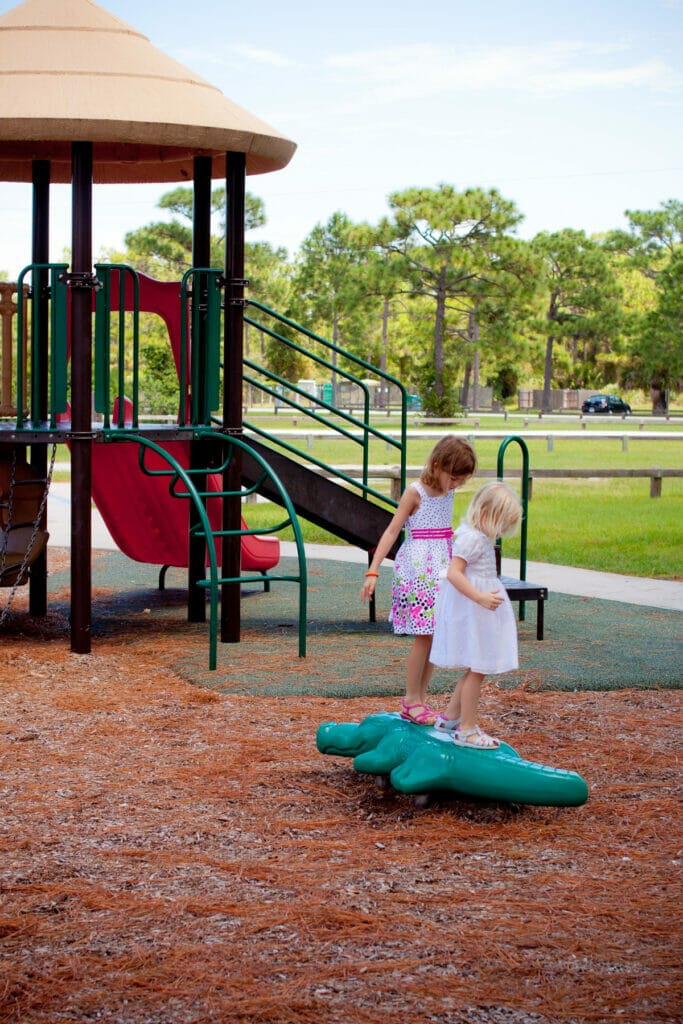 Wickham Park is a regional park that offers a wide variety of recreational activities from scenic drives, to hiking trails, camping, dog park, picnic pavilions, horse trails and more.
However, one of our favorite things to see in Melbourne is the Space Coast Light Festival special event held every year at Wickham Park Thanksgiving through New Year's Day.
Load up the family in the car for this family friendly drive through light show that will wind you through a 1.1 mile-long trail of over 3 million lights making up this spectacular display.
Drive through as many times as you would like but don't forget to park and check out the Christmas Village with over 350 houses, a concession stand and pictures with Santa.
The entrance fee is $15 per car with proceeds supporting the Boy Scouts of America, but bring an unwrapped gift for Toys for Kids for a discounted entrance fee.
6. Paradise Beach and Park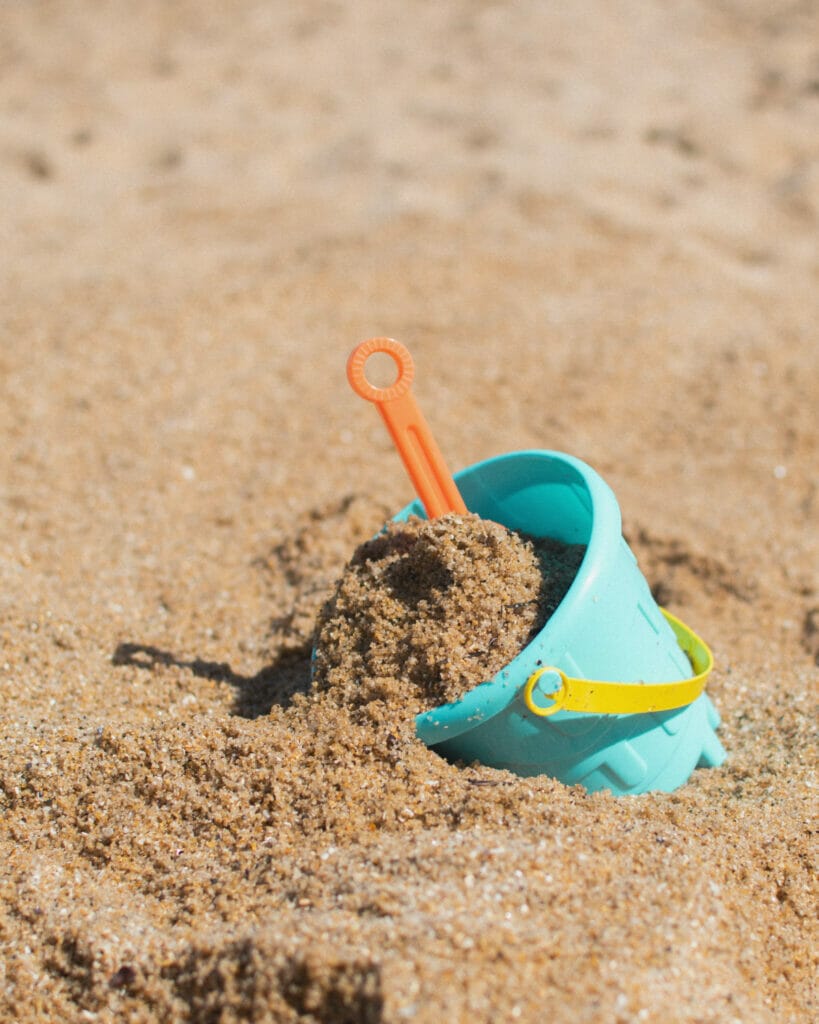 Pack up the family for a day of fun at Paradise Beach Park.
This 12-acre regional park includes a soft white sand beach with three dune crossovers and seasonal lifeguards, a playground, volleyball courts, picnic pavilions and grills, as well as restrooms, outside shower facilities and ample free parking to accommodate all visitors.
If you didn't pack a picnic lunch, check out one of the local food trucks that often stop by the park and eat in the shade provided by one of the two pavilions located at the park.
This quiet family beach and park is one of our favorite Melbourne attractions and we are positive it will be yours too!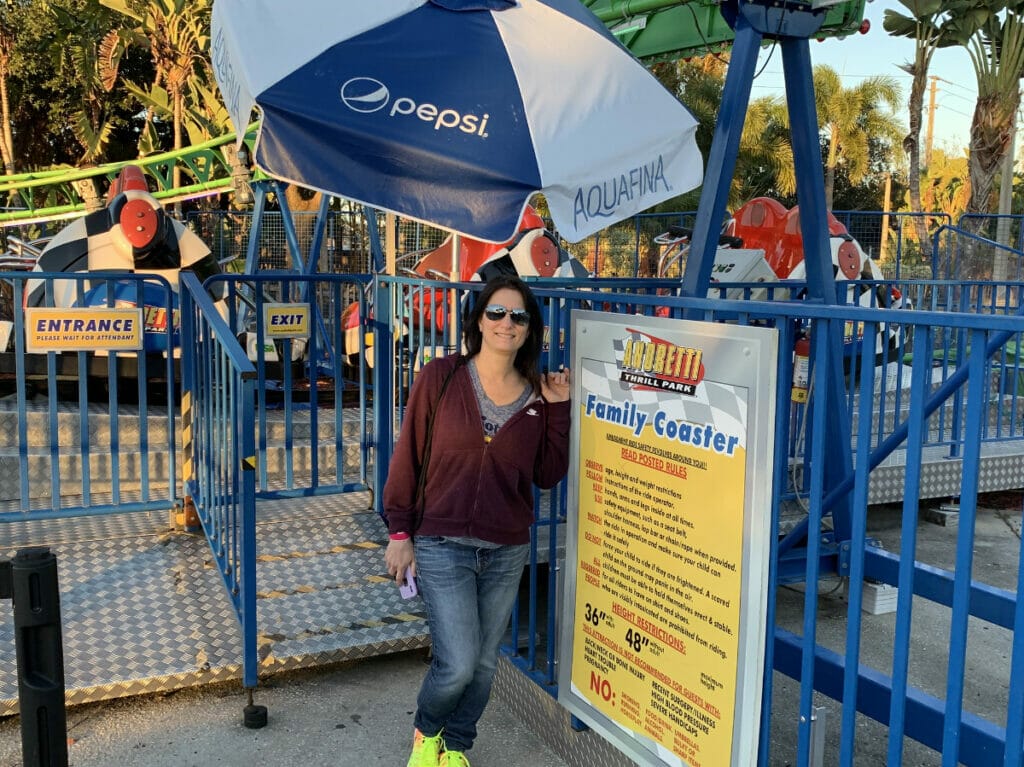 Spend the day taking advantage of the variety of attractions this theme park offers to satisfy thrill seekers of all ages.
Pick one of 5 go-kart tracks to put your driving skills to the test or practice your putting skills at one of the park's 18 miniature golf courses.
If you prefer indoor activities (read: cooling off in the air conditioning) play a round of laser tag or check out the state-of-the-art arcade with over 100 games and virtual reality experiences.
Concessions are available inside the park but feel free to leave and eat elsewhere as your wristband will grant you reentry on the same day.
8. Florida Tech Botanical Gardens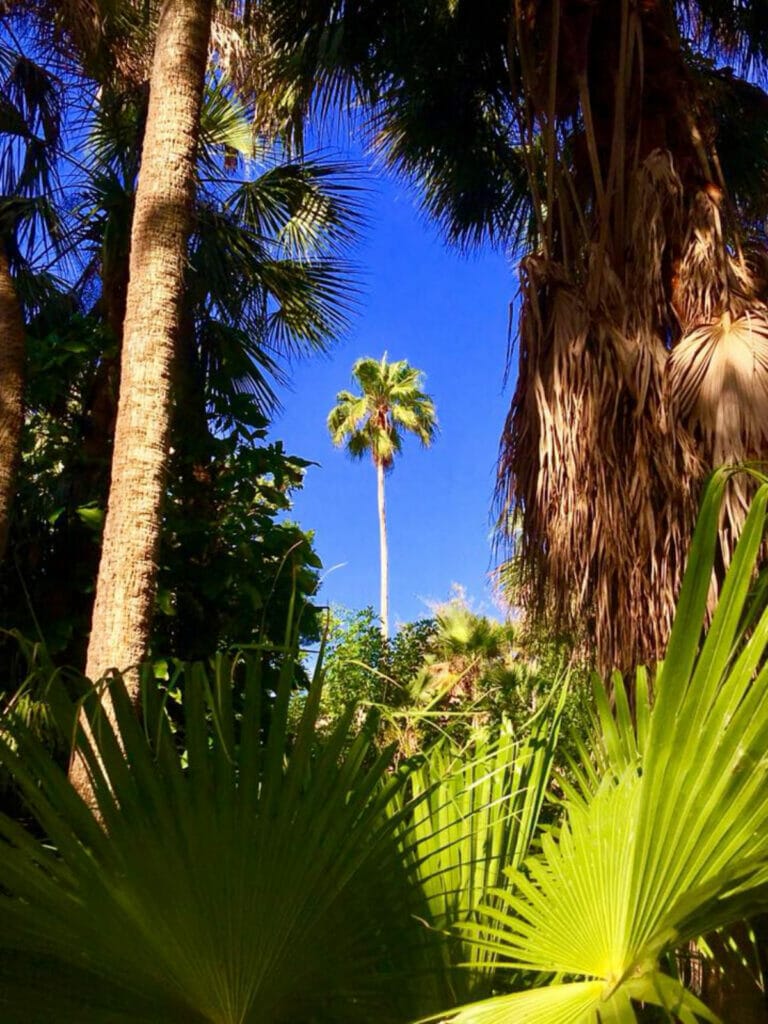 The Joy and Gordon Patterson Botanical Garden is a 15-acre tropical oasis located right in the middle of the Florida Institute of Technology's (FIT) campus.
Walk the garden's 1 ¼ trail system through the lush tropical forest made up of rare foliage and flora and palm trees.
The gazebo next to the turtle pond is a popular place for visitors to stop and meditate or to simply enjoy watching the turtles in their habitat.
This is a public garden and entrance is free but a donation of your choosing is recommended for guided tours.
If you need a break from the sun then pop in to the Sebastian Fishing Museum, located in the Sebastian State Park, that chronicles the history of the Indian River Lagoon and the regional fishing industry.
The museum showcases pictures, fishing gear, replicas of commercial fishing tools used in Sebastian's fishing industry and commemorates three families entrenched in the history of this fishing village.
Entrance to the museum is included with your entry fee into the State Park making a visit to this Melbourne attraction a no brainer.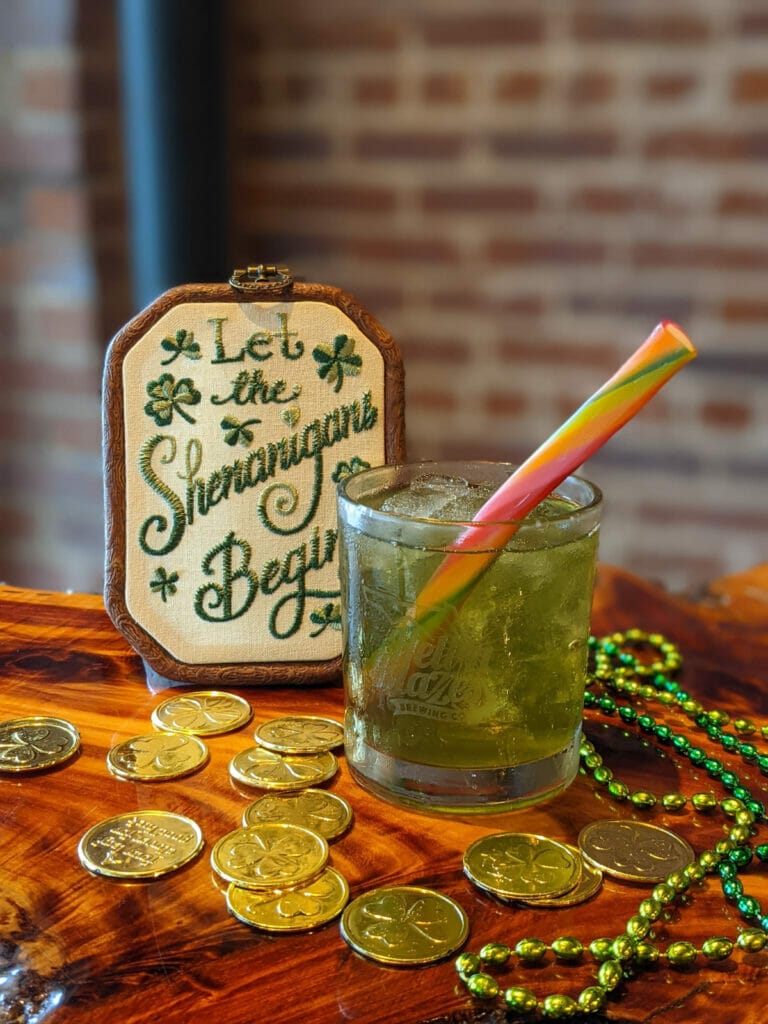 Located in Downtown Melbourne, this microbrewery's taproom and brewing production is housed in a fully renovated historic building dating back to the 1890's when it was the local hardware and farm supply store.
Belly up to the bar or get comfy in one of their lounge seating areas for a beer tasting of the 12-18 unique beers on tap.
You can also opt for a table where you can enjoy some snacks or a meal as you make your way through the beer list.
If you are not a beer lover, don't cross this Melbourne hot spot off the list.
They have a 25 bottle wine list, a host of cocktails and a full food menu guaranteed to satisfy all palates.
11. Rossetter House Museum
History buffs will enjoy a 90-minute guided tour of the Rossetter House Museum, including the Rossetter house, garage, garden and grounds as well as the family cemetery while learning about the Rossetter Family and their deep-rooted local history as Florida pioneers.
The Rossetter House is found on the National Registry of Historic Places and you will be amazed to hear that all the furniture is original to the house and the family, as is the Model A car.
Step back in time during your tour of this Melbourne sightseeing stop!
12. Good Natured River Tours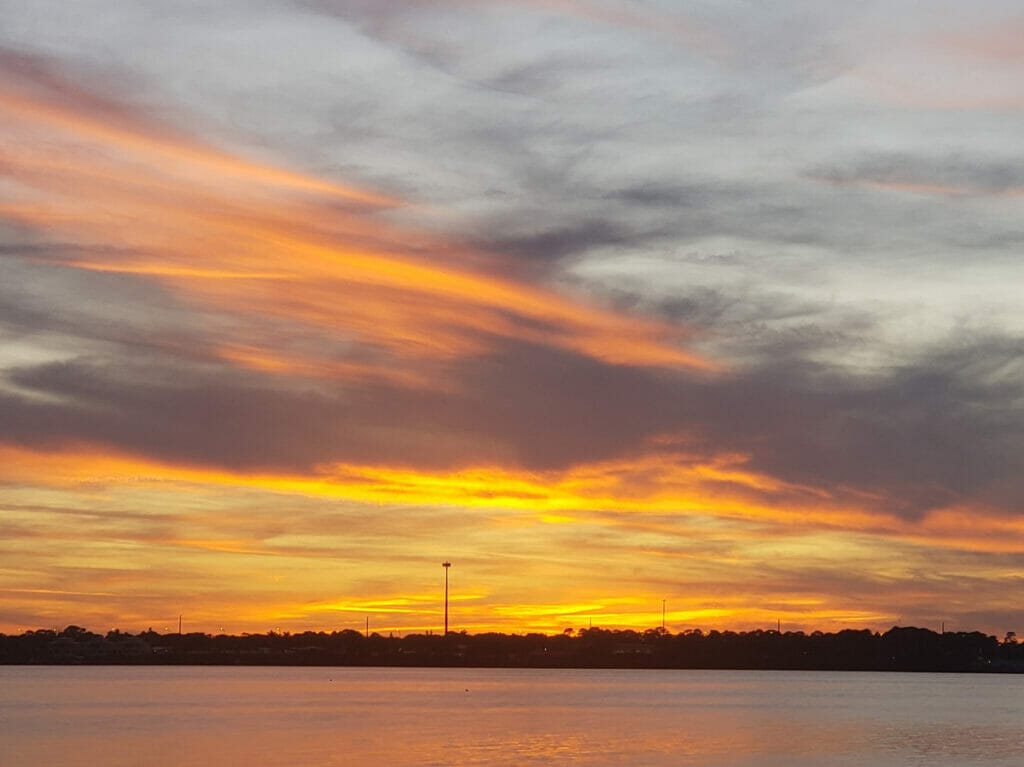 Sit back and relax on a 2-hour cruise on the Banana River and Indian River Lagoon with Good Natured River Tours.
While out on the water, your captain will provide history and information on the local waterways, landmarks and wildlife while you try to spot manatees, bottlenose dolphins, sea birds, and even an occasional alligator.
For a date night we recommend packing a few adult beverages and setting out on the Saturday night sunset cruise which has more of a laid-back vibe, with no narration but Caribbean music to set the mood while you take in a breathtaking sunset.
This popular Melbourne activity checks off several boxes on the to do see list!
13. Skydive Melbourne Beach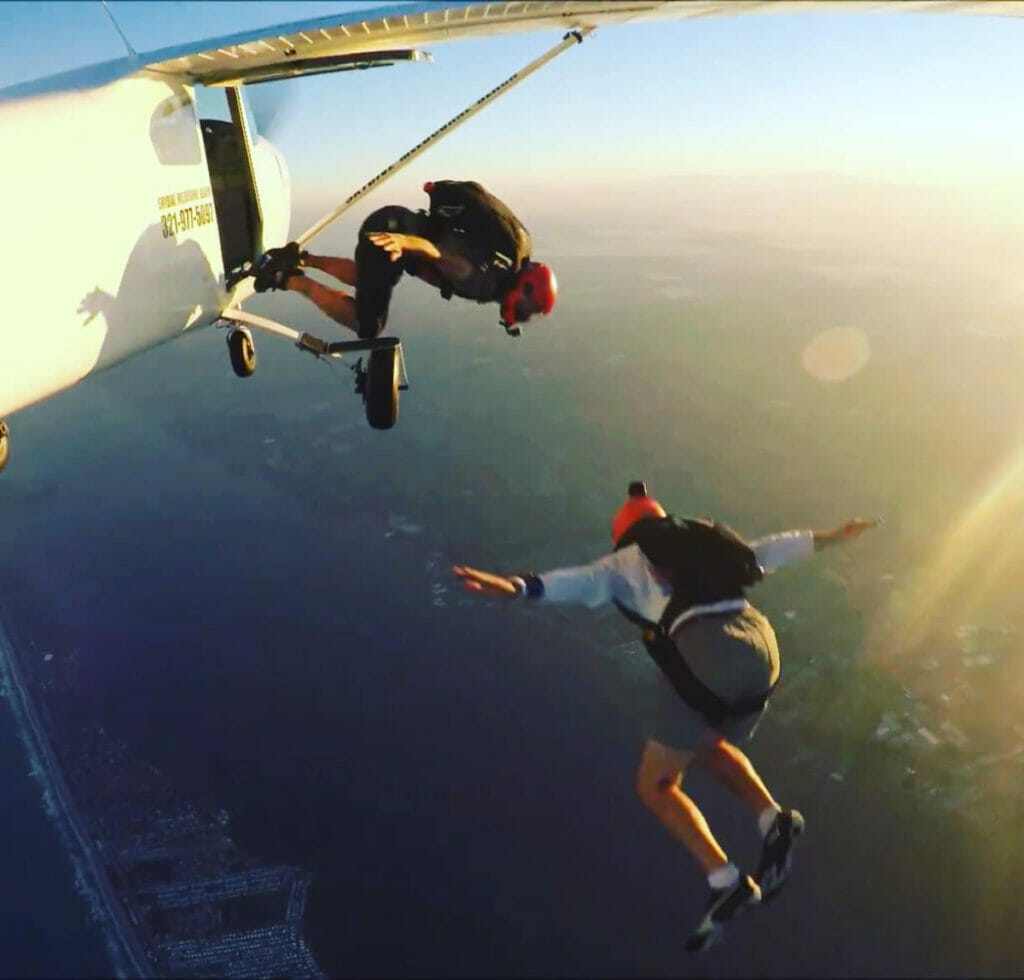 If skydiving is on your bucket list (if it's not, it should be) then check it off at Skydive Melbourne Beach offering the only dedicated beach landing zone in the Southeast!
Take this one-of-a-kind tandem jump over the beautiful sparkling waters of the Atlantic Ocean and land on the soft sands of Melbourne Beach.
Feel safe knowing that you are working and jumping with the world-class, experienced, staff with the most modern cutting-edge equipment in the industry.
Pro tip – Remember to keep your eyes open (seriously, try to relax) so you don't miss the amazing views during your 5 – 6 minute chute time floating over this amazing scenery.
14. The Gathering Table Cooking Classes
Grab your partner or group of friends and take part in an interactive cooking class at The Gathering Table where cooks of any experience level will learn a new kitchen trick or two.
These hands-on classes will focus on making gourmet family style meals made from scratch with the freshest ingredients all in a fun and inviting kitchen atmosphere.
The experienced staff will help you prepare 2-3 recipes that will be shared with the group at a family style sit-down dinner at the end of the class.
When you recreate this meal at home you will be reminded of the amazing time you spent in Melbourne.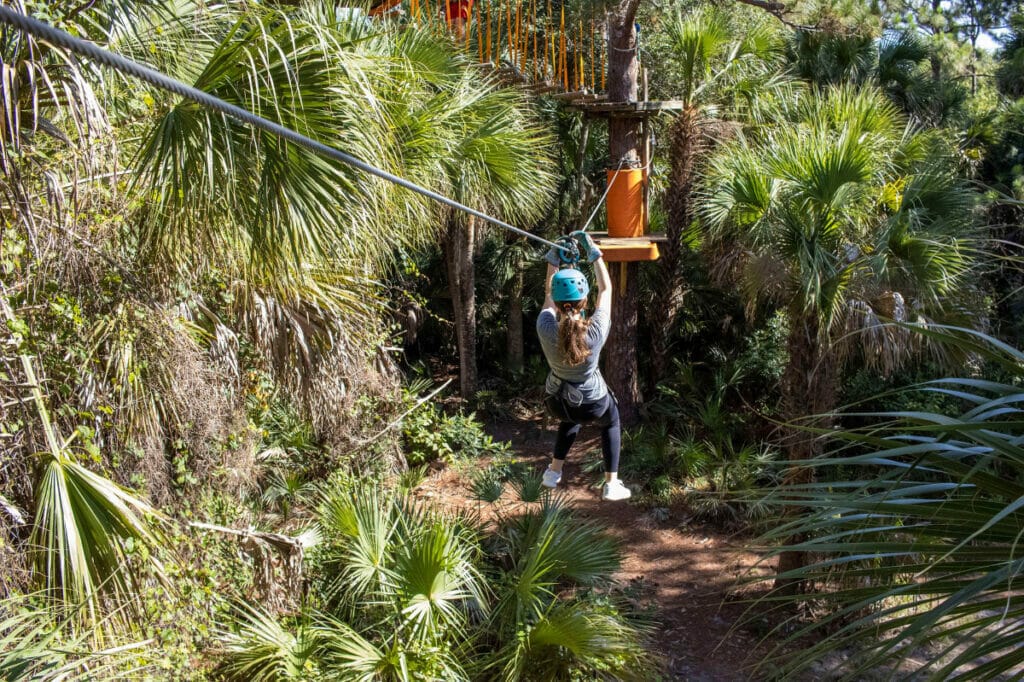 See the Brevard Zoo from the treetops high above the zoo grounds while navigating challenges including tightropes, jungle bridges, crab walks, nets and of course, ziplines.
Adventure seekers of all abilities and ages will find a course to fit their needs at TreeTop Trek with options ranging from beginner to expert and even one for the lil' trekkers.
Take in the zoo animals below as you zipline through the trees and make your way through the obstacles.
Your adventure awaits you at this popular Melbourne attraction.
16. Funky Dog Improv
Experience a one-of-a-kind improv show inspired by the crowd, meaning you will never see the same show twice at the Funky Dog.
You will laugh until you cry as you try to keep up with the show as it twists and turns in real time using the energy and suggestions of the crowd to inspire their performance.
Get your tickets in advance and grab a bite to eat at one of the fantastic restaurants in downtown Melbourne before or after the show as they only offer beer, wine, sodas and water at the theater.
17. Turkey Creek Sanctuary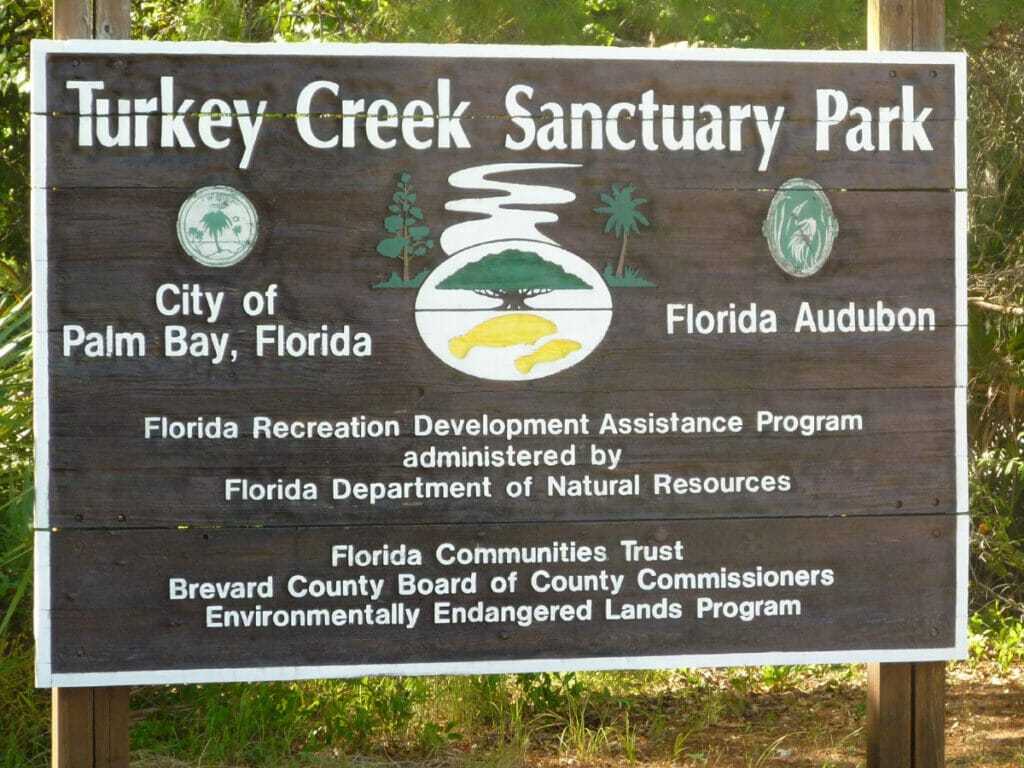 The Turkey Creek Sanctuary offers 130 acres of natural Florida ecosystems for visitors to explore by foot trail, boardwalks, mountain bike, canoe and kayak.
Bring your binoculars for bird watching as the sanctuary is part of the Florida Great Birding Trail and a major stopover point for spring and fall migratory birds as well as plenty of other wildlife including manatees, alligators and Florida Cooters (turtles that is).
Stop into the Nature Center for exhibits and education programs as well as a library and gift store.
Admission to the sanctuary is free and is open from 7am until sunset.
Pin for later!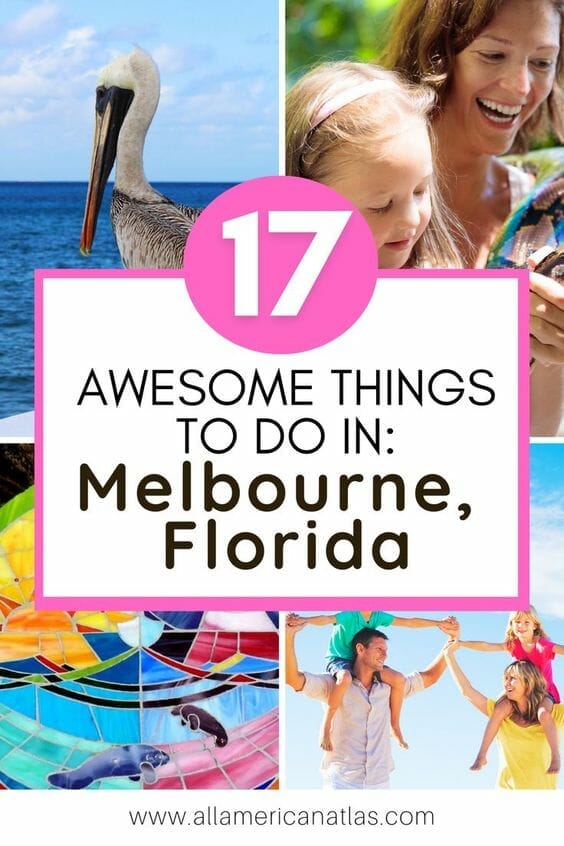 Get the All-American Travel Secrets!
Don't miss out on America's hidden gems!