From the Great Salt Lake to the LDS church, Utah is filled with notable things that make it famous, and if you're wondering, "what is Utah known for?" then you've come to the right place!
As an American who has traveled the USA all over, I can tell you that the answer to, "what is Utah famous for?" is – quite a lot!
You've got everything from the salt flats to plenty of skiing and winter sports, as well as historic sites, small towns in Utah and Olympic history.
In this guide, we'll uncover all the cool things Utah is known for, including foods Utah is famous for and people Utah is known for!
1. Mormon History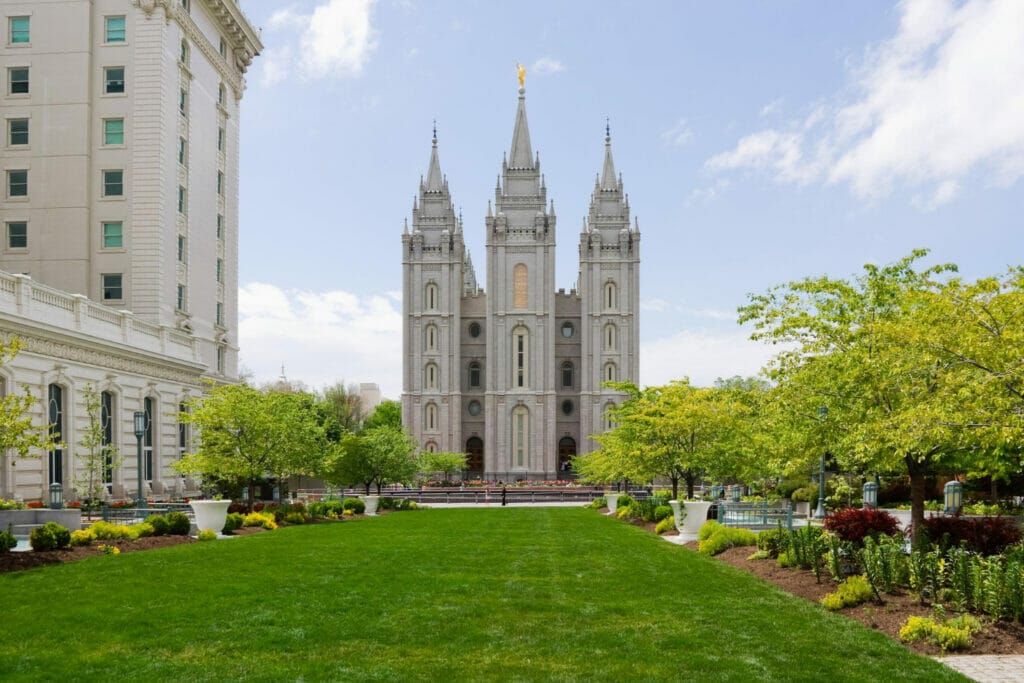 Utah's identity is deeply intertwined with its historical role as the center of Mormonism.
The state was settled by Mormon pioneers in the mid-19th century as they sought a place where they could practice their faith without persecution.
Salt Lake City, the capital, was planned and built under the direction of Brigham Young, the leader of the LDS Church at the time.
2. Great Salt Lake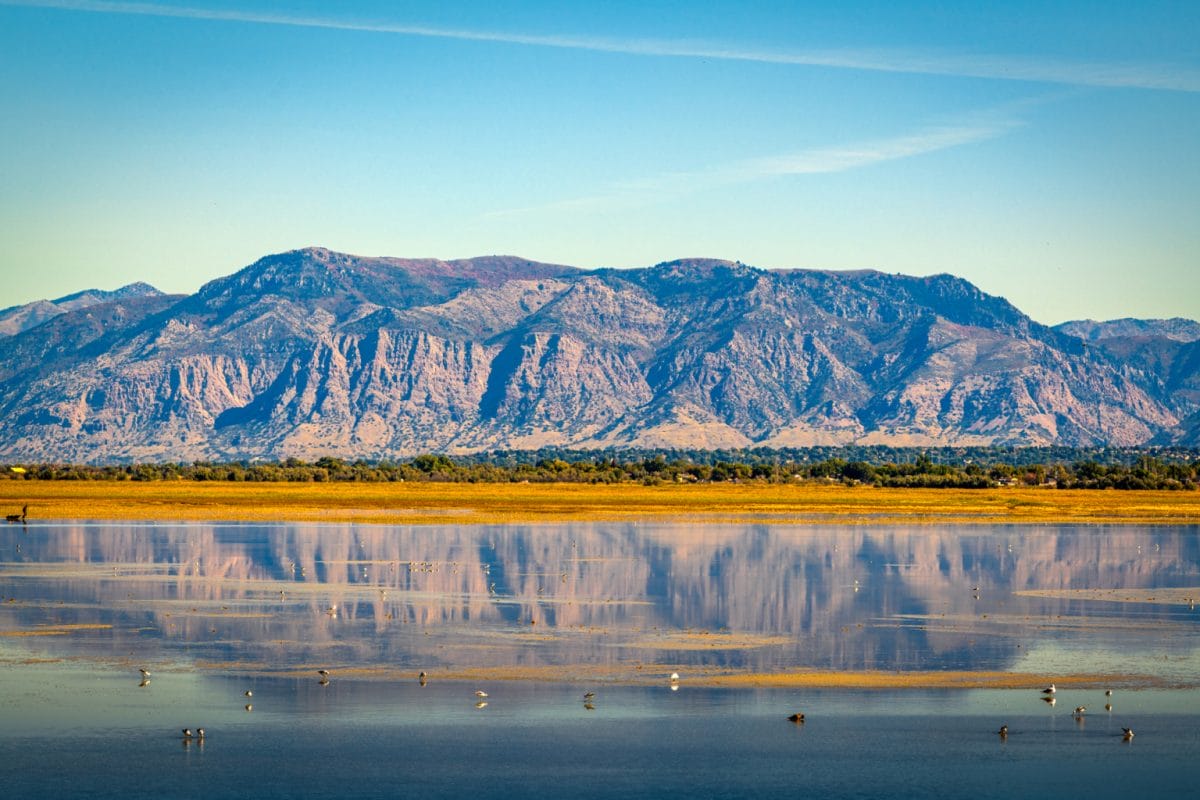 Ready for some fun facts about Utah?
The Great Salt Lake is a remarkable geological feature and the largest saltwater lake in the Western Hemisphere.
Its high salinity levels create a unique environment where few organisms can survive, leading to the lake's nickname as the "Dead Sea of America."
3. Beautiful National Parks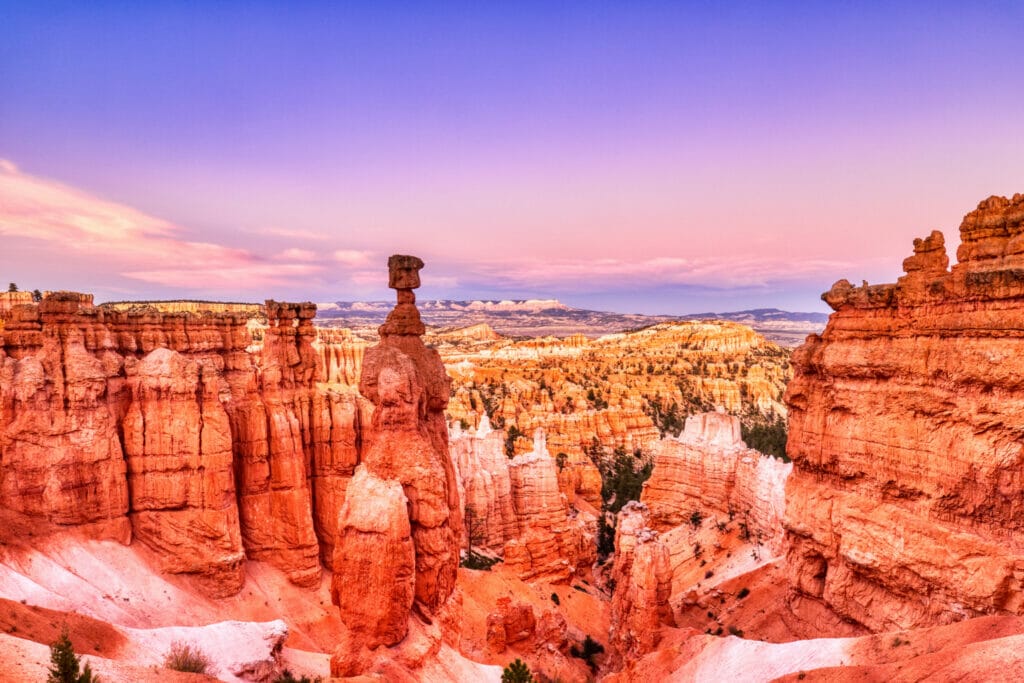 Utah's national parks are renowned for their breathtaking landscapes and distinctive rock formations.
Zion National Park showcases towering red rock cliffs and the awe-inspiring Zion Canyon.
Bryce Canyon National Park is known for its intricate hoodoos, spire-like rock formations eroded by wind and water.
Arches National Park boasts over 2,000 natural stone arches, including the iconic Delicate Arch.
4. Skiing and Winter Sports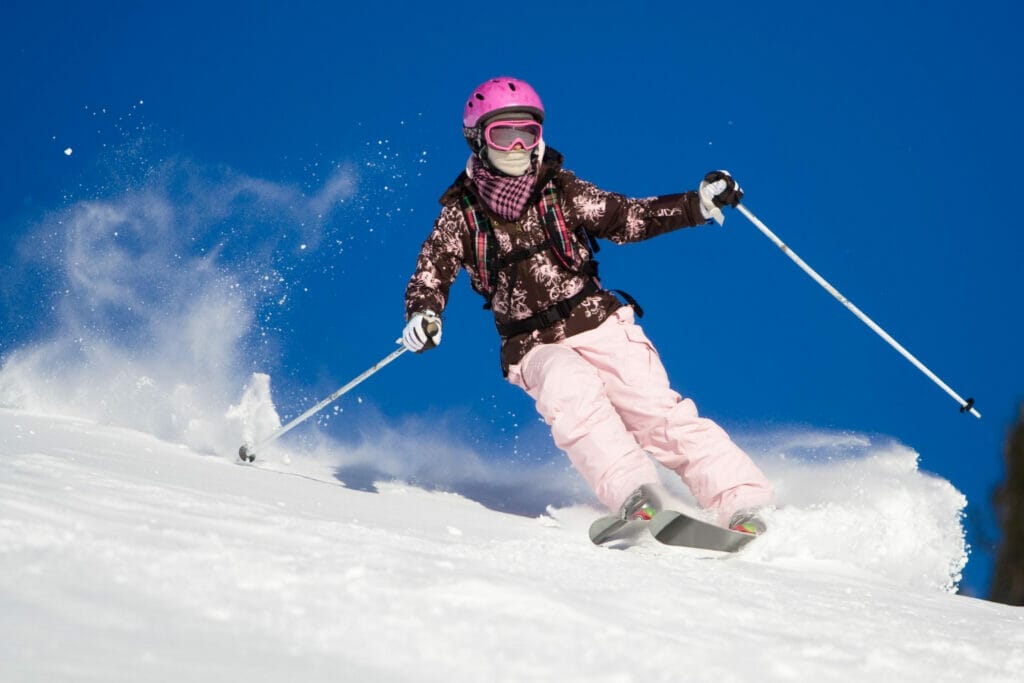 Utah's winter sports scene is internationally acclaimed, drawing skiers and snowboarders from around the world.
The state is home to world-class ski resorts such as Park City Mountain Resort, Deer Valley Resort, and Snowbird.
The snow quality, variety of terrain, and state-of-the-art facilities make Utah a winter paradise.
5. Red Rock Formations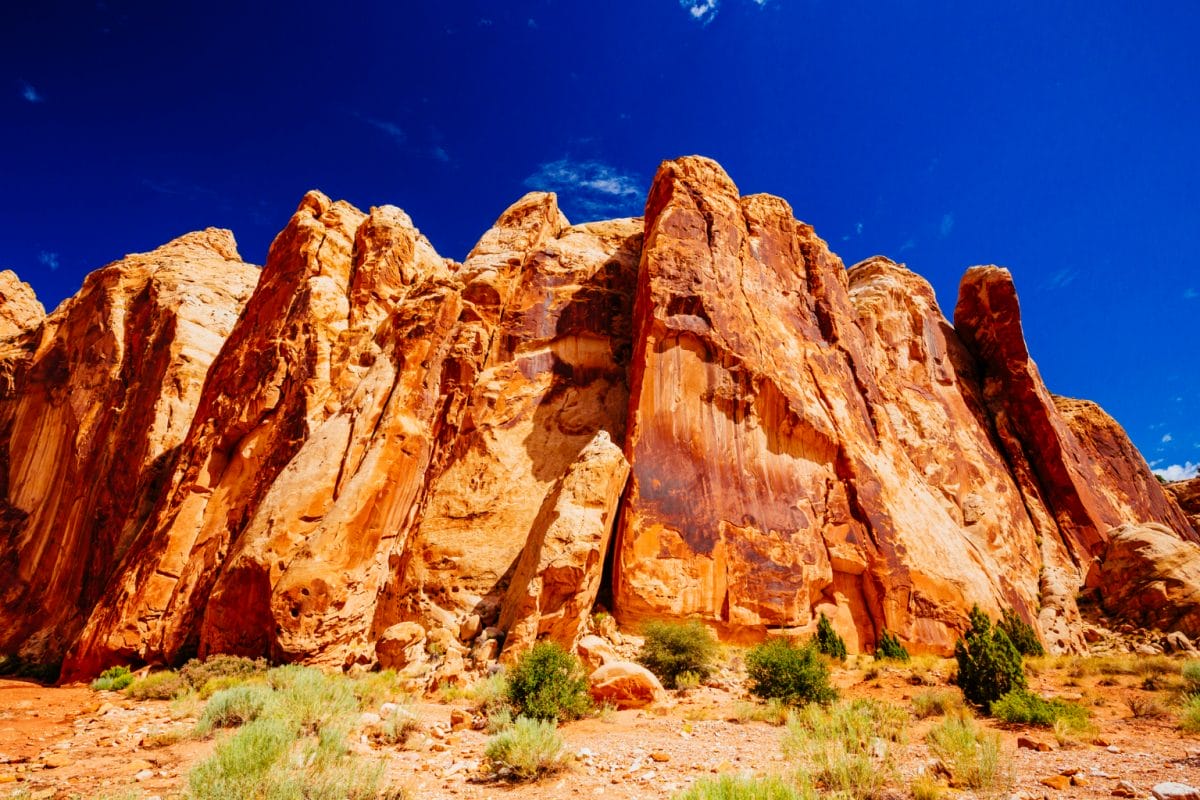 Utah's red rock landscapes are a geological wonder.
The rust-colored sandstone formations create a surreal and mesmerizing backdrop for outdoor enthusiasts.
Monument Valley, located on the Arizona-Utah border, is perhaps the most iconic example of these formations, with towering mesas and buttes that have starred in countless movies and photographs.
6. Salt Flats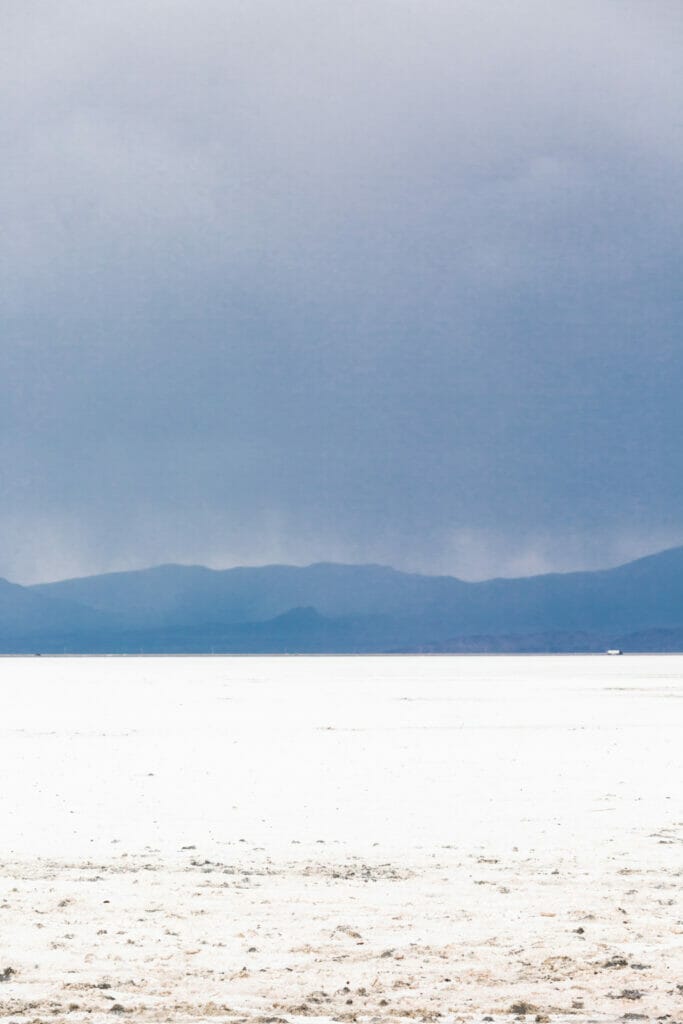 The Bonneville Salt Flats are an extraordinary natural phenomenon, a vast expanse of salt crust that stretches out for miles.
The salt flats have a unique history as a site for land speed record attempts due to their flat and barren surface.
7. Olympic Legacy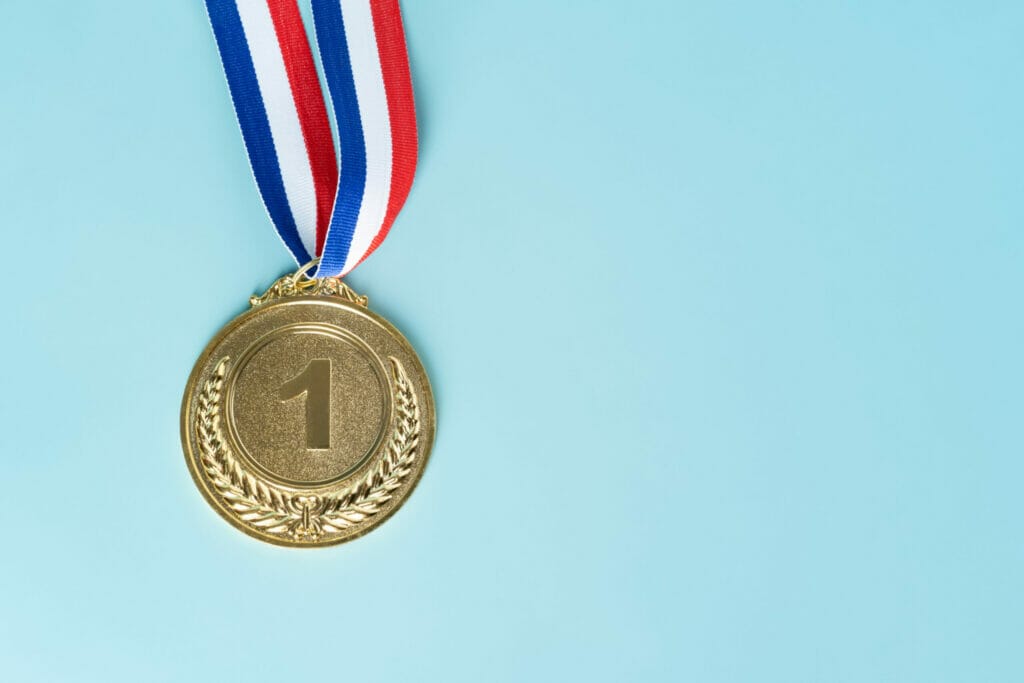 The 2002 Winter Olympics held in Salt Lake City left an indelible mark on Utah's landscape and infrastructure.
The games brought international attention to the state's winter sports opportunities and showcased its ability to host a major global event.
8. Sundance Film Festival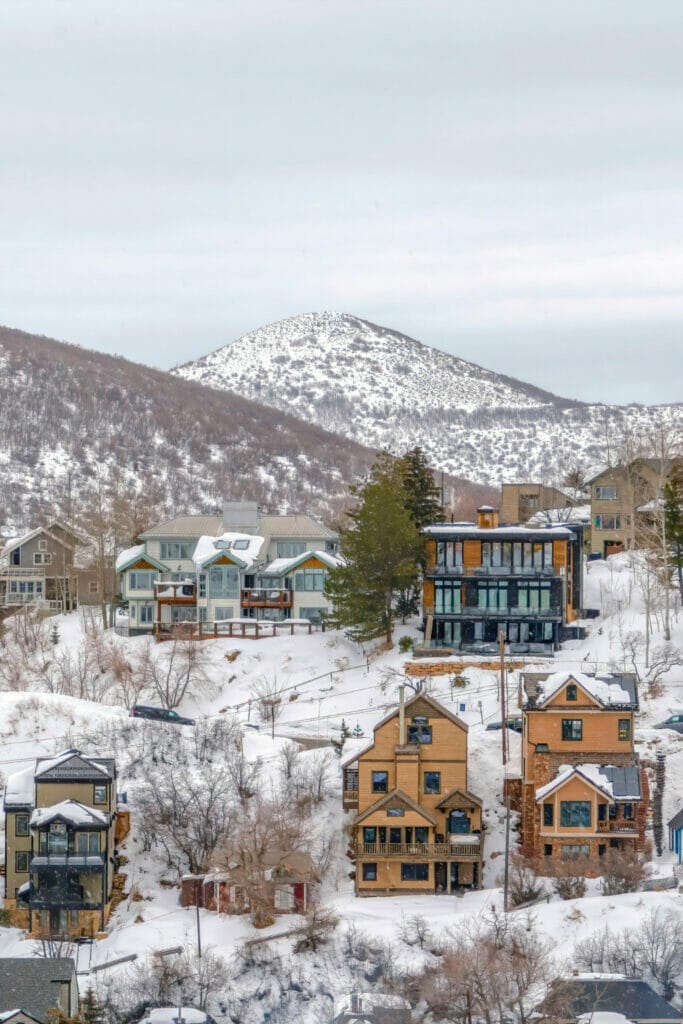 Park City's Sundance Film Festival is a premier showcase for independent filmmakers and their innovative works.
Founded by actor Robert Redford, the festival has become a platform for groundbreaking films that often go on to achieve critical acclaim and commercial success.
Bryce Canyon National Park is a geological marvel known for its intricate hoodoos, which are tall, thin spires of rock formed by the erosion of the surrounding cliffs.
These formations create a surreal and otherworldly landscape that appears almost fantastical.
10. Delicate Arch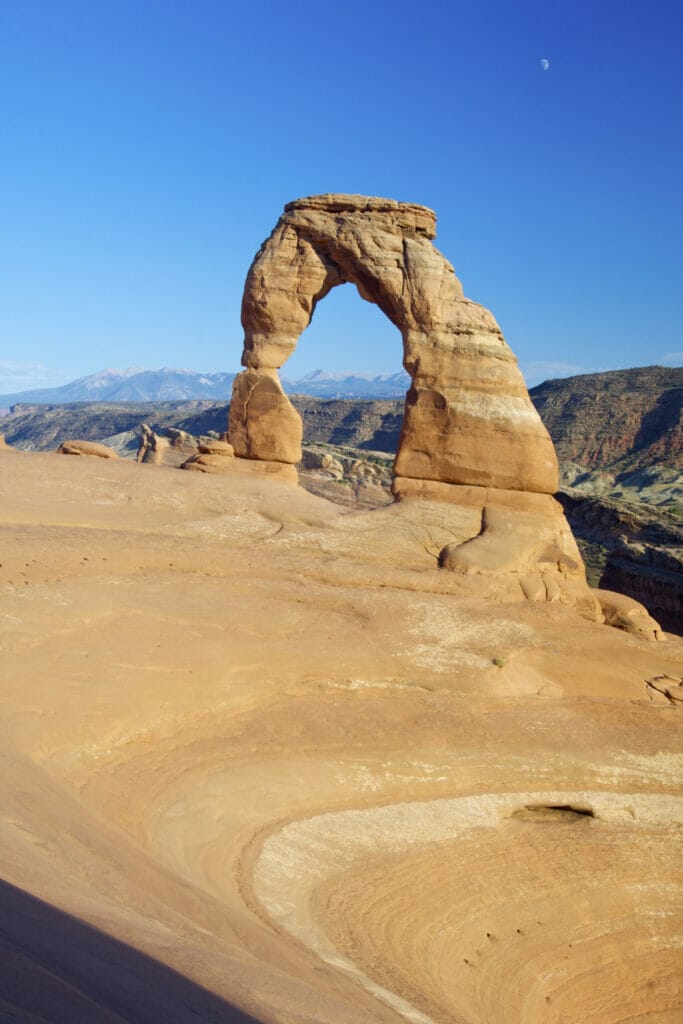 Delicate Arch is one of the most recognizable natural landmarks in Utah and serves as an iconic symbol of the state's rugged beauty.
Located in Arches National Park, this freestanding natural arch stands proudly against the backdrop of the surrounding red rocks and desert landscape.
The Utah Jazz, based in Salt Lake City, are a prominent NBA basketball team known for their passionate fan base and competitive spirit.
Since their inception, the Jazz have been a staple of Utah's sports culture, garnering both local and national support.
12. State Capitol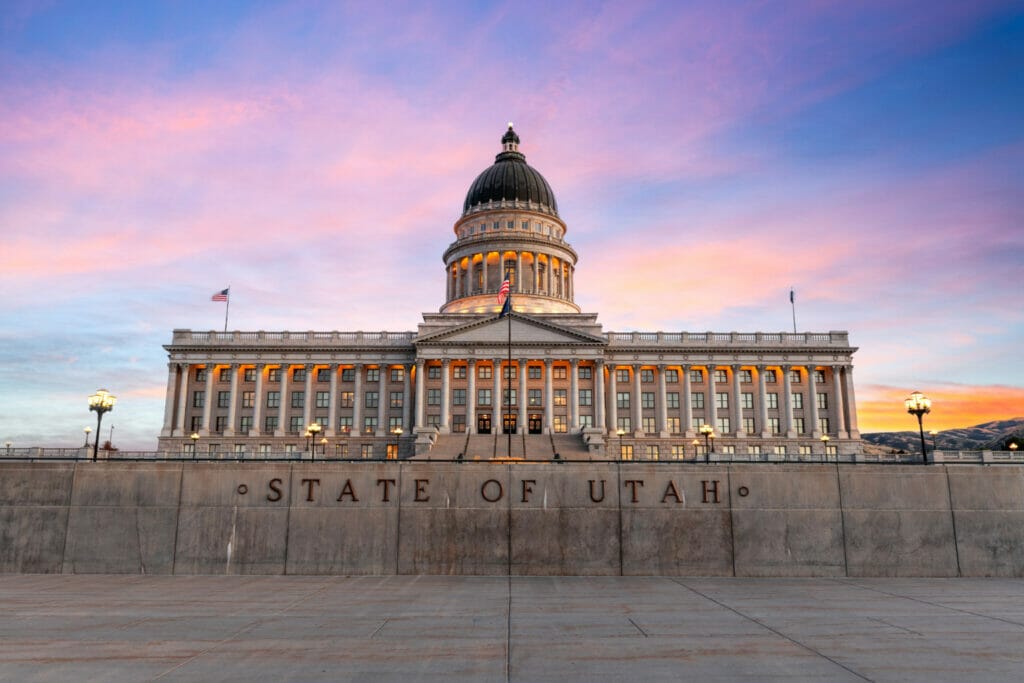 Utah's State Capitol building, located in Salt Lake City, stands as a testament to the state's history, architecture, and government.
The Capitol's neoclassical design is reminiscent of the nation's Capitol in Washington, D.C., and its interior features elegant details that reflect the state's culture and values.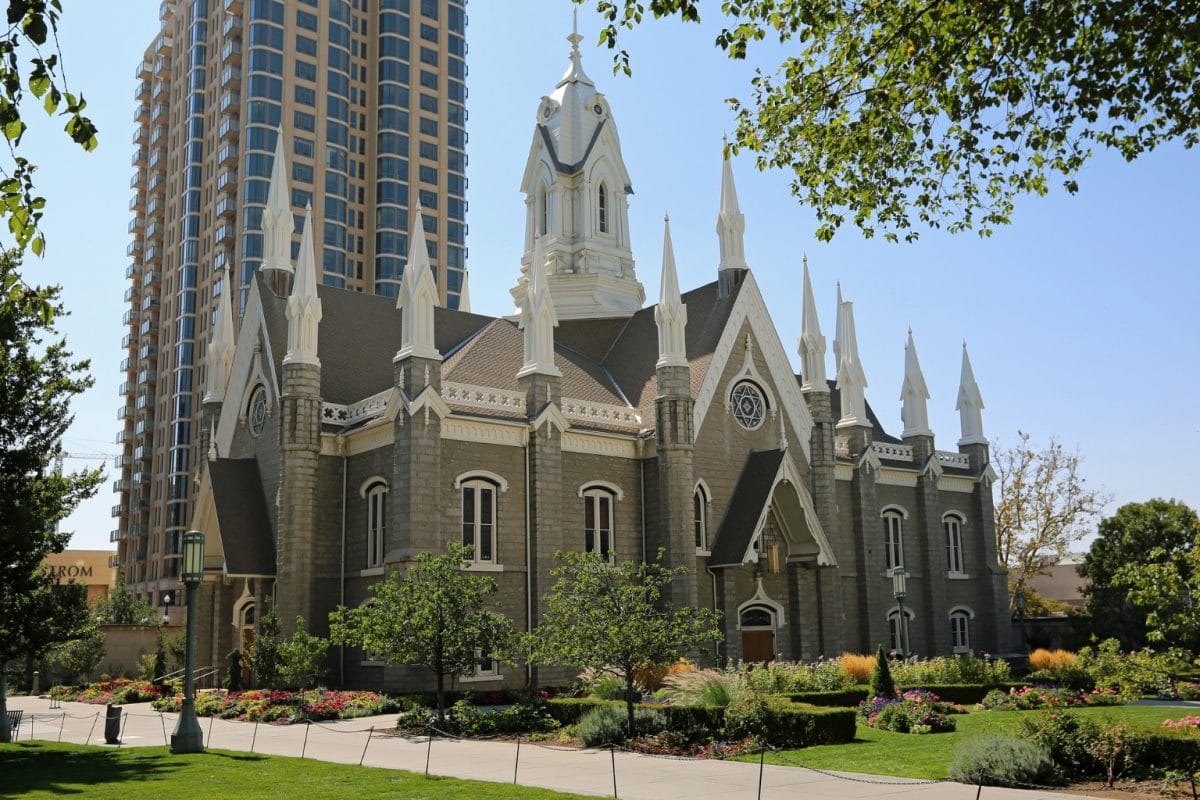 Temple Square, located in downtown Salt Lake City, is a focal point of religious and cultural significance for both the LDS Church and the state of Utah.
The square encompasses several iconic buildings, including the Salt Lake Temple, the Tabernacle, and the Assembly Hall.
These structures are not only architectural marvels but also hold deep spiritual meaning for members of the LDS Church.
14. Pioneer Heritage
Utah's pioneer heritage is a cornerstone of its identity, rooted in the journey of early Mormon settlers who crossed harsh terrain to establish a new home in the Salt Lake Valley.
Led by Brigham Young, the pioneers' determination and sacrifice have left an enduring mark on the state's culture and values.
15. Deseret News and Salt Lake Tribune
Utah's media landscape is shaped by two prominent newspapers: the Deseret News and the Salt Lake Tribune.
The Deseret News has deep ties to the LDS Church and has provided news coverage and commentary from a perspective rooted in Mormon values.
The Salt Lake Tribune, on the other hand, offers an independent and diverse voice, covering a wide range of topics with a focus on investigative journalism.
16. Outdoor Recreation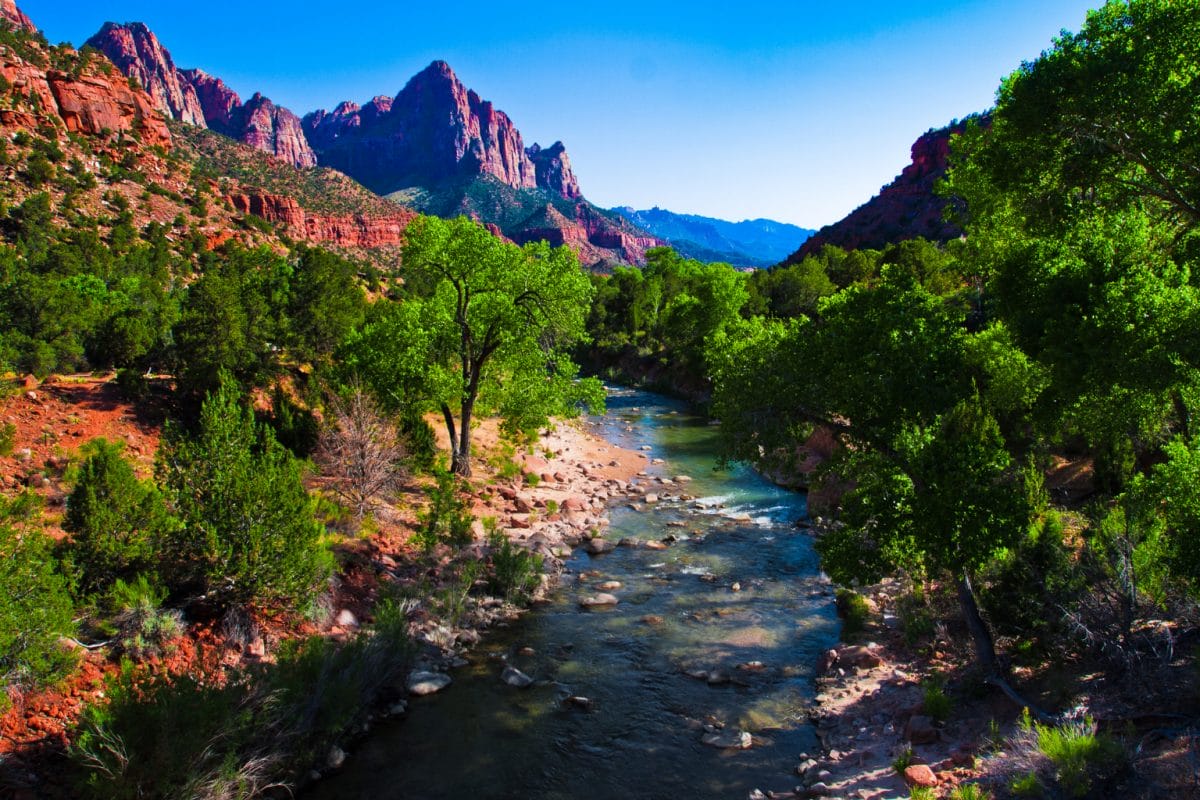 Utah's diverse landscapes provide a playground for outdoor enthusiasts seeking adventure and connection with nature.
From the towering peaks of the Wasatch Range to the red rock canyons of southern Utah, the state offers a myriad of recreational opportunities.
17. Antelope Island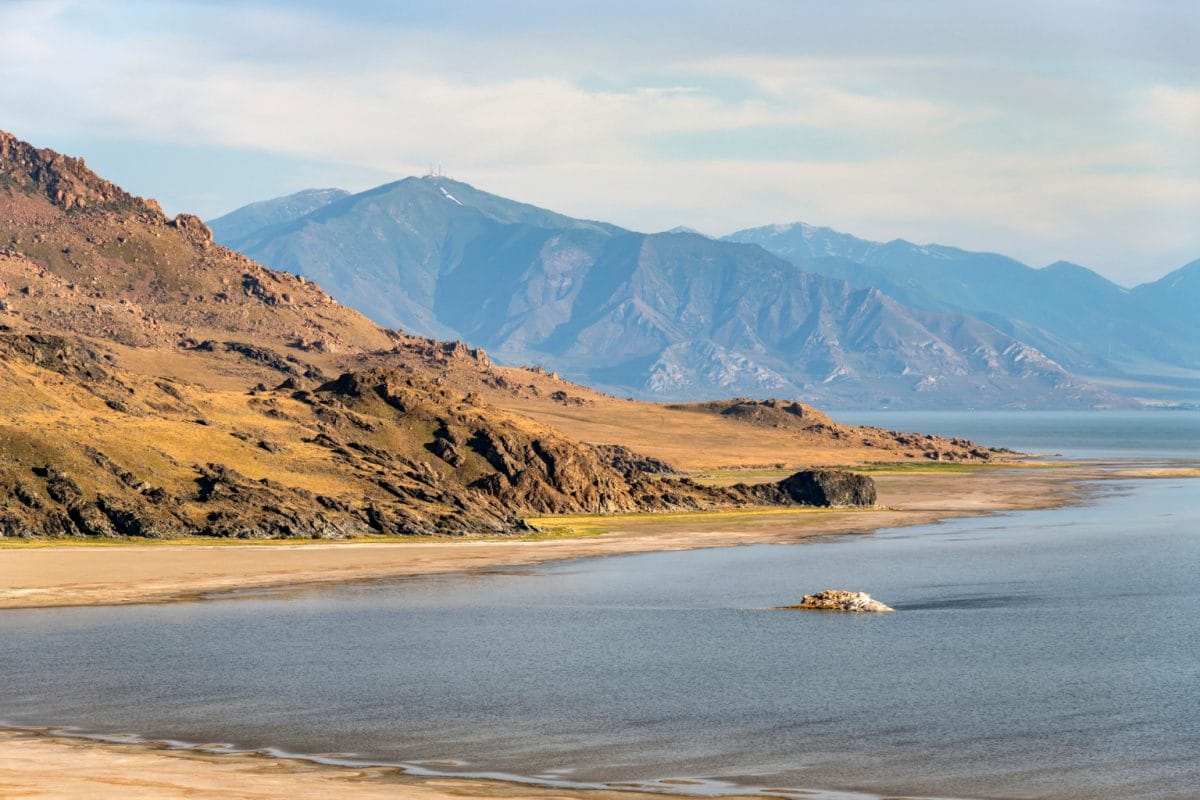 Antelope Island State Park, situated within the Great Salt Lake, offers a unique combination of natural beauty and wildlife viewing.
The island is home to a variety of animals, including a herd of bison that roams freely across the grassy plains.
Hidden within the Wasatch Mountains, Timpanogos Cave National Monument offers a glimpse into an underground world of stunning limestone formations.
Guided tours take visitors through intricate passageways, revealing formations like stalactites, stalagmites, and helictites.
Natural Bridges National Monument showcases some of the world's largest natural stone bridges, formed over millions of years through the erosional forces of water.
The three main bridges—Sipapu, Kachina, and Owachomo—are marvels of nature, each with its distinct character.
20. Mountain Ranges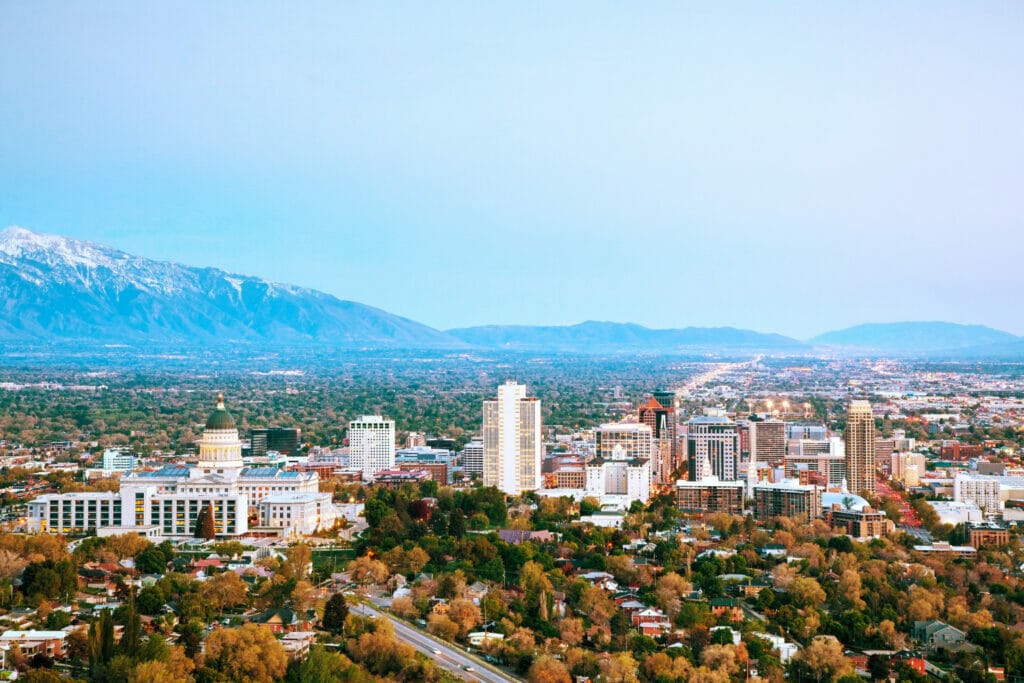 Utah is graced with a diverse range of mountain landscapes, each with its own unique character and recreational opportunities.
The Wasatch Range, running along the western edge of the state, offers accessible outdoor activities like hiking, skiing, and mountain biking.
21. Dinosaur Discoveries
Utah's desert landscapes have yielded numerous dinosaur fossil discoveries, making the state a treasure trove for paleontologists and dinosaur enthusiasts.
Dinosaur National Monument, straddling the Utah-Colorado border, showcases an impressive wall of fossilized dinosaur bones, offering a glimpse into the prehistoric past.
22. Petroglyphs and Rock Art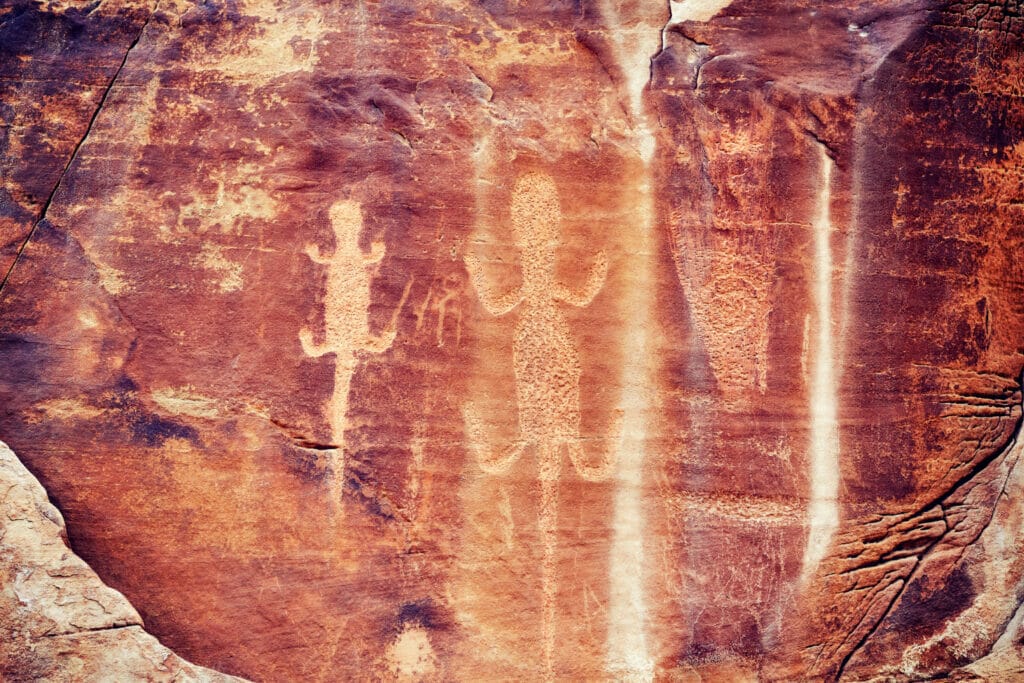 Utah's desert landscapes are adorned with an array of ancient petroglyphs and rock art, left behind by Native American cultures over thousands of years.
These intricate carvings and paintings provide a window into the spiritual and cultural beliefs of the indigenous peoples who once inhabited the region.
23. Scenic Byways
Utah's scenic byways offer travelers a chance to traverse some of the most stunning landscapes in the state while experiencing the joy of the open road.
The All-American Road Scenic Byway 12 winds through diverse terrain, from red rock canyons to alpine forests, offering breathtaking vistas at every turn.
24. Native American Heritage
Utah is home to various Native American tribes, each with a rich cultural heritage and history deeply intertwined with the land.
The state's native communities, including the Navajo, Ute, and Paiute tribes, have contributed to Utah's cultural mosaic for generations.
25. Uinta Mountains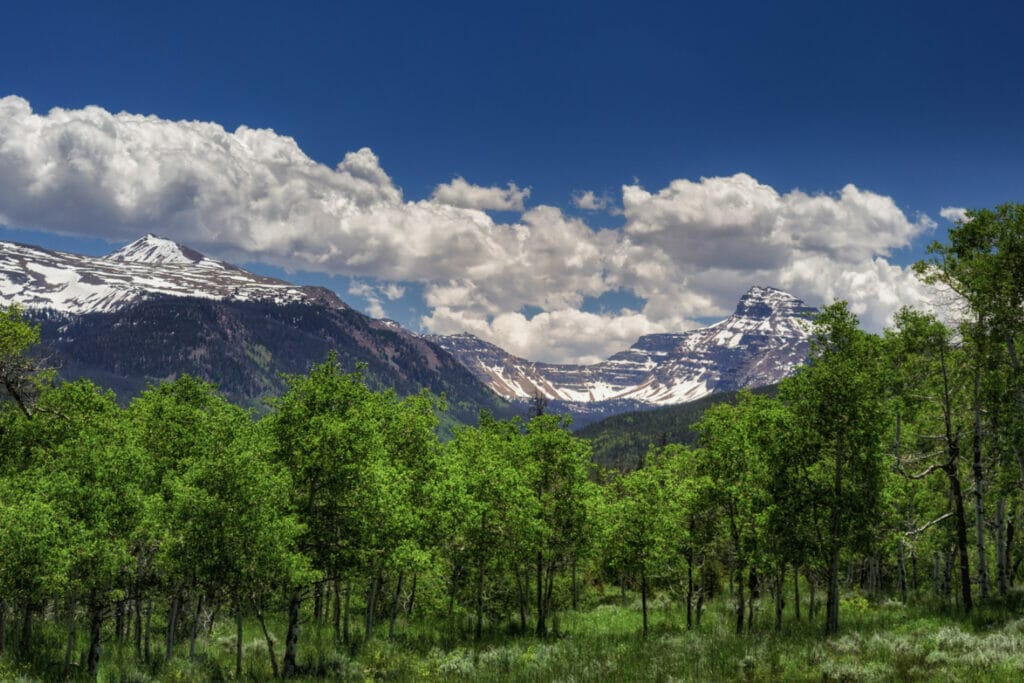 The Uinta Mountains, known for their pristine wilderness and high-altitude lakes, provide an escape to a remote and tranquil alpine environment.
Hikers, backpackers, and anglers are drawn to the range's rugged beauty and abundant outdoor recreation opportunities.
Kings Peak, the highest point in Utah, offers a challenging summit trek with sweeping views of the surrounding landscape.
26. Slickrock Bike Trail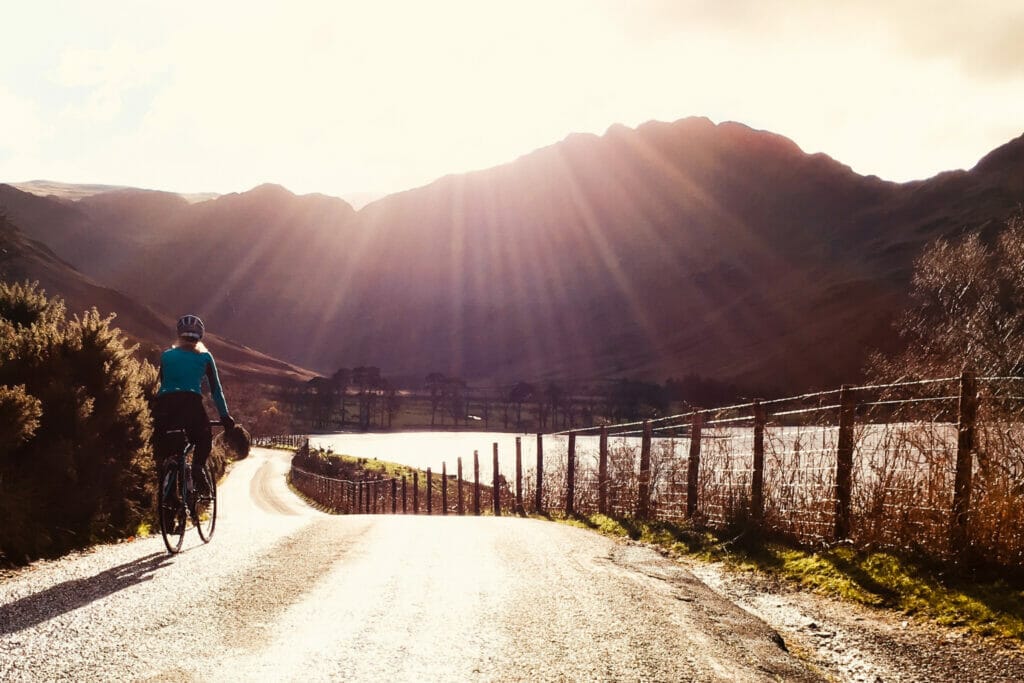 Moab's Slickrock Bike Trail is a mountain biking mecca renowned for its unique terrain and exhilarating challenges.
The trail takes riders across vast expanses of petrified sand dunes, offering a roller coaster-like experience of steep ascents and descents.
If you want to continue exploring Moab, don't forget about our guide to the best Moab Jeep tours!
27. Bear Lake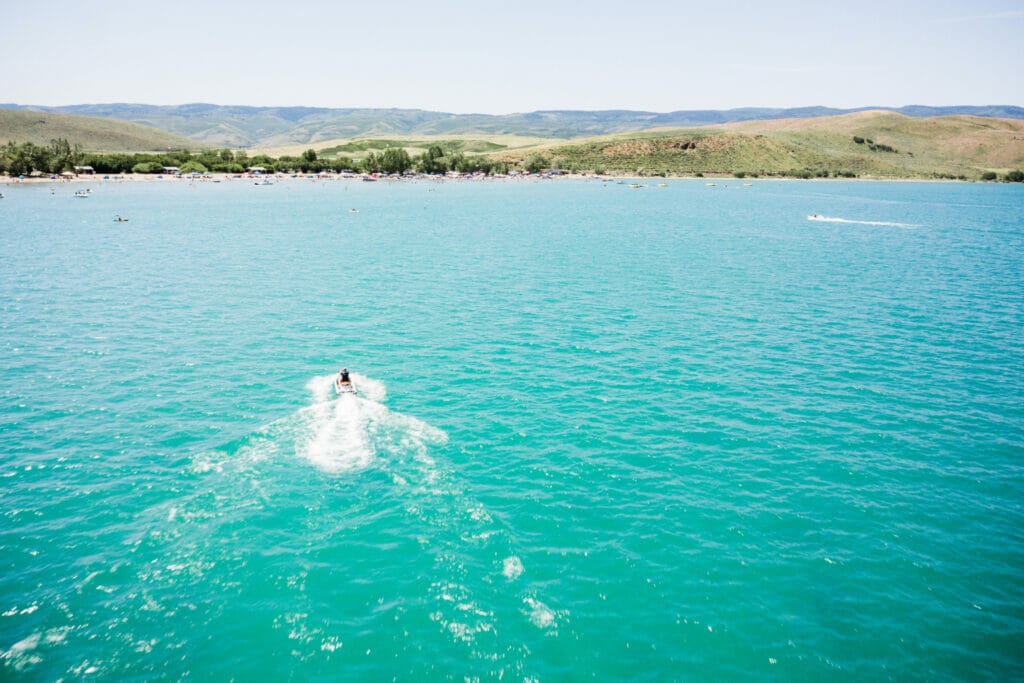 Straddling the Utah-Idaho border, Bear Lake is often referred to as the "Caribbean of the Rockies" due to its stunning turquoise-blue waters.
The lake's unique color is the result of suspended limestone particles reflecting sunlight.
Bear Lake offers a range of recreational activities, from boating and fishing to swimming and camping.
28. Historic Sites
Utah's historic sites pay homage to the state's early settlement and the challenges faced by its pioneers.
Fort Douglas, established during the Civil War, played a role in Utah's history and is now a museum and cultural center.
Cove Fort, a historic waystation along the Mormon Pioneer National Heritage Area, offers a glimpse into the challenges of westward migration.
The Golden Spike National Historic Site commemorates a pivotal moment in American history—the completion of the First Transcontinental Railroad.
In 1869, the Central Pacific and Union Pacific Railroads met at Promontory Summit, Utah, symbolizing the linking of the eastern and western parts of the United States.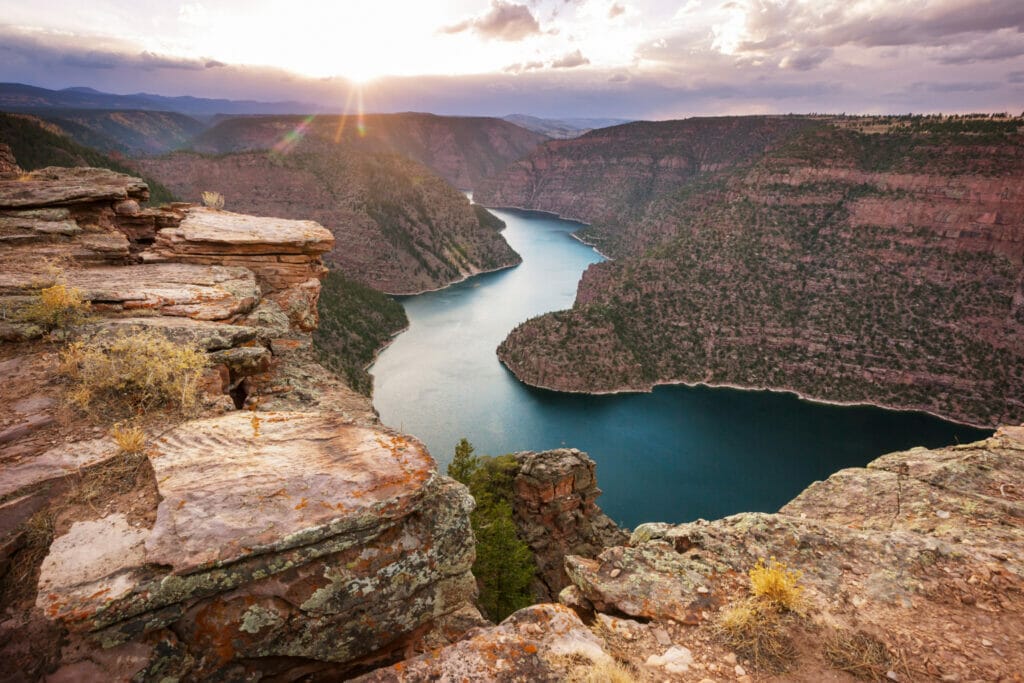 Flaming Gorge Reservoir is a sprawling body of water known for its breathtaking red cliffs, crystal-clear waters, and excellent fishing opportunities.
The reservoir offers a serene escape for boating, water sports, and camping.
31. Cultural Festivals
Utah's cultural festivals reflect the state's diverse artistic and creative expressions.
The Utah Arts Festival, held annually in Salt Lake City, showcases a wide range of visual and performing arts, from live music and dance to visual art exhibitions and culinary experiences.
The Utah Shakespeare Festival in Cedar City is a celebration of the Bard's timeless works, featuring world-class productions in an outdoor theater.
Want to know what things the other US states are known for? Check out our other guides!
Get the All-American Travel Secrets!
Don't miss out on America's hidden gems!