Wondering what Florida is known for?
From the iconic theme parks to gorgeous beaches, Florida is famous for so many wonderful things and is well worth a visit.
In this guide, we're going over everything from the food Florida is famous for to the history Florida is famous for to the music and culture that define this state.
How do I know? I was born and raised in Florida and still visit this state regularly!
After all, it's the state of Mickey Mouse, Miami beach parties, and the Kennedy Space Center!
From Gainesville to Marco Island to Melbourne to Ocala to Cape Coral to Siesta Key to Orlando (phew!), there is seriously so much to see.
Let's jump into the best things Florida is known and famous for so you can get to know this state even better.
1. Tourism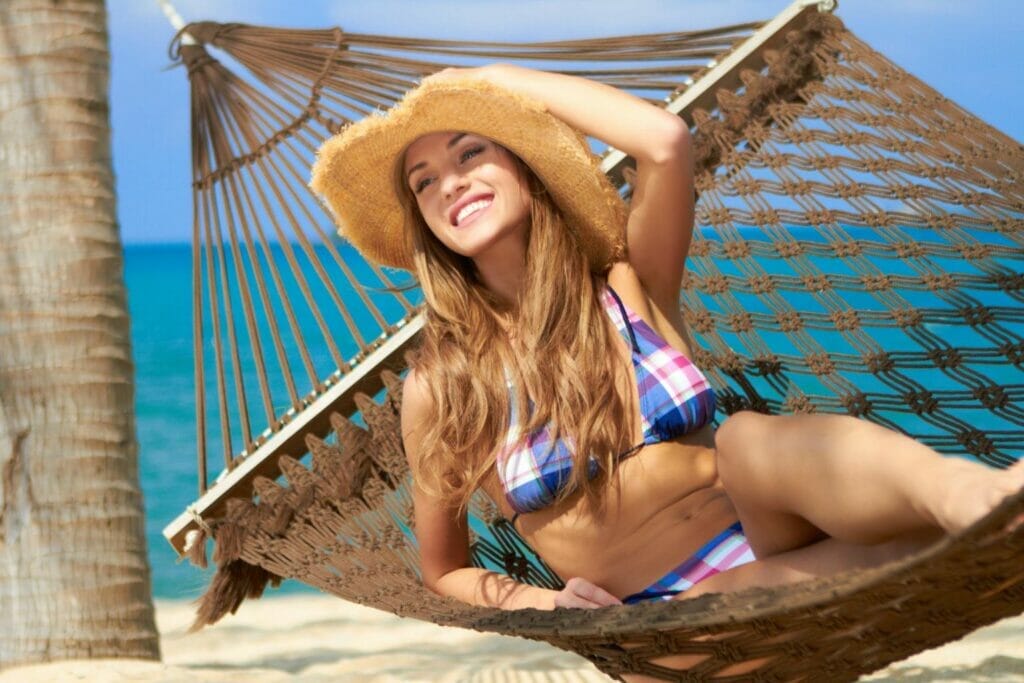 Florida's tourism industry is a cornerstone of its economy, drawing millions of visitors each year and Florida is definitely known for its tourism.
The state's diverse offerings appeal to a wide range of travelers, from small towns in Florida to families seeking theme park adventures to beach enthusiasts and nature lovers.
With its subtropical climate, Florida offers year-round appeal, making it a haven for those looking to escape colder climates – Florida in winter is a definite must.
2. Beaches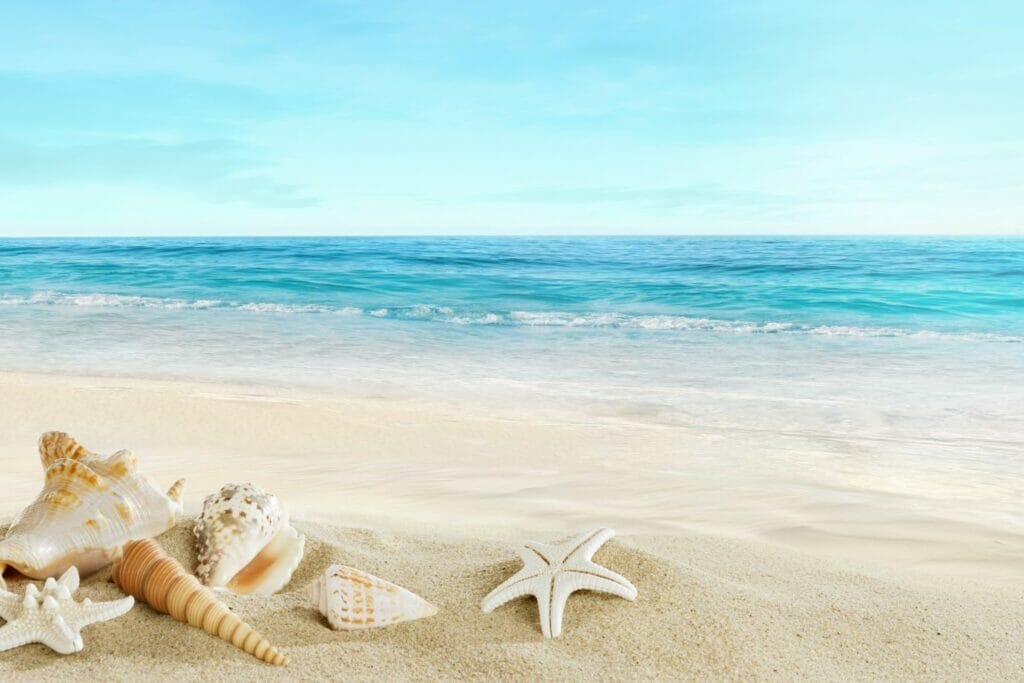 Florida's coastline stretches for over 1,300 miles, and its sandy shores are celebrated worldwide.
From the white sands of the Gulf Coast to the lively Atlantic Coast beaches, each stretch offers a unique experience.
Check out our guide on the best beaches near Orlando!
Miami Beach stands out for its iconic Art Deco architecture and bustling nightlife, while Clearwater Beach is known for its powdery sand and clear waters.
Daytona Beach, famous for its racing heritage, attracts both motorsports enthusiasts and sun-seekers, and some of our favorite things to do there are the Cici and Hyatt Brown Museum, as well as the Museum of Arts and Science, Marine Science Center, and Ponce Inlet Lighthouse.
3. Theme Parks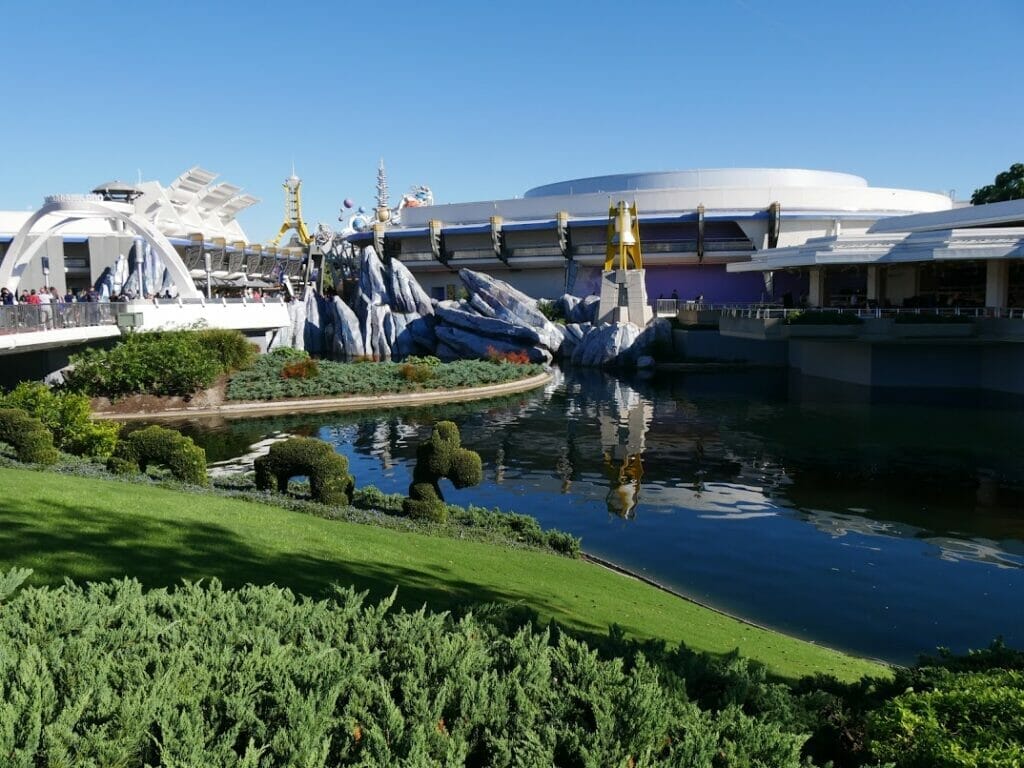 Florida is a mecca for theme park enthusiasts, boasting world-renowned attractions. Walt Disney World, often referred to as "The Most Magical Place on Earth," encompasses multiple parks, including the iconic Magic Kingdom and the futuristic Epcot, as well as Animal Kingdom and Hollywood Studios.
You can also visit Disney Springs for some shopping and dining, or check out our list of the best free things to do at Disney World if you're trying to stay on a budget.
Universal Studios Florida immerses visitors in their favorite movies and TV shows, while SeaWorld Orlando combines marine life exhibits with thrilling rides.
Legoland Florida is a great option for those with little kids, and the Legoland Florida Hotel is a must-see!
4. Everglades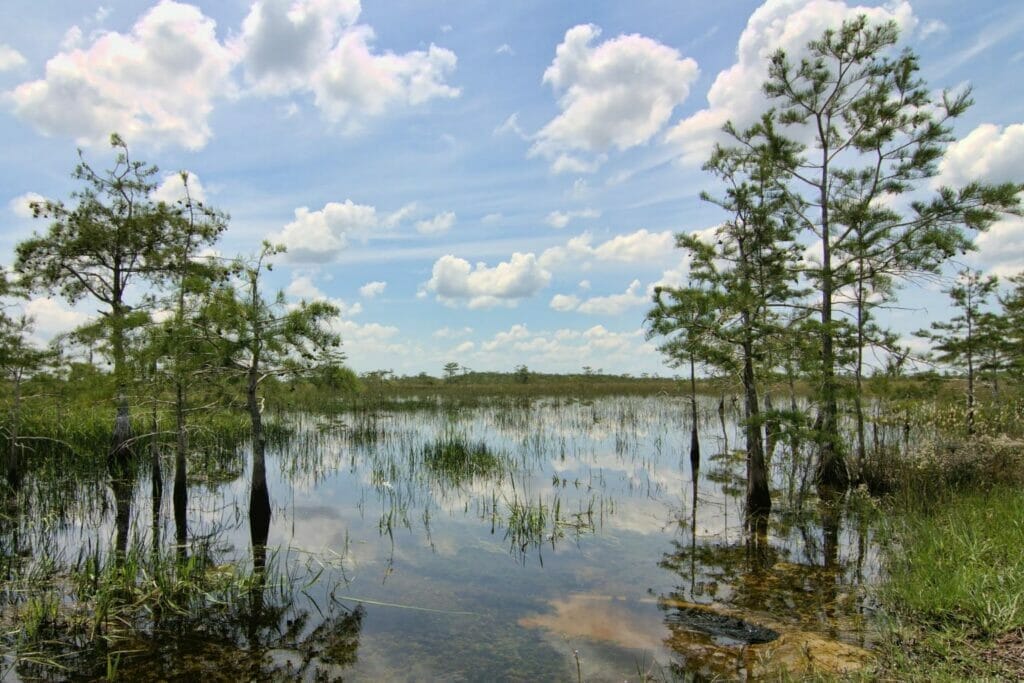 The Everglades National Park is a unique and ecologically significant ecosystem and one of the best places to visit in Florida.
This vast wetland, often referred to as the "River of Grass," is home to a diverse array of plant and animal species.
Visitors can explore the Everglades through the best Everglades airboat tours, guided hikes, and wildlife observation.
The park's most famous resident is the American alligator, and the wetlands provide habitat for numerous bird species and other wildlife.
5. Miami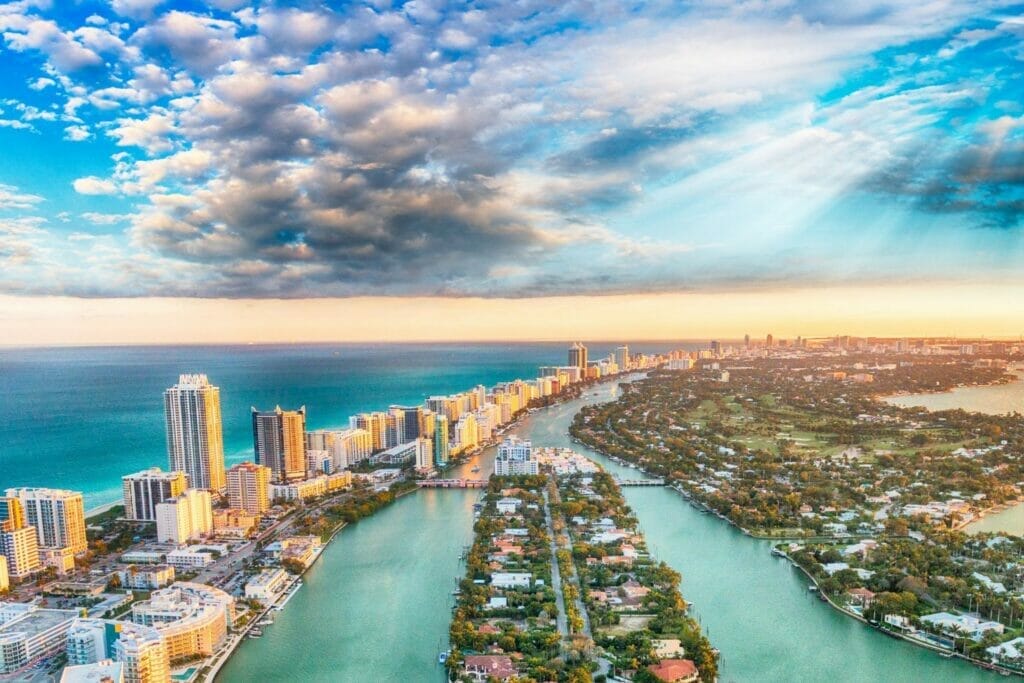 Miami is a cultural melting pot that captivates visitors with its energy, diversity, and sophistication and is one of the cities Florida is famous for.
Known for its stunning architecture, the city's skyline boasts a mix of modern skyscrapers and historic Art Deco buildings.
Miami's cultural scene is rich, with world-class museums, galleries, and performing arts venues.
The city's multicultural population contributes to its vibrant food scene, where you can savor a variety of international cuisines.
South Beach, with its iconic pastel-colored buildings and lively atmosphere, is a popular destination for beachgoers and nightlife enthusiasts alike. Miami's influence extends beyond Florida, making it a global city that bridges Latin America, the United States, and the rest of the world.
6. Cuban Influence
Miami's Little Havana neighborhood is a cultural hub that showcases the strong Cuban influence in the city.
The area is known for its colorful streets, vibrant murals, and lively street life. Visitors can experience authentic Cuban cuisine, music, and art while exploring this vibrant neighborhood.
The annual Calle Ocho Festival celebrates Miami's Latin culture with a lively street party featuring food, music, and dancing.
7. Key West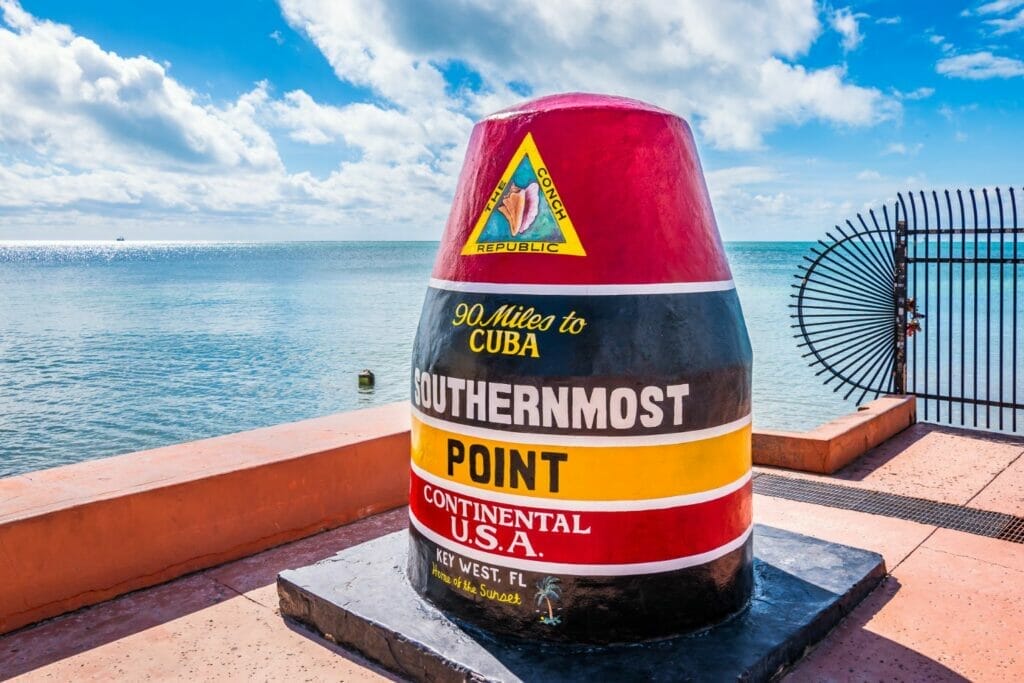 The southernmost city in the continental United States, Key West is famous for its laid-back atmosphere, stunning sunsets, and historic charm.
The city's architecture reflects the history Florida is known for, with Victorian-style homes and buildings that evoke a sense of nostalgia.
Duval Street is a lively hub for shopping, dining, and entertainment, while the Ernest Hemingway Home and Museum provides insight into the life of the famous author.
Key West's conch fritters and Key Lime Pie are culinary delights that are beloved by locals and visitors alike.
You can explore Key West easily with some of our favorite tours, including these Key West snorkeling tours to see the underwater world.
8. Space Industry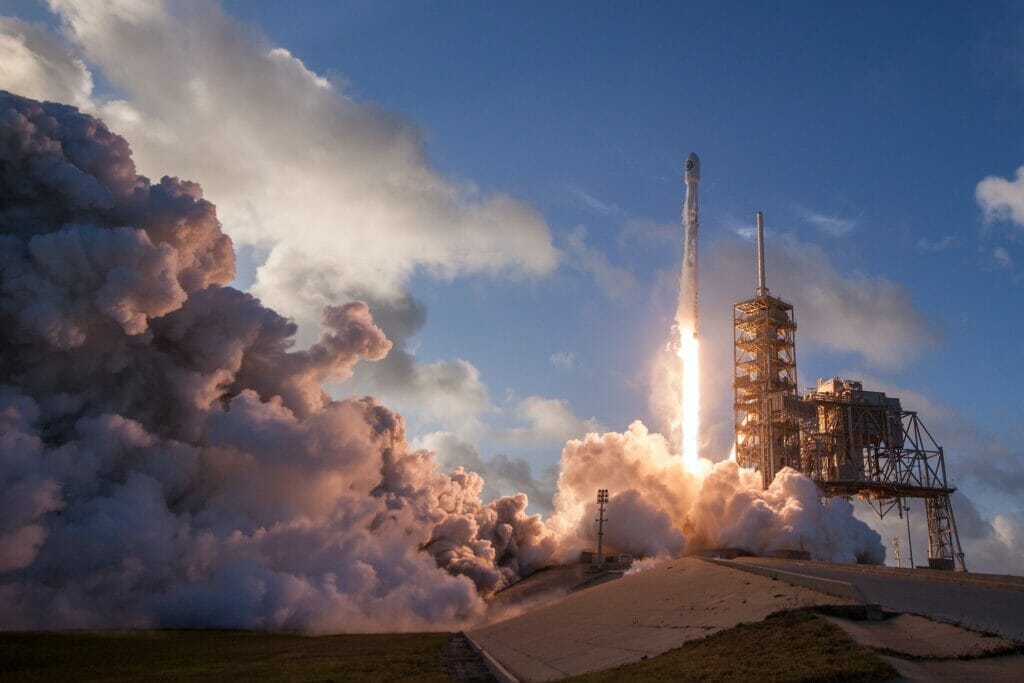 Florida's Cape Canaveral is synonymous with space exploration.
Home to NASA's Kennedy Space Center, this launch site has been the starting point for numerous historic space missions, including the Apollo moon landings and the Space Shuttle program.
Today, the center continues to be a hub for space activities, hosting launches by private companies and government agencies alike.
9. Cruise Ports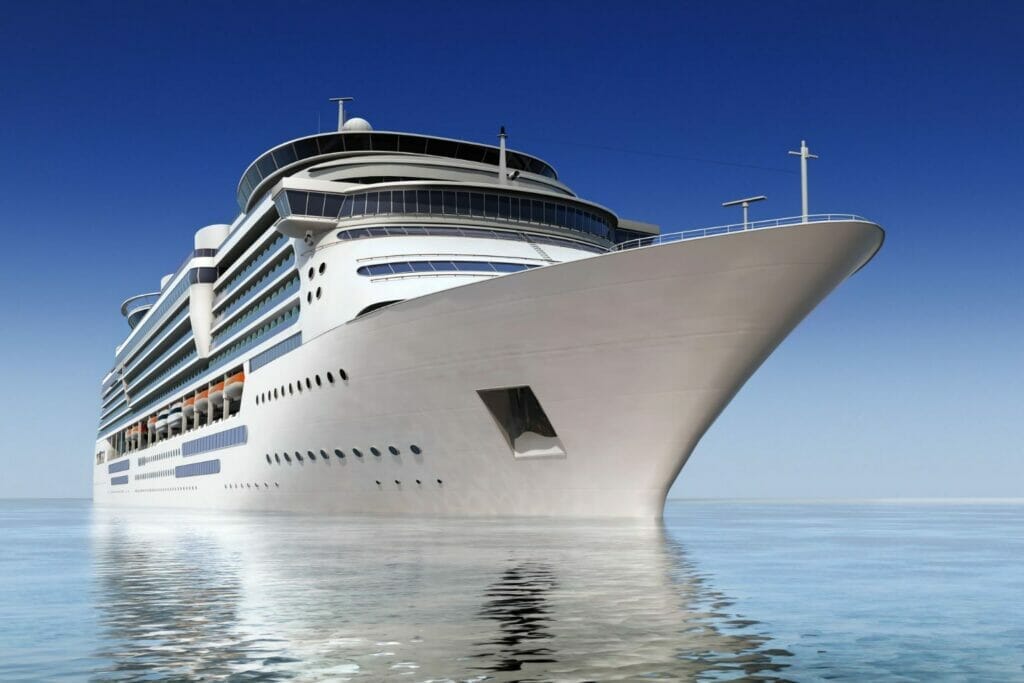 What is Florida famous for?
Florida's major cruise ports, including Port Miami and Port Canaveral, play a crucial role in the global cruise industry.
These ports serve as gateways to the Caribbean, offering a variety of cruise options that range from short getaways to extended voyages.
The state's convenient location and favorable climate make it an ideal starting point for cruise vacations, attracting travelers from around the world.
10. Orange Groves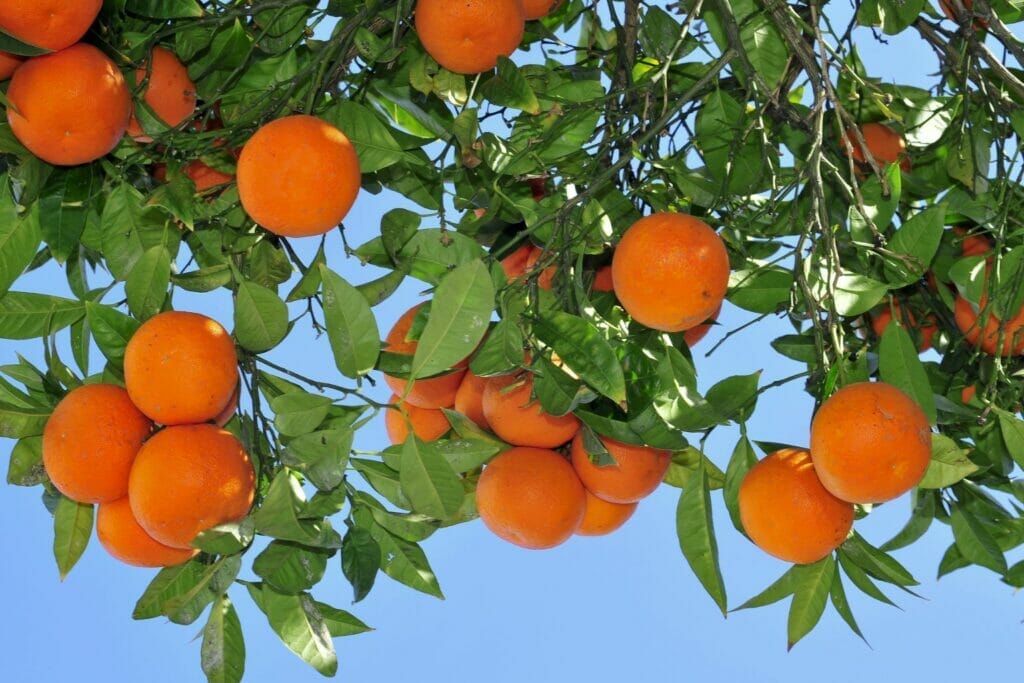 Florida's climate and soil are conducive to citrus cultivation, making it a major producer of oranges and orange juice.
The state's orange groves have become iconic symbols of its agricultural heritage and is the food Florida is known for.
Orange juice stands, offering freshly squeezed citrus goodness, are a common sight along highways.
11. Alligators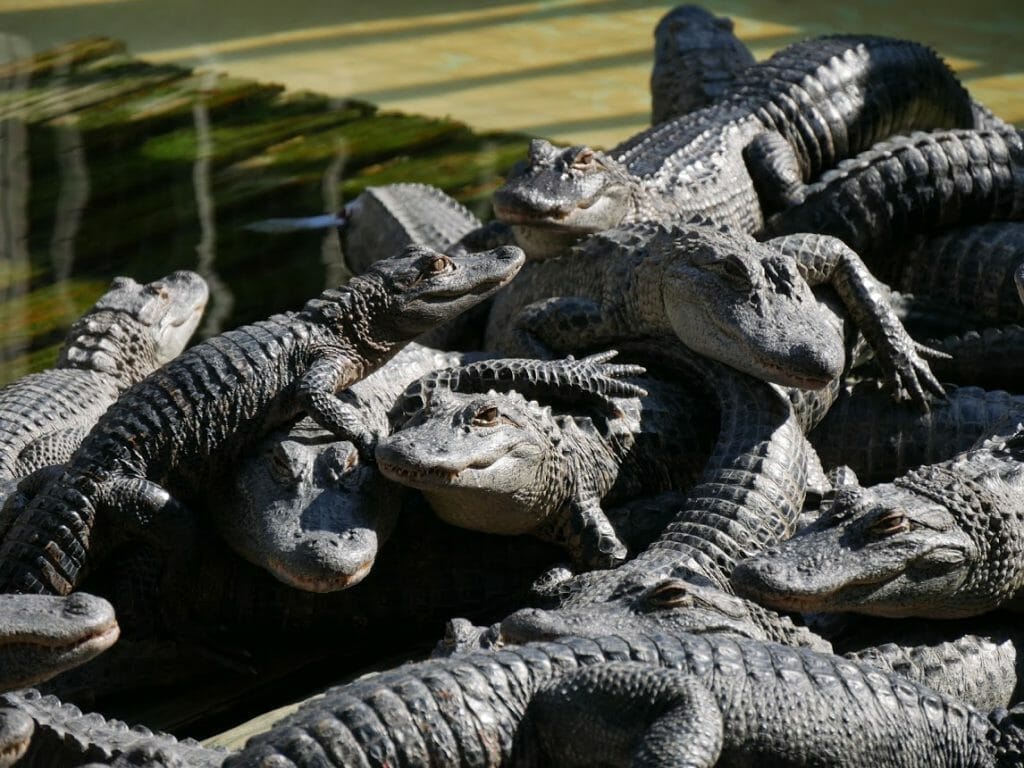 Florida's swamps, wetlands, and water bodies are home to a large population of American alligators.
These reptiles are an integral part of the state's ecosystem and hold cultural significance in Florida's heritage.
Alligator sightings are common in various water bodies, and some areas offer guided tours that allow visitors to observe these creatures in their natural habitat.
If you want to learn more about them, consider a trip to Gatorland!
12. Golf
Florida is a known for being a haven for golf enthusiasts, offering a plethora of courses that cater to players of all skill levels.
The state's warm climate allows for year-round golfing, attracting both professionals and amateurs seeking to enjoy the game.
From championship-level courses designed by renowned golf architects to casual municipal courses, Florida's golfing scene is as diverse as its landscape.
13. Gulf Coast and Atlantic Coast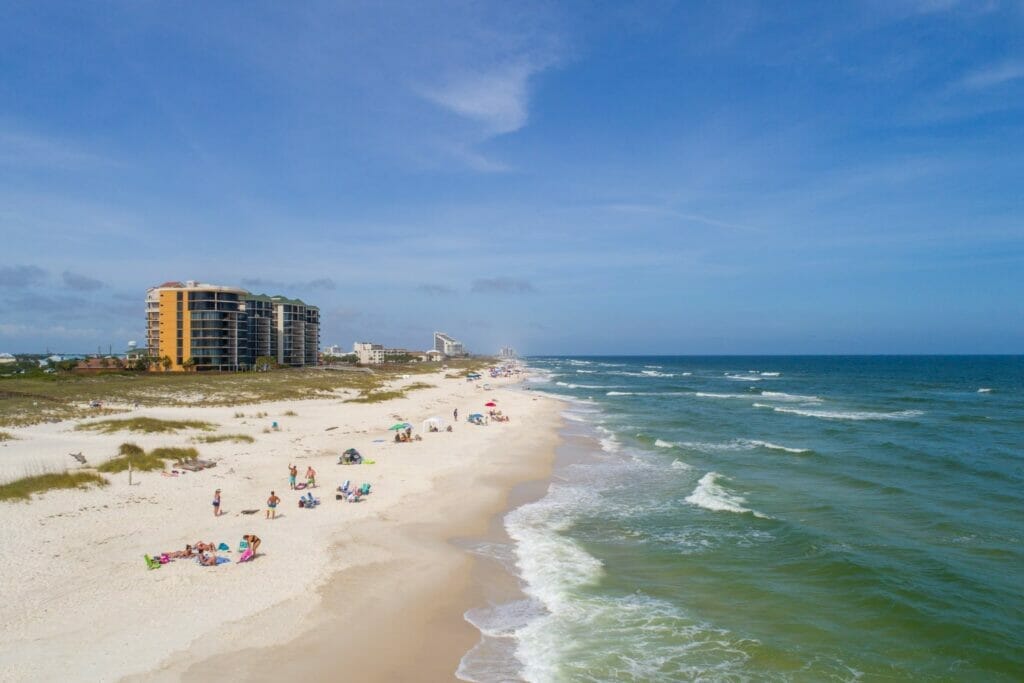 Florida's dual coastlines along the Gulf of Mexico and the Atlantic Ocean provide distinct experiences for beachgoers and outdoor enthusiasts.
The Gulf Coast offers tranquil, warm waters and soft sandy beaches, making it an ideal spot for relaxation and water sports.
The Atlantic Coast, on the other hand, features a mix of lively beaches, surfing opportunities, and historical landmarks.
14. Spring Break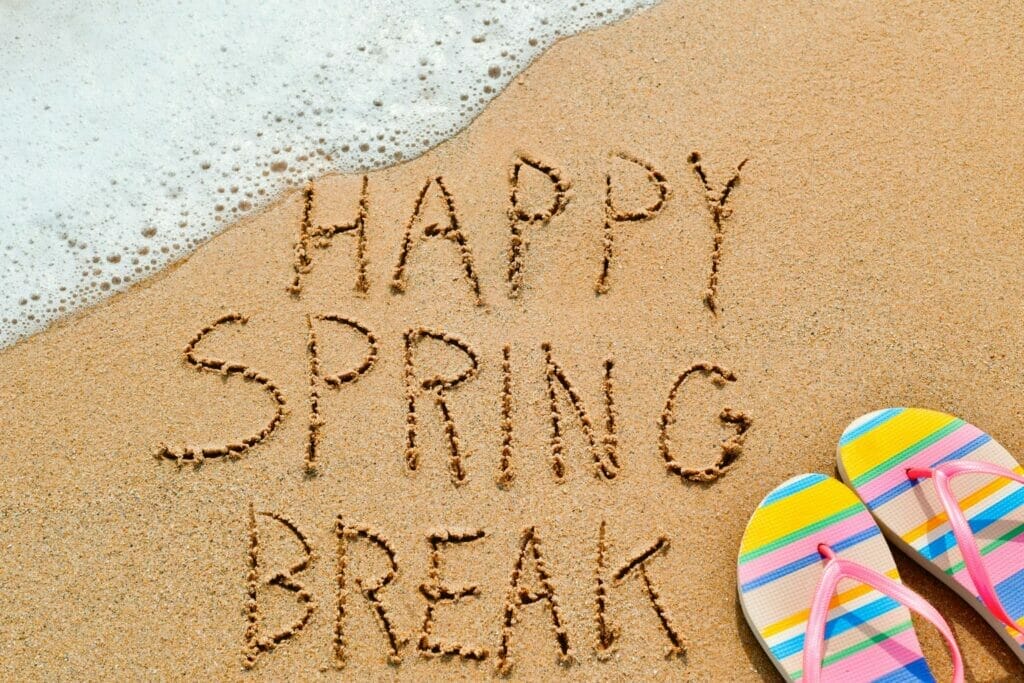 Florida is known for attracting college students from across the country during spring break season.
The state's warm climate and vibrant party scene make it an ideal destination for young adults seeking a break from their academic responsibilities.
Popular spring break destinations include Miami Beach, Panama City Beach, and Fort Lauderdale, where students can enjoy beach parties, concerts, and various entertainment options.
15. Art Deco Architecture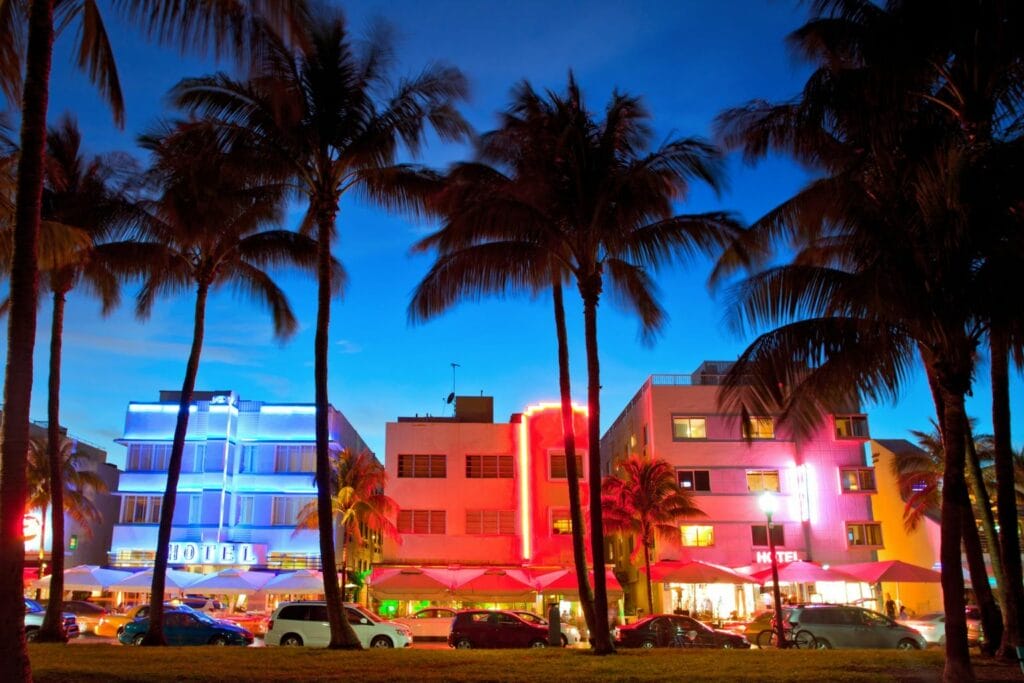 Miami's South Beach is famous for its iconic Art Deco architecture, which dates back to the 1920s and 1930s.
The pastel-hued buildings with geometric designs and ornate facades create a unique visual landscape that transports visitors to a bygone era.
The Miami Beach Architectural District is a designated historic area that showcases hundreds of well-preserved Art Deco structures.
16. NASA Space Launches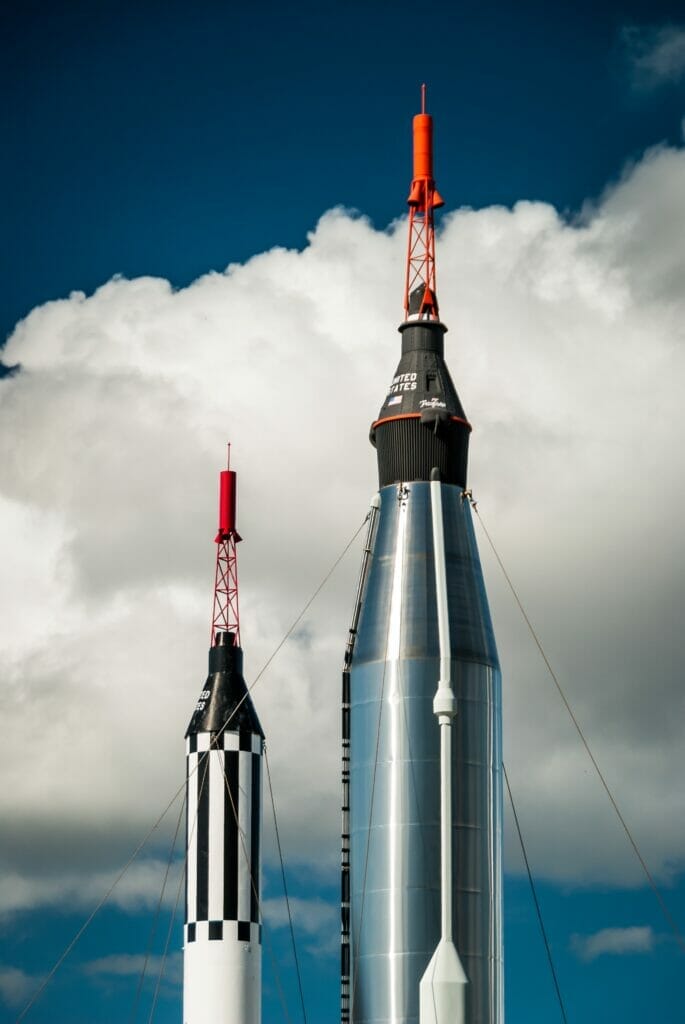 What is Florida known for?
Cape Canaveral's legacy as a space launch site is deeply ingrained in Florida's identity.
NASA's Kennedy Space Center has been the launch site for numerous historic space missions, including the Apollo moon landings and Space Shuttle launches.
While the Space Shuttle program has concluded, Cape Canaveral remains active as a launch site for various spacecraft, satellites, and exploration missions conducted by both government agencies and private companies.
17. Tropical Climate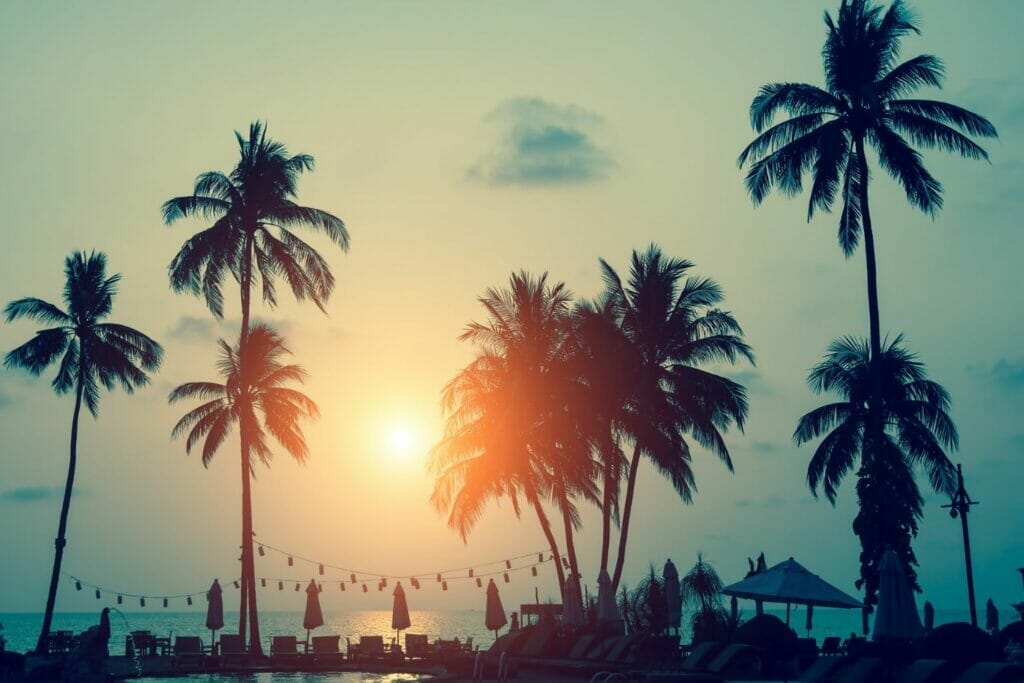 Florida's tropical and subtropical climate is a defining feature of the state, attracting residents and tourists seeking warm weather year-round (though if you want to know the best time to visit Florida, it's typically the spring or fall!)
The Sunshine State enjoys mild winters and hot, humid summers, making it a popular destination for those looking to escape colder climates.
The state's climate also contributes to its diverse ecosystems, which range from marshes and wetlands to forests and coral reefs.
18. Swamp Buggy Racing
Swamp buggy racing is a unique and exhilarating motorsport event that takes place in Naples, Florida and is one of the most unique things Florida is known for.
Swamp buggies are large, specialized vehicles designed to navigate the state's swampy terrain, featuring massive wheels and powerful engines.
The sport combines elements of off-road racing and mud bogging, creating a thrilling spectacle for both participants and spectators.
19. Wildlife Sanctuaries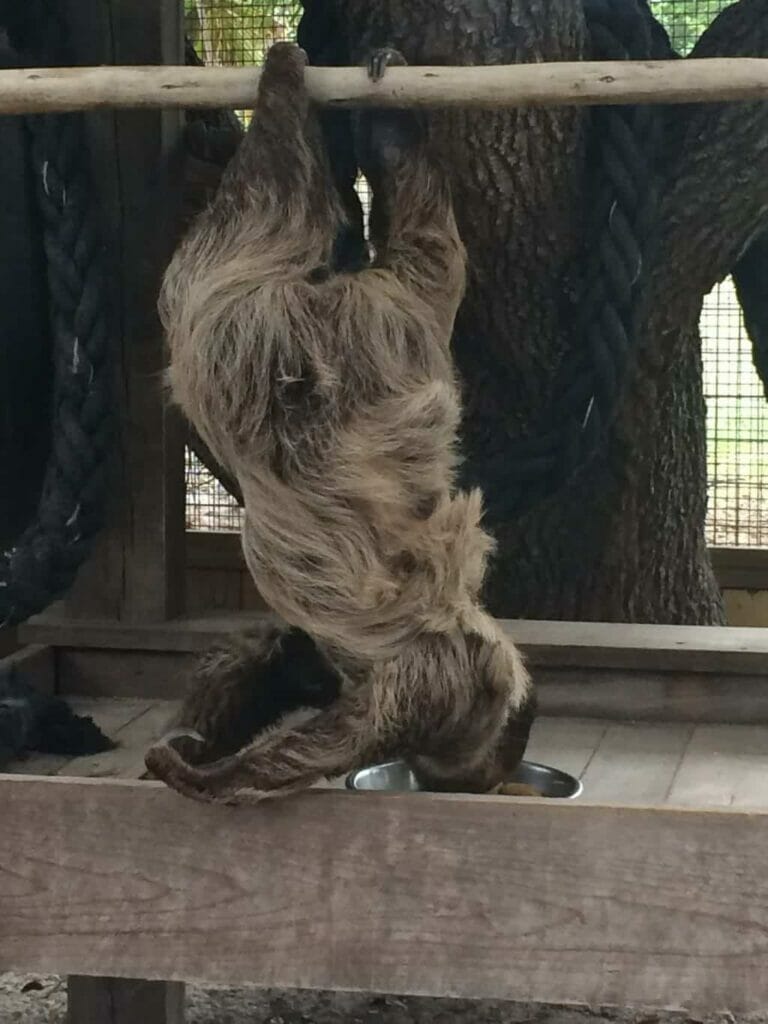 Florida's diverse landscapes and ecosystems support a wide range of plant and animal species.
As a result, the state is home to numerous wildlife refuges and sanctuaries like Wild Florida, dedicated to preserving its natural biodiversity.
These protected areas provide vital habitats for endangered species and migratory birds, as well as opportunities for ecotourism and wildlife observation.
From the Everglades to coastal marshes and estuaries, Florida's wildlife sanctuaries serve as havens for both native and migratory species, emphasizing the importance of environmental conservation.
20. Manatees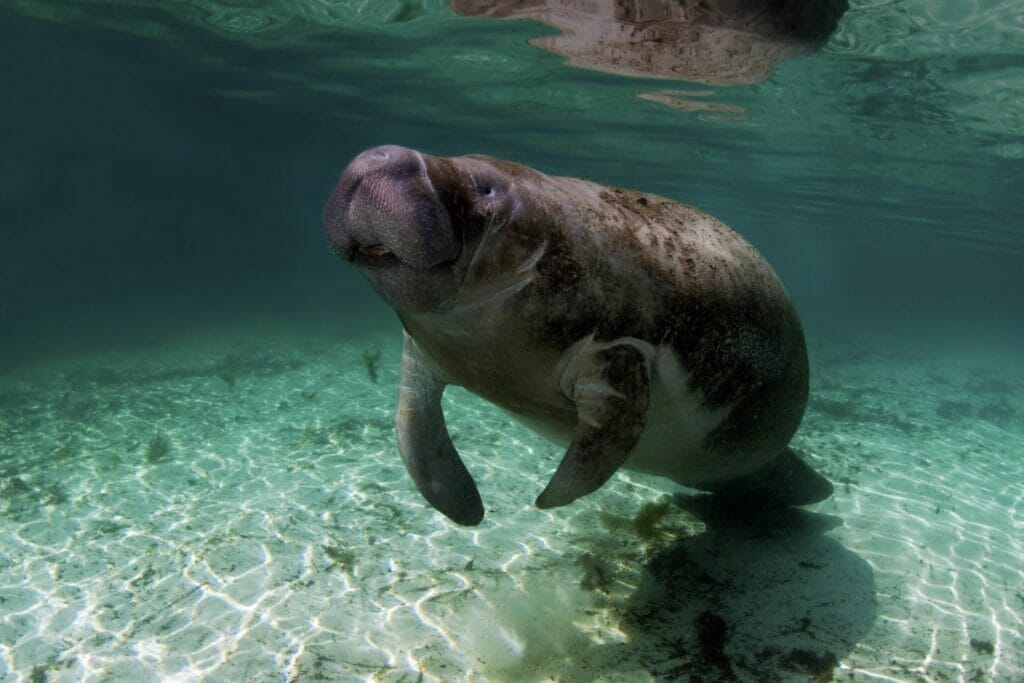 Florida's waters are home to a large population of West Indian manatees, also known as sea cows.
These gentle marine mammals are known for their slow movements and docile nature.
Various springs and warm water sources throughout the state attract manatees during the colder months, providing opportunities for visitors to observe them up close.
Manatee-watching tours and sanctuaries offer educational experiences that highlight the importance of protecting these endangered creatures and their aquatic habitats.
21. Hurricanes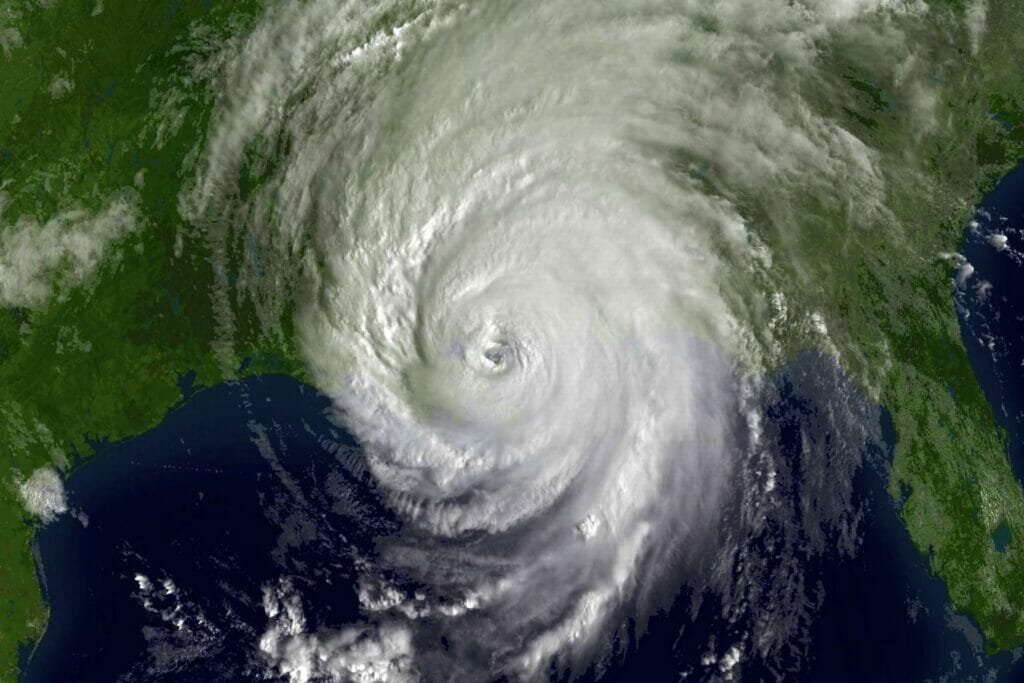 Florida's geographic location makes it susceptible to hurricanes, and the state is no stranger to these powerful tropical storms.
Hurricane season, which typically runs from June to November, is a significant annual event that requires preparedness and vigilance.
Florida residents are accustomed to tracking storms, preparing evacuation plans, and taking necessary precautions to protect their homes and communities.
22. Latin Influences
Florida's diverse population includes a significant Latin American community, which has contributed to the state's rich cultural tapestry.
Latin influences are evident in various aspects of life, including music, food, language, and celebrations.
Salsa, merengue, reggaeton, and other Latin music genres can be heard in Florida's vibrant music scene, and Latin cuisine flavors the culinary offerings throughout the state.
Festivals and events celebrating Latin culture, such as Carnaval Miami and the Calle Ocho Festival, showcase the strong ties between Florida and Latin America.
23. Miami Art Scene
Miami's art scene has gained international recognition for its innovation and creativity.
The Wynwood Walls area is a focal point of Miami's street art movement, featuring an outdoor art park with vibrant murals and graffiti-style artwork.
The annual Art Basel Miami Beach, a prestigious contemporary art fair, attracts artists, collectors, and enthusiasts from around the world.
24. Marine Life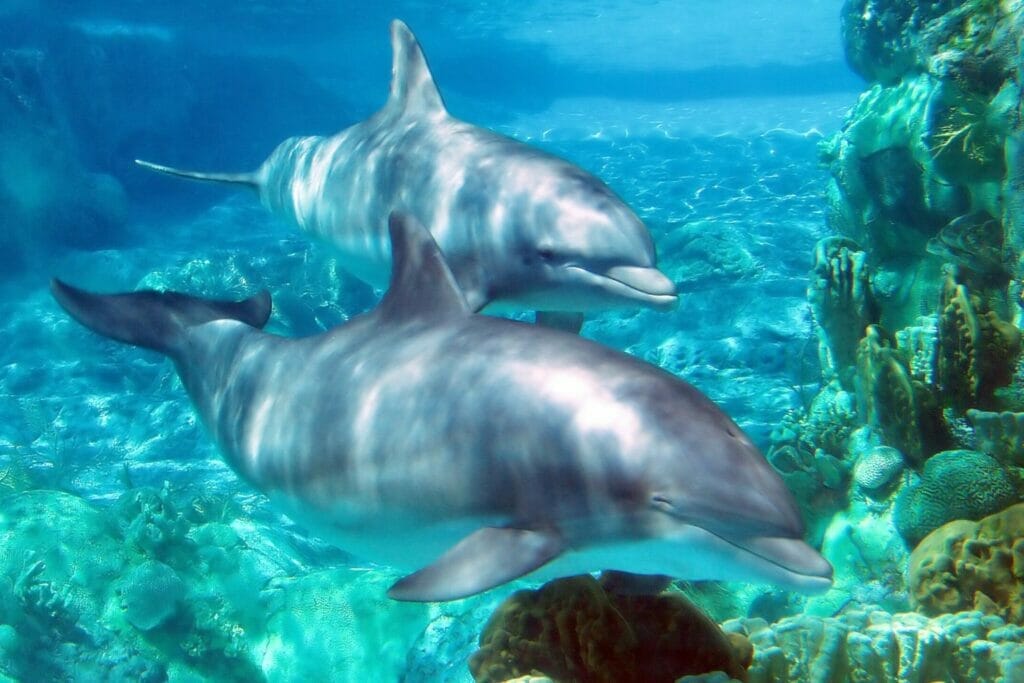 Florida's extensive coastline and proximity to the Gulf Stream create an ideal environment for marine life and is one of the things Florida is famous for.
The state's clear waters and coral reefs make it a popular destination for diving and snorkeling enthusiasts.
The Florida Keys National Marine Sanctuary, for instance, offers opportunities to explore vibrant coral ecosystems teeming with colorful fish and other marine species.
25. Spring Training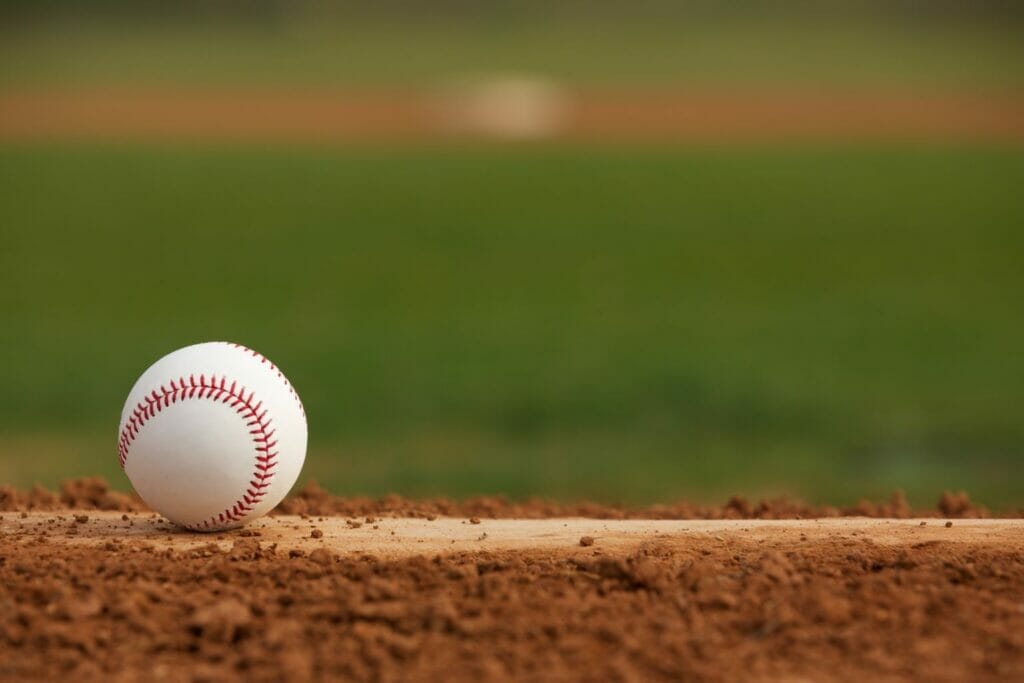 Florida's warm climate and top-notch facilities make it a preferred location for Major League Baseball teams to hold spring training.
The Grapefruit League, consisting of various teams, uses Florida as a base for preseason practice and exhibition games.
Baseball fans can attend games, interact with players, and experience the excitement of getting up close to their favorite teams.
26. Swamp Tours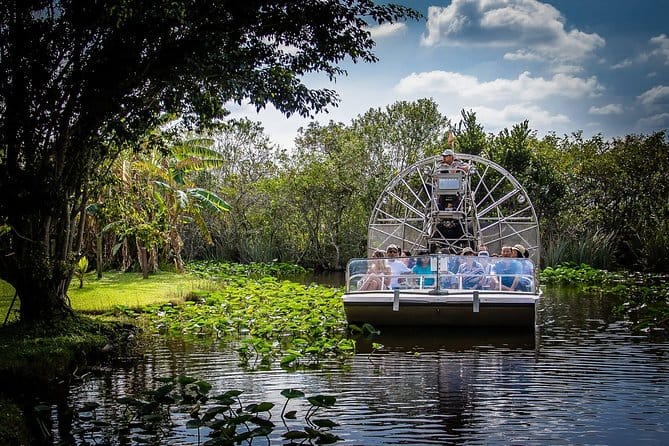 Guided tours through the Everglades offer visitors a unique opportunity to experience Florida's distinctive wetland ecosystem up close.
Airboat tours and eco-adventures allow participants to explore the Everglades' natural beauty, observe wildlife, and learn about the importance of conservation efforts.
27. Palm Trees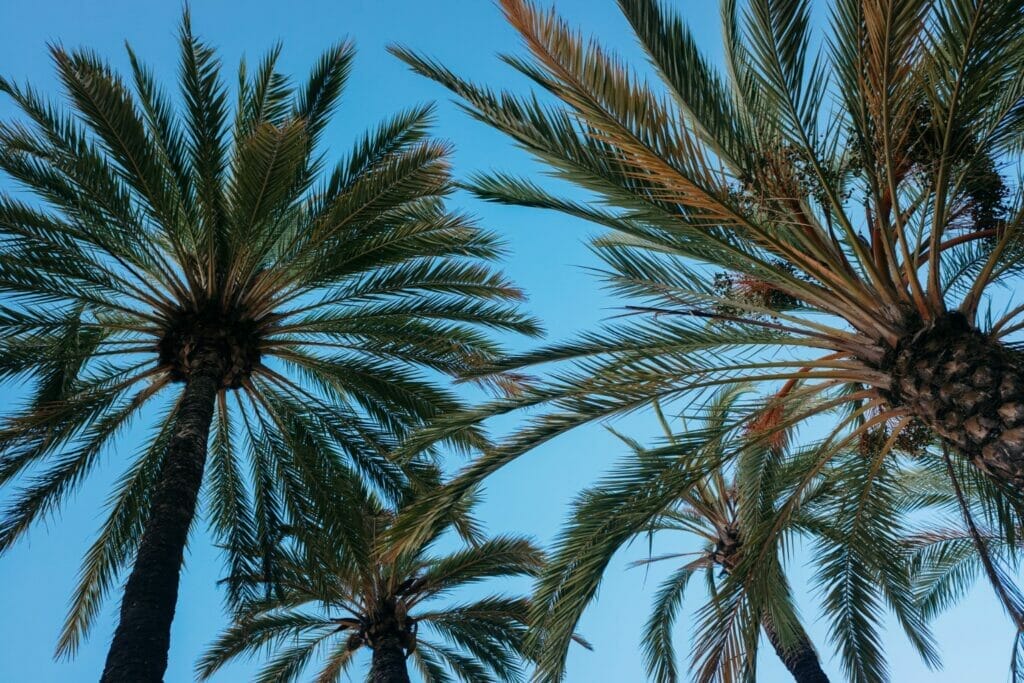 Palm trees are synonymous with Florida's tropical ambiance, gracing its landscapes and enhancing its coastal charm.
These iconic trees line streets, frame beaches, and provide shade in parks and urban areas.
28. Historical Sites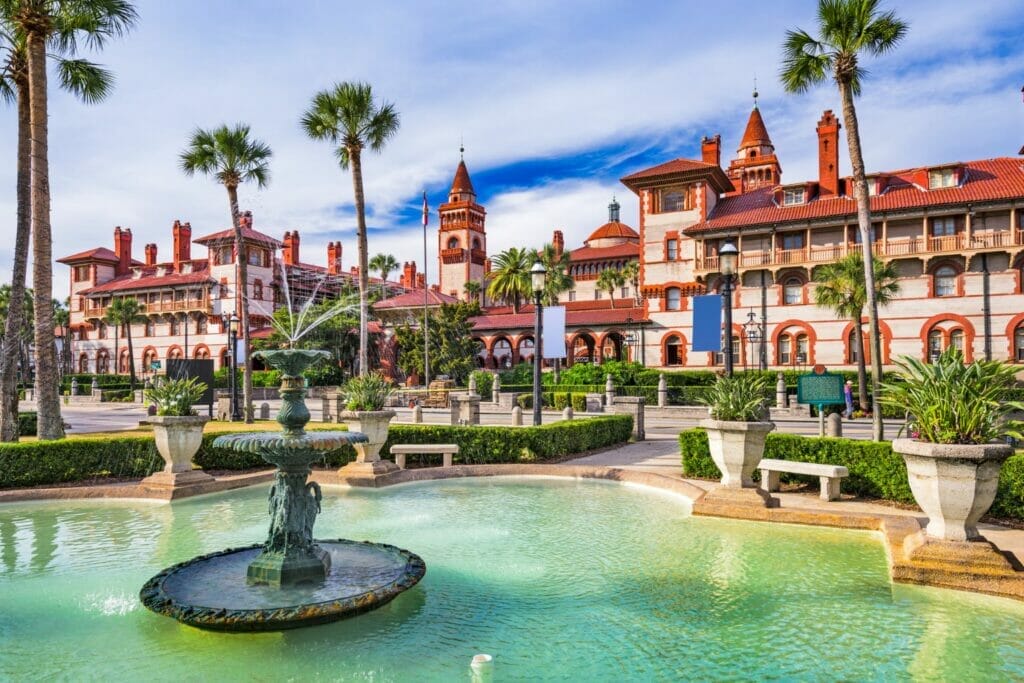 St. Augustine, the oldest city in the United States, is a historical treasure trove that invites visitors to step back in time.
The city's colonial architecture, cobblestone streets, and historic landmarks evoke the feel of a bygone era.
The Castillo de San Marcos, a 17th-century fort, and the Lightner Museum, housed in a former hotel, are among the many attractions that offer insights into Florida's history and cultural evolution.
St. Augustine's historical significance and architectural charm make it a cherished destination for history enthusiasts and curious travelers alike.
29. Jazz and Music Festivals
Florida hosts various music festivals that celebrate a diverse range of genres, from jazz to electronic dance music (EDM).
The Jacksonville Jazz Festival and the Sarasota Jazz Festival showcase the state's vibrant jazz scene, featuring performances by local and international artists.
The city of Miami, known for its vibrant nightlife, hosts EDM festivals that attract music fans from around the world.
Biscayne National Park, located near Miami, offers a unique blend of terrestrial and aquatic ecosystems.
The park encompasses a portion of Biscayne Bay and its surrounding islands, providing opportunities for boating, snorkeling, and exploring underwater wonders.
Visitors can paddle through mangrove forests, discover shipwrecks in the bay's clear waters, and observe marine life in its natural habitat.
31. Retirement Communities
Florida's warm climate, attractive lifestyle, and abundant leisure activities have made it a magnet for retirees.
The state is home to numerous retirement communities that cater to active seniors seeking a fulfilling and relaxing retirement.
These communities offer amenities such as golf courses, fitness centers, and social events, creating a vibrant and supportive environment for older adults.
Want to know what things the other US states are known for? Check out our other guides!
Get the All-American Travel Secrets!
Don't miss out on America's hidden gems!