Every holiday season, there's one Disney World Christmas celebration that I look forward to above all else.
No, it's not Christmas at Magic Kingdom or Christmas at Hollywood Studios, but the Disney Springs Christmas Tree Trail!

This gorgeous display of trees and decorations featuring your favorite Disney characters is a real hit down in the Disney Springs area, right across from the VOID, and it's completely free to enter.
This guide to the Disney Springs Christmas Tree Trail is not to spoil it for you, because it needs to be seen in person to be truly admired, but to give you an idea of what's in store for you and to recommend it as one of the best things to do in Disney Springs at the holidays.
Hey, sidenote! If you want more of my secret tips for Disney World and to be a part of the best Disney resource around, join the Ultimate Guide to Disney World Facebook group where you can ask questions, get advice, or just look at pretty pictures of the Happiest Place on Earth.

Just click here to request to join and I'll add you!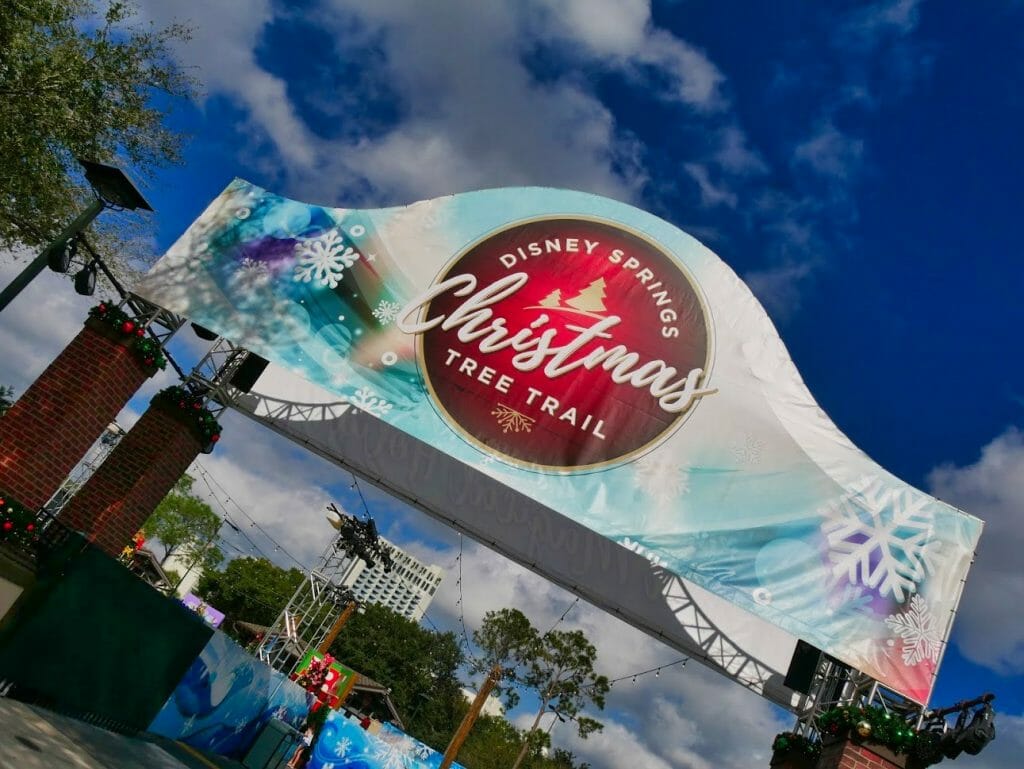 Where is the Disney World Christmas Tree Trail?
The Disney Christmas Tree Trail is in Disney Springs, near the Marketplace Area which holds stores like Once Upon a Toy.
It's in a corner of the Springs right across from The VOID and there is a children's splash pad in front of the entrance.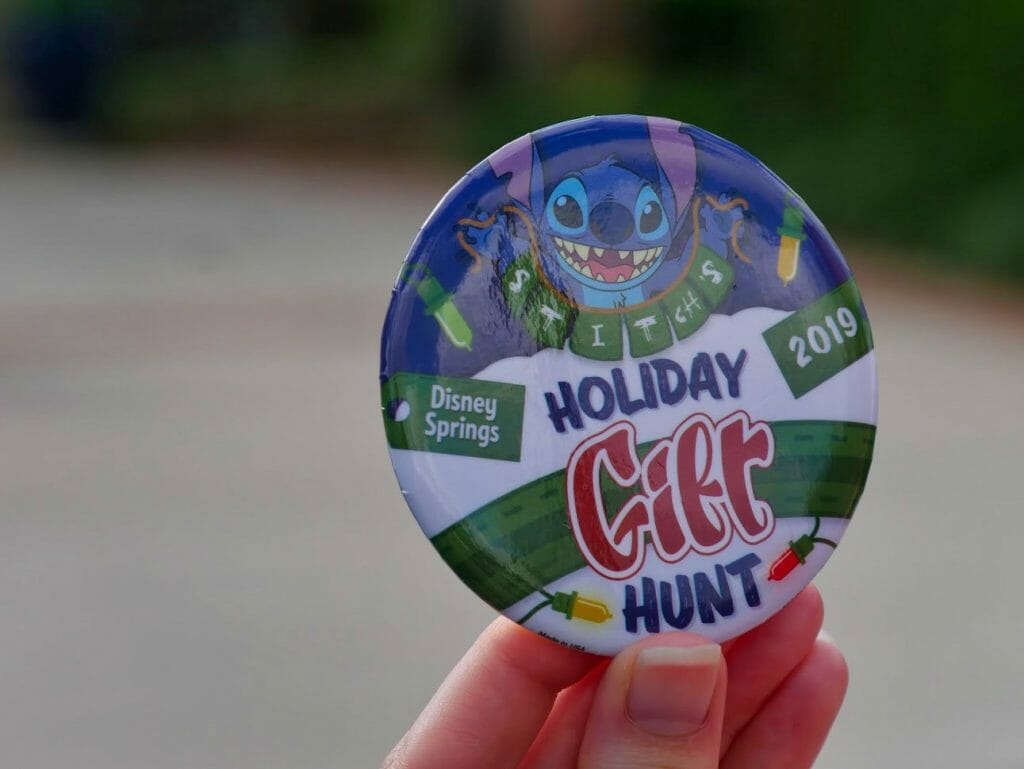 When is the Disney Springs Christmas Tree Trail Up?
You can view the Disney Springs Christmas tree trail usually from November to January, though specific dates will vary year to year.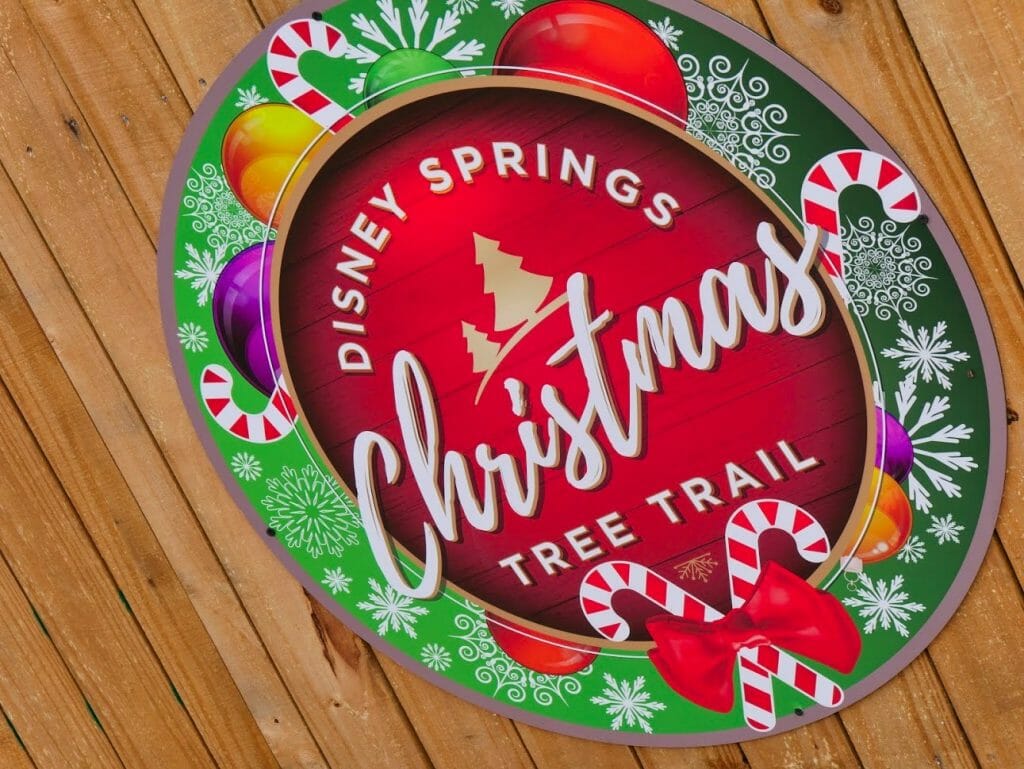 How Much Does the Disney Springs Christmas Tree Trail Cost?
Unlike much of Walt Disney World, the Christmas Tree Trail is one of the free things at Walt Disney World!
Seriously, it costs nothing.
Top Tip: if you're looking for an easy way to book a Disney vacation, I recommend using the free travel planning service The Vacationeer who will take care of all of your plans, bookings, and did I mention it's free?

Click here to submit your free booking form and let a Disney expert help you at no cost.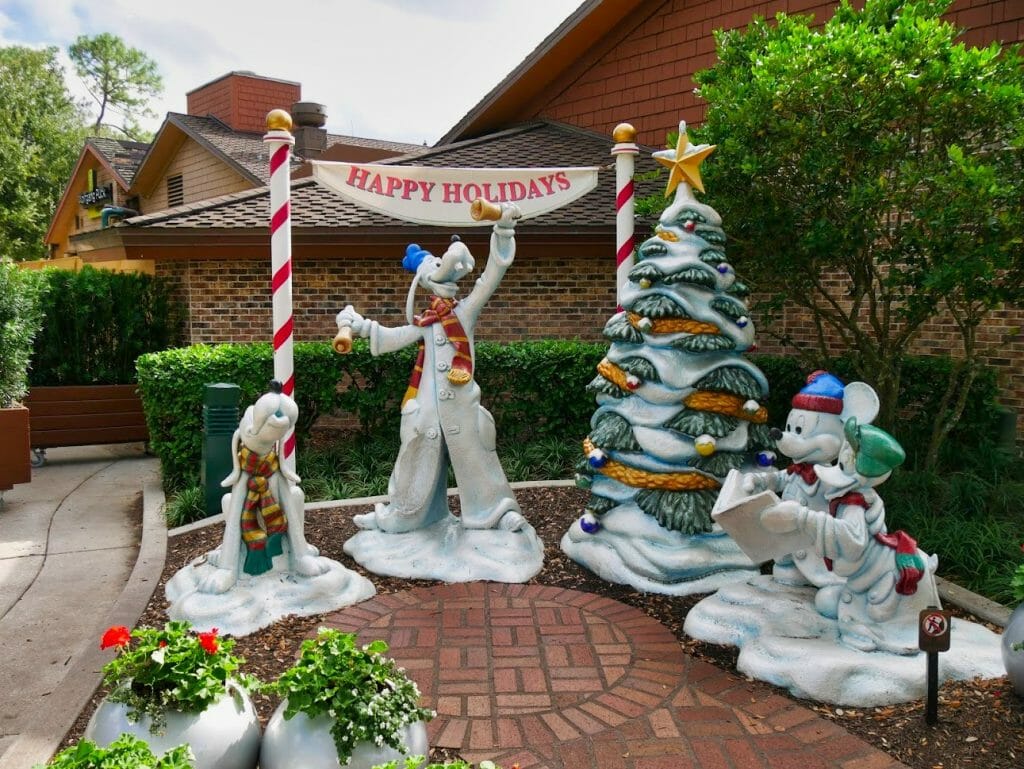 Disney Springs Christmas Tree Trail Walkthrough
When you first enter the Christmas Tree Trail, you'll be given a booklet by a cast member with stickers.
This is a scavenger hunt across Disney Springs that includes the Christmas Tree Trail.
If you complete it, you usually get a free button or other small trinket.
For the 25 days of Christmas, there are 25 differently themed trees.
There's everything from Toy Story to the Haunted Mansion to Frozen to The Lion King to Aladdin to one dedicated to the theme parks complete with a monorail wrapping around it.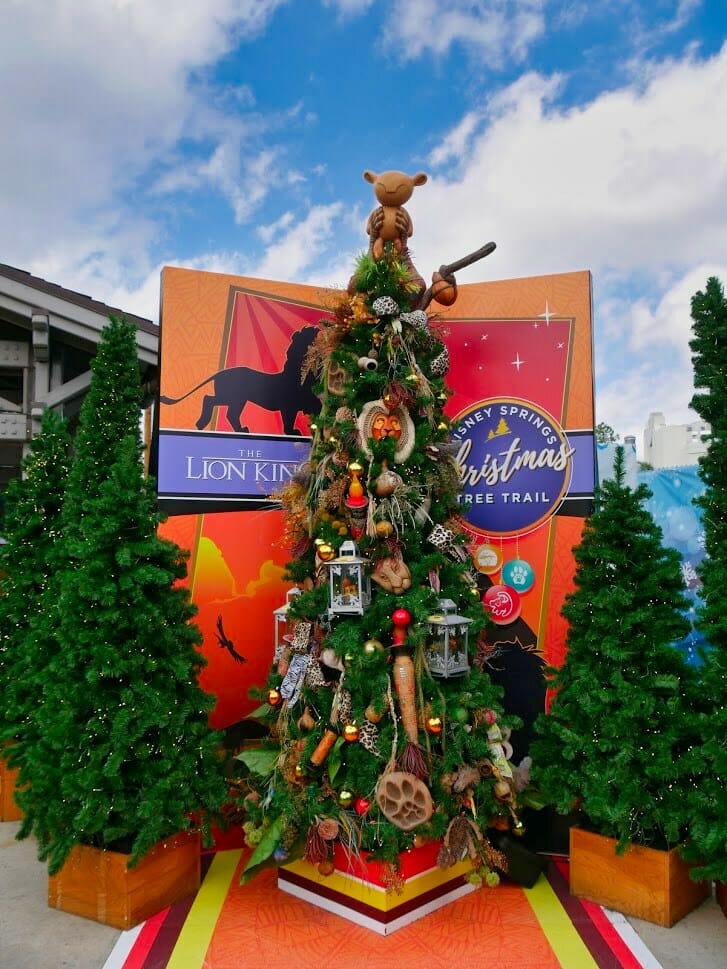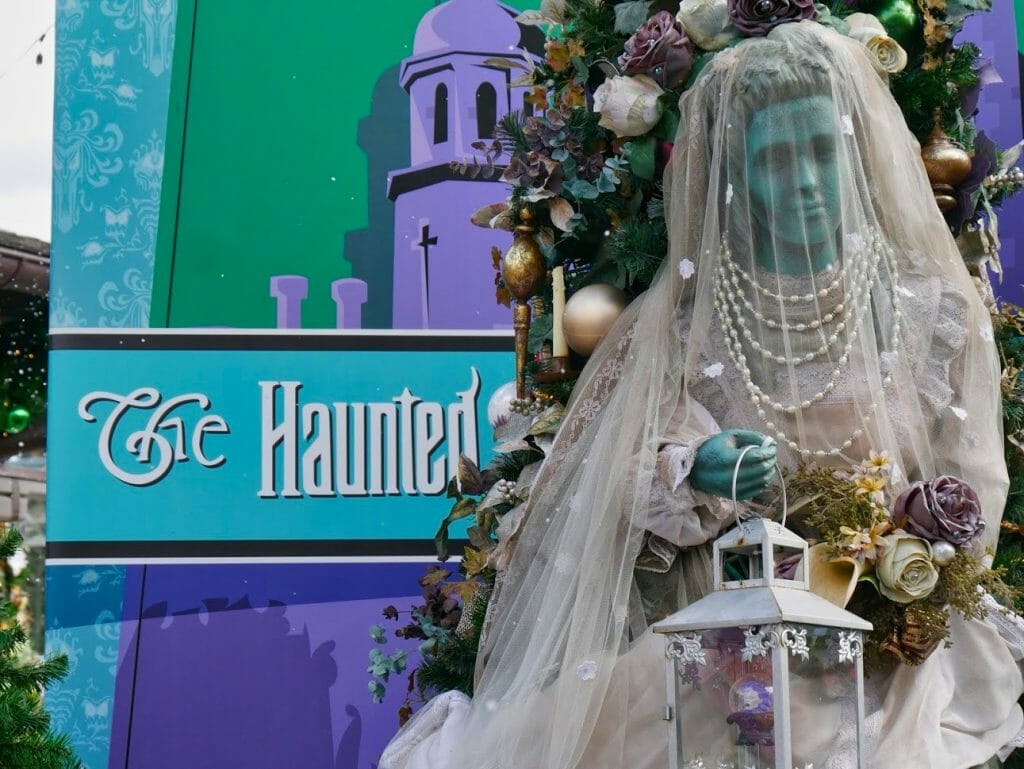 As you go around, there will be signs telling you what each tree is, as well as super cool artistic signs that go along with the theming of the trees.
The path winds and weaves its way through a dedicated Christmas tree trail area, and you'll also find a snack kiosk selling things like festive Mickey pretzals.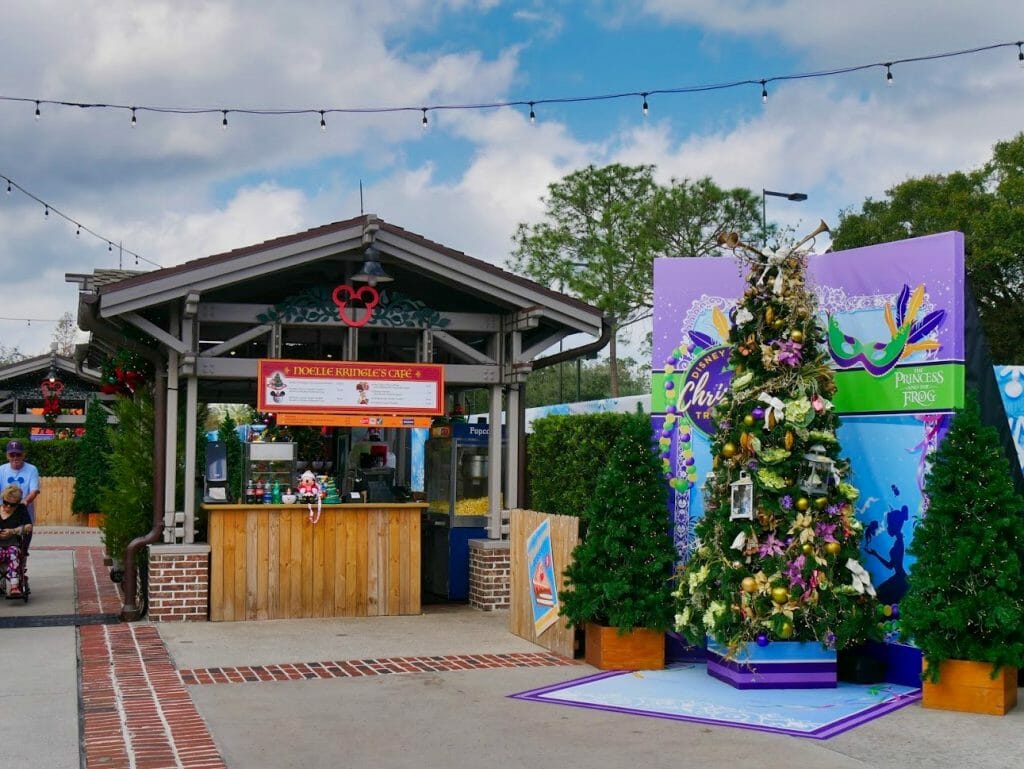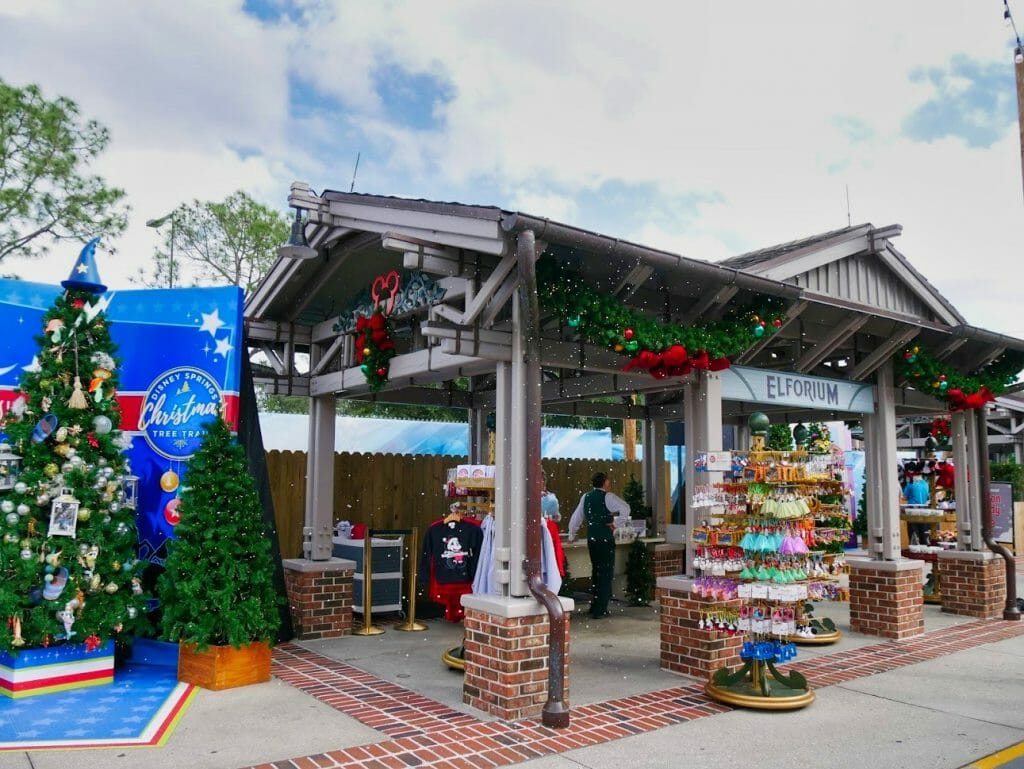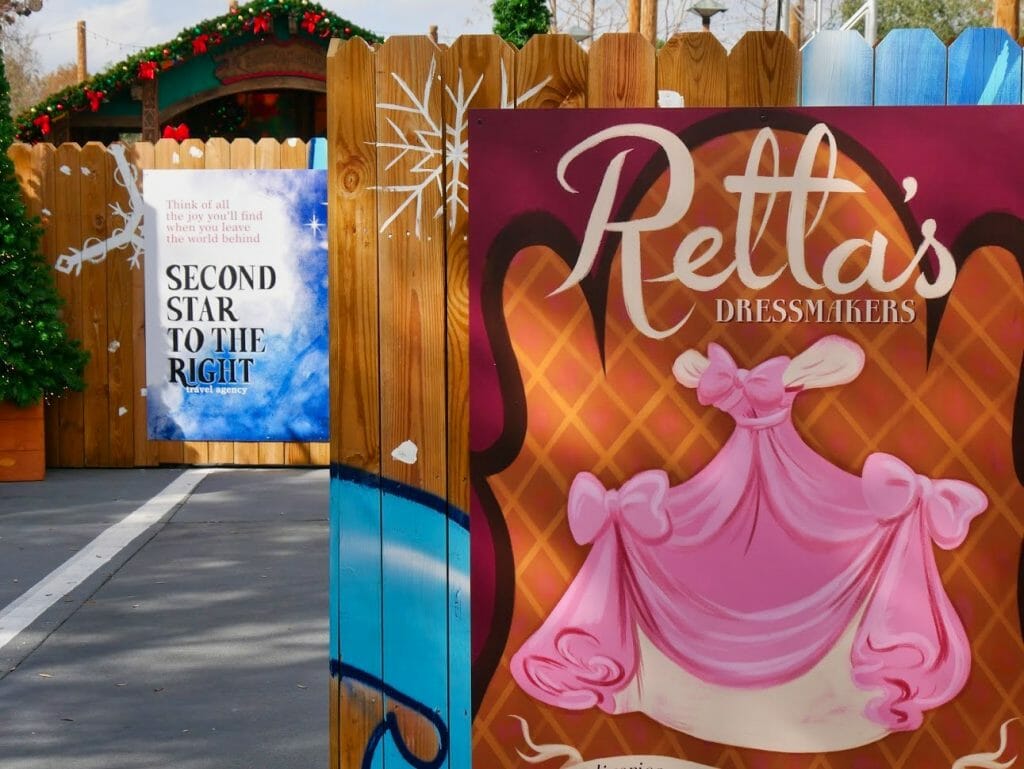 How long it takes you to go through the trail is completely dependent by family.
You could zip through it in a couple of minutes, or you could take much longer if you're stopping to take pictures with each tree and really admire all of the ornaments and details.
At portions of the trail, you may be surprised when it starts to snow!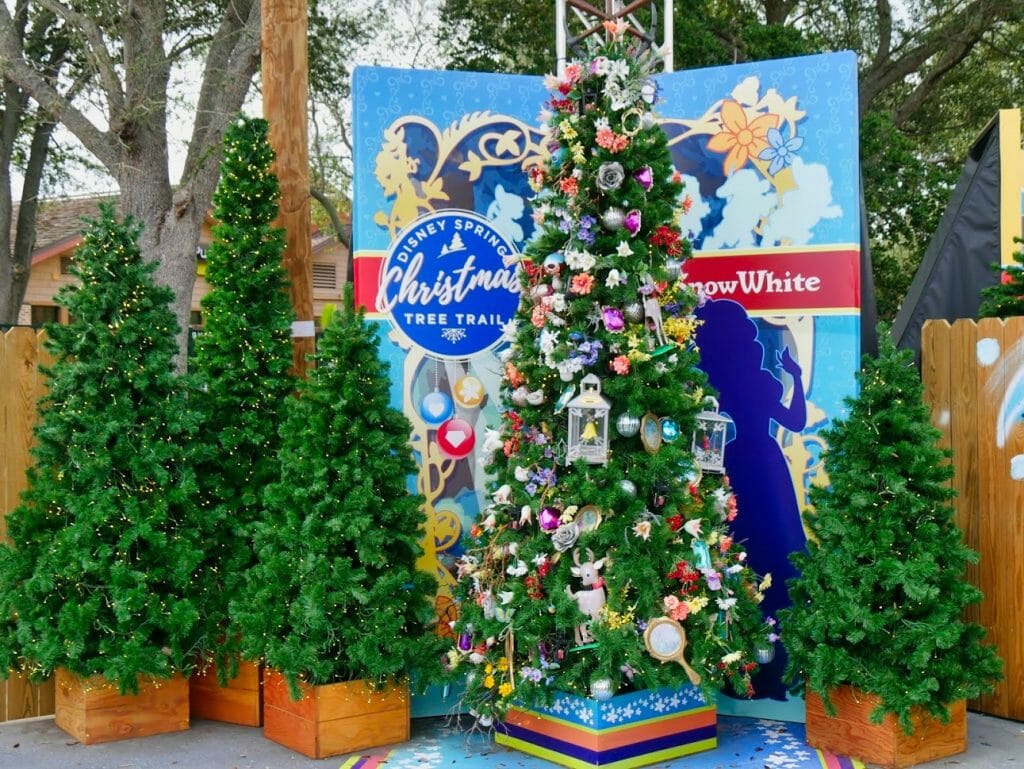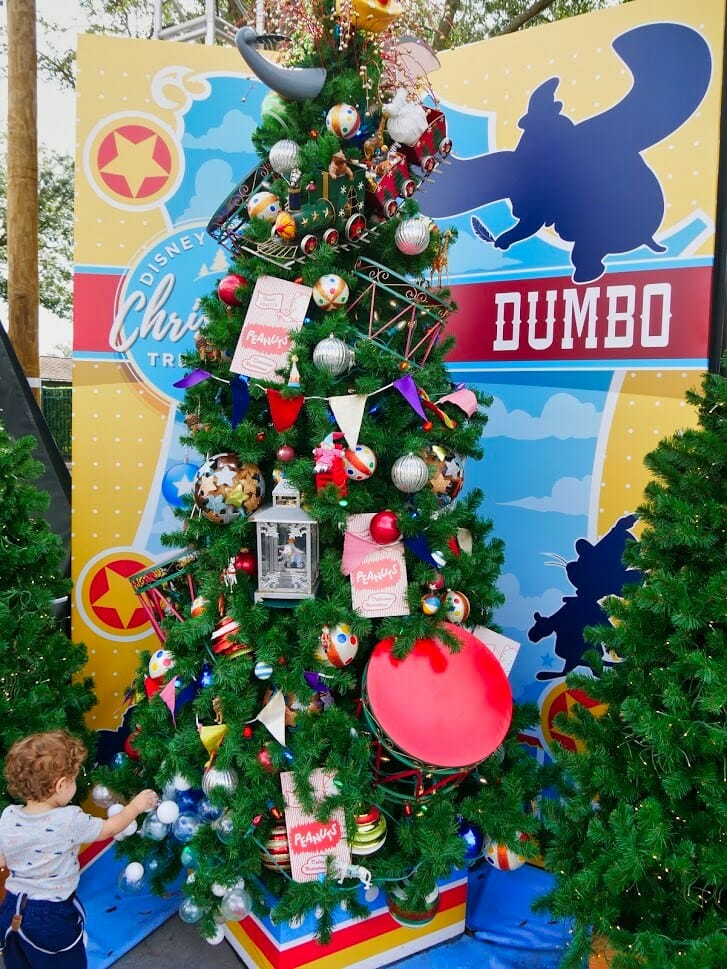 Once you reach the end of the Disney Springs Christmas tree trail, you can take a picture with Santa's Chalet as of course the Jolly Fellow himself is a part of the Christmas festivities!
Overall, the Disney Springs Christmas Tree Trail is a nice tradition to start with your family and a fantastic free thing to do in Disney Springs.
It won't take hours, but you can definitely kill some time here taking in all of the beautiful decorations and atmosphere.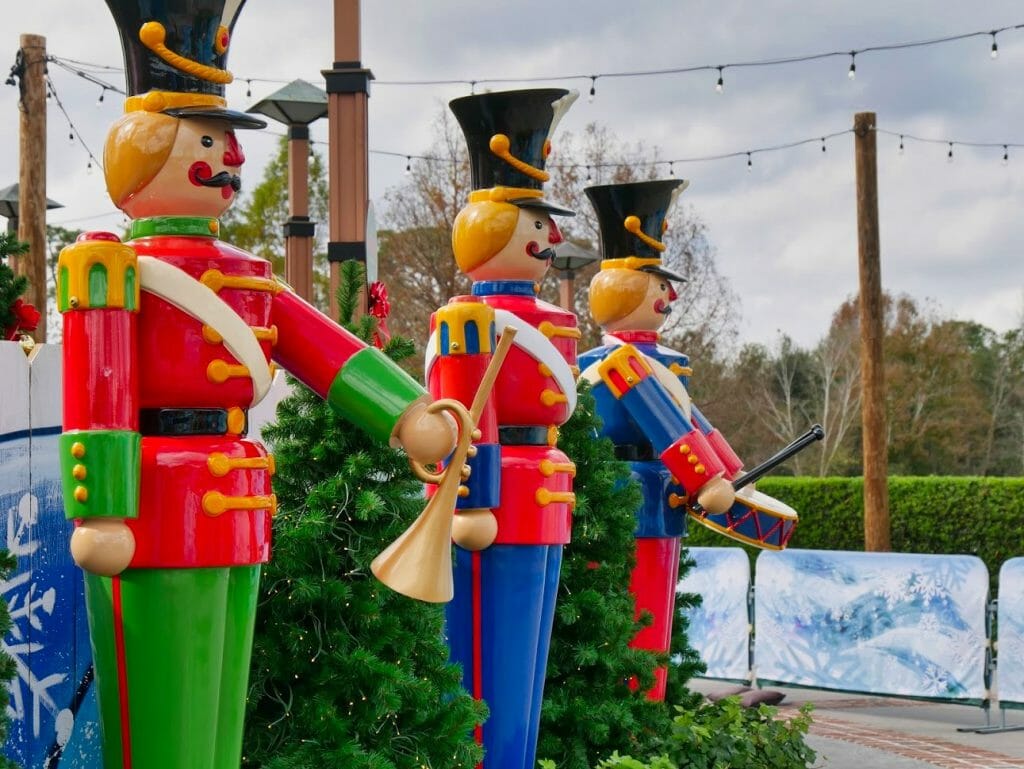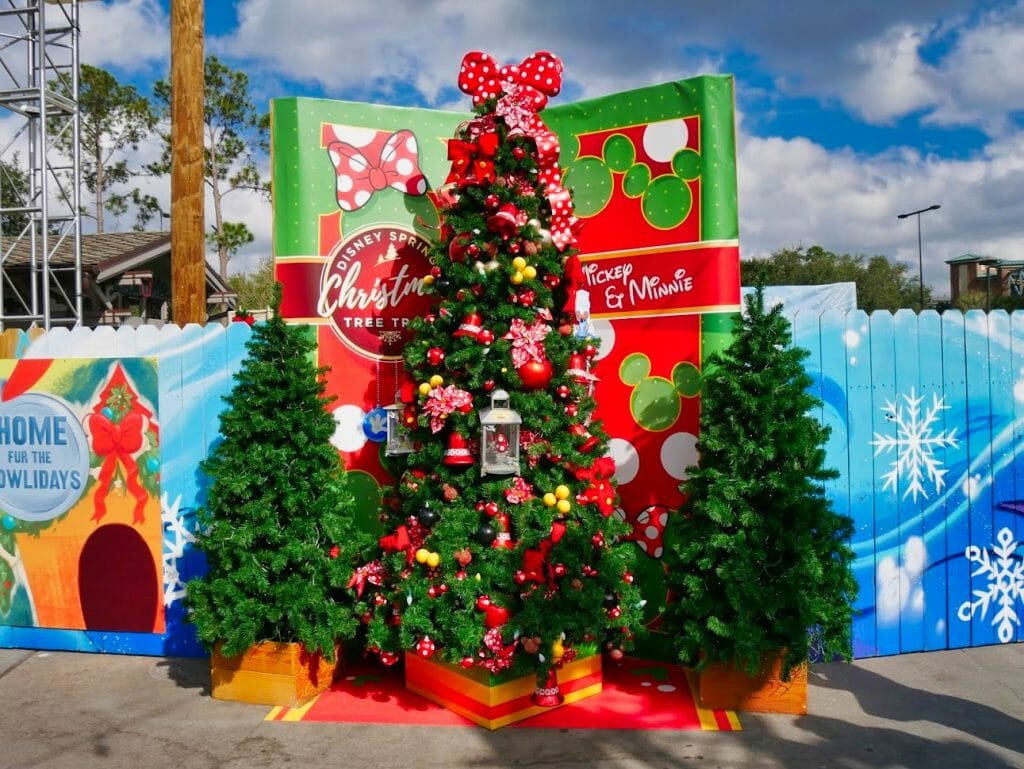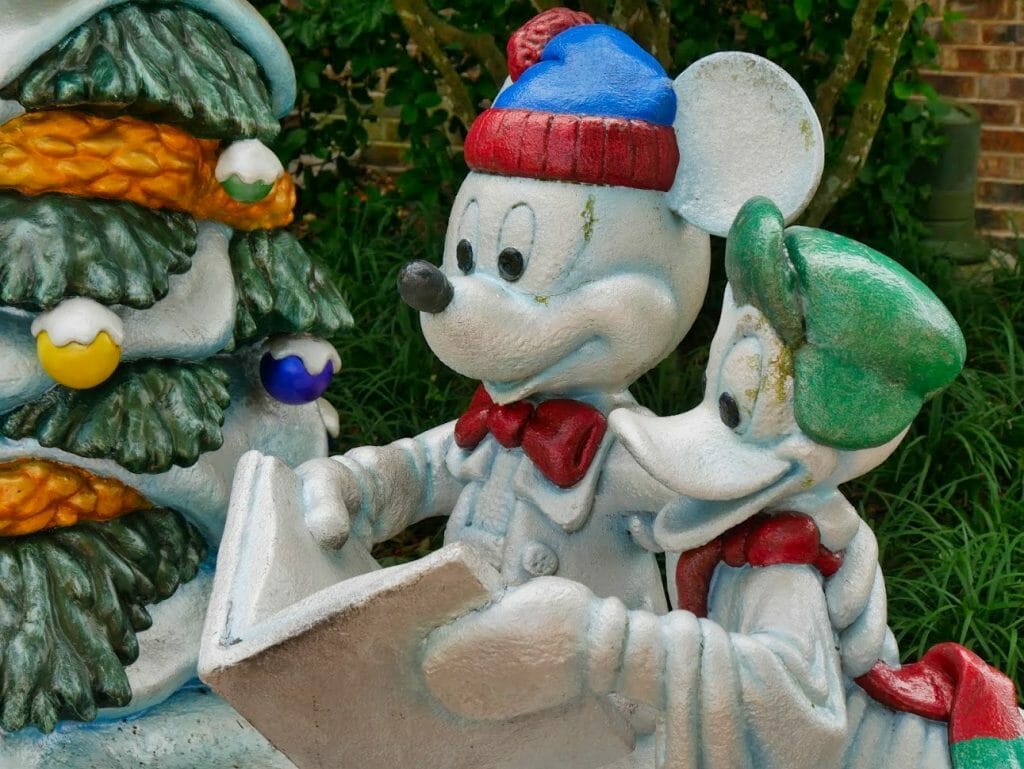 Enjoyed this? Share it!