Civil War battlefields. Sandy dunes on well-preserved islands. Places of loss and tragedy, as well as triumphant spirit.
How many national parks are in Mississippi?
Mississippi has 9 national park affiliate sites total, though only 8 are technically considered national parks (all are included here).
History buffs will enjoy exploring battlesites including Tupelo and Vicksburg, where you can immerse yourself in Civil War history and stand near old cannons, sobering gravesites, and other war artifacts.
Nature lovers will find plenty of hikes and walking opportunities along the Natchez Trail, or you can just sit in your car and enjoy the scenery along the parkway.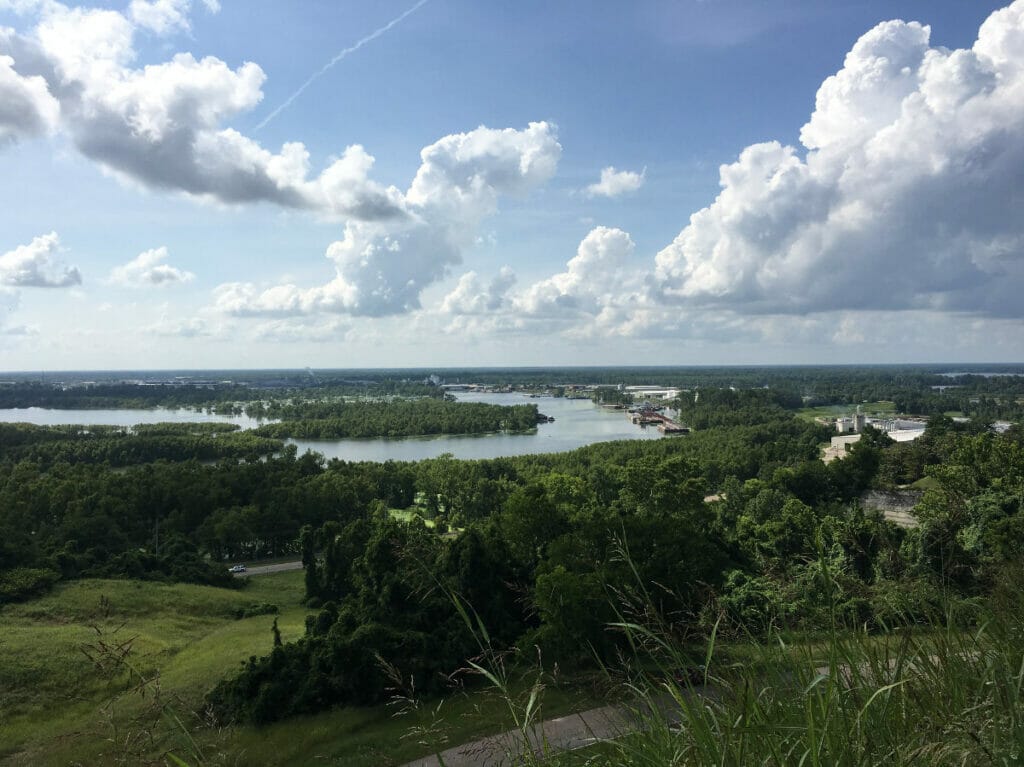 If it's fun in the sun you're after, Mississippi also has its own national seashore with barrier islands that have everything from historic forts to sandy beaches where you can catch some rays.
For each Mississippi national park area, we'll cover the most popular things to do there, specific tips about visiting, and more about the best national parks in Mississippi.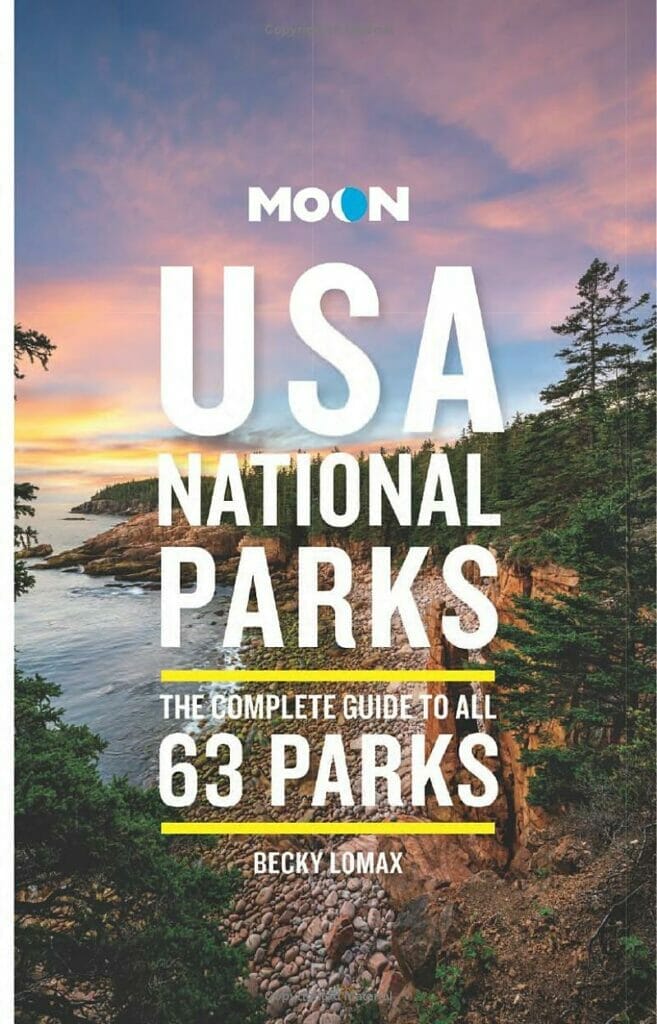 📚Our favorite national parks guide: this one from Amazon!
It's got a complete guide to all national parks and small enough to carry along with you.
What to Bring to National Parks in Mississippi
As you'll see, not all of the properties associated with the NPS are the same, but many of them do include outdoor components, if not the entire thing!
Here are just a few essentials that you might not have thought of when it comes to taking a trip like this.
National Battlefield in Mississippi
Mississippi has two battlefield sites, Brices Cross Roads and Tupelo.
1. Brices Cross Roads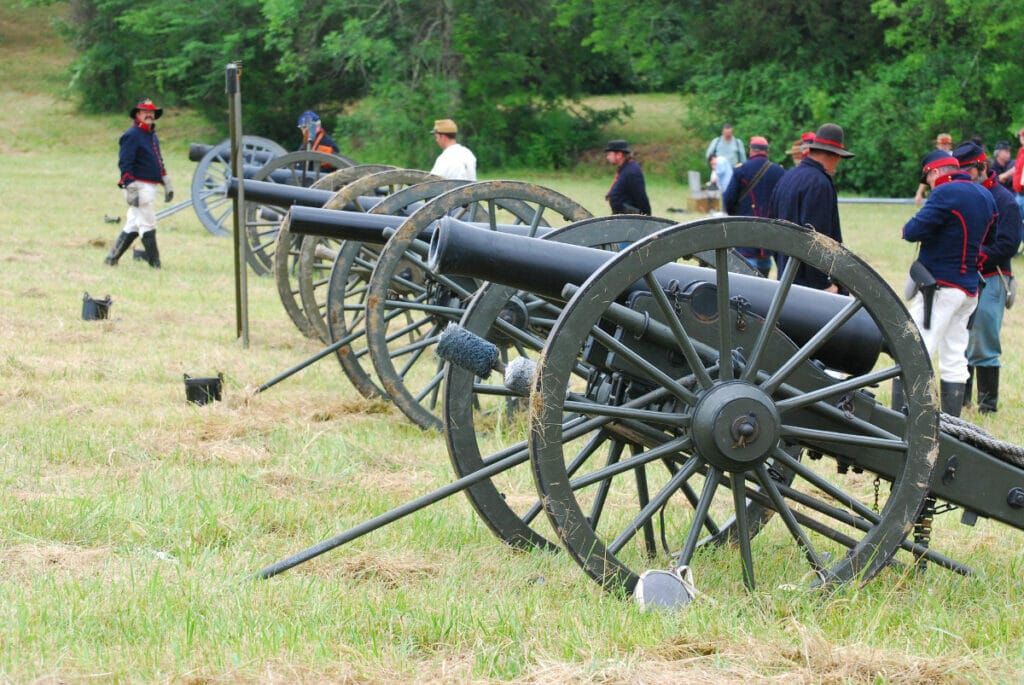 In 1864, the Battle of Brices Crossroads was fought in Mississippi.
This Battle was ultimately a victory for the Confederate Army against the Union Army, where supply lines between Nashville and Chattanooga in Tennessee were ultimately secured.
Today, you can visit the battlefield in Baldwyn, Mississippi, and visitors enjoy the memorial, the cannons, and the walking trails through the battlefield.
There's also an old cemetery with soldiers who died in the battle, as well as a map explaining what happened in different parts of the site.
On various days of the year, there are reenactments held here, which is a great way to immerse yourself in the history and visualize what it would have been like for soldiers on either side.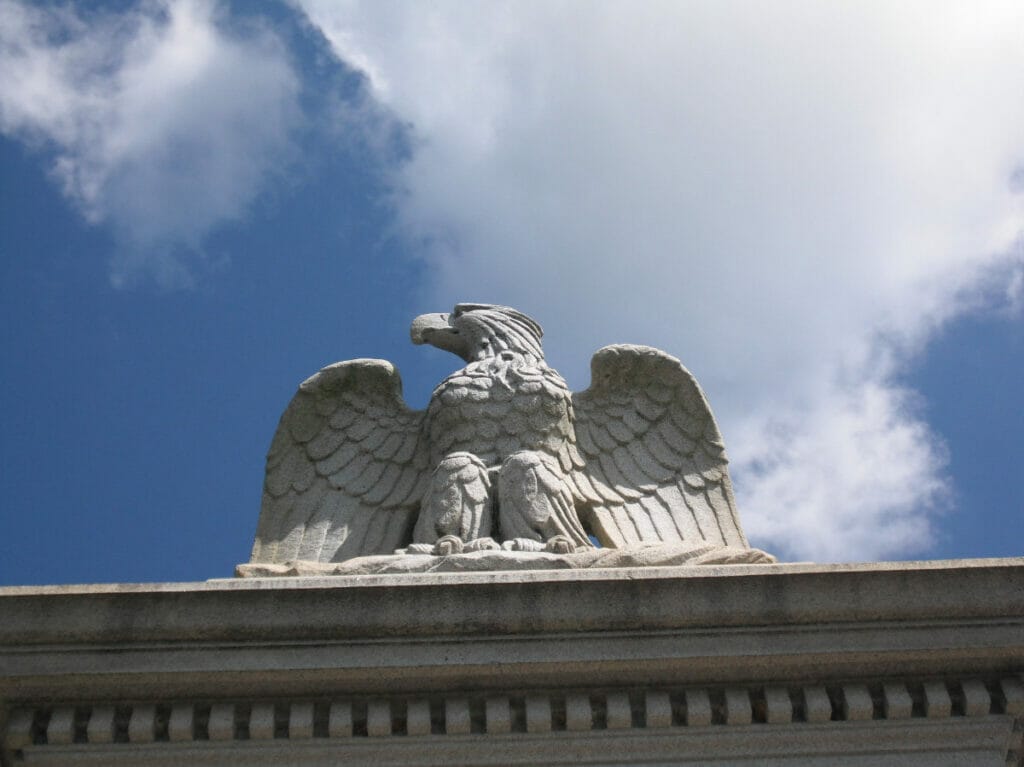 Overall, it's a peaceful and contemplative place, unruined by developments or other buildings, which makes it perfect for a quiet walk or reflection.
Insider Tips:
Ants and mosquitos can be bad during the warmer months, so come prepared with bug repellant!
There is parking available adjacent to the streets that run through the park
The sunrise from here is spectacular if you're willing to get there early!
Address: 128 MS-370, Baldwyn, MS, United States
2. Tupelo Battlefield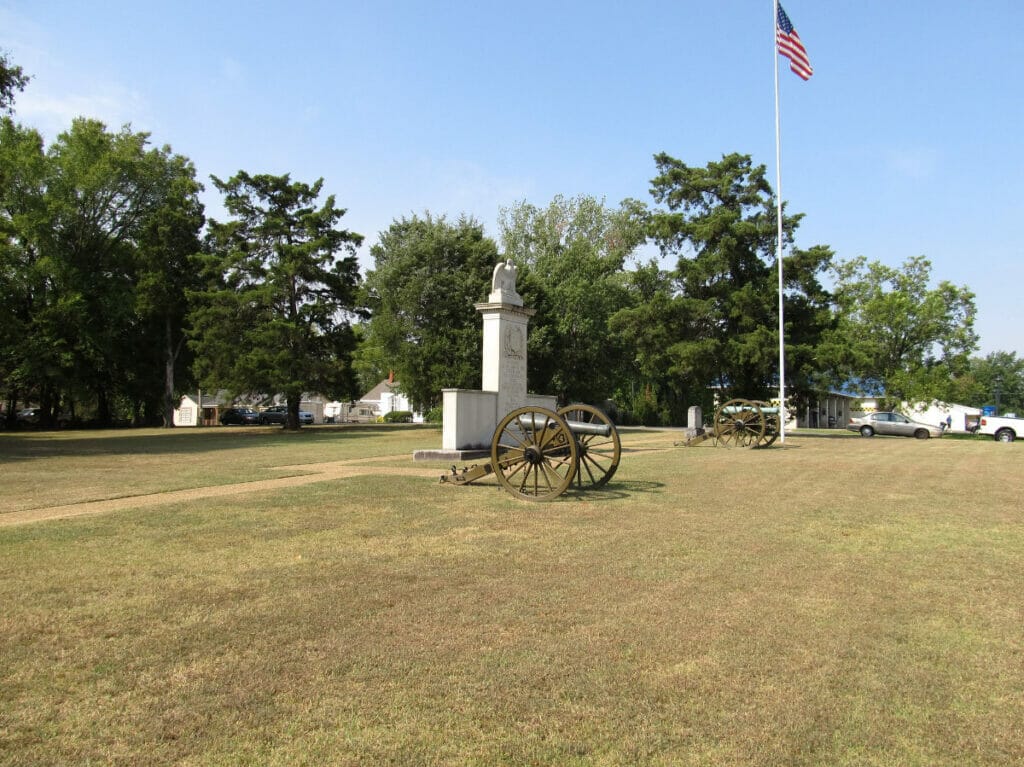 Another Civil War battlefield, Tupelo was the site of the Battle of Harrisburg in 1864, which ended in a Union victory over Confederate forces in Mississippi.
This victory is considered one that could have been one of the more important battles in the war, as a loss on the Union side would have led to supply issues and that could have had devastating consequences.
It's one of the smaller battlefield sites, but it's an important piece of American history and Civil War buffs will love the memorial, the canons, and markers showing where soldiers fell.
There are also a few gravesites, and a brochure with more information about the battle.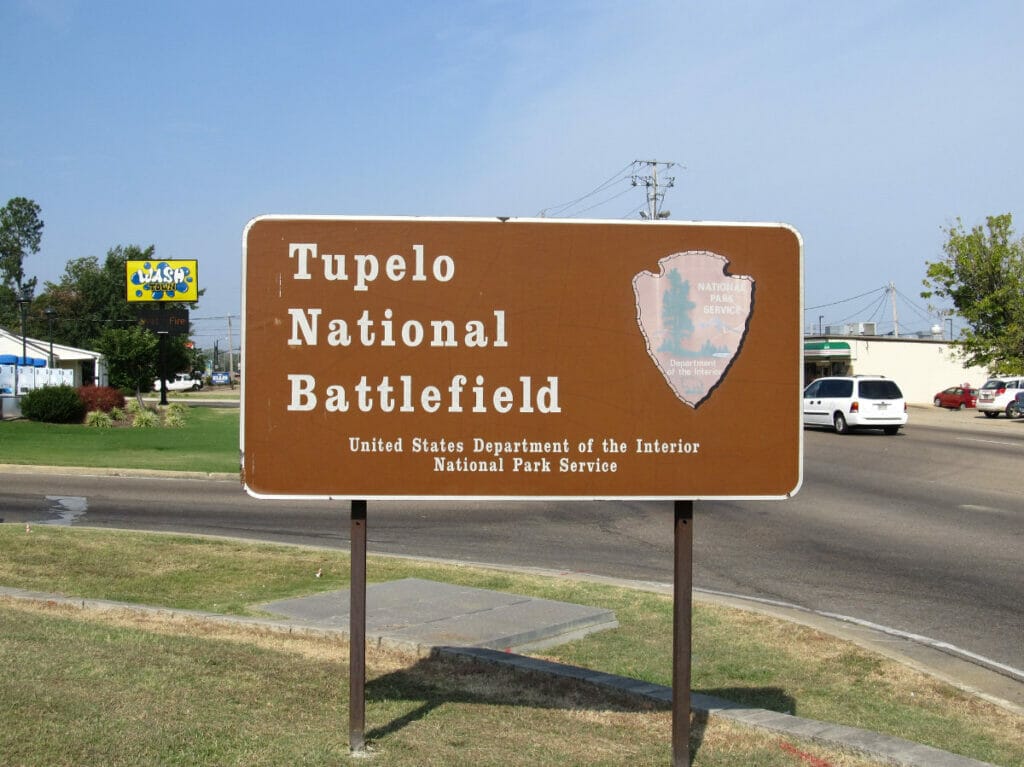 It can be easy to drive past the Tupelo Battlefield site and not even know it's there, as it's only about the size of a city block, so make sure to keep your eyes peeled if this is on your list of Mississippi national parks and make a point of stopping by.
Insider Tips:
There are a few parking spots adjacent to the site
Visitors spent about 15 to 20 minutes here, so you can easily incorporate it into another stop
There is no visitor's center, so this may be one to skip with kids unless they are old enough to appreciate the history
Address: 2005 Main St, Tupelo, MS 38801, United States
National Scenic Trails and Parkway: Mississippi National Parks List
Mississippi has both the Natchez Trace Parkway (for cars) and the Natchez Trace Trail (for feet!)
3. Natchez Trace Parkway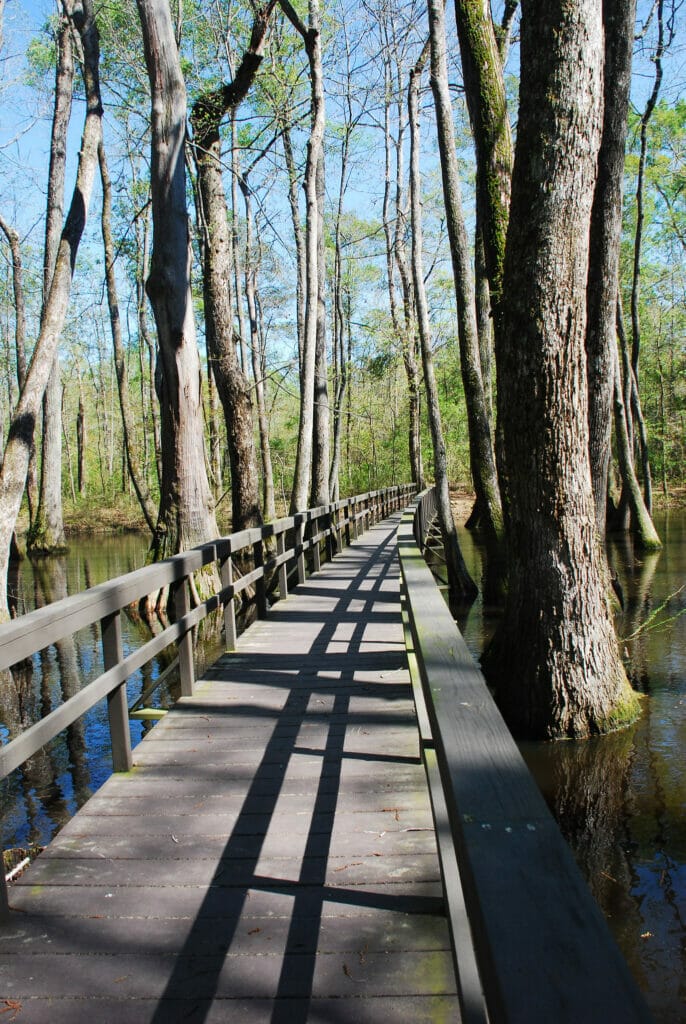 There's nothing more exciting to many Americans than a road trip (there's something about the open road and some of your favorite songs that make us feel good about life!), and the Natchez Trace Parkway is a great road trip for history and nature lovers.
At over 400 miles, this parkway actually goes through multiple states, including Alabama and Tennessee, but it begins in Mississippi.
You'll start in Natchez itself, and then wind your way through areas like Jackson, Port Gibson, French Camp and Tupelo.
Along the way, you'll find plenty of hiking trails, historic sites, and scenic overlooks.
Go for a walk in Dogwood Valley, stop by the Confederate Gravesites, visit the Parkway Visitor Center, or stop by the Chickasaw Village Site for Native American history.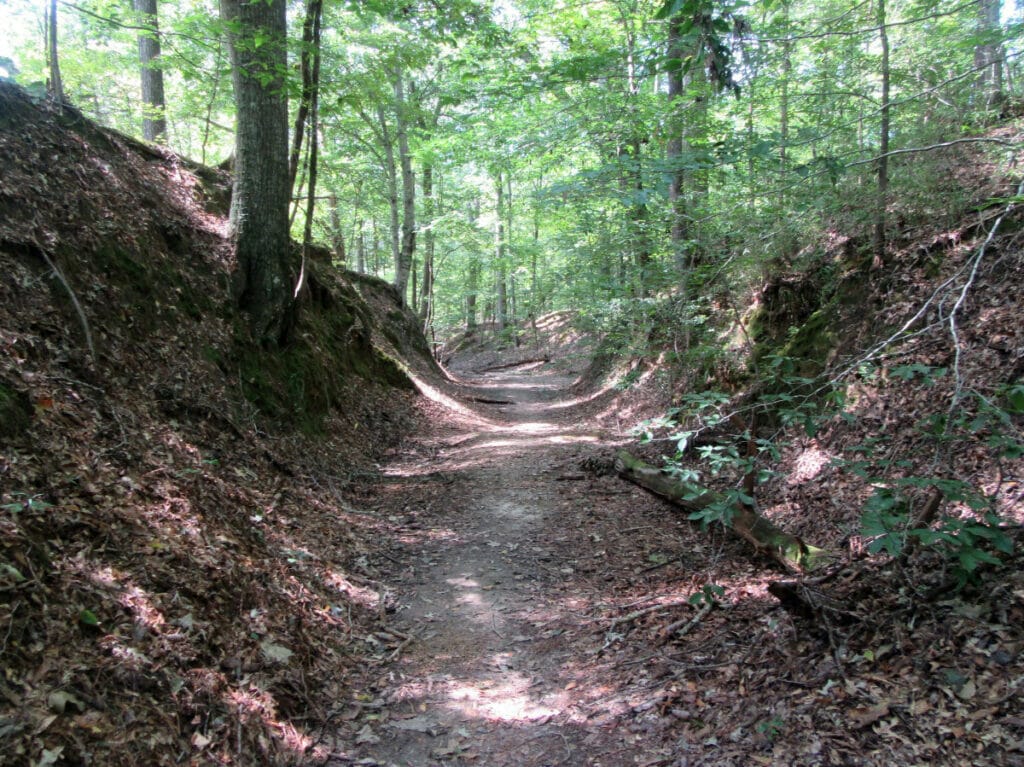 You can drive the parkway in sections, or do it all at once, but many advise booking places to stay along the way so you can really take the time to explore the history and the natural beauty of Mississippi.
Insider Tips:
In the Fall, you'll get the chance to see some spectacular foliage!
If you don't have time to get out and walk around anywhere, there is still great scenery from the car to enjoy.
4. Natchez Trace Trail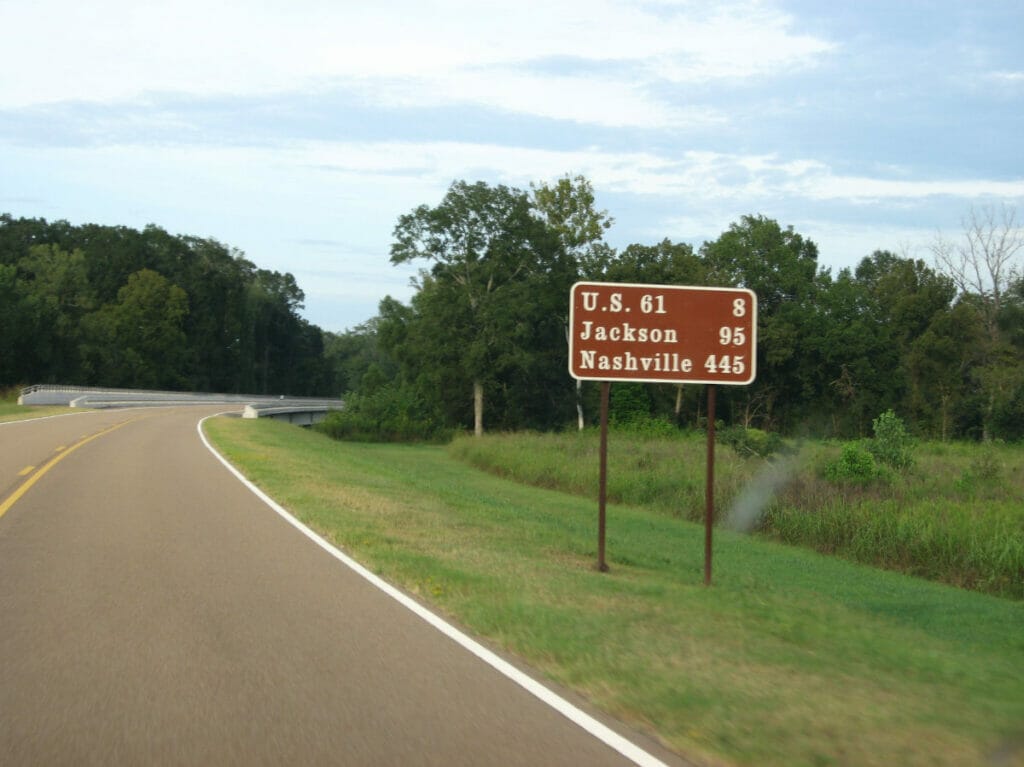 If you'd prefer to walk the Natchez Trace Trail rather than drive, there are plenty of hiking and walking sections that often run parallel to the road for you to enjoy.
This isn't a continuous walking path, but rather a bunch of different hiking options that aren't connected, so don't bring your hiking gear like you're about to take on the Appalachian.
Instead choose from gorgeous walks like the trails through Cole Creek, Hurricane Creek, Dogwood Valley, Cypress Swamp and more.
There are over 60 miles of trails to choose from, and some are even approved for horseback riding.
The ground is mostly smooth soil, so you won't need any intense equipment, just a sturdy pair of walking or hiking shoes, plenty of water, and an attitude of adventure!
Mississippi National Parks
Mississippi has three designated national park sites: Shiloh, Vicksburg, and Natchez.
5. Shiloh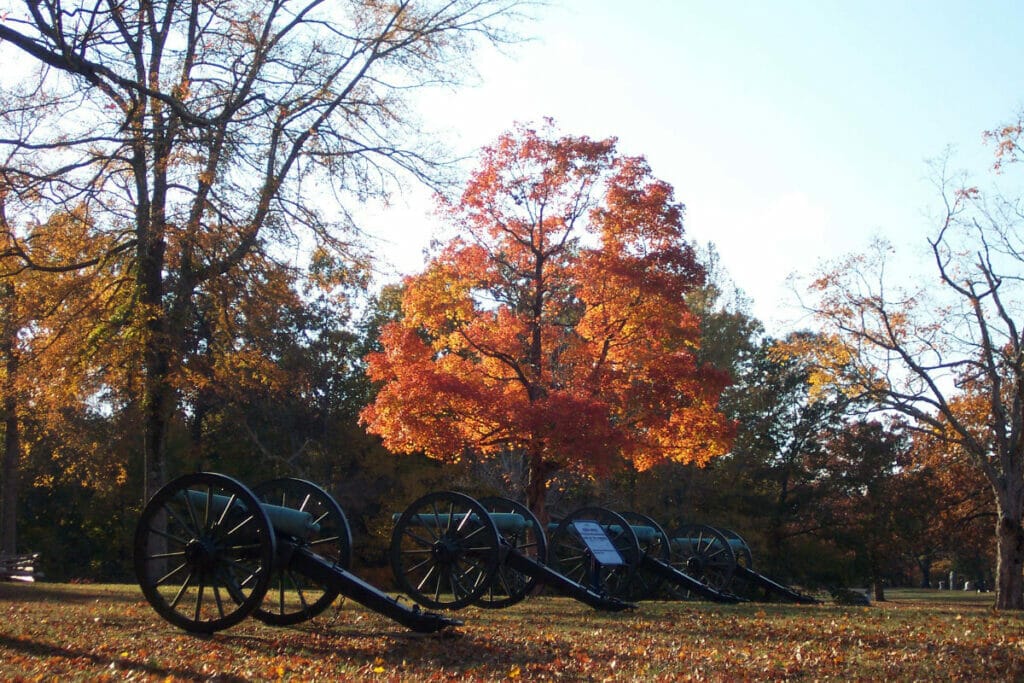 While most of the Shiloh National Military Park is actually in Tennessee, there is a part of the park located in Corinth, Mississippi, which is the area we'll cover in this guide.
The Battle of Shiloh was a Civil War battle over railroad access under Ulysses S. Grant on the side of the Union.
There were two days of fighting without a decisive victory, and over 20,000 lives were lost in the battle.
How was Mississippi involved? Corinth, Mississippi, was the location of the critical railroad infrastructure, and this history is talked about in the Corinth Interpretive Center, which is a must-visit.
At the center, you can walk through the past with a dedicated film about the battle, as well as outdoor exhibits that make you think about what it would have been like to run zig zag away from the crossfire.
Visitors love the fountain and water features, and the thoughtful architecture including the building which was designed to appear as if it is under siege.
Insider Tips:
Visitors mention spending about 3 hours here
There is parking on-site, but it isn't expansive, so if you're coming in an RV, try to come on a weekday when there will be fewer other cars to contend with
Address: 501 W Linden St, Corinth, MS, United States
6. Vicksburg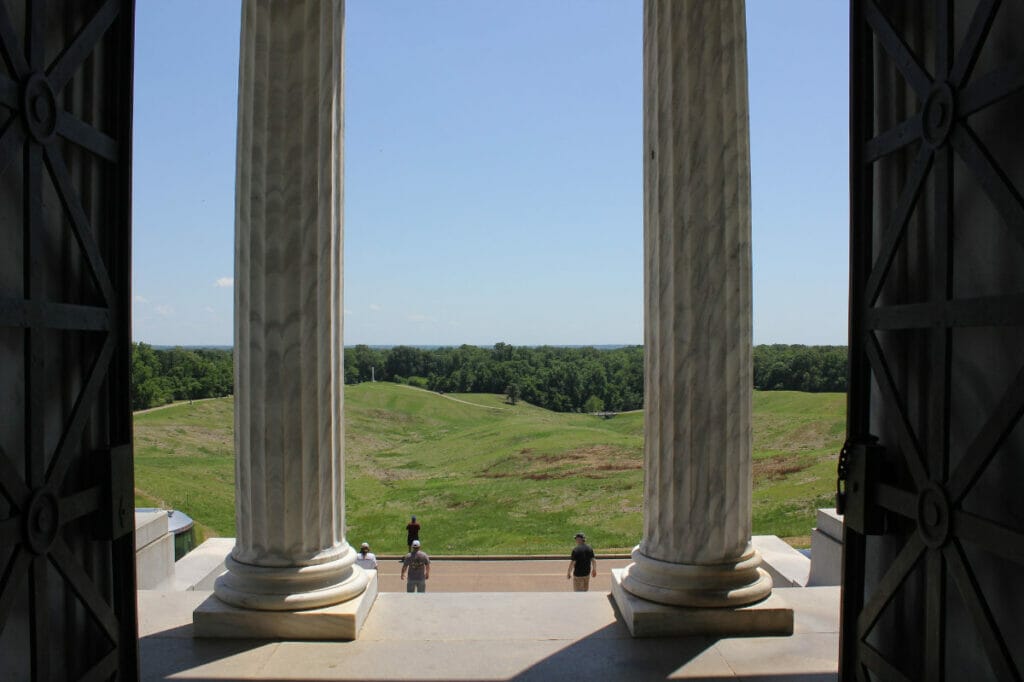 Commemorating the siege of Vicksburg, when the Union overtook the last Confederate stronghold on the Mississippi River, Vicksburg National Military Park is a fascinating look at the Civil War and the forces that shaped it.
In addition to being able to drive through the park with a self-guided audio tour, there are walking options as well as museums like the USS Cairo Museum which houses hundreds of artifacts saved from the wreckage of the boat.
You'll find over 1,000 historic monuments throughout the park, as well as over 100 cannons, historic trenches, and historic homes.
There's also a visitor's center with a film giving you context of the battle (that lasted over 40 days!) and a gift shop.
You can get a guided tour, booked ahead, if you feel overwhelmed at the amount of history to see, or you can just explore on your own.
Placards throughout the site try and recreate the atmosphere to show you where different troops would have been stationed and important battle turning points.
Insider Tips:
Military personnel go free, otherwise there is a fee per car driving through the site
The scale of the site means you could easily spend a full day here exploring and not see it all
Address: 3201 Clay St, Vicksburg, MS 39183, United States
7. Natchez
Natchez is the oldest settlement on the Mississippi River and has a history that ranges from Mansion owners to Native American history.
Within the park, you'll find three separate sections: Fort Rosalie, the William Johnson House, and the Melrose House.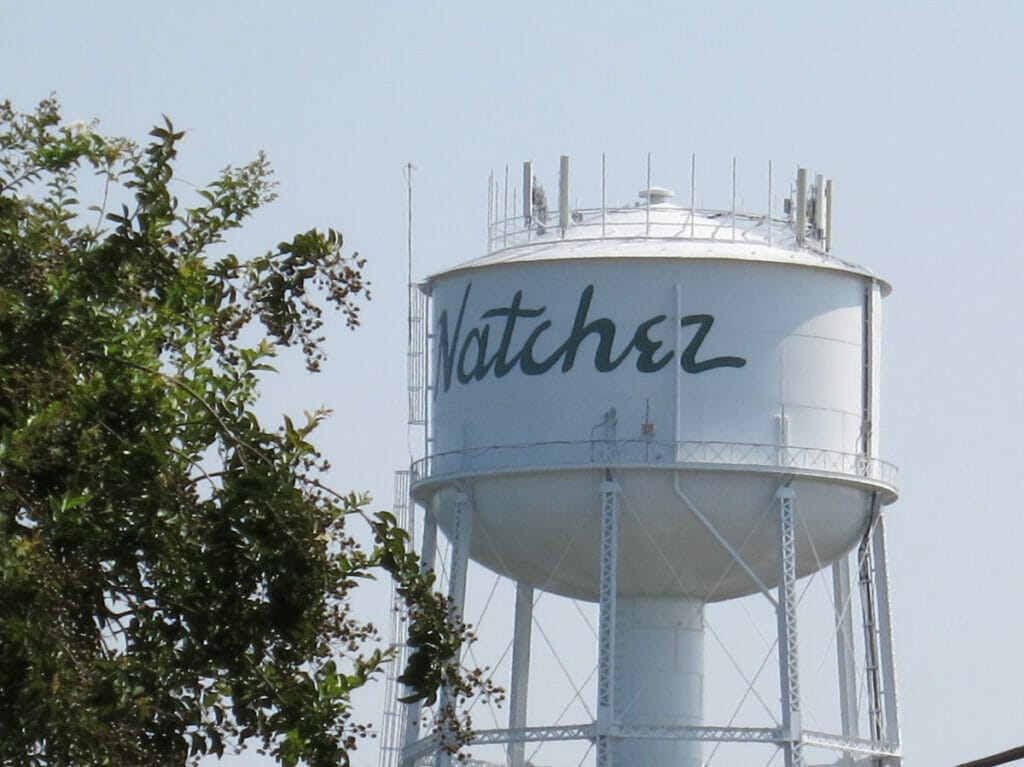 Fort Rosalie isn't open on the inside, but you can view this French built fort from the exterior.
At the William Johnson House and Melrose, you'll find plenty of artifacts related to life in the antebellum period, as well as more information on the lives of William Johnson, a free African American barber, as well as John T. McMurran who was a lawyer and state senator that lived in the Melrose House.
Step into the complicated history of glitz & glam, Civil War, and native lands and discover more about this incredibly preserved Mississippi national park.
National Seashore
8. Gulf Islands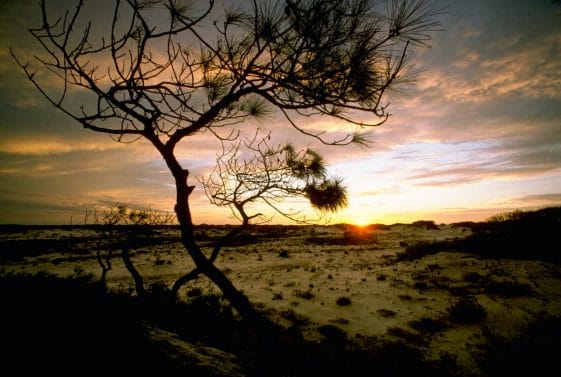 Mississippi shares a National Seashore with Florida, with the islands on the Mississippi being: Petit Bois Island, West Petit Bois Island, Horn Island, East Ship Island, West Ship Island, and Cat Island.
Visit the visitor center in the Davis Bayou area where you can get more information about camping and recreation on the islands.
Ship Island is the most easily accessible, and the only one with a ferry service.
Here, you can explore Fort Massachusetts, a wonderfully preserved fort built in 1868.
You can also just enjoy some fun in the sun with swimming, looking for seashells, going for hikes and having fun in the sand.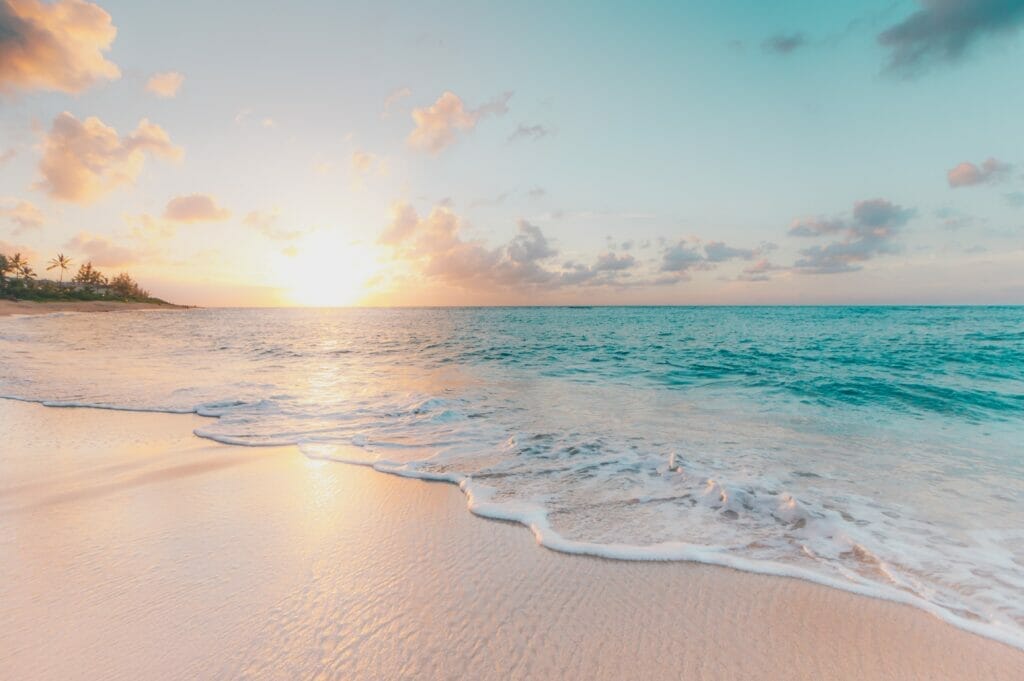 Visit the other islands by private boat or charter.
A particular favorite among locals is Horn Island, with long stretches of sand dunes and gorgeous beach that offers plenty of relaxing days.
Keep an eye out for pelicans, alligators, and other wildlife as the animals native to this area also love exploring the National Seashore.
Insider Tips:
Primitive camping is allowed on several of the islands with permission, including East Ship and Cat islands
Cat Island is a natural wonder, but usually best for a shorter visit than the others as all but the southern tip and western half of the island is privately owned
National Monument
9. Medgar and Myrlie Evers Home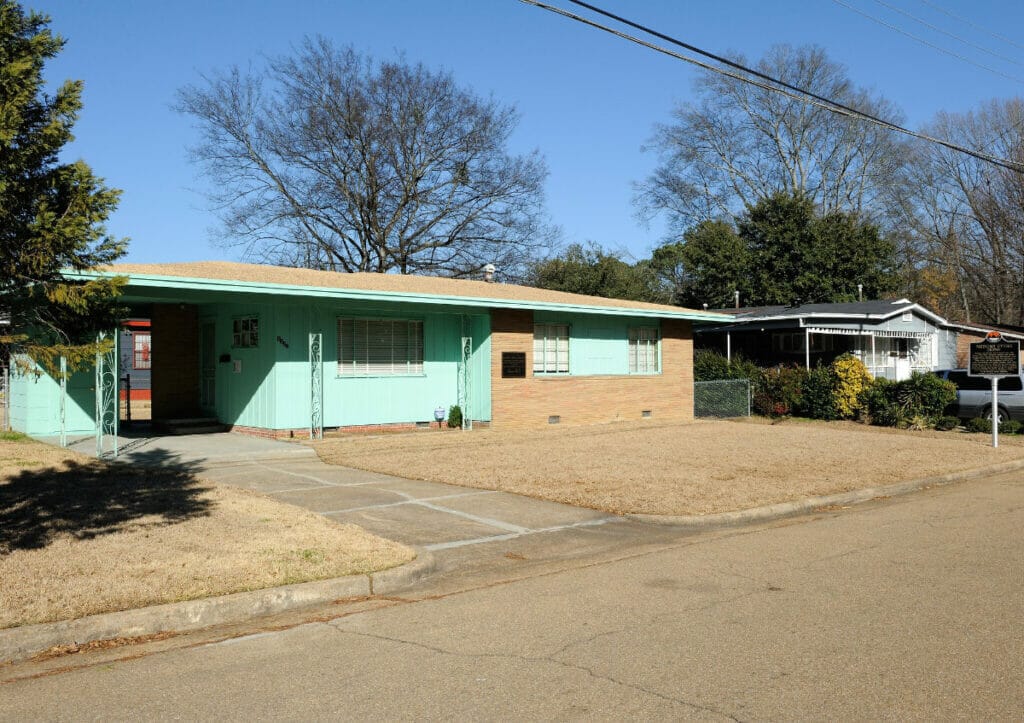 Also known as the Medgar Evers House, this Mississippi national monument is dedicated to an African-American civil rights activist who worked hard for equal rights despite acts of violence against them.
Medgar Evers was, unfortunately, killed in this home and the monument today stands in commemoration to him, with much of the original home still in tact.
It is a place of tragedy, but also of great spirit and a place to remember the legacy of someone who worked hard to stand up for what was right.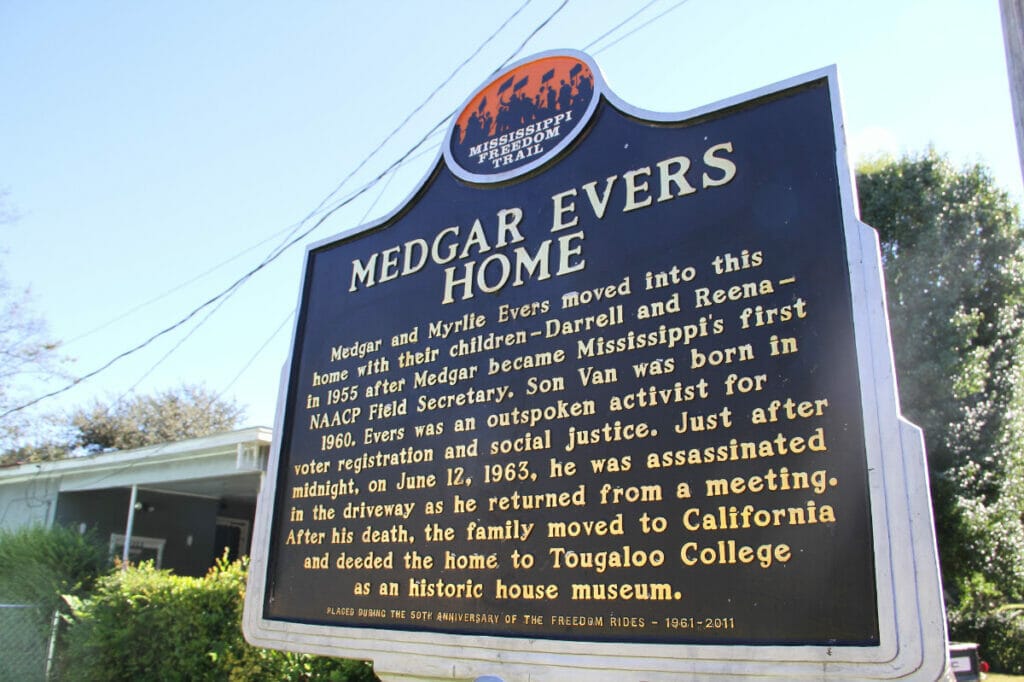 Docents will take you around and tell you the story of the lives lived here and of the historical context in which they lived.
Insider Tips:
It is located in a neighborhood, so make sure not to block driveways when parking
The site is maintained by donations, so it is always appreciated to leave as much as you can in exchange for a visit
Hey! Looking for more fabulous Mississippi travel guides? Check these out!
Hey! Want to learn more about national parks in other states? Check out our other guides!
Get the All-American Travel Secrets!
Don't miss out on America's hidden gems!