Rugged trails marking the path of historic explorers. Historic national monuments. Reconstructed base camps of Lewis & Clark.
How many national parks are in Illinois?
Strictly speaking, there are two Illinois National Parks and three national historic trails, but the state does not have one of the iconic 63 US national parks that are designated by Congress (think Yellowstone).
However, the National Park Service maintains and operates all of the below Illinois national park sites, which is why they are included in this list.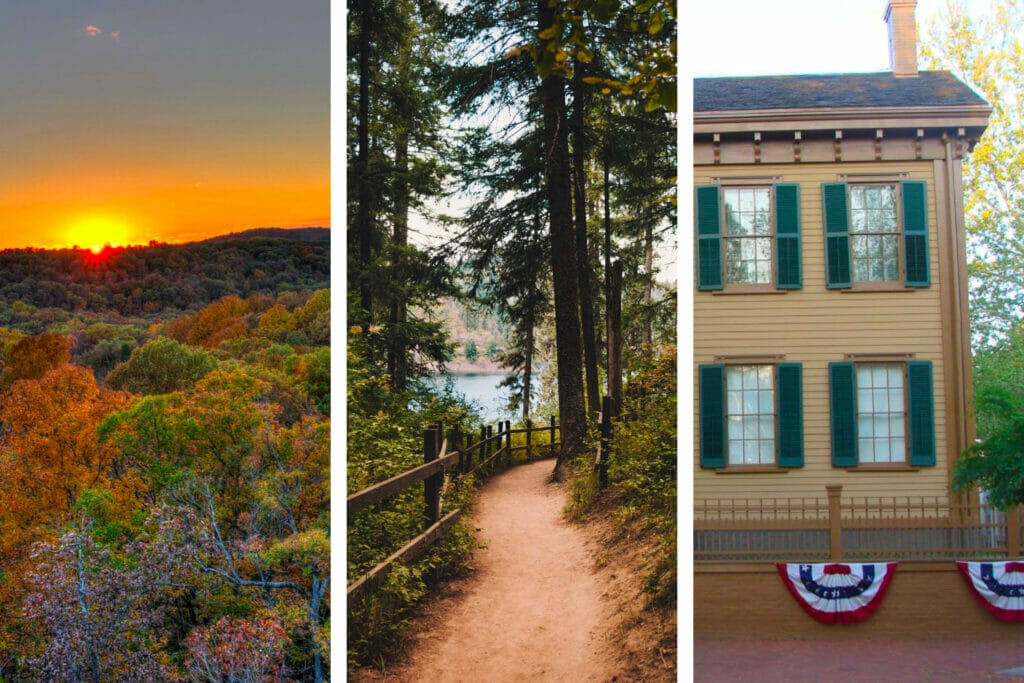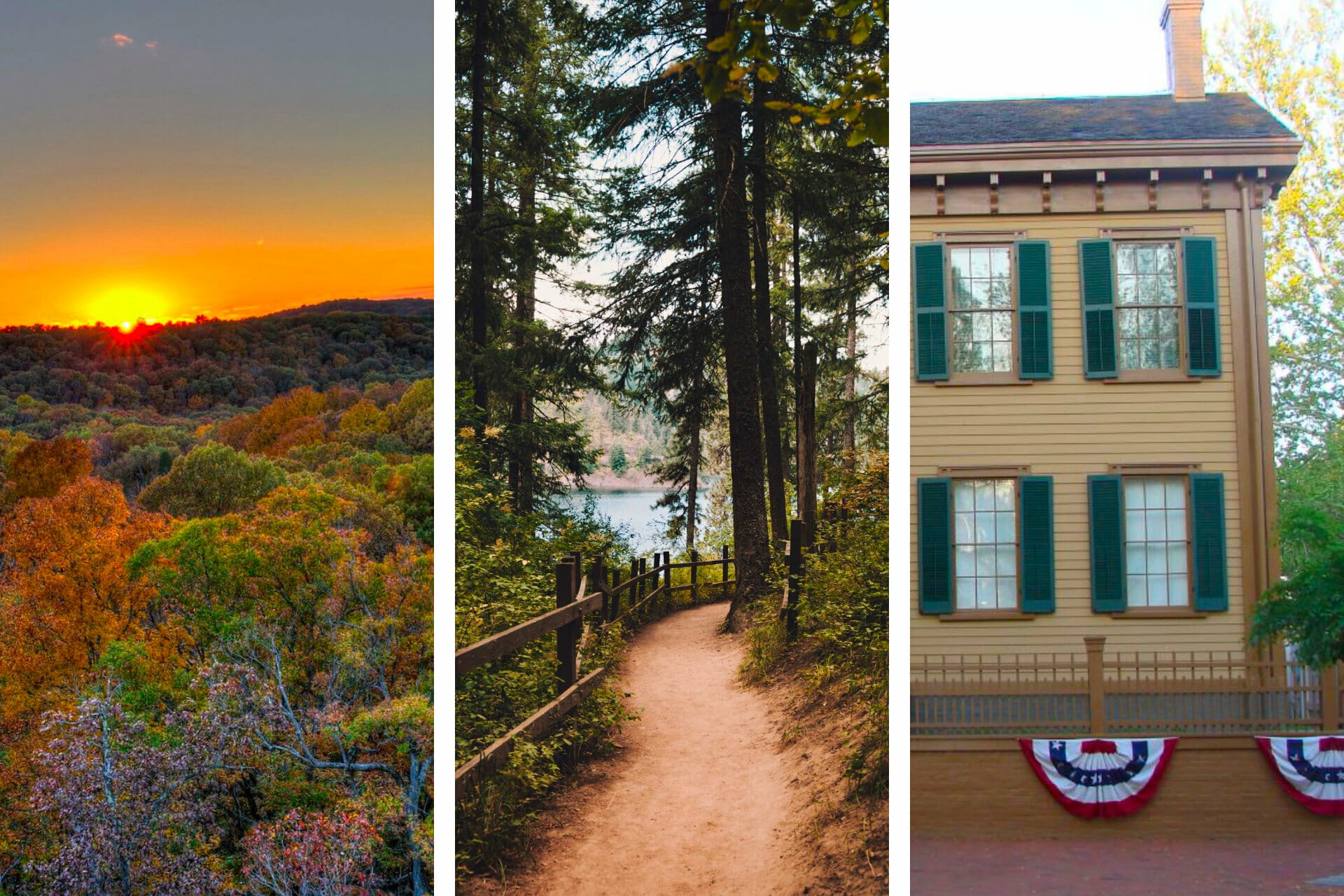 All of the national park sites in Illinois are preserved because they are unique, historic, and in many cases, well-suited for outdoor recreation and enjoying America's natural beauty.
Illinois, after all, is the "prairie state," home to farmland, wetlands, and endless rolling hills.
It's a place of natural beauty as well as historic significance, being home to Chicago, one of America's most diverse and largest cities.
For each Illinois national park area, we'll cover the most popular things to do there, specific tips about visiting, and more about the best national parks in Illinois.
Hey! Looking for more fun Illinois guides? Check these out!
What to Bring to National Parks in Illinois
As you'll see, not all of the properties associated with the NPS are the same, but many of them do include outdoor components, if not the entire thing!
Here are just a few essentials that you might not have thought of when it comes to taking a trip like this.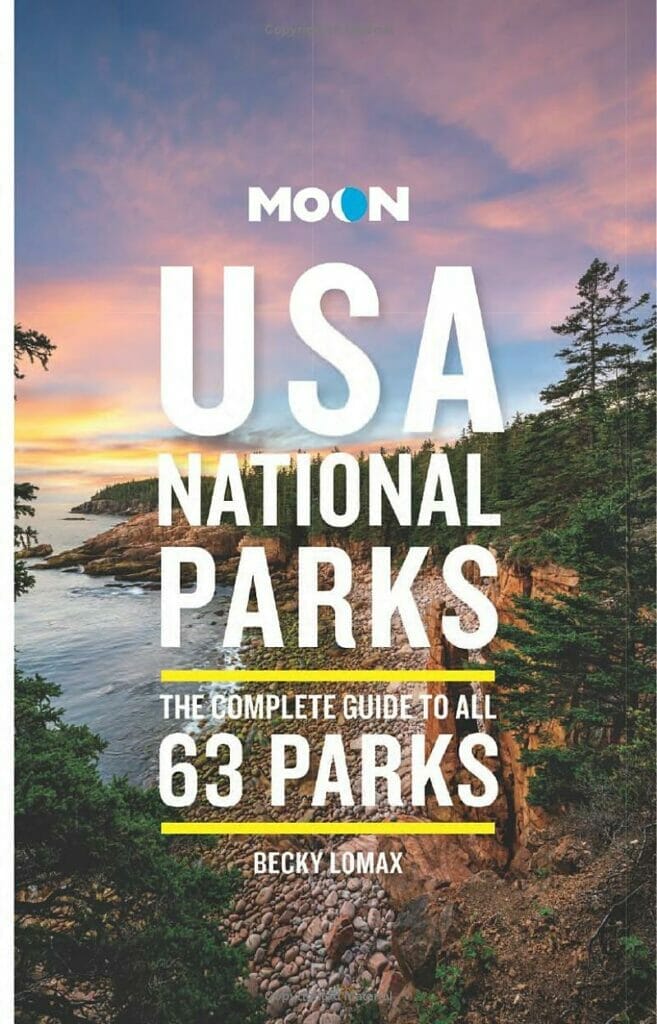 📚Our favorite national parks guide: this one from Amazon!
It's got a complete guide to all national parks and small enough to carry along with you.
National Parks in Illinois: Illinois National Parks List
Lincoln Home and Pullman are considered by the National Park Service (NPS) to be national parks in Illinois, though they are very different and each offer a unique visitor experience.
1. Lincoln Home
Located in Springfield, Illinois, the Lincoln Home is, as it sounds, the previous home of President Abraham Lincoln.
Before he gained that title, of course, as he moved from this home to become the president, making it the only home he ever owned.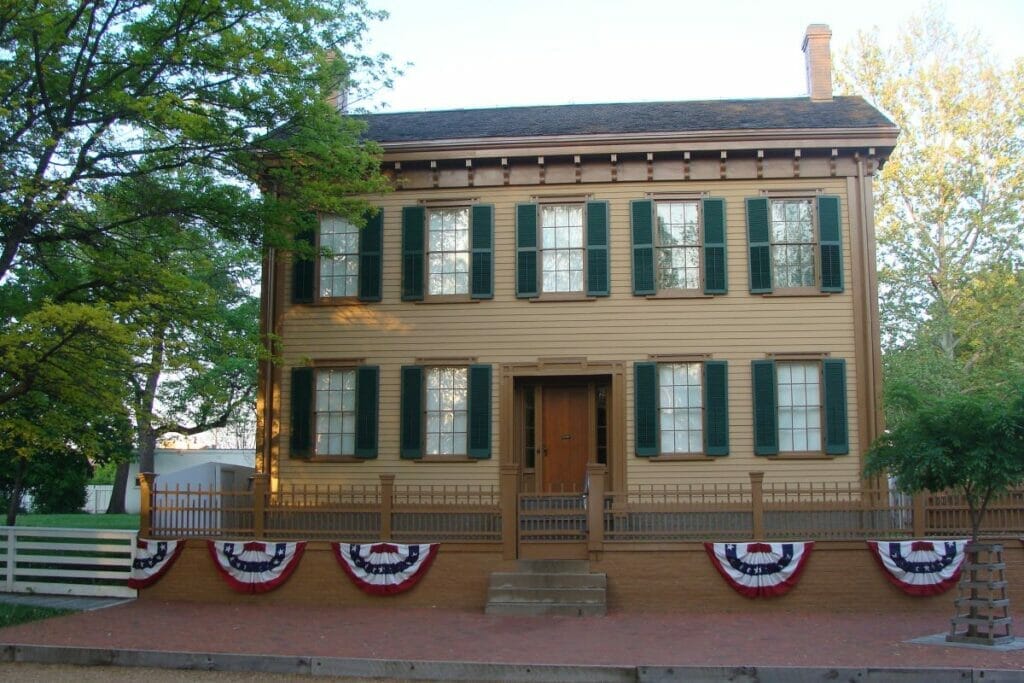 The interior, spread out over 12 rooms and two floors, has been restored to how it would have looked in 1860, including furniture and a replica Lincoln nameplate.
Lincoln lived in this home for 17 years, and when he won the nomination in 1860 for president, he accepted visitors into the parlor.
Tickets are free and will always be so, as Lincoln's son, Robert Todd Lincoln, donated the home in 1887 under the condition that it would always be open to the public free of charge.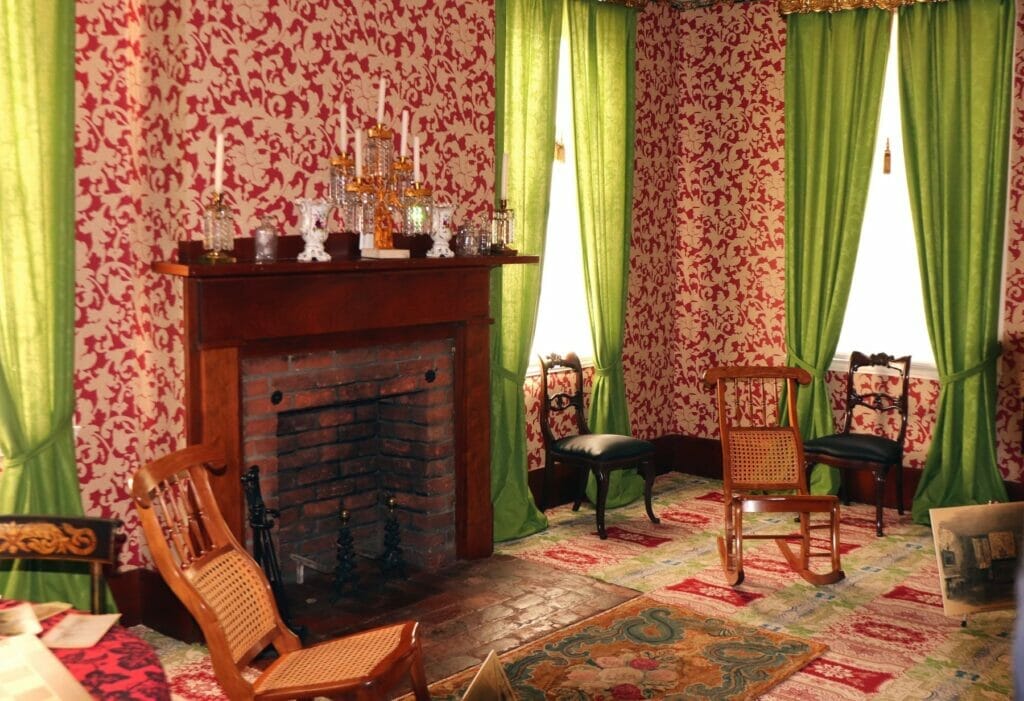 There is also the Lincoln Home Visitor's Center, where you can get your tickets to the home and learn more about it from a beautiful scaled down model of the home.
Historic sites in the four blocks surrounding the home can also be explored as part of self-guided tours, giving you a better understanding of who Lincoln was as a father, neighbor, and friend.
Insider Tips:
Parking nearby on the streets is plentiful and free
If you've got time, explore other parts of Springfield including the Lincoln Museum, Lincoln's Tomb, and the Illinois State Capitol Building
Dress for the weather so that you can enjoy strolling along the historic street and reading the plaques outside
Address: 426 S. 7th St. Springfield, IL, 62701
Website: http://www.nps.gov/liho/

Where to stay: the Doubletree is one of the best and closest hotel options to the Lincoln Home (click here for prices)
2. Pullman National Monument
The Pullman National Monument, or the Pullman District, is not what most think of when you think of national parks in Illinois.
There are not wide stretches of nature, but instead a purpose-built area of Chicago that is known for being the first planned industrial community in the US.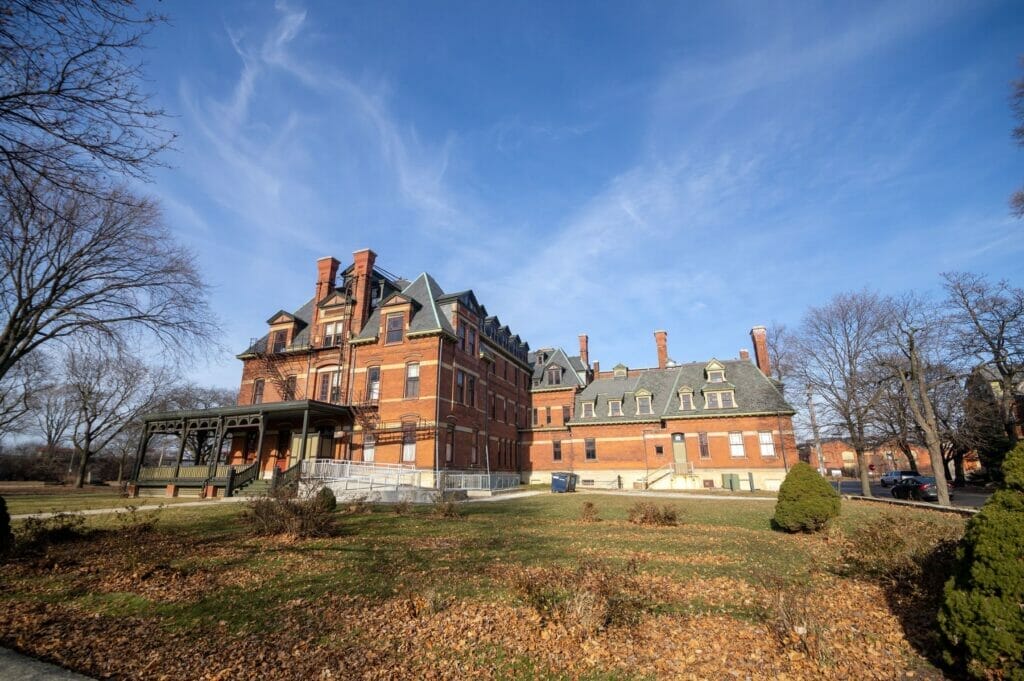 To understand why the Pullman District is important, let's go back to the person behind it all: George Pullman.
Among other things, he designed the famous Pullman sleeping cars and was an important figure in America's railroad history, but he also had a dream of planning a community for his company where his employees would live and work.
In a time when employment in Chicago usually came with poor working conditions, he advocated for employee welfare and better working conditions in the Pullman community at the time (though he did not allow African-Americans to live on site, a history that is explored in the National A. Phillip Randolph Pullman Porter Museum).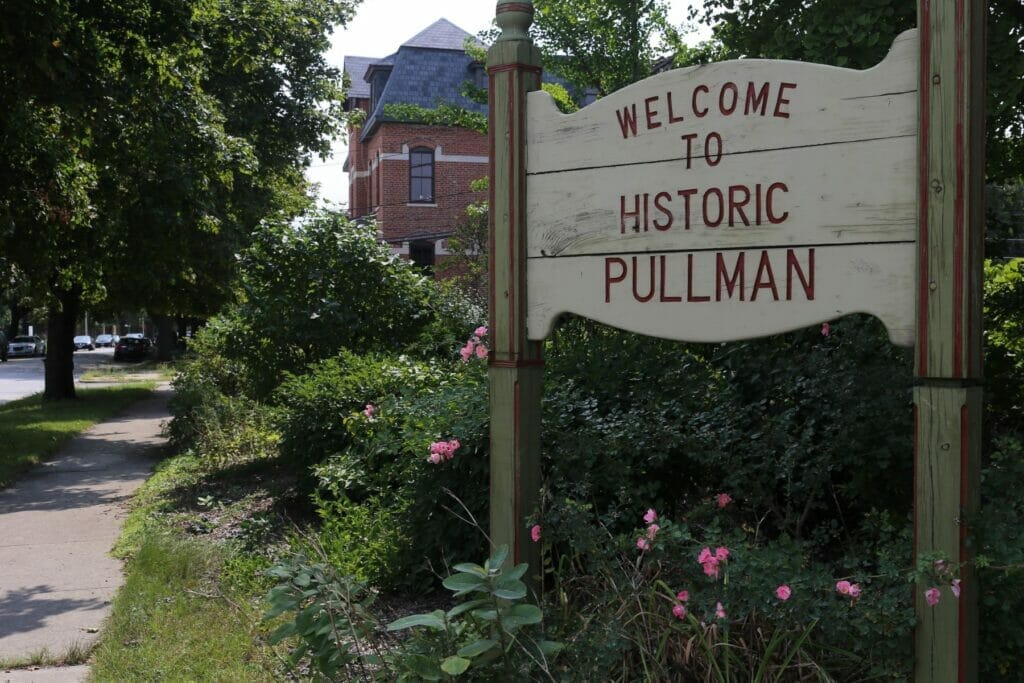 While the Pullman company official finished operations in 1957, today, you can visit the Pullman Visitor Information Center and take tours of the area, as well as marveling at the brick Administration Administration Clock Tower Building that was the center of it all.
Insider Tips:
Every October, there is a period of time where many of the houses in the area host open houses and are accessible to the public, when usually they are not
If you're hungry, there is a cozy cafe serving up drinks and sandwiches for a mid-day snack break
Address: 11141 S Cottage Grove Ave, Chicago, IL 60628-4651
Website: http://www.pullmanil.org/
Where to stay: the Hilton Garden Inn in Chicago is a great option (check prices here)
Historic Trails in Illinois
The National Park Service also operates historic trails that run through the US, with three running through Illinois.
3. Lewis and Clark National Historic Trail
At almost 5,000 miles long and crossing 16 states, the Lewis and Clark National Historic Trail is a trail of celebration, of heartbreak, of pioneering, and ultimately of preserving America's legacy of exploration.
While it follows the trails of the Lewis and Clark expedition, stops along the way also include education on tribal lands, African-American history, and more.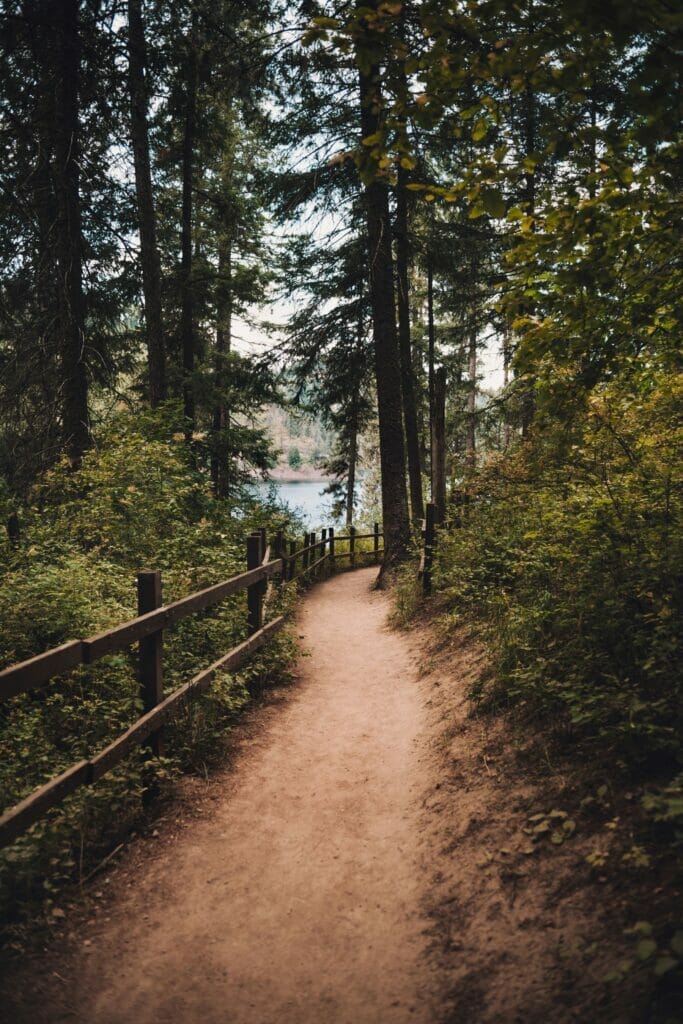 The most important stop on this trail in Illinois is actually the beginning: Camp Dubois.
Travel to Wood River, Illinois, to see the recreation of the winter fort that Lewis and Clark stayed in before starting their journey west.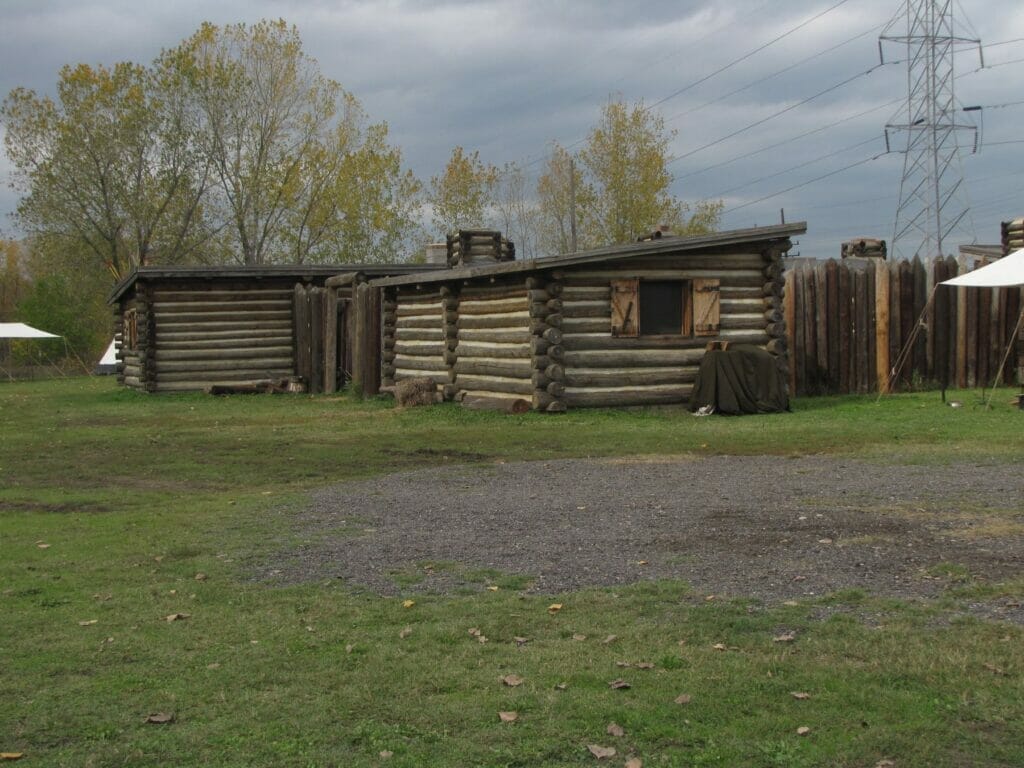 With a 14,000 square foot visitor center, a recreation of the Settler's Cabin (plenty of rustic cabins available for overnight stays if you're willing to sleep on the ground and start your own fires!) and guided tours, this is a great place to learn about the history of the expedition and get started along the trail.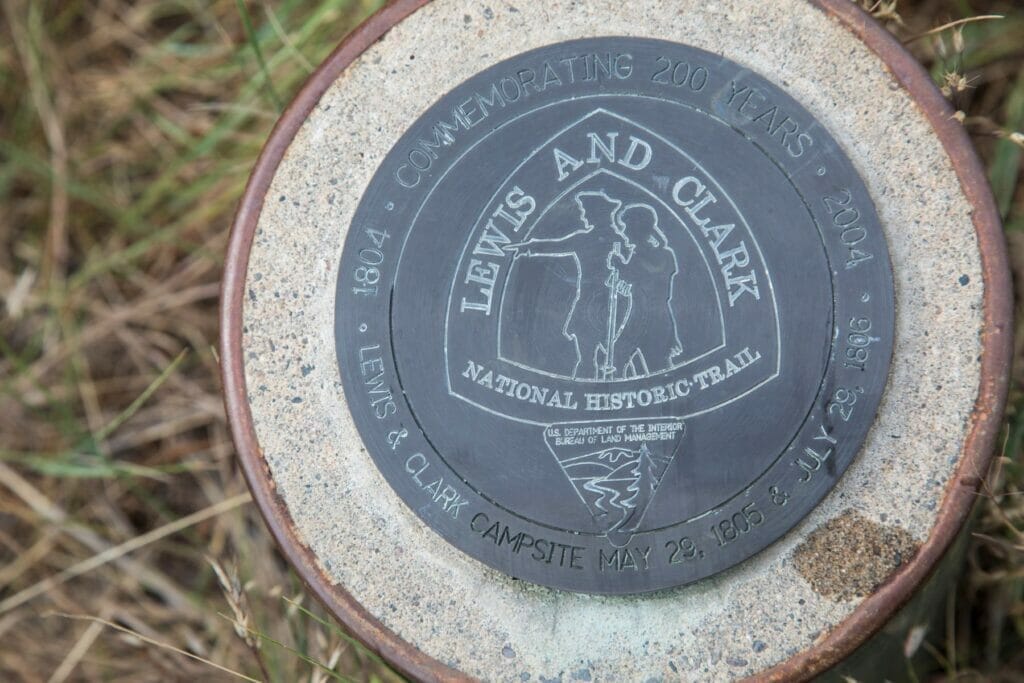 Insider Tips:
the Lewis and Clark trail is not a walking trail, so if you do plan on starting in Illinois and following it West, you'll want to have a car and places to stay along the way
visit Camp Dubois during the warmer months, as the rustic conditions mean that the winter can be harsh and leave you feeling less inclined to stay and see everything
Address: N Main St, Wood River, IL, United States
Website: https://campdubois.com/
4. Mormon Pioneer National Historic Trail
Follow along the journey of the Church of Jesus Christ of Latter-day Saints as they moved from Nauvoo, Illinois to Salt Lake City, Utah in the 1800s (beginning in 1846).
The Illinois portion of the trail is the very beginning, in Nauvoo, where there was a large LDS community that got pushed out.
Today, you can visit Nauvoo to explore the outside of the gorgeous LDS temple, as well as other LDS historic sites like the Joseph Smith Homestead, Nauvoo House, and Smith Family Cemetery.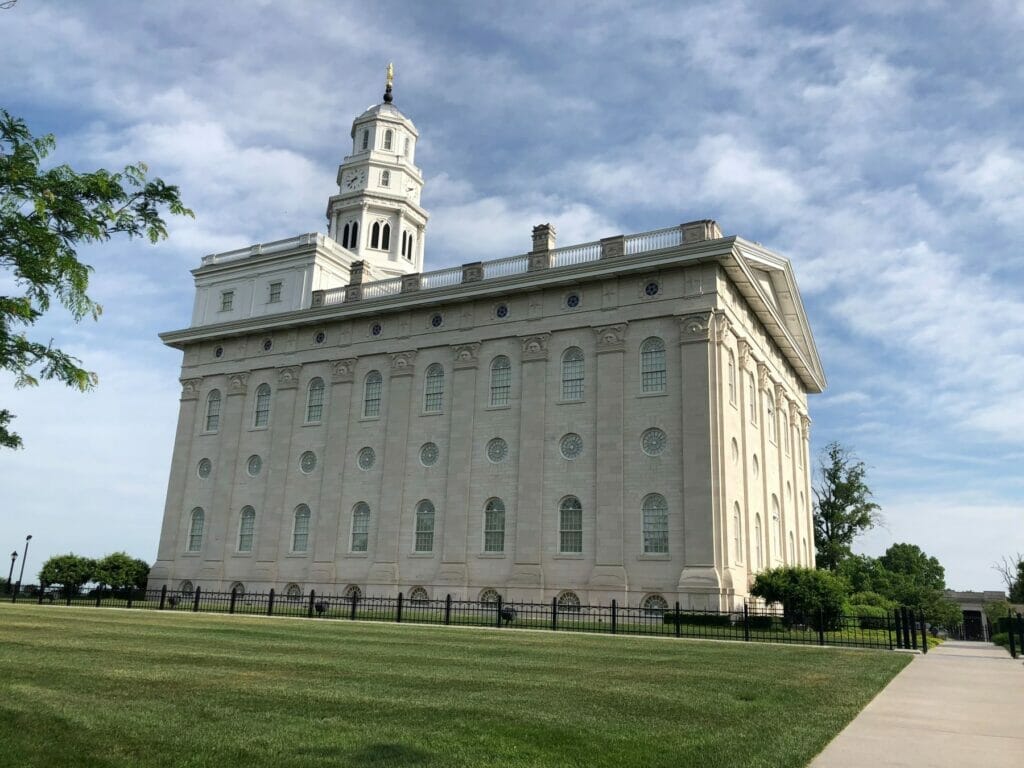 The church owns much of Nauvoo's sites, and offer guided tours as well as self-guided tours by foot, car, and wagon.
There are also vineyards, live music, and some great cafes and restaurants for you to meet some locals and take a break from your sightseeing.
Insider tips:
Make time for the live performances at the visitor center, as the're well worth a visit
Learn how bricks, shoes, wagons, and more were made at the various shops around the historic district, with someone always on hand to explain the process to you and help you see how settlers lived in the 1800s
Nauvoo is more active in the summer, when warmer weather brings more outdoor activities
Website: https://www.beautifulnauvoo.com/
5. Trail of Tears
One of the darker trails in American history, the Trail of Tears is the route taken by Native Americans who were forcibly and cruelly removed from their lands under the Indian Removal Act of 1830.
Part of this route ran through Illinois, spanning sixty miles from the Ohio River to the Mississippi River.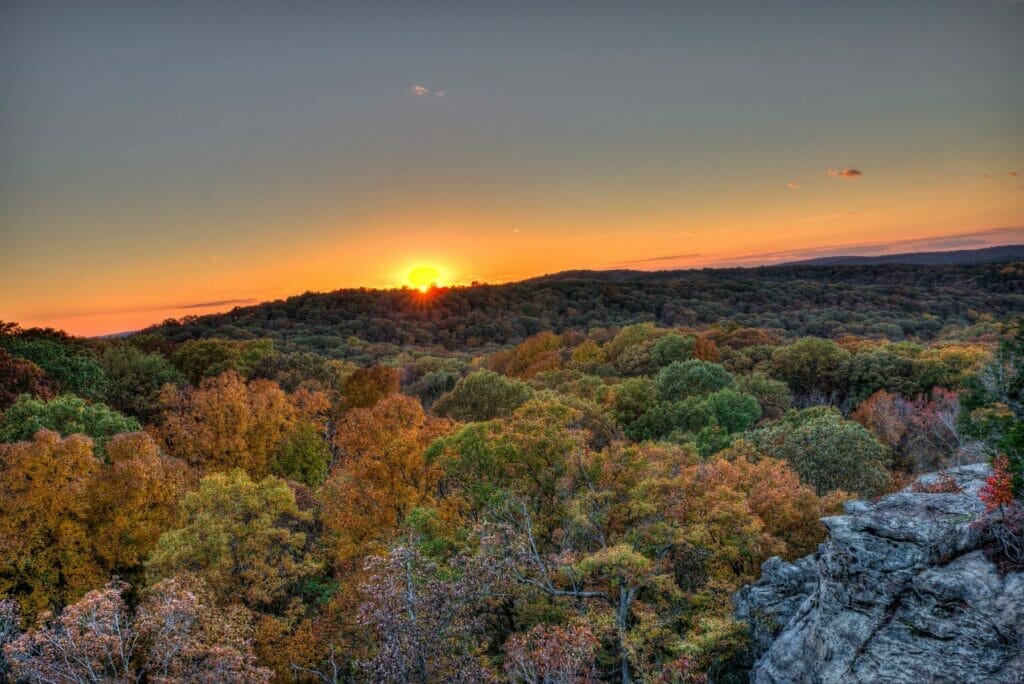 Today, you can explore various segments of the trail, including the Campground Cemetery in Anna, Illinois, the Golconda Riverfront, and the Shawnee National Forest in Harrisburg, Illinois.
Like some of the other historic trails, this is not a walking trail that can be followed like other trails in the US, as much of it goes through private land and farms, but you can see the route here and stop where possible.
Hey! Want to learn more about national parks in other states? Check out our other guides!
Get the All-American Travel Secrets!
Don't miss out on America's hidden gems!