Beautiful forest getaways. Historic factories set amongst down-to-earth towns. Miles of trails through natural scenery.
How many national parks are in Connecticut?
Technically speaking, there are two official Connecticut National Parks: Coltsville and Weir Farm.
However, there are also three historic trails that are affiliated with the National Park Service, and overall that gives Connecticut 5 national parks and trails.
If you're thinking of one of the 63 iconic US National Parks like Yellowstone, Connecticut doesn't have one of those, but that doesn't mean that its national parks aren't worth visiting.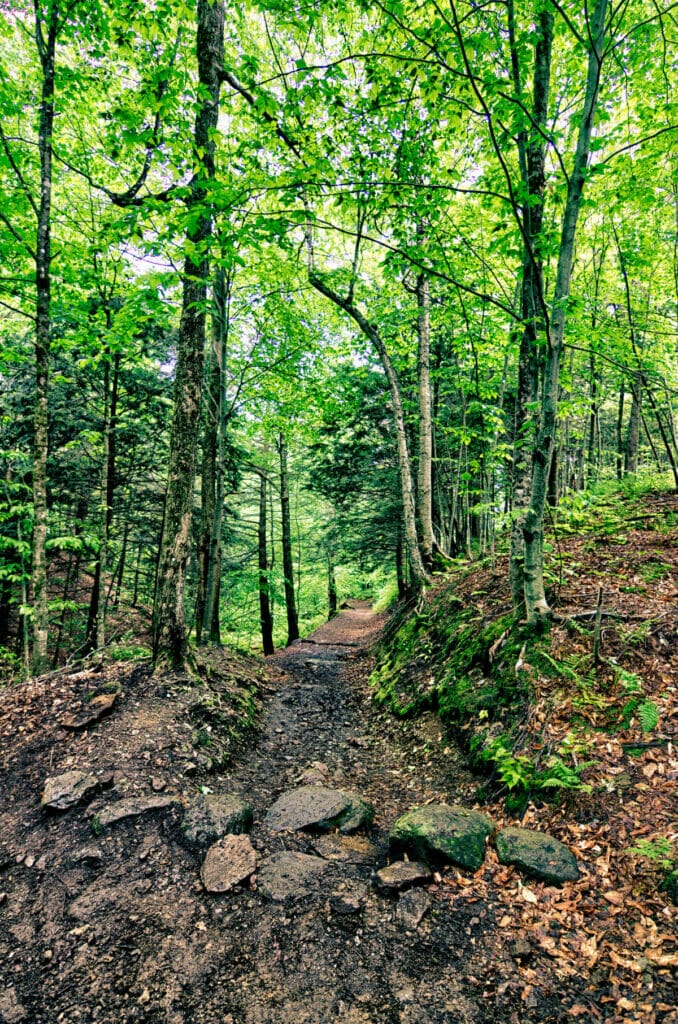 In fact, Connecticut has a great mix of national parks, ranging from artist homes and gardens to more rugged national trails that span the East Coast to working class buildings that are being revived to withstand the test of time and teach future visitors about industrialization in Connecticut.
For each Connecticut national park area, we'll cover the most popular things to do there, specific tips about visiting, and more about the best national parks in Connecticut.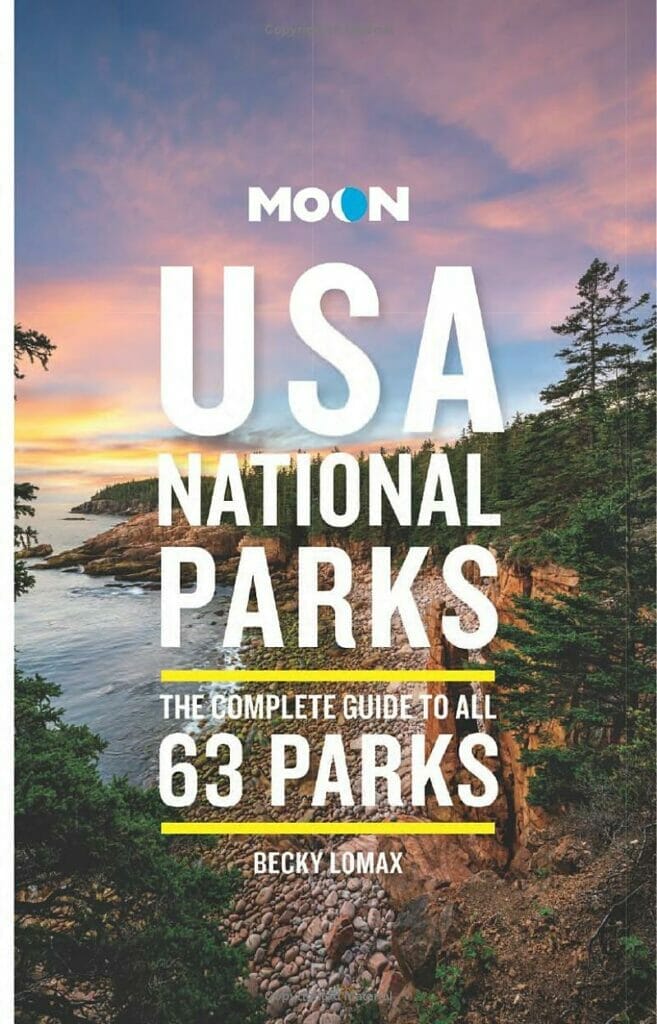 📚Our favorite national parks guide: this one from Amazon!
It's got a complete guide to all national parks and small enough to carry along with you.
What to Bring to National Parks in Connecticut
As you'll see, not all of the properties associated with the NPS are the same, but many of them do include outdoor components, if not the entire thing!
Here are just a few essentials that you might not have thought of when it comes to taking a trip like this.
National Parks in Connecticut: Connecticut National Parks List
As mentioned, the two officially designated full national parks in Connecticut are Coltsville and Weir Farm.
1. Coltsville
Coltsville is an interesting national park in Connecticut because it doesn't really exist fully yet as a national park.
The area, an estate owned by Samuel Colt south of Hartford, does include a park as well as some buildings that used to be used in the production of Colt revolvers, was given authorization to become a National Park in 2014.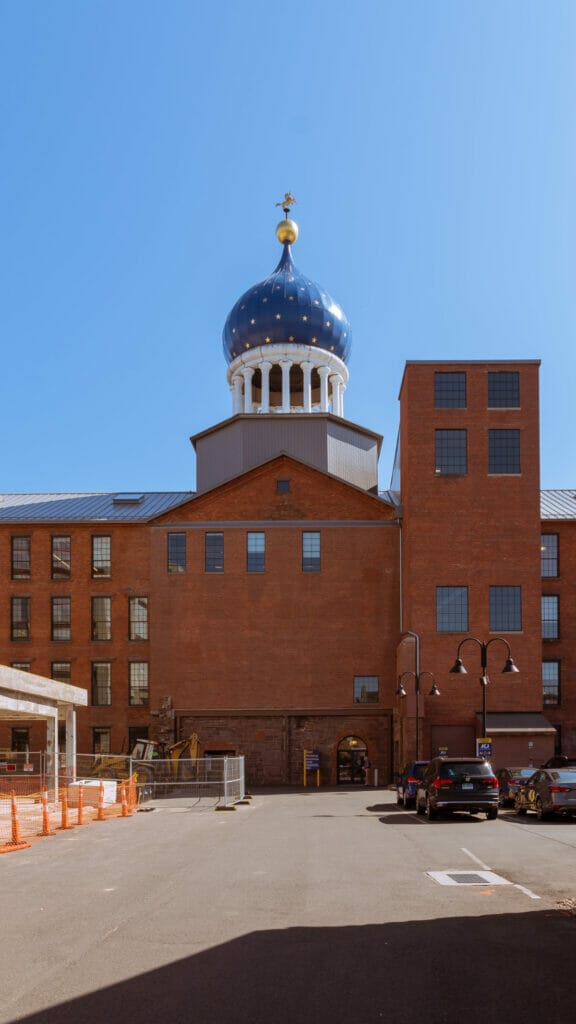 However, it takes time to develop sites into National Parks, and as of today, 2021, it does not have a visitor's center or resources that you would find in other National Parks, as it's still in the process of coming into its own.
Samuel Colt is particularly important to Connecticut history as he is considered one of the main founders of the Connecticut River Valley industrial revolution with his production techniques and inventions.
There are two brownstone buildings that will be the focus of the park area, still standing from the original factory, but the process of turning them into visitor's centers and transferring land ownership takes time.
Keep an eye on the progress and look forward to visiting Coltsville in the future.
Website: https://www.facebook.com/ColtsvilleNHP/
2. Weir Farm
Similar to the Saint-Gautens Rhode Island National Park, Weir Farm is a national park in Connecticut dedicated to art.
Specifically, to impressionist painting, as the farm commemorates the life and works of American impressionist painter, J. Alden Weir.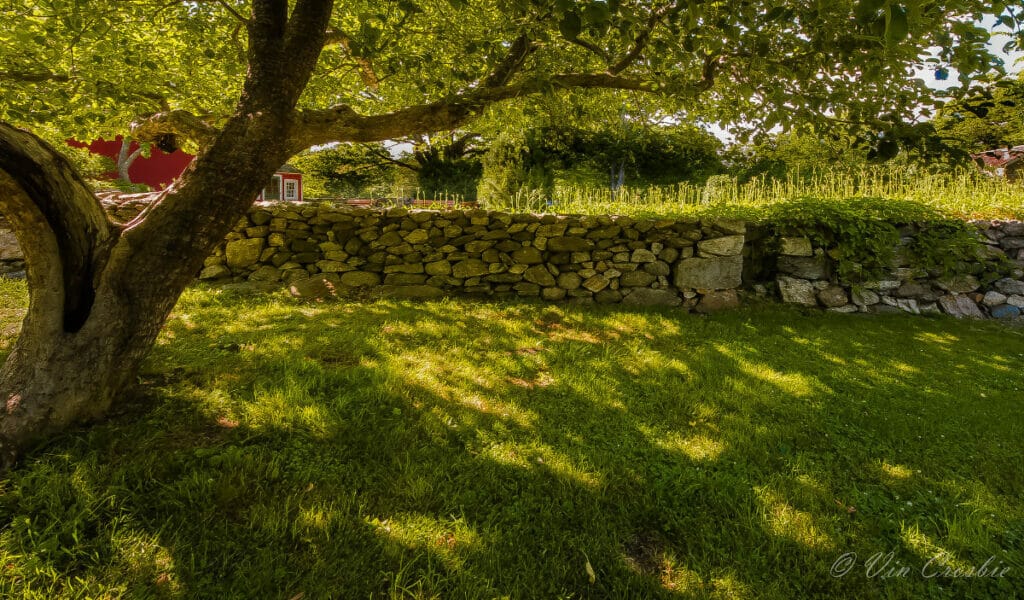 In fact, the national park is still used today for artists in residence, who want to continue their training.
Visitors can take a home tour to explore the inside of the home with an experienced guide, and the grounds outside provide ample opportunity for exploring.
As you wander around and see the farm, studios, and Weir Pond, you'll discover a world of simple living far away from the big cities and towns.
While not one of the more famous national parks, this is a true hidden gem if you want some fresh air while walking through American art history and taking photos of the idyllic, well-maintained surroundings.
Weir Farm also regularly holds events for locals and visitors centered around art, including opportunities to take classes or get the kids involved in stretching their creative muscles in a picturesque setting.
Insider Tips:
Parking is free
You can picnic in the park, but there are no trash cans so make sure to take it back with you and not leave anything
Don't forget your National Park passport if you want to get the stamp from this location
Access to the house is only by tour, so make sure to visit during the warmer months when these are available
Address: 735 Nod Hill Rd.Wilton, CT 06897, United States
Website: https://www.ctvisit.com/listings/weir-farm-national-historic-site
Historic Trails in Connecticut
There are three historic trails to enjoy in Connecticut.
3. Appalachian Trail
The Appalachian Trail, in full, covers over 2,200 miles on the east coast of the United States, and part of it goes through Connecticut!
There are 50 miles of trail that run through Connecticut, and particularly interesting to history buffs is the fact that the trails go past the remains of what used to be a thriving Iron industry in Connecticut.
In fact, as you wander along the easy to moderate trails, you might see old hearth sites where the iron was melted.
The trail stretches from Sherman to Salisbury, and crosses the Housatonic River twice.
The Connecticut part of the trail is known for its forests, waterfalls, and lots of open valleys that are teeming with wildflowers in the spring and summer.
It's more beginner friendly than other parts of the trail, but always make sure you have the right equipment!
Insider Tips:
campfires are not allowed, and camping is only allowed at designated sections along the trail
the Connecticut portion of the trail is the shortest, at just over 50 miles, and offers lots of luxuriously easy walking opportunities, though there is still some rugged terrain
Website: https://appalachiantrail.org/explore/explore-by-state/connecticut/
4. New England Trail
Ready for some gorgeous New England landscapes?
Hit the New England Trail, which has hiking paths in both Massachusetts and Connecticut.
In Connecticut, popular stretches or loops include the Buffhead (a 7.3 mile loop near Guilford), the East River Preserve Ramble (a 3.9 mile out-and-back hike near Guilford), and plenty of portions of the Connecticut portion of the NET which are point-to-point hikes.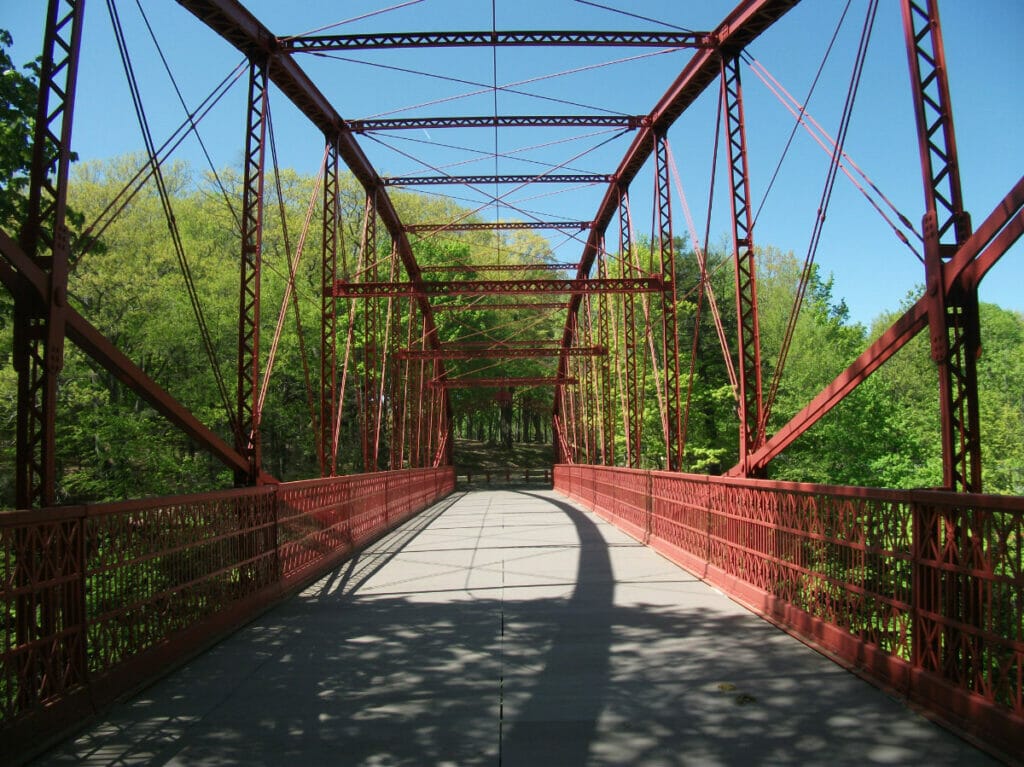 Each portion of the trails are actually still referred to by the historic names, but the New England Trail brought them together.
This is not a thru-hiking trail like the Appalachian, which makes it more accessible to hobby hikers. This is a great one for nature lovers who just want to get out in the wilderness and fresh air and don't need lots of historic sites or anything extra besides Mother Nature.
Insider tips:
Some of the trail involves walking on road because of land restrictions
Camping is only allowed in designated places with no stealth camping allowed. The trail is meant to be a footpath, and while there may be some land that allows bikes or horses, you may quickly come up on parts of the trail which doesn't, so it's always best to stay on foot
Website: https://newenglandtrail.org/find-a-hike/
5. Washington-Rochambeau Revolutionary Route
Into revolutionary history?
The Washington-Rochambeau Revolutionary Route is calling your name!
Unlike the other trails in Connecticut, this is not necessarily a walking trail, but a historic one.
This is the same route that was taken by George Washington and American and French Soldiers in 1781, as they attempted to cement victory from the British.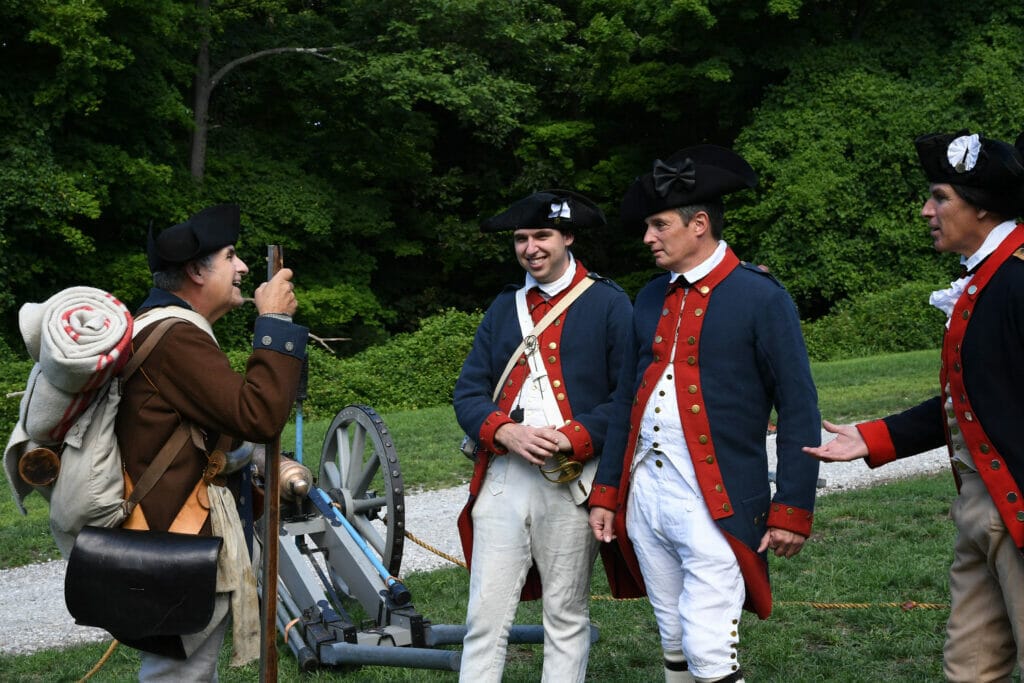 The trail basically cuts through the center of Connecticut, through Hartford, and popular stops along the way include the Daniel White Tavern in Andover where Rochambeau dined, as well as multiple encampments such as the French infantry campsite in Canterbury, Connecticut.
There's also the Old State House in Hartford, the Joseph Webb House in Wethersfield, and the Oliver White Tavern in Bolton.
Again, this is a trail that you would drive along rather than walk, and the original trail that goes from Rhode Island to Yorktown is over 600 miles long!
Turn it into a historic journey as you retrace the steps of this revolutionary route and appreciate the freedom America enjoys today.
Insider tips:
Not all of the historic sites along the way can be seen on the interior by visitors, so you'll want to plan ahead to make sure you go to stops that you're most interested in
It's best to explore the route during the warmer months for better weather and ease of driving from place to place
Website: https://w3r-us.org/site-category/historic-site/#ct
Hey! Looking for more fabulous Connecticut content? Head here!
Hey! Want to learn more about national parks in other states? Check out our other guides!
Get the All-American Travel Secrets!
Don't miss out on America's hidden gems!