Historic fur trading posts. Native American earth lodges and beautiful pottery. Hiking trails through the prairies.
How many national parks are in North Dakota?
There are technically 3 National Parks in North Dakota, with 2 historic trails, meaning there are 5 NPS affiliated sites in the state (all are included here).
Whether you want a day out at a museum, a walk around the exterior of historic buildings, or weeks of camping in gorgeous natural scenery, you'll find it in North Dakota national parks.
Explore Native American history at the Knife River Indian Villages, where you'll learn more about Sakakawea, a Northern Plains Indian who played an important role in the Lewis & Clark expedition, or head to Theodore Roosevelt National Park where you'll find miles and miles of open space and bison and wild horses roaming.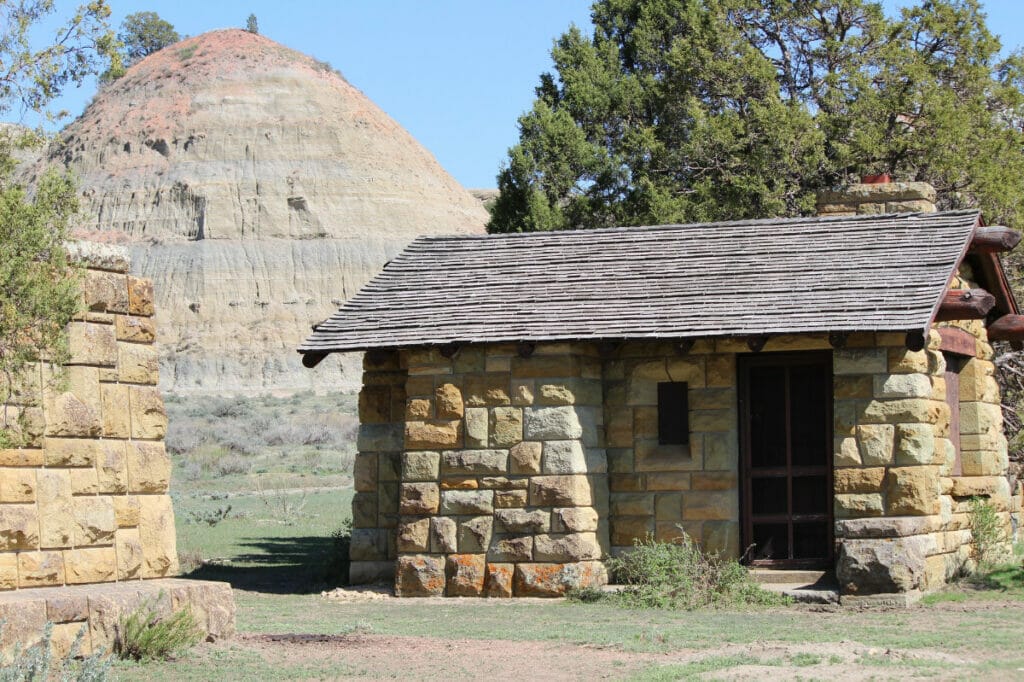 Start your journey on the North Country Trail by picking it up from the westernmost point of the trail, found in North Dakota, or learn about fur trading settlements at the Fort Union Trading Post.
For each North Dakota national park area, we'll cover the most popular things to do there, specific tips about visiting, and more about the best national parks in North Dakota.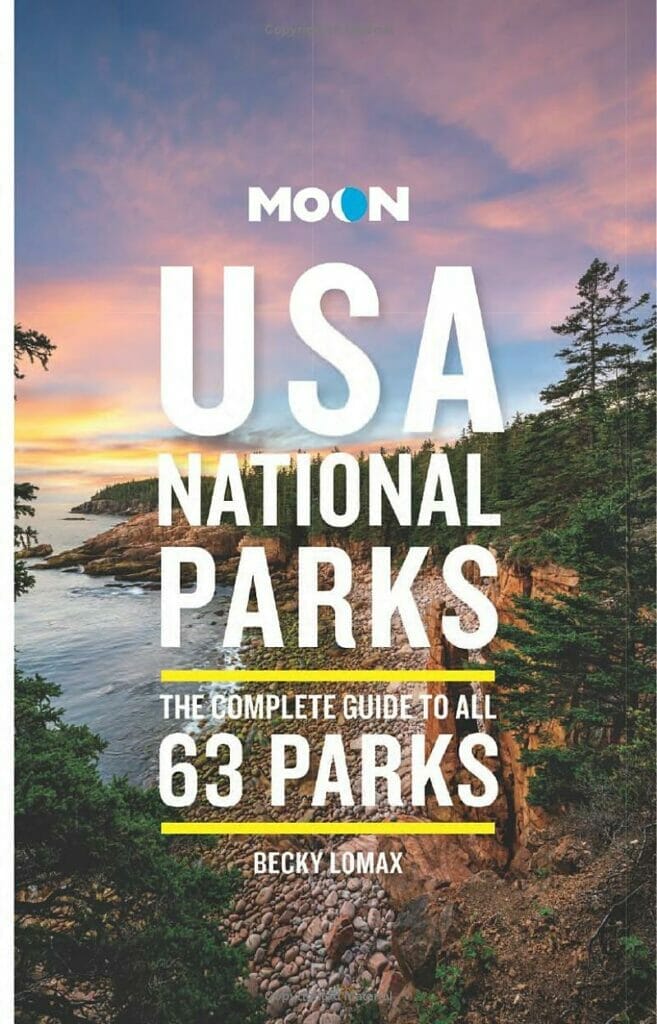 📚Our favorite national parks guide: this one from Amazon!
It's got a complete guide to all national parks and small enough to carry along with you.
What to Bring to National Parks in North Dakota
As you'll see, not all of the properties associated with the NPS are the same, but many of them do include outdoor components, if not the entire thing!
Here are just a few essentials that you might not have thought of when it comes to taking a trip like this.
National Historic Sites and Parks in North Dakota: North Dakota National Parks List
There are three national sites and parks in North Dakota: Theodore Roosevelt National Park, Fort Union Trading Post, and Knife River Indian Villages.
1. Theodore Roosevelt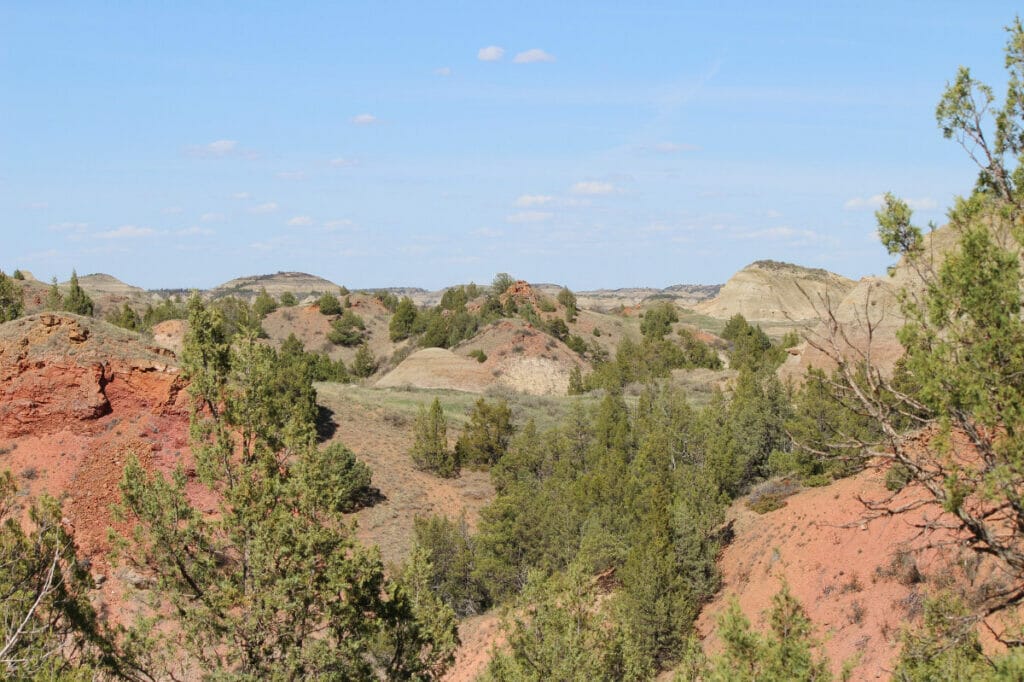 Divided into three sections: North Unit, South Unit, and Elkhorn Ranch, Theodore Roosevelt National Park is a fascinating and rugged national park filled with opportunities for hiking, backpacking, and wildlife viewing.
It's also the only national park in the US named after a single person, and it got its name due to Roosevelt's love for North Dakota and the badlands, as well as his investment into the area and how his experiences there shaped his presidential policy of conservation.
Start at the visitor center in the South Unit where you can see a video and look at exhibits on Roosevelt's ranching days.
Go horseback riding along the trails and keep an eye out for wildlife like bison, or stay in your car and enjoy almost 100 miles of scenic drives.
Camping allowed in certain areas of the park, and there are two developed campgrounds in the South Unit and one in the North Unit.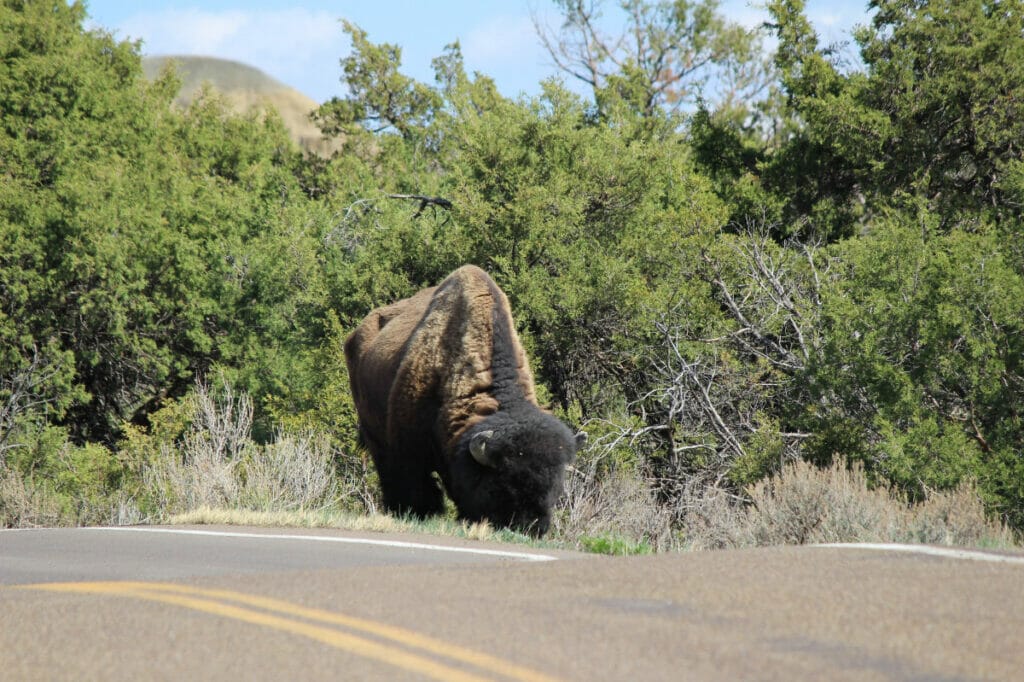 See Teddy' Roosevelt's cabin to really immerse yourself into his love for this state and America's West, or enjoy the views from the top of the Big Plateau Trail.
Ever seen a prairie dog?
You're sure to see one here in the prairie dog towns, where these adorable little creatures will be scurrying around and squeaking.
Visit in the Fall for beautiful foliage, and check out the Little Missouri River that gives life to this area.
Insider Tips:
This is not a crowded or busy national park at all, and you'll be totally relaxed and at peace here with a picnic and nature.
There are both easy trails for beginners and harder ones for more experienced hikers, so all levels can get involved.
There is plenty of parking and bathrooms in the visitor's center in the South Unit
2. Fort Union Trading Post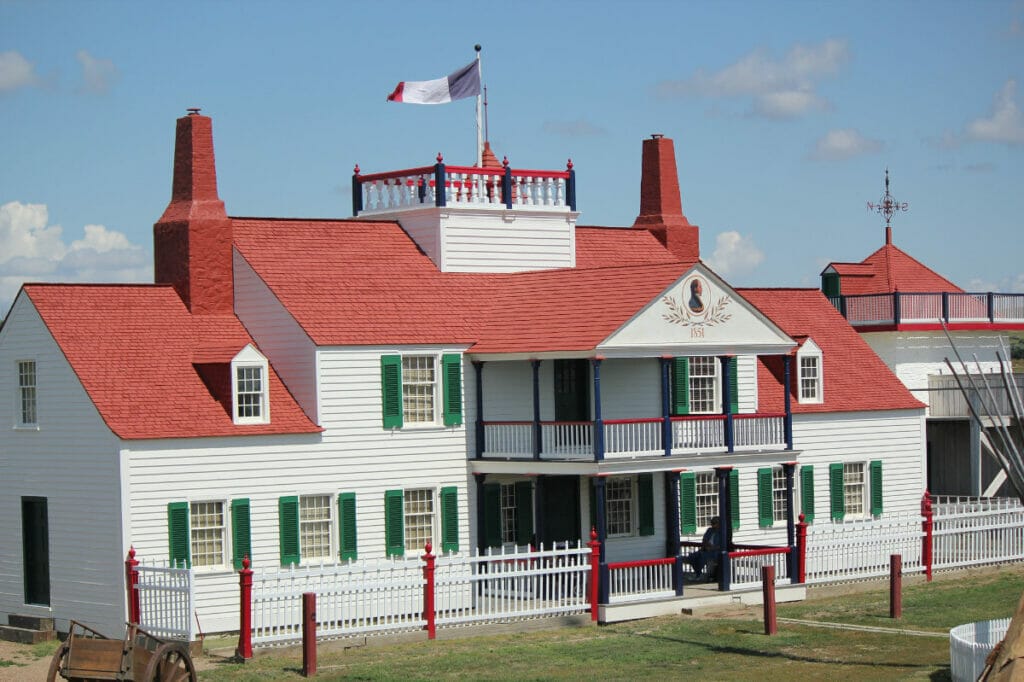 One of the earliest national historic sites to be named, the Fort Union Trading Post is a reconstruction of the most important fur trading posts on the upper Missouri.
You'll find it in Williston, North Dakota, and both the exterior with its beautiful red roof and the interior exhibits with everything from cannons to fur trading artifacts offer immersive glimpses into what life was like for settlers in those days.
Knowledgeable rangers and staff will answer all of your questions about the trading post and its history in the American West, and kids will love getting their "Junior Rangers" badges here.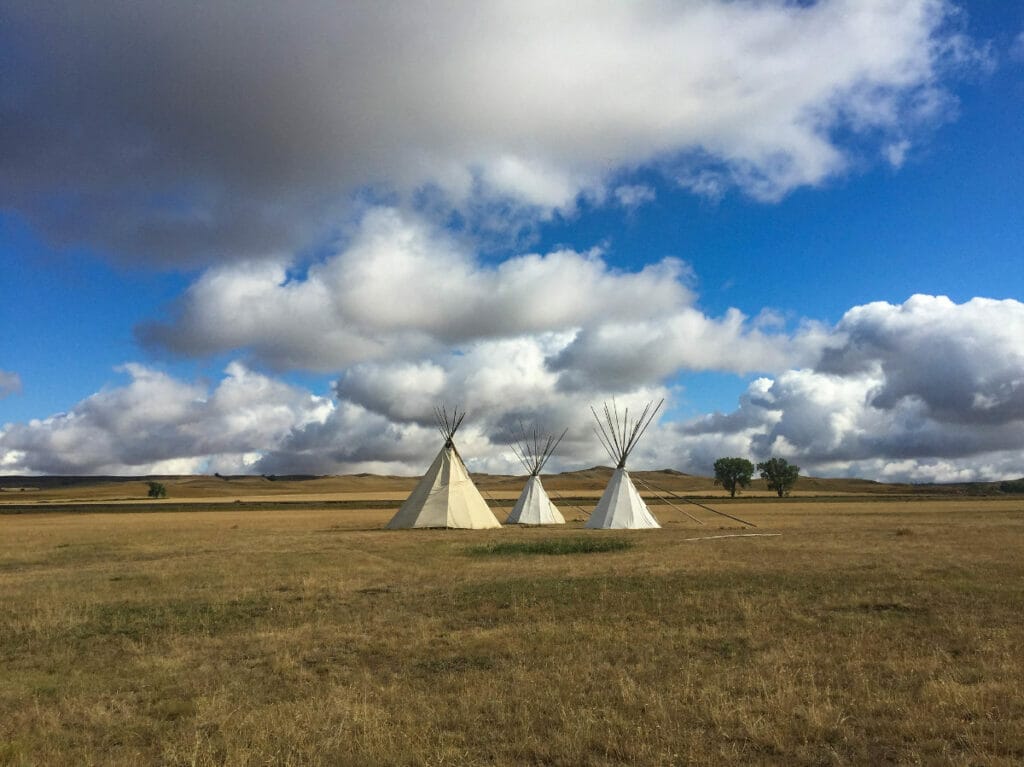 Kids can run and play in the open spaces outside of the fort, and there are also tee pees outside, as well as information about Native American life in the area.
If you're there at the right time, you might even get to see a flintlock firing demonstration or a cannon fire!
Insider Tips:
This is right on the border of Montana and North Dakota, so you park in Montana and then visit in North Dakota!
Visitors spent about 1 to 2 hours here, so not a full day trip but worth a side stop
Address: 15550 ND-1804, Williston, ND, United States
3. Knife River Indian Villages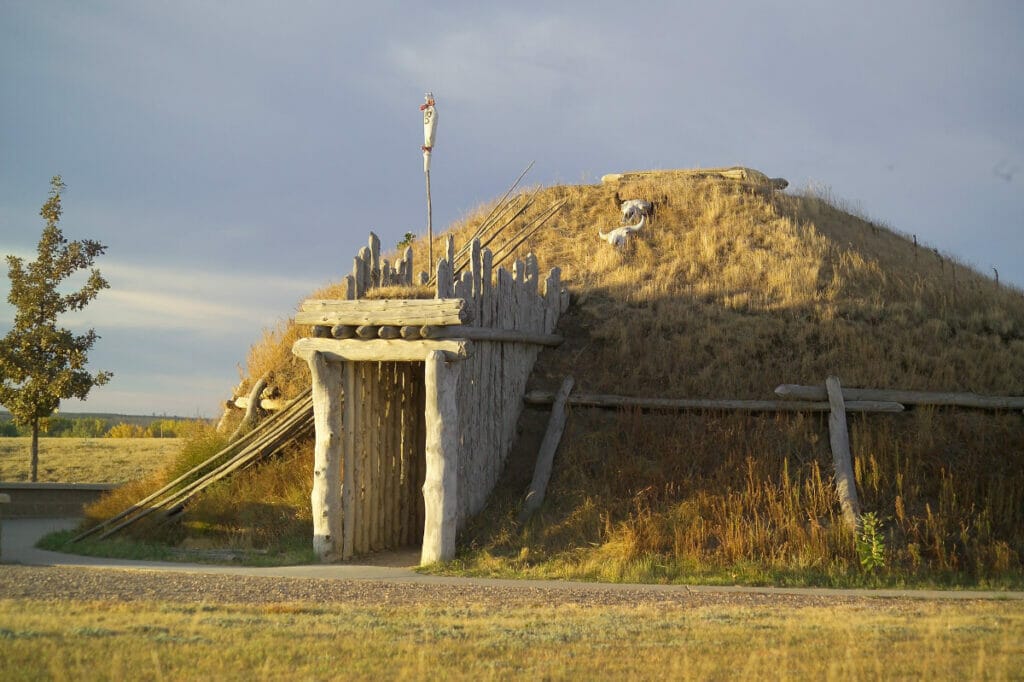 Native American history is important in the entire US, but particularly in North Dakota where the Northern Plains Indians lived, worked the land, traded, and explored.
Today, the Knife River Indian Village is a place of awe and wonder at the Native American earth lodges, trails, and flora and fauna.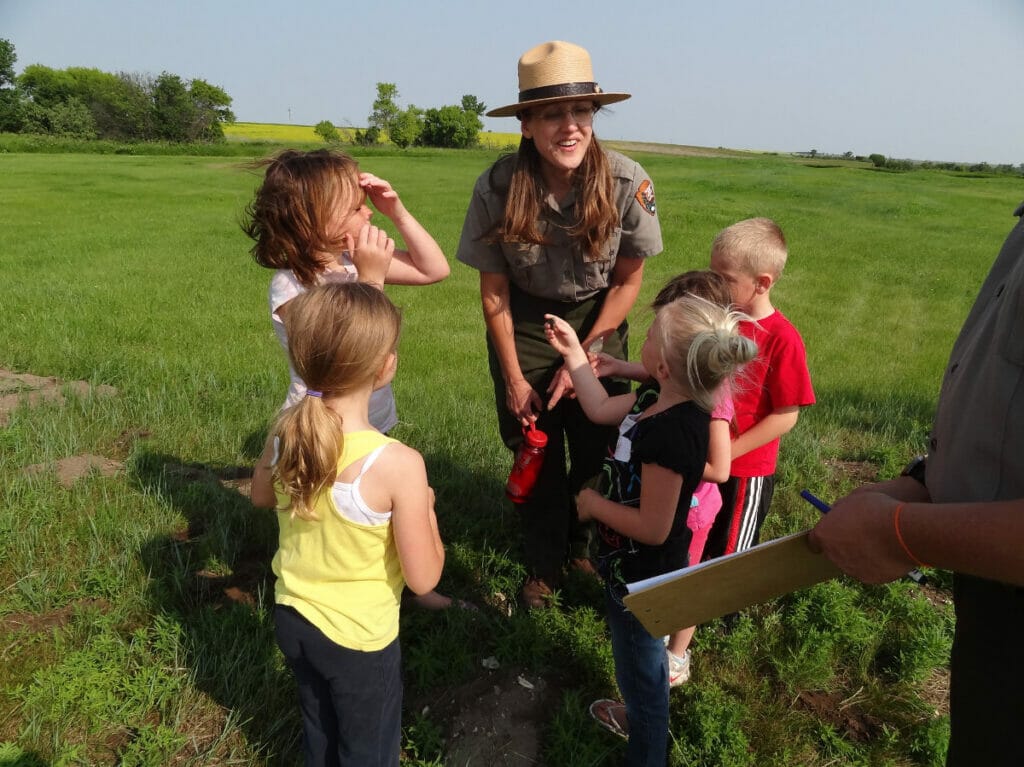 Visit to learn more about Sakakawea, who helped guide Lewis & Clark on their expedition, or get some fresh air while wandering through the walking trails around the remnants of the earth lodges.
There are rangers to help answer any questions, as well as informative plaques and a small museum.
If you're lucky, you might even see archaeological work taking place while you're there!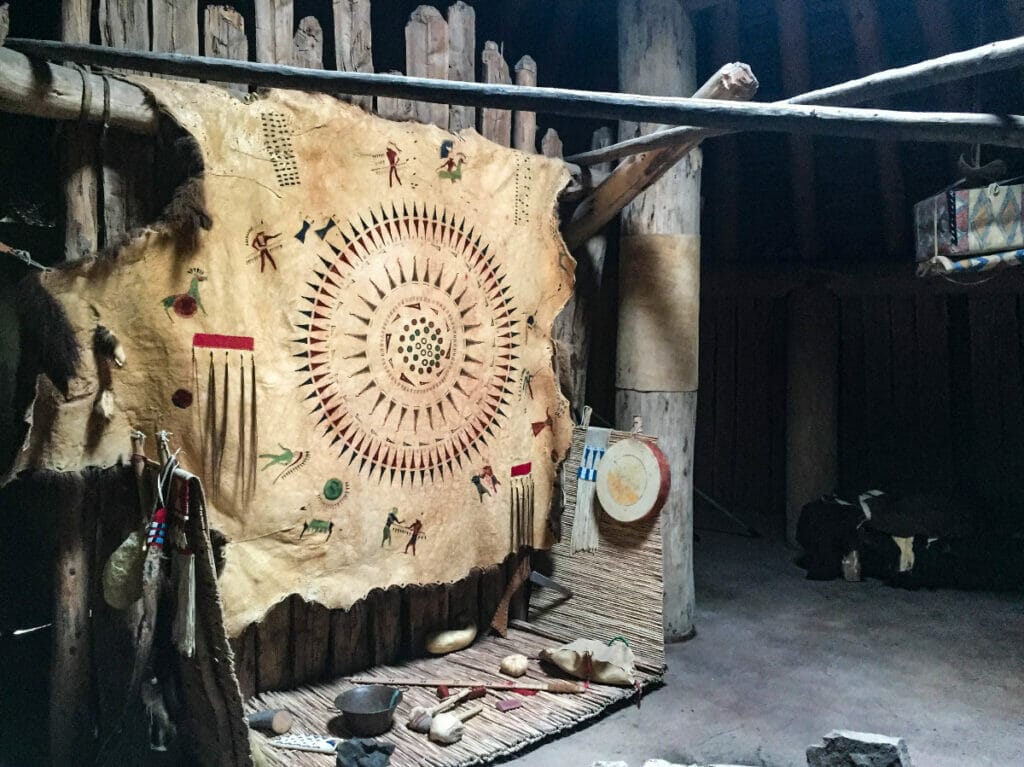 Insider Tips:
There are occasional workshops held here on everything from native pottery to bead looming.
Don't miss the video in the center for more information about the site before exploring.
The displays are kid-friendly with "Please touch" signs on many different items to keep them engaged and interested.
Address: 564 County Rd 37, Stanton, ND, United States
National Scenic Trails
North Dakota has two national scenic trails that cross its borders, the Lewis & Clark Trail and the North Country Trail.
4. Lewis & Clark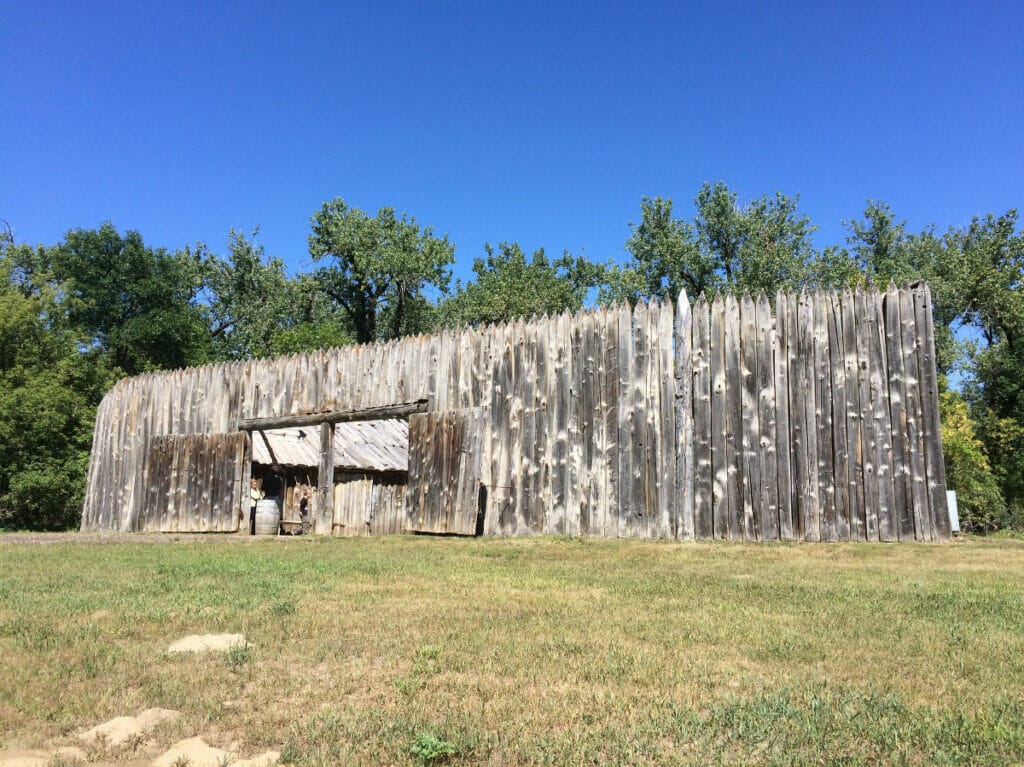 Lewis & Clark, America's famed explorers who took on the now-called Lewis & Clark Expedition in 1803-1804, are commemorated with the Lewis & Clark National Historic Trail that runs through 16 different states!
Part of that trail involves North Dakota, and for good reason. Lewis & Clark may have been the earliest visitors outside of the Native Americans to this area, and in fact there is significant Native American history here as Sakakawea, a Northern Plains Indian, was an important part in helping them on their journey and vital to the success of the expedition.
Historic stops in North Dakota long the trail include the Sitting Bull Burial Site to remember the life of a Sioux leader, the State Museum at the North Dakota Heritage Center where you can find artifacts dating back to the Lewis & Clark expedition, as well as the Lewis and Clark Interpretive Center in Washburn where you can be immersed in the sights and sounds that they would have experienced on their journey.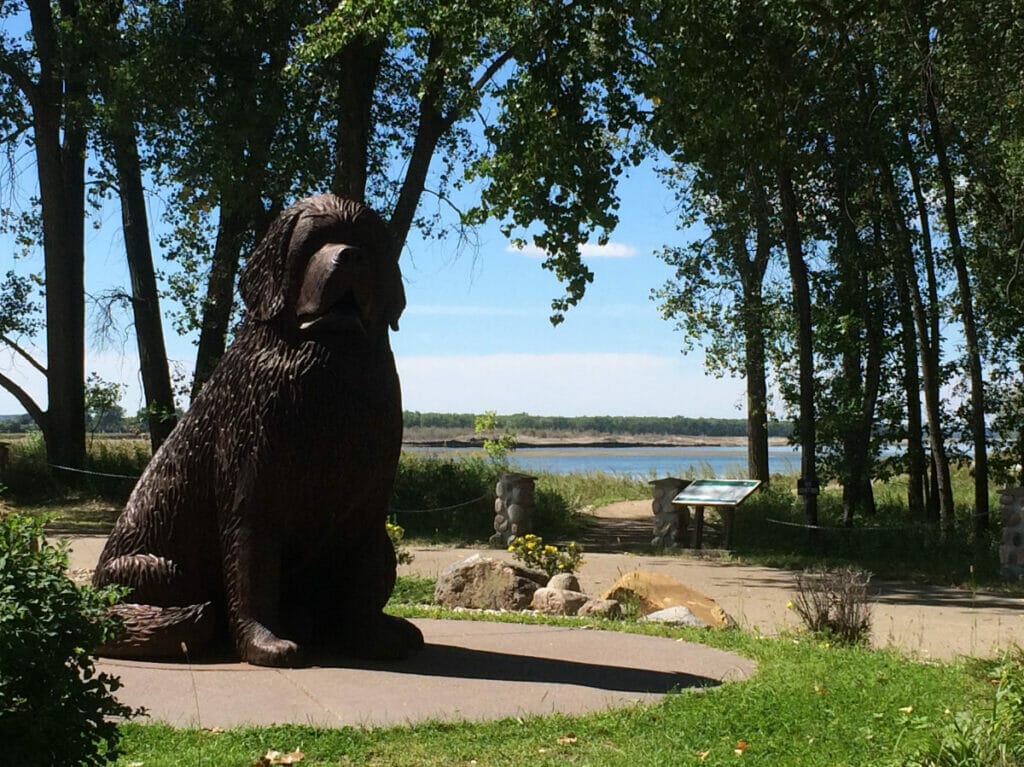 Also on the route are the Missouri-Yellowstone Confluence Interpretive Center to learn more about these mighty rivers, and Fort Mandan, which was the winter home of the Lewis & Clark Expedition in 1804 and 1805.
Insider Tips:
This is not a trail that you can walk, like the Appalachian, but rather a historic trail that follows in the footsteps of Lewis & Clark and strings together various important points, museums, and exhibits along their journey.
5. North Country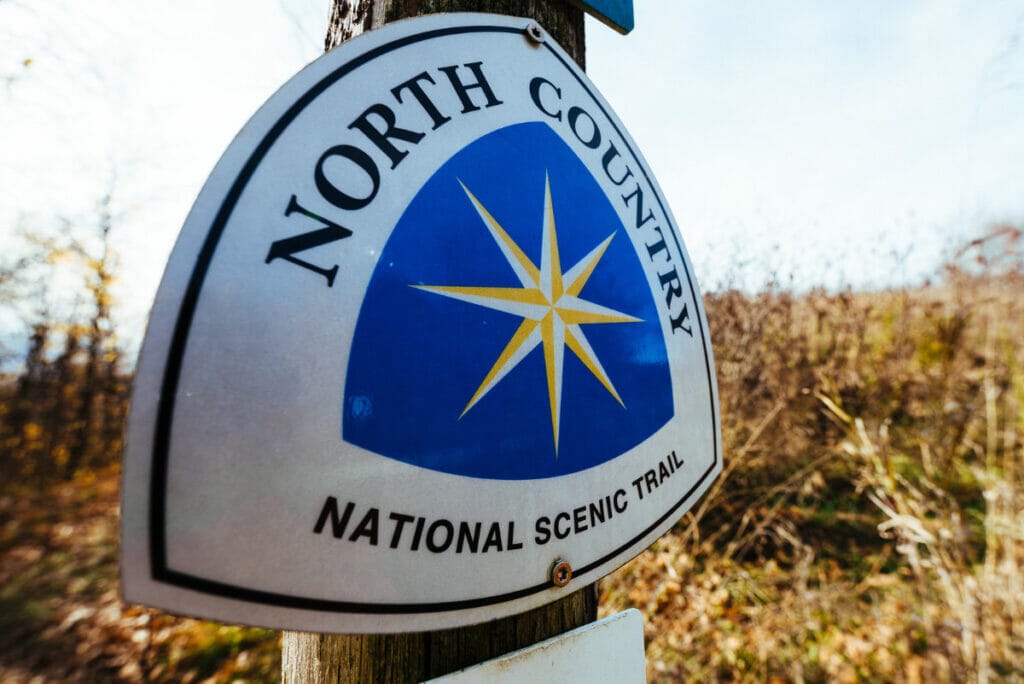 One of the longest trails in the nation, the North Country Scenic Trail stretches thousands of miles through states such as Minnesota, Wisconsin, and Oregon.
It starts, however, in North Dakota, as the western terminus, right near the ranger station in Lake Sakakawea State Park.
You'll follow the royal blue markers across the gravel paths, the footpaths, the asphalt, and more.
The North Dakota section winds around the McClusky and New Rockford canals and takes you through farms, fields, prairie and more as you work your way to the Sheyenne River Valley.
Carry on to Fort Ransom State Park, and enjoy the peace and quiet of the slow-moving cows and other wildlife lazing around on the prairies.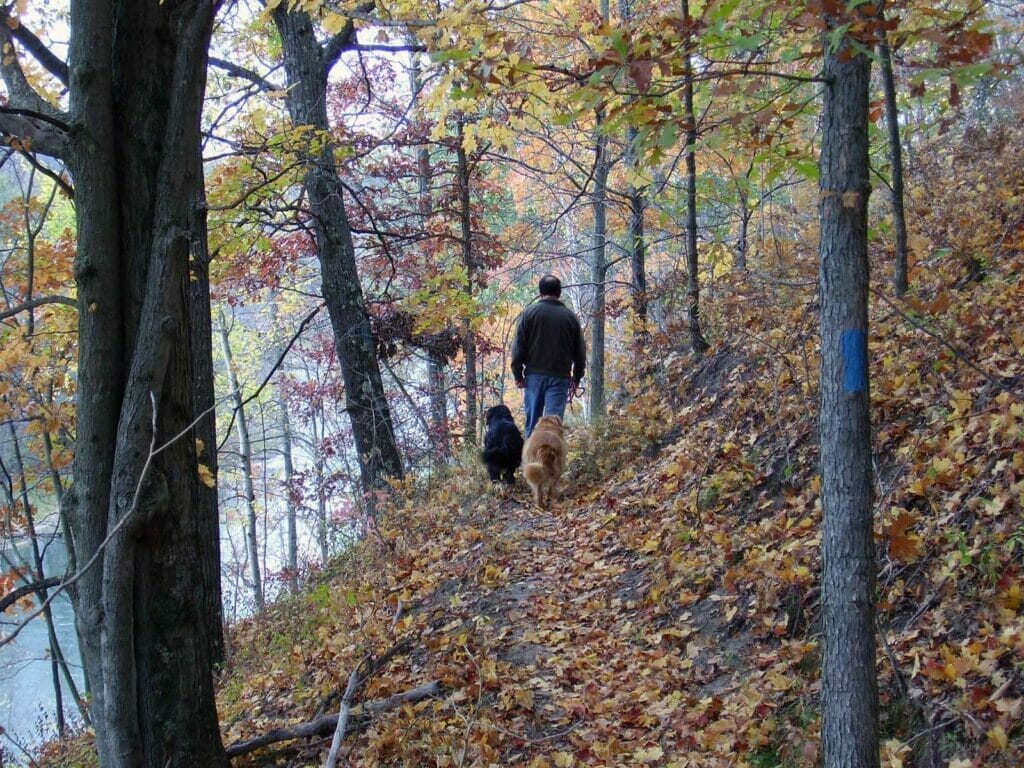 Whether you're hiking, snow-shoeing, backpacking or just having a short walk on one of the sections and then heading back, the North Country Trail is open to all abilities and distances.
You'll find camping opportunities along the way if you're thru-hiking, as well as friendly group hikes and other organized events on the trail year-round.
Hey! Want to learn more about national parks in other states? Check out our other guides!
Get the All-American Travel Secrets!
Don't miss out on America's hidden gems!