When you come to Duluth, it's important to plan an itinerary that your family is going find, well, fun.
I've got loads of resources on free things to do in Duluth and best hikes in Duluth and more, but this collection is the fun things to do in Duluth.
You won't find boring museums with unmoving artifacts and tiny descriptions, you won't find anything pretentious or uppity (though that's not Duluth anyway), and you won't find anything that isn't going to help you create fun memories of your time in this lakeside city.
Don't forget that it's much easier to see Duluth by car so you can get around easier.
We recommend using Discover Cars price comparison to find the cheapest deals.
1. Take a Helicopter Tour
See Duluth from the sky with a stunning helicopter tour around the area.
You'll see 30 miles of Lake Superior from your private helicopter tour and you'll get unobstructed views of Lester River and other landmarks like the aerial lift bridge.
To find out more about the tour and book, click here.
2. Blacklist Brewing Co
Different from other breweries in Duluth, Blacklist Brewing offers things like locally made snacks like hot pretzels instead of the standard fries and burgers.
You've also got axe-throwing.
Yep, you heard right.
Axe-throwing!
You can take part in this hilarious and fun bar game by gathering up some friends and renting an axe.
If you're sitting around watching your friends try to get the bullseye, you can spend time enjoying the hard seltzers on tap, enjoying golden ale, and a few different craft beers that honor traditional Belgian brewing processes.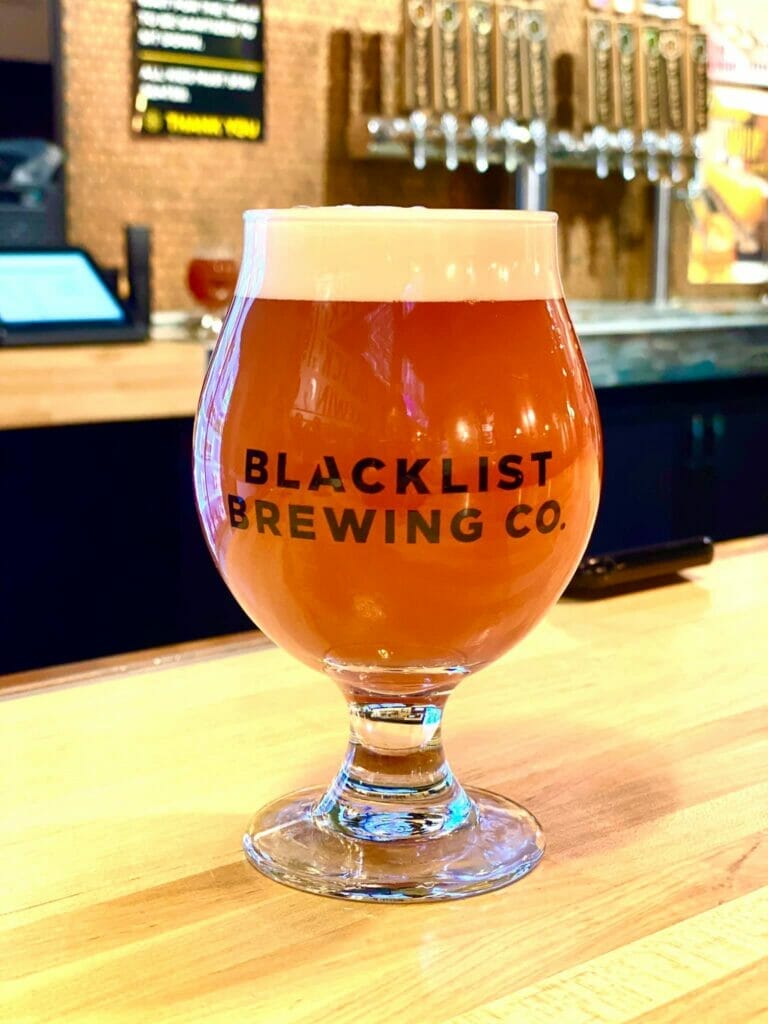 3. Duluth Cider
One of the most fun cideries in Duluth, the Duluth Cider was started by a couple who traveled the world to learn from the best brewers and then took those lessons right back to Duluth.
It's full Minnesota all the way through the process, as they only use Great Lakes apples, for starters.
The atmosphere of the taproom is a great vibe and fun place to hang out, and you can order a flight of ciders if you want to try a mixture of the more experimental ones and the classic flavors.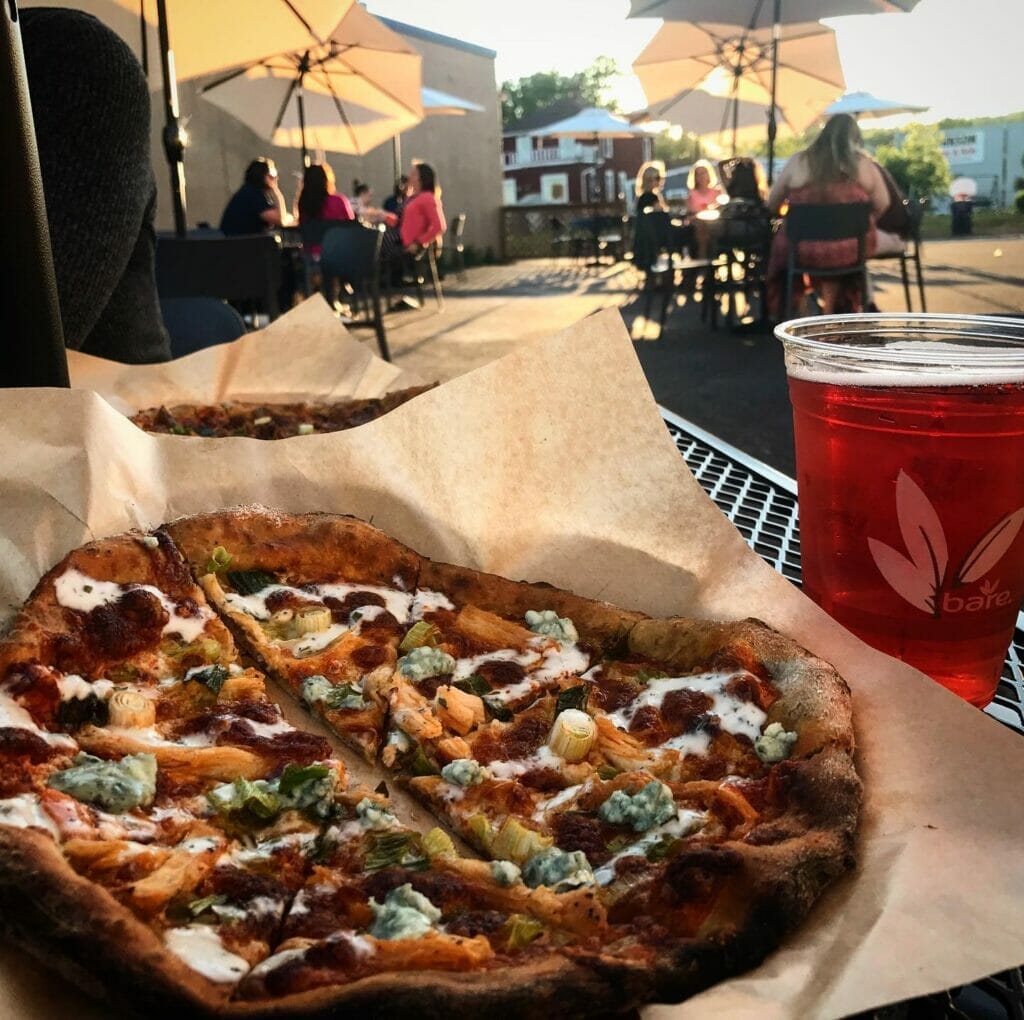 4. Hit the Beach at Park Point
Did you know that Duluth has a beach? With sand?
That's right, one of the most fun and free things to do in Duluth with the family is to head to Park Point, a free stretch of sandy beaches that so many visitors didn't even realize exists.
You'll find the beach along Lake Superior, and while it is cold for most (all) of the year, you'll still find people swimming, especially in the summer months.
If swimming isn't your thing, you can take a walk through the driftwood covered beaches or the pine tree forests nearby, have a picnic at the picnic spots, and really take the time to put your toes in the sand and appreciate the view.
5. Duluth Children's Museum
One of the most fun things to do in Duluth with kids is 100% the Duluth Children's Museum, where you'll find plenty of interactive exhibits including the Ore Boat section where they can test their nautical skills, some physics-based play areas where they can test their engineering knowledge, and a specific area for toddlers.
You'll also find dinosaur exhibits, a play stage where they can put on their own productions, and plenty of other options to keep the kids immersed during a rainy or snowy day in Duluth.
6. Great Lakes Aquarium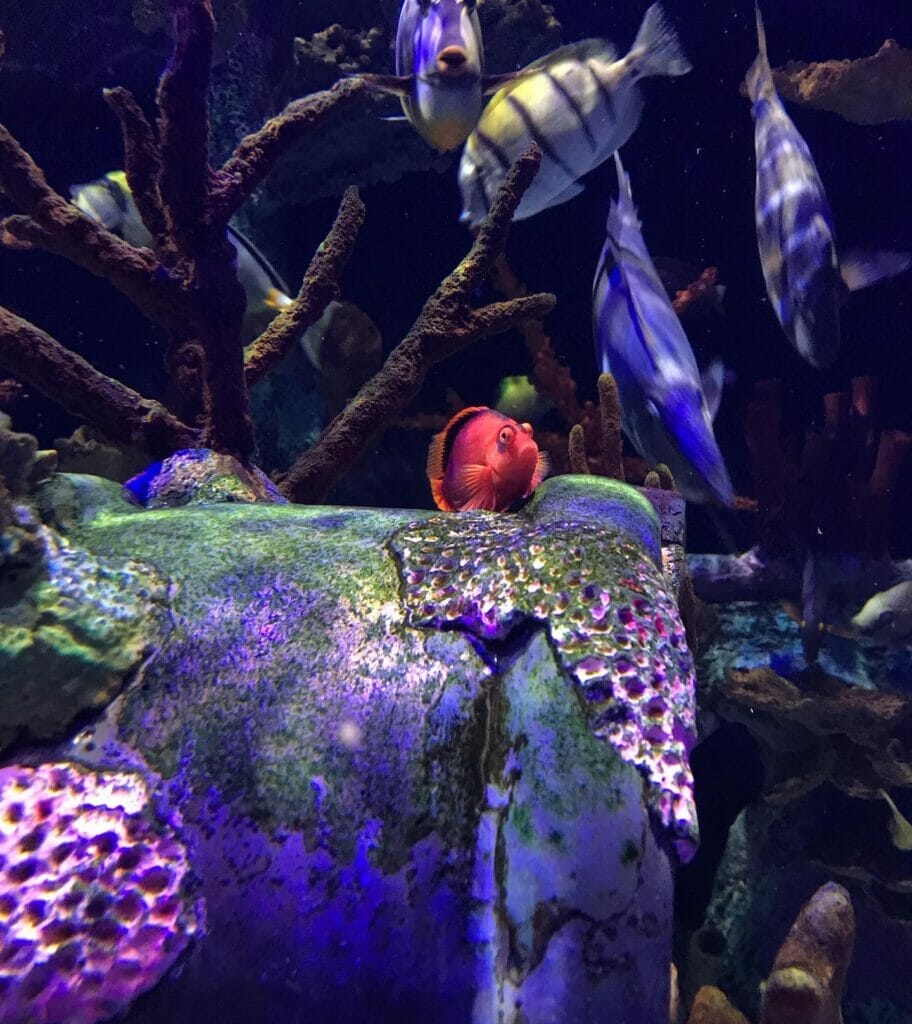 No matter the weather, the Great Lakes Aquarium is open for you and your family to have a fun day out in Duluth.
From the freshwater forests to the Amazon habitats to exploring the otter coves, there are plenty of things to do in the aquarium and lots of animal encounters to enjoy, as well.
You'll also get the chance to participate in feeding times and hear from keepers on their love for the animals and how these animals live in the wild.
7. Lake Superior Zoo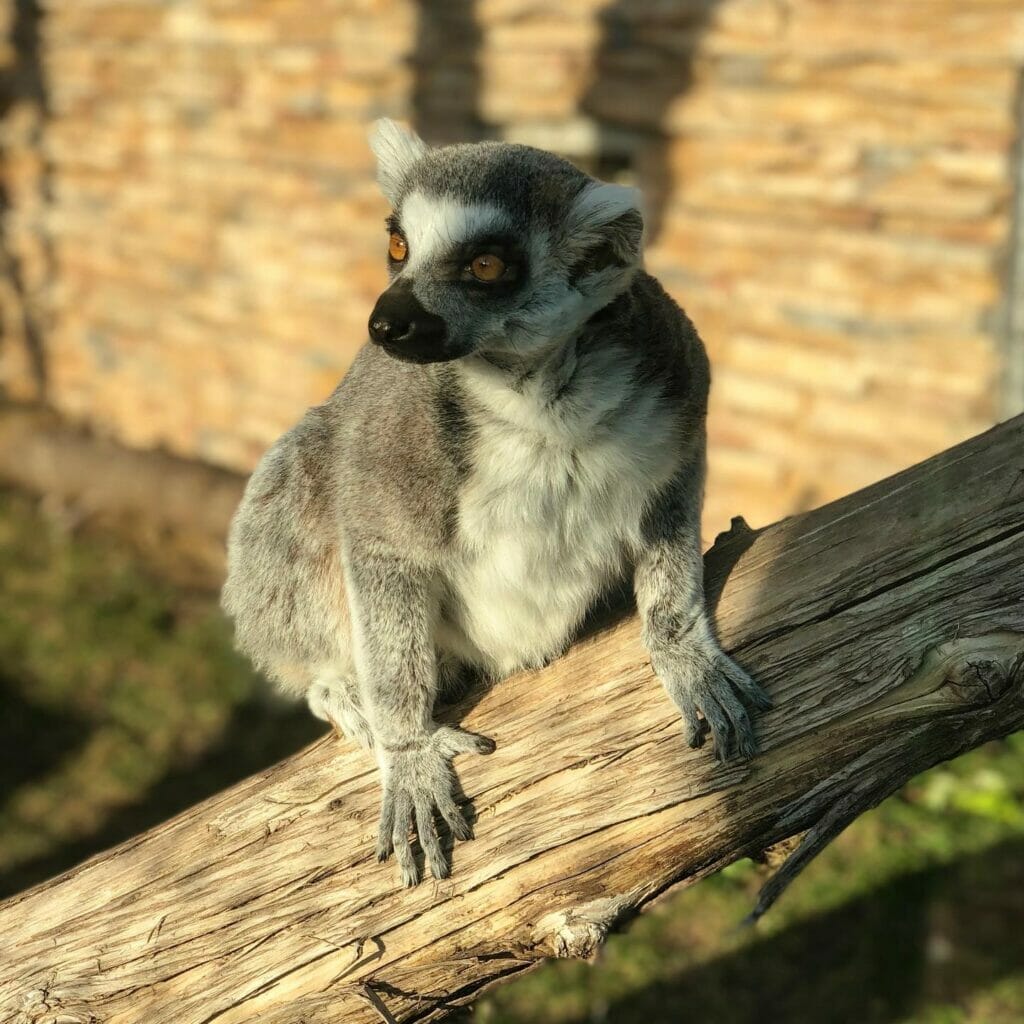 With over 400 animals, the Lake Superior Zoo is a fun place for animal-loving kids to get up close to their favorite natural creatures.
You'll see a two-toed sloth (probably sleeping, let's be honest), as well as bigger animals like a tiger and lion and of course plenty of squawking birds.
There are also brown bears new to the zoo, Tundra & Banks, so be sure to stop by and say hello in between taking part in the many keeper talks and enrichment activities (for both the kids and the animals!)
8. Playfront Park
Kids in Duluth are obsessed with Playfront Park, and it's easy to see why.
This is the largest playground in Duluth, right on Lake Superior, and the innovative creative playground design encourages all sorts of learning, climbing, balance, and interacting with others in new ways.
There are the classics, of course, like playground slides and opportunities for the smaller ones to play, while your older kids can try their coordination on the climbing structures in a safe and soft environment.
The park is free and open to all children of all ages.
9. Zero Hour Escape Rooms
Everybody loves an escape room these days, and Zero Hour Escape Rooms are the best in Duluth and the surrounding area, offering up three different rooms.
Choose from the Prison Break room, where you're trying to escape from the jail cell, or the boat-themed room, the Wheelhouse, which lets you try and save the day as you escape from a sinking ship.
Children over the age of 8 are allowed in the rooms, so this can be a truly family-friendly day out.
10. Portland Malt Shoppe
Watch the ships go by while enjoying your malt or ice cream at Portland Malt Shoppe, one of the quaintest and most delicious things to do in Duluth.
They open in the summer months for the flocks of visitors wanting to try their incredible root beer floats, butterscotch toppings and unique ice cream flavors like coconut almond fudge and black raspberry truffle.
11. Board and Brush Duluth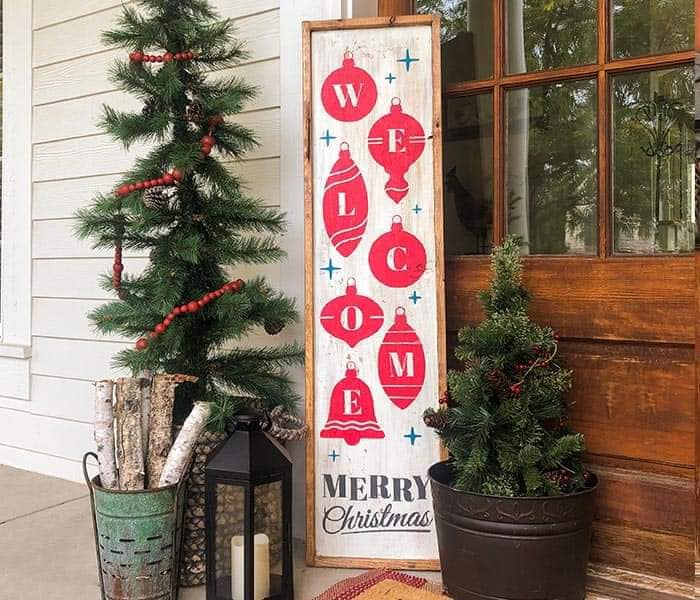 Board and Brush Duluth is one of the most innovative night's out – ever.
Grab some friends and sign up for one of their wood working workshops, where you'll learn how to make everything from porch signs to planters to doormats.
This is truly such a unique experience in Duluth that everyone has to try at least once, as when else are you going to have the advice and support of an experienced woodworker to show you how to create these works of art?
This is a crafting evening in Duluth that you'll never forget, and better yet, you'll go home with something to show for it!
12. Marcus Duluth Cinema
Located in Canal Park, the Marcus Duluth Cinema has got over 10 screens with tiered seating, including some super fancy options that can play 3D movies.
This is where to go to see the latest blockbuster hit, as it's super accessible and close to plenty of great Duluth restaurants if you prefer to see a movie before or after you eat.
Of course, there's always the concession stands too, with your movie theater classics like slushies and buttered popcorn!
13. Skiing at Spirit Mountain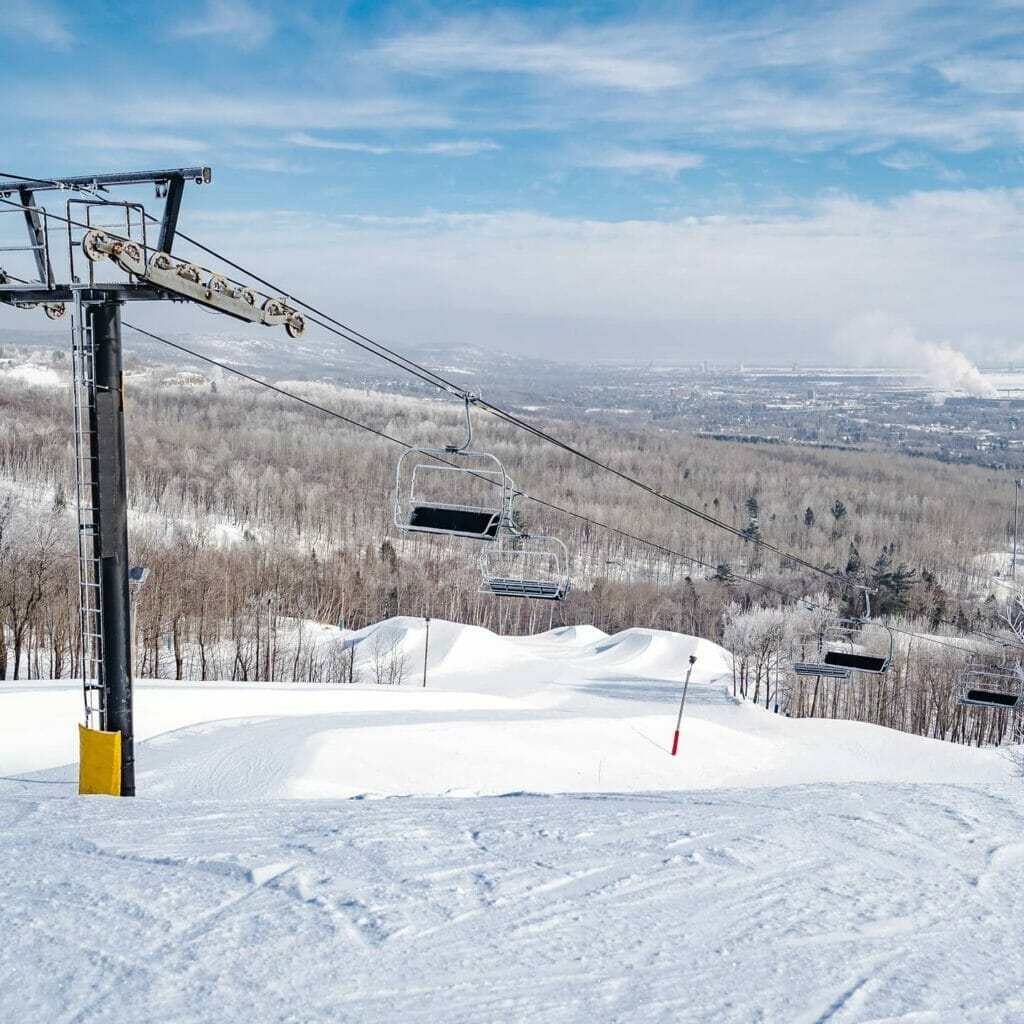 Whether you want to hear the whoosh of the snow as it flows behind you as you zoom down the mountain or you prefer the more peaceful option of cross-country skiing, Spirit Mountain has it all.
This is Duluth's nearest and most popular winter-fun mountain, built in 1974 to attract winter visitors to Duluth.
There are plenty of easy runs if you're a beginner, and there are plenty of lesson options you can take part in if you want to increase your skills or feel confident on a pair of skis.
There are also a couple of difficult runs for those who are really advanced and want to test their skills, as well as plenty of intermediate options in between.
14. Lake Superior Hiking Trail
Let's talk about the best hike in Duluth, the fabled Lake Superior Hiking Trail.
Not only is this trail over 300 miles long, but it's not just in Duluth – it goes all along Lake Superior (hence the name).
Clearly you're not going to be hiking it in a day, but Duluth has some of the best sections of the trail with the greatest views, and the best part is you won't have to go too far out of the city to find them.
If you're going for scenery, try the section of the trail that starts in West Duluth, at the intersection of Getchell and Highland avenues and Skyline Parkway.
This is about a 10 mile, so full day hike for many people, that takes you through maple forests, along viewpoints of the harbor, and eventually into downtown Duluth for a well-deserved dinner.
There are plenty of other stretches of trail to try, of course, and you can see the map and check trail conditions here.
15. Port Town Trolley
At only 50 cents per ride, the Port Town Trolley is the coolest loop in town that takes you on a 30 minute ride around Duluth, both along the waterfront and through downtown.
It's super cheap, really fun, and a great way to take the kids on an old-fashioned trolley while seeing some of Duluth's most popular sights.
16. Hop on the North Shore Scenic Railroad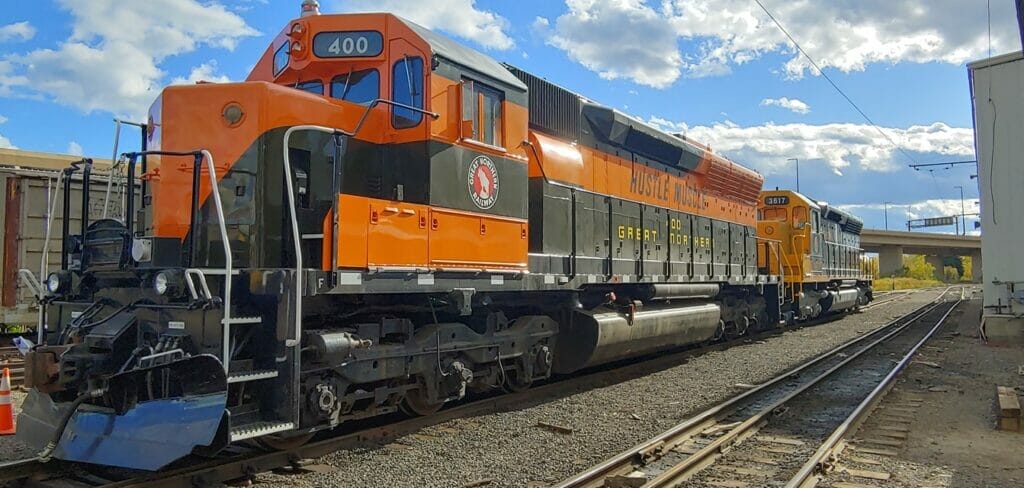 With "scenic" in the very name, the North Shore Scenic Railroad is one of the most fun things to do in Duluth.
The railroad services here are open from about April until October, and depart from the Duluth Union Depot.
Opt for the audio guide along the way that explains the history of Duluth and points out important landmarks, or simply take the chance to soak in the views of the shores of Lake Superior, the woods, and downtown Duluth.
For special nights of fun with friends, check their schedule for special events as you can often find live music and other celebrations on board.
17. Glensheen Mansion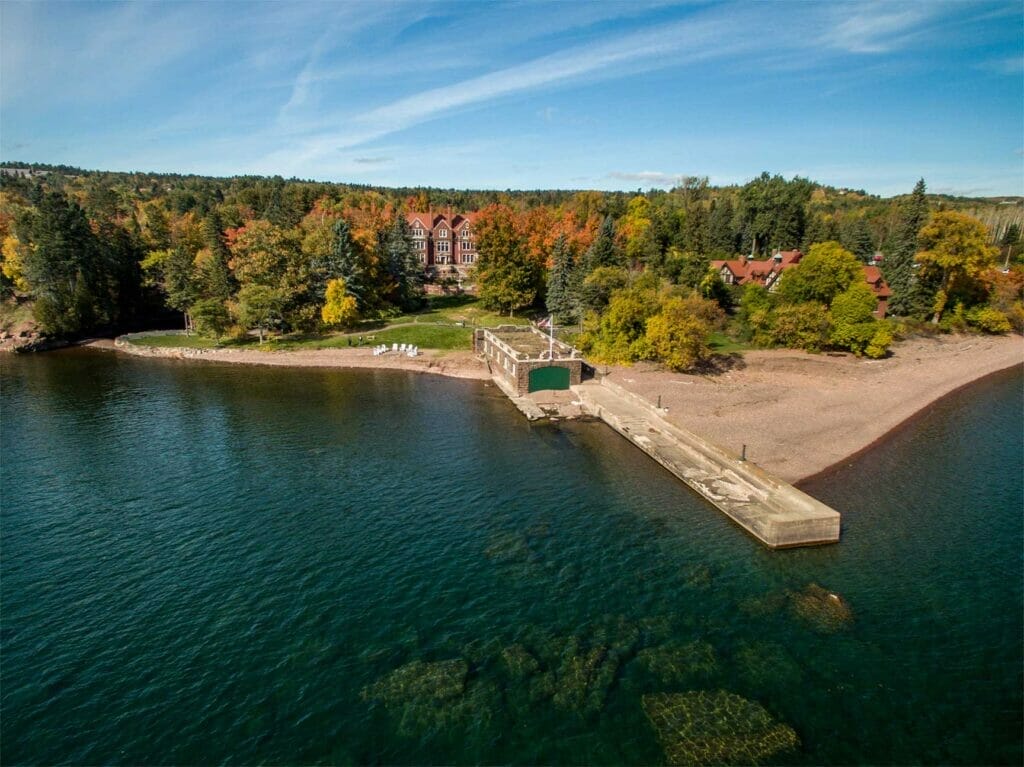 Ready to see a mansion like no other?
At just about 20,000 square feet, this historic house, known as Glensheen, is a fascinating look at craftsmanship and life in the early 20th century.
Today, it is operated by the University of Minnesota Duluth and you can take tours inside to get a glimpse at what life would have been like on this waterfront home.
The property sits on 12 acres and has over 30 rooms, as well as serving as the filming location for movies and TV shows.
Get the All-American Travel Secrets!
Don't miss out on America's hidden gems!