While imbibing Charleston's colonial-era architecture that sprawls through the cobbled streets of the French Quarter and immersing yourself in its quintessentially Southern charm, you may find yourself in need of a pit stop.
If that's the case and you're not in the mood for a gluttonous spread of seafood or a tender steak, then why not check out one of Charleston's bakeries?
You're sure to find something delicious and decadent.
Below is a compilation of the best bakeries in Charleston.
This should help you find exactly what you're looking for when on the hunt for that perfect snack, breakfast or lunch.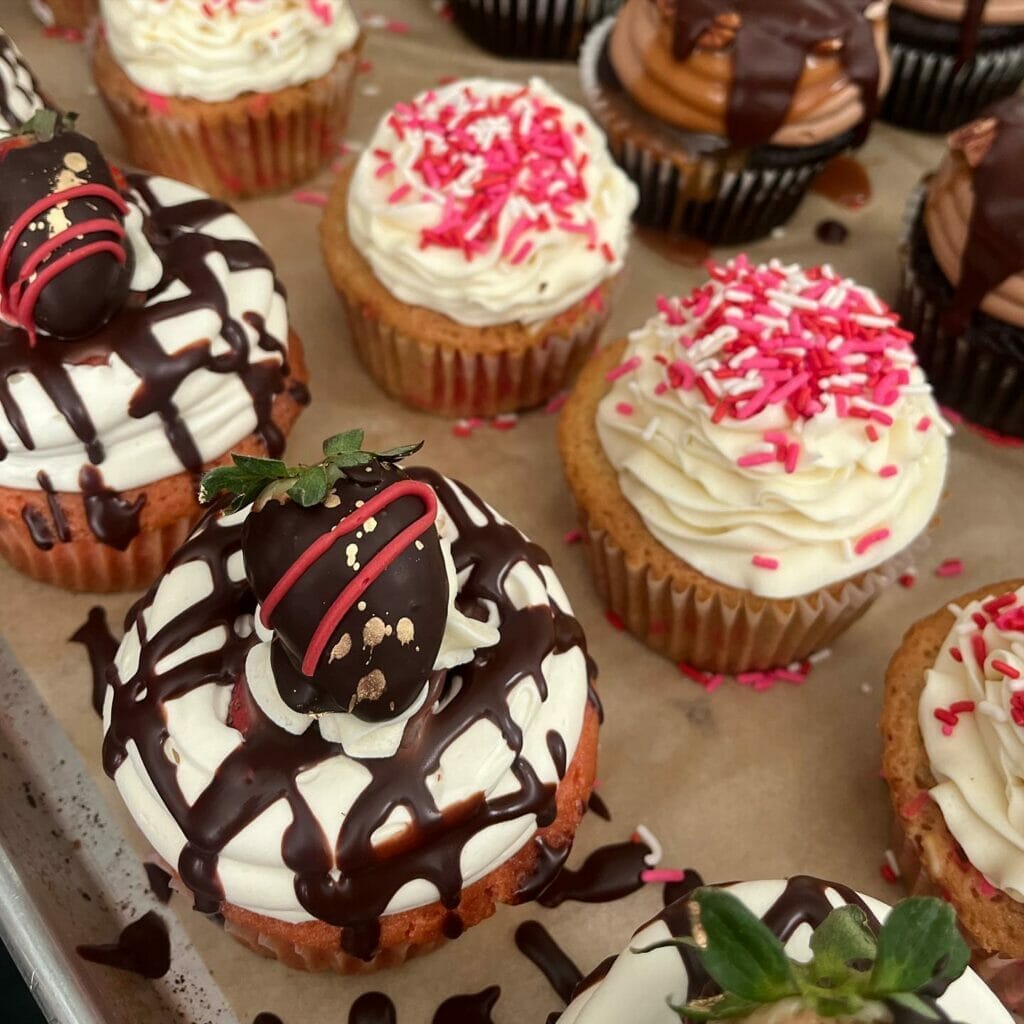 It's easy to see why this place is always packed full of locals!
All kinds of delectable treats are produced here with many saying this is one of the best bakeries in Charleston.
If you're after something savory Wildflour has you covered, with a selection of savory foods, such as quiches available – the bacon and swiss frittata is highly recommended.
A good tip when visiting Wildflour is you should try for a Sunday.
They have "Sticky Bun Sundays" and the sticky buns are to die for.
Go early though! The line often reaches outside the door by 8 AM.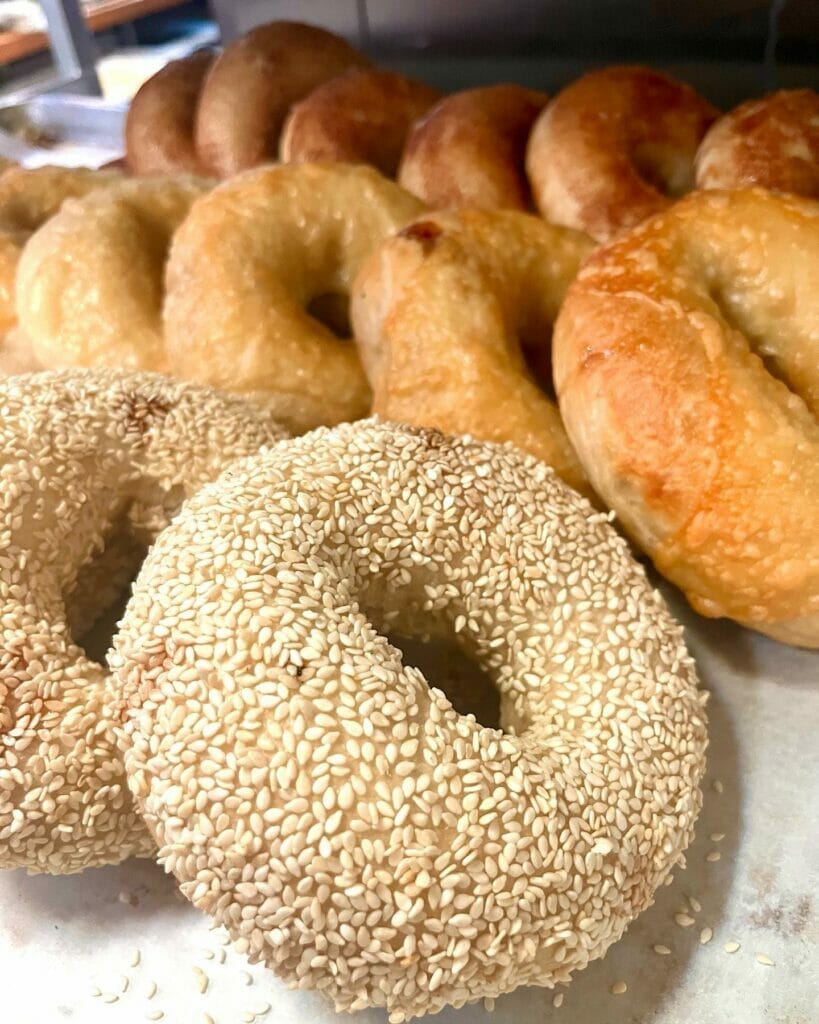 Brown's Court Bakery supplies a lot of Charleston's best restaurants.
Lucky for you, they also sell to the public.
This is another one of Charleston's bakeries that is worth visiting earlier in the day thanks to the queues that form.
In terms of variety, Brown's casts the net wide, products range from "bagel bombs" to gluten-free muffins.
However, the wide selection doesn't mean the quality is low, quite the opposite in fact.
Many reviews rave about the pecan and cinnamon rolls, so maybe order a couple of these first!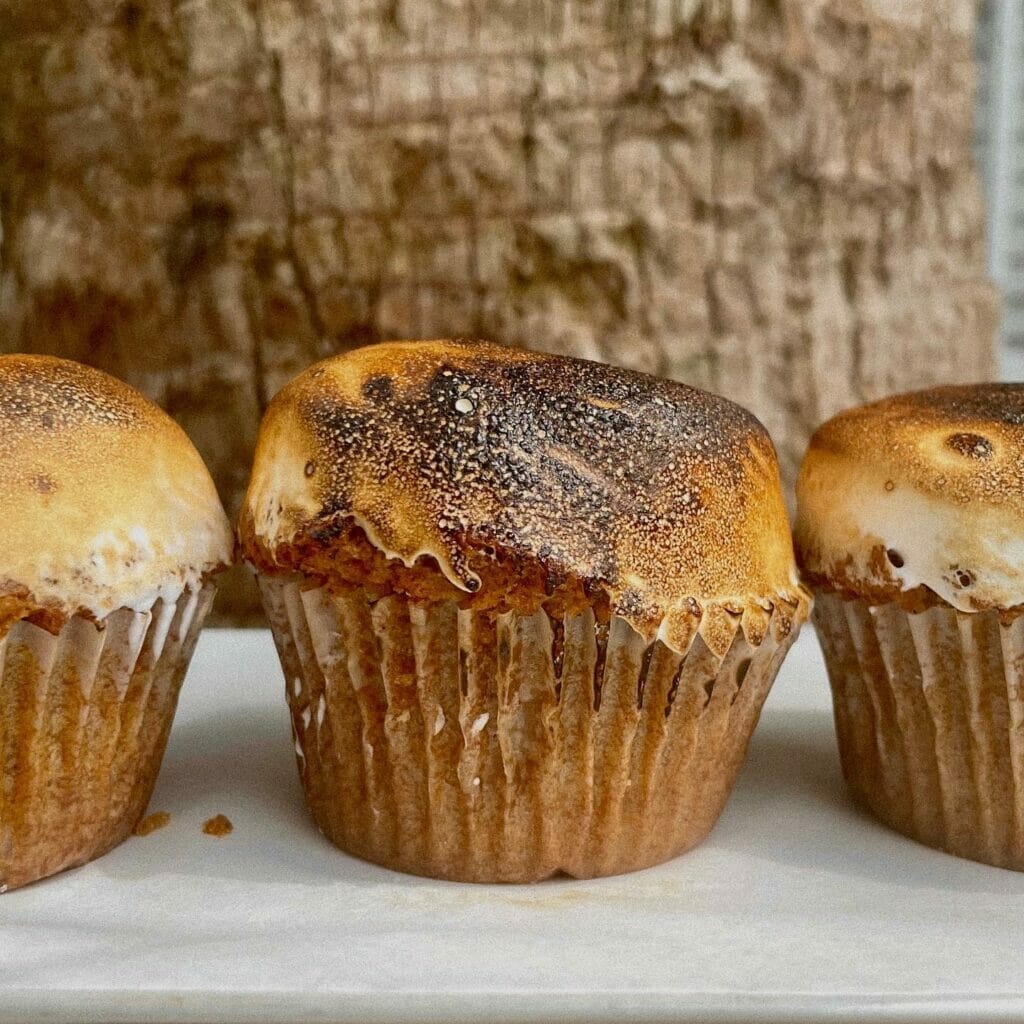 The Sugar Bakeshop is absolutely adorable from the outside, looking like a buttercreamed cube.
Inside, you will find a broad selection of tantalizing sweet treats.
These treats range in size from pies and cakes down to the more manageable cupcakes and cookies.
The cupcakes at the Sugar Bakeshop have developed quite a cult following with many claiming they are the best cupcakes in Charleston.
Whether you go for one of the seasonal flavors, or one of the year-round flavors.
It might be safest to grab a dozen rather than just one.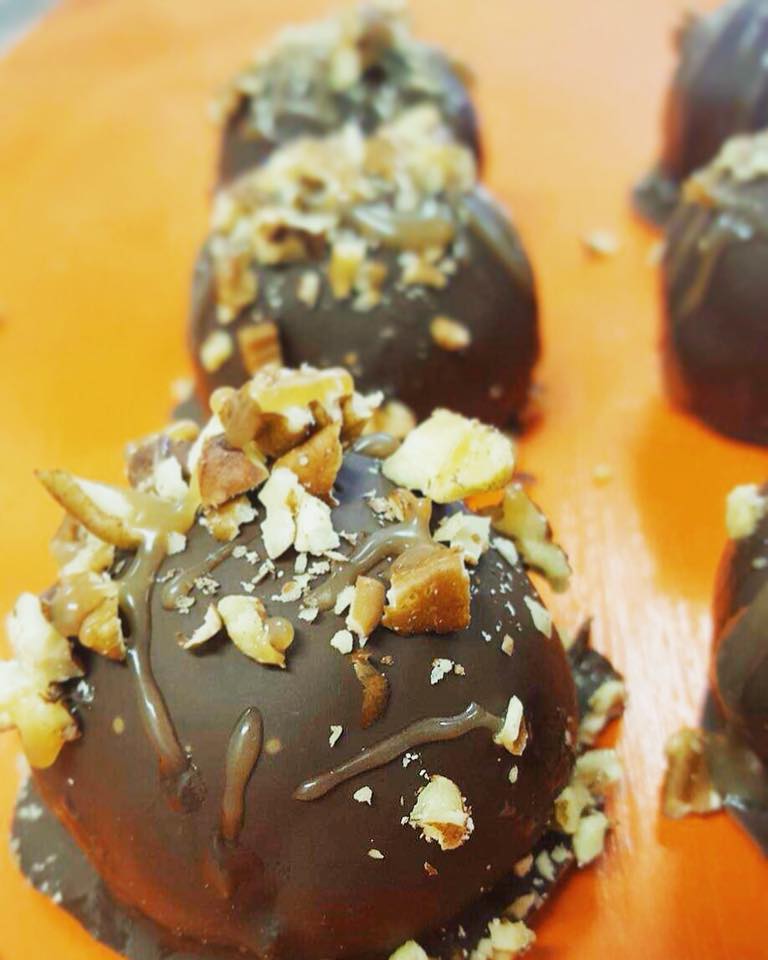 This is one of the more unusual bakeries in Charleston: alongside the usual fare of coffees and hot drinks that are served in bakeries, Bakehouse also serves local craft beer!
Of course, you wouldn't visit a bakery just for craft beer, the cakes and pastries need to be heavenly too.
Don't worry, Bakehouse's tightly packed menu passes muster, with a whole range of glorious goodies.
Chow down on a slice of one of their sumptuous seasonal pies (definitely among the tastiest pies in Charleston) and wash it all down with a craft beer or custom-roasted coffee.
Go on, you deserve it.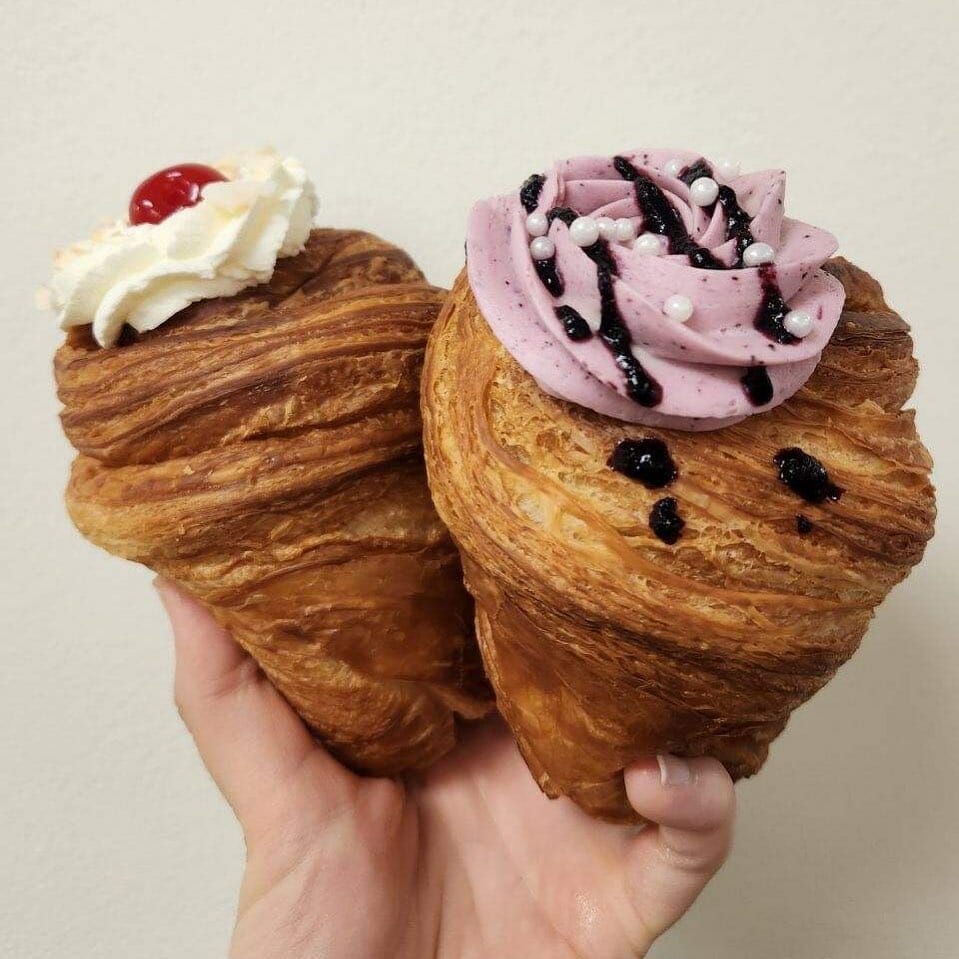 A bakery that draws on Charleston's French heritage, Baguette Magic shouldn't be missed when on the hunt for that perfect sandwich.
As you might expect from a French-inspired bakery, the baguettes and croissants are sublime with the fillings acting as the perfect complement to the expertly prepared bread.
Baguette Magic, winner and nominee of several awards also serves up some great coffees and of course a brilliant spread of other pastries, both French-inspired and those with origins stemming from elsewhere.
Another French-styled entry on this list.
Obviously, make sure to indulge in the macaroons when visiting, but don't let the name fool you.
The Boutique sells a medley of other authentic French desserts and pastries you must try.
Run by French people it is perhaps unsurprising that Macaroon Boutique has also been known to offer wine-tasting events where you can pair fine wines with baked delicacies.
If this sounds appealing to you, contact them to find out how you can get involved. No time for a wine tasting?
Pick up one of the bottles of French wine they also sell and have a wine tasting at home.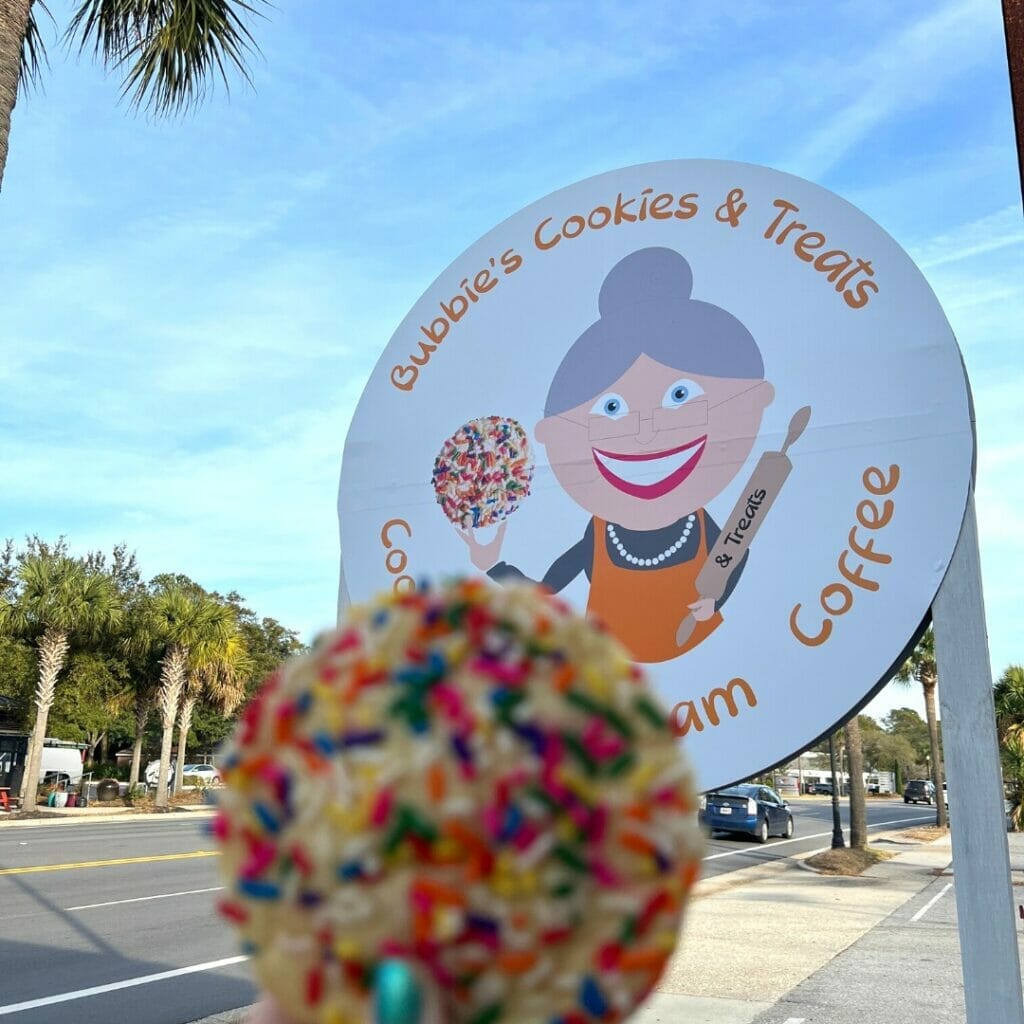 Also known as King Street Cookies, Bubbies should be your first stop if you're on the hunt for cookies in Charleston.
These gourmet cookies come in a broad spectrum of flavors, from the peppy "Cotton Candy Pink" to the classic "Double Chocolate Chunk".
Some of these are available year-round while others are seasonal – a great reason to visit again and again.
Outside of cookies, you can check out Bubbies' selection of milkshakes and ice creams to cool off on a hot day.
Or grab one of their filling breakfast bagels if you're looking to start the day right.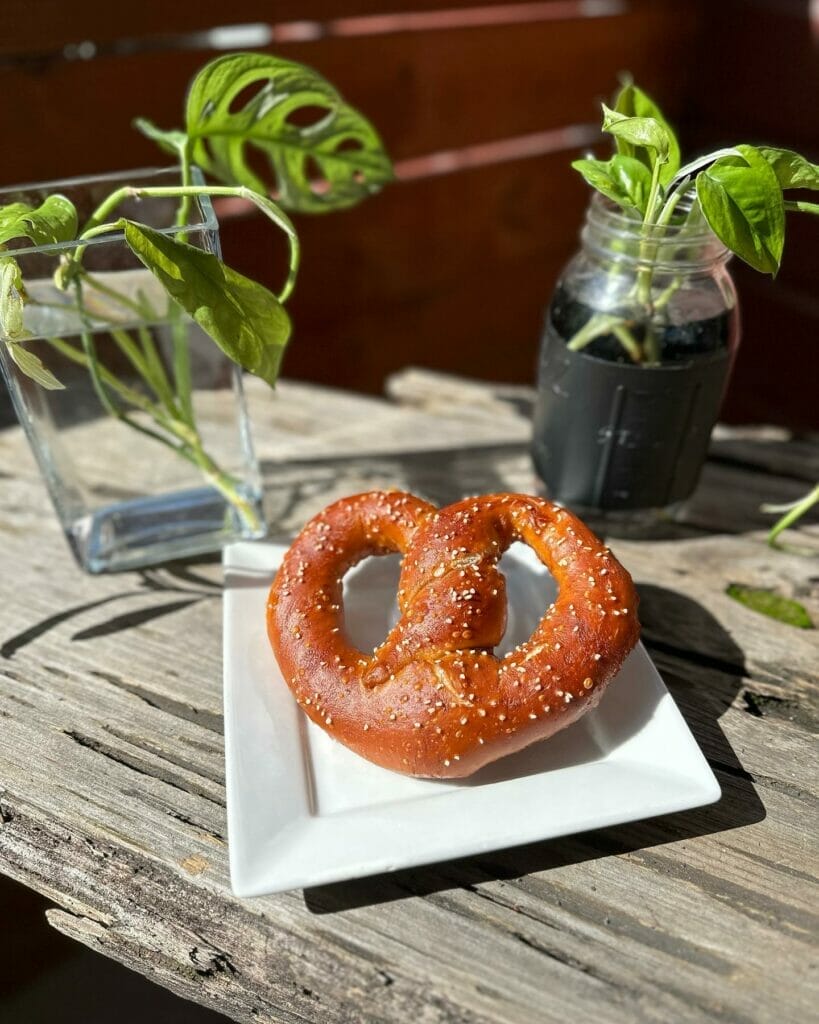 This craft bakery is tucked behind a pizzeria of the same name.
EVO focuses on ensuring its ingredients are of the highest quality and sourced as locally as possible.
The menu is somewhat smaller than some of the other bakeries listed here, but everything on it packs a serious punch.
Stop by for a tasty pastry, an exquisitely made coffee and don't forget to grab a couple of the beautifully baked artisanal loaves to take home with you.
Or pick up one of their sandwiches made using the same bread.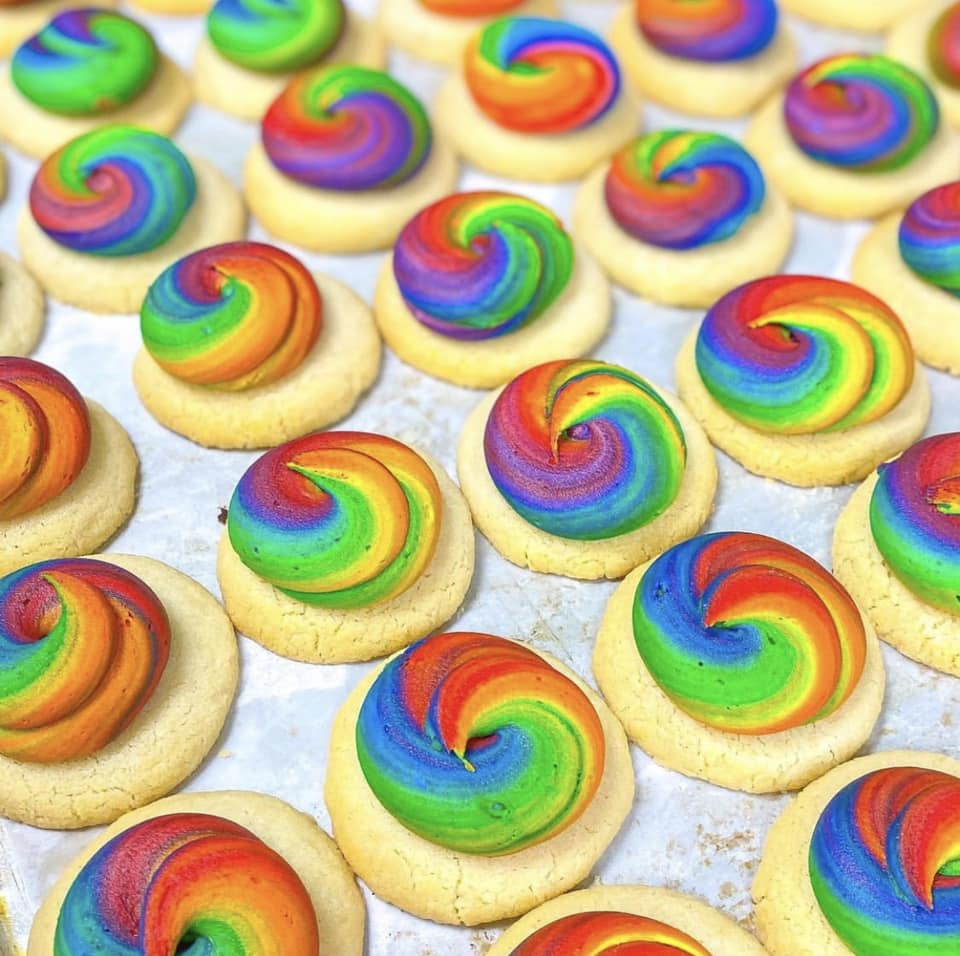 Another bakery that goes by two names, Luckhaus & Brubaker bakes an outrageously cute assortment of different baked goods.
Alongside the standard selection of cakes, pastries, pies etc…
You can also find homemade ice cream which comes in a multitude of flavors!
The bakers here have a flair for the artistic, many of their cakes and goodies are a serious treat for the eyes as well as the tastebuds.
It's definitely one of the cake shops in Charleston worth checking out if you have the chance.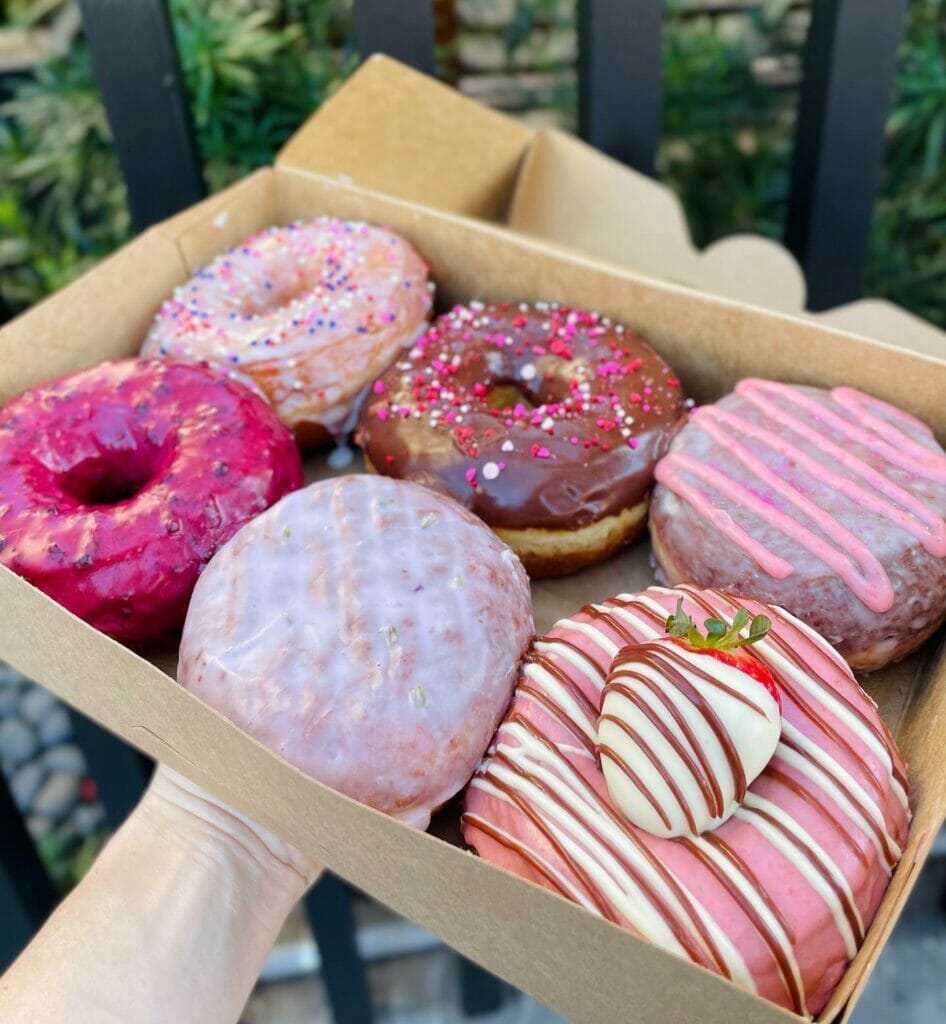 This is another super cute little shop that's best to visit earlier in the day as they sometimes run out of product later on in the day.
The doughnuts here are seriously flavoursome.
Added to this is the fact that all the ingredients are locally sourced with no hint of artificial flavorings or preservatives.
There's also a brilliant selection of flavors, some of which I thought I'd never see in a doughnut!
Usually, the bakery has about 12 different flavors on rotation.
So if you're a regular visitor to Charleston you'll hopefully get the chance to see the full scope of available flavors eventually.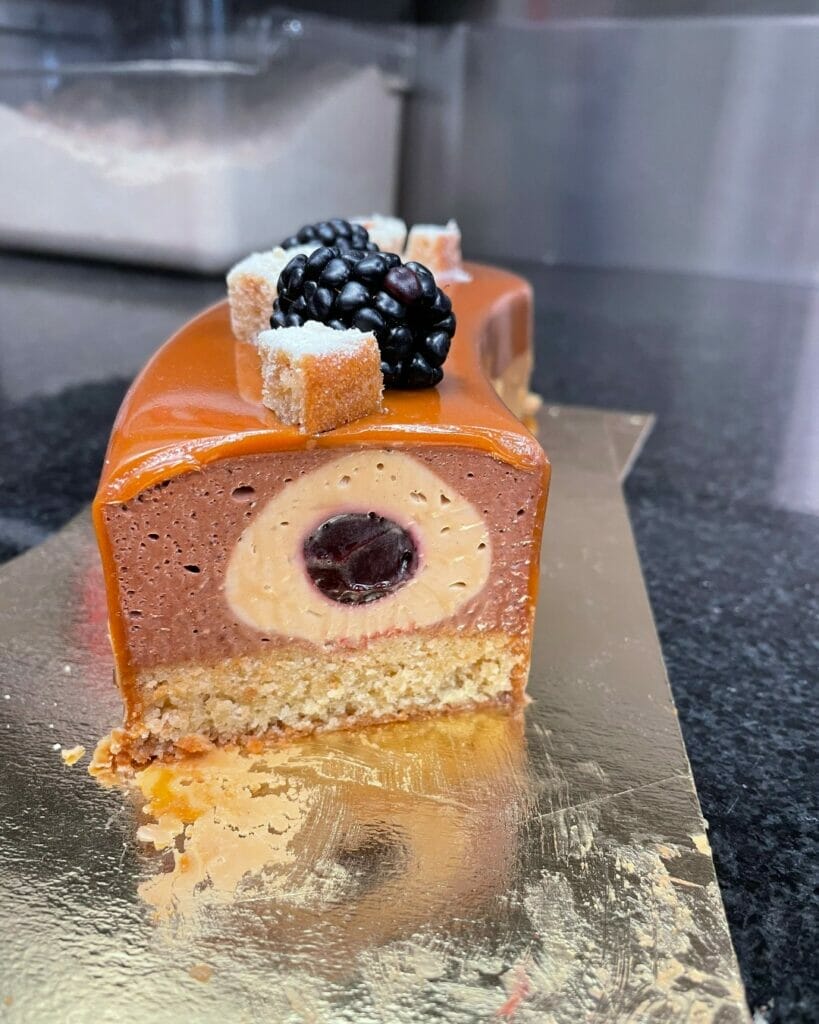 Finishing this list is another French bakery.
The interior of La Patisserie is as elegantly European as you would imagine from any bakery in the heart of Paris.
The cakes sitting in the countertop cases glisten, each one looking more scrumptious than the last.
Pay a visit to La Patisserie if you're looking for some of the best cakes in Charleston, baked with authentic ingredients and methods.
If cake seems too heavy for you, indulge in one of their pastries or muffins as dessert after a quiche and a coffee.
Hey! Want to see more of the USA's best bakeries on your travels? Check out our other city bakery guides!
Get the All-American Travel Secrets!
Don't miss out on America's hidden gems!