Whether you're visiting the Presidential Library or taking a break from exploring Pinnacle Mountain State Park, you'll have to eat at some point on your trip to Little Rock.
Sometimes you won't feel up to one of the lavish feasts offered up by Little Rock's many excellent restaurants.
That's okay.
The city also has a superb selection of bakeries!
Nine of the best bakeries in Little Rock are listed below.
Any fan of all things baked should try to visit at least one.
Hey! Looking for more fabulous Arkansas content? Head here!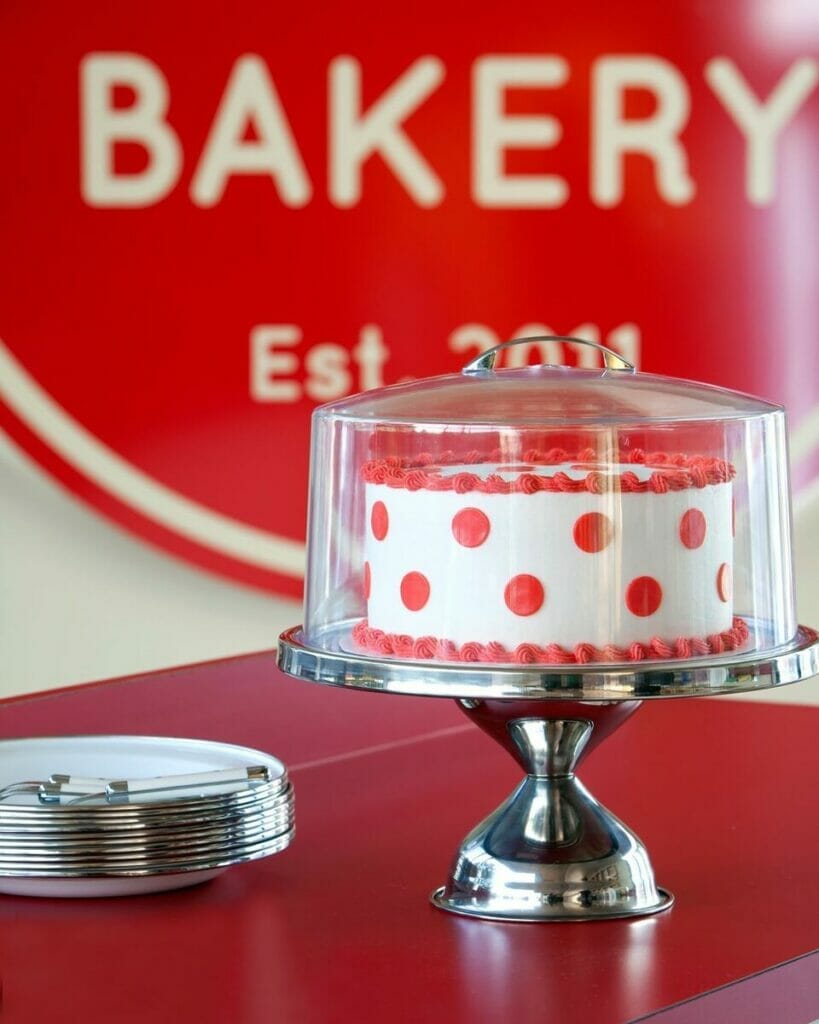 Dempsey Bakery is a phenomenal little bakery a few blocks away from the State Capitol Building.
Dempsey is ideal for anyone with allergies as it is certified 100% gluten-free, with many other products being free of allergens such as dairy, soy, eggs etc…
Regardless of whether you're gluten-free or suffer from allergies a trip to Dempsey Bakery is still a delight as all the pastries, cakes and sandwiches are sublime – you wouldn't even know the products are allergen-free they taste that good!
Stop by for a wholesome lunch of soup or an amply-filled sandwich and finish up with any of the goodies on offer – maybe a slice of the tangy lemon cheesecake?
Old Mill takes their bread seriously.
Their roster of bread is wide-ranging and changes daily.
Pick up a classic Sourdough, or go a little wild and choose the Blueberry Raspberry Sweet Bread, or go for any of the medley of loaves in between.
Whichever bread you choose, it's sure to go down a treat – you'll quickly see why this is considered one of the best bakeries in Little Rock.
Old Mill also serves up a delectable selection of soups and sandwiches.
Everyone raves about the turkey and apple sandwich.
Although if you're a sucker for breakfast food, you could be tempted by the gluttonous breakfast sandwich.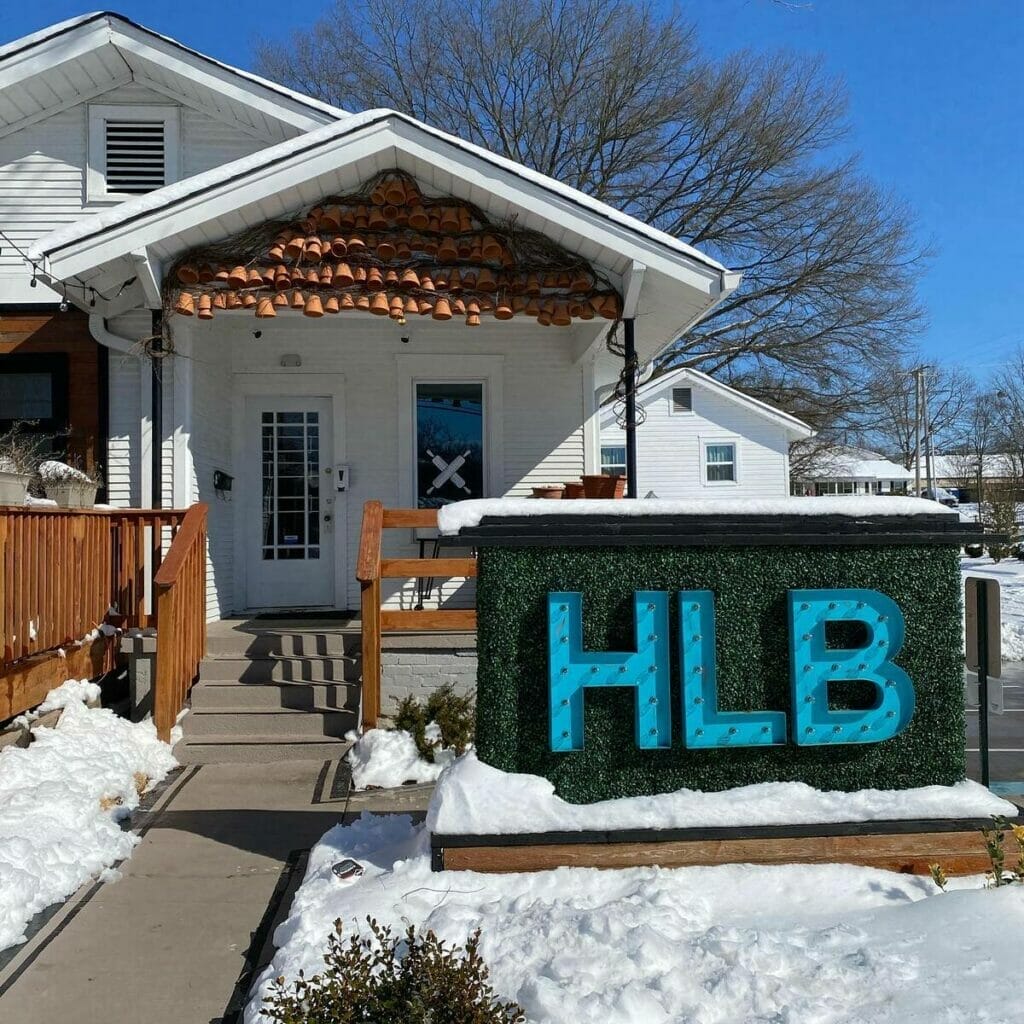 Hillcrest Little Bakery should be your primary target if you're hankering for a Southern breakfast – all kinds of biscuits and gravy, and hot little biscuit dishes can be found on the menu.
This bakery also has you covered when it comes to sweet treats – their pancakes ooze with flavor and come with eggs and bacon to top them off as a full meal.
While the cheesecake is said by many to be among the best cakes in Little Rock.
Finally, it's worth mentioning Hillcrest's green credentials, they use biodegradable materials for the majority of their to-go packaging.
In-store there'll be no plastic in sight while you tuck into their scrumptious fare.
The cinnamon buns at the Cinnamon Creme Bakery are out of this world.
Not only are they delicious, they're massive too – they're so good though, I doubt you'll want to share.
The fun doesn't stop there though, Cinnamon Creme's has a stated focus on traditional, simpler recipes so that the focus can be wholly on the flavor.
As a result, anything you pick up from Cinnamon Creme is sure to be a home run, whether that's a pastry, cupcake or a freshly baked loaf.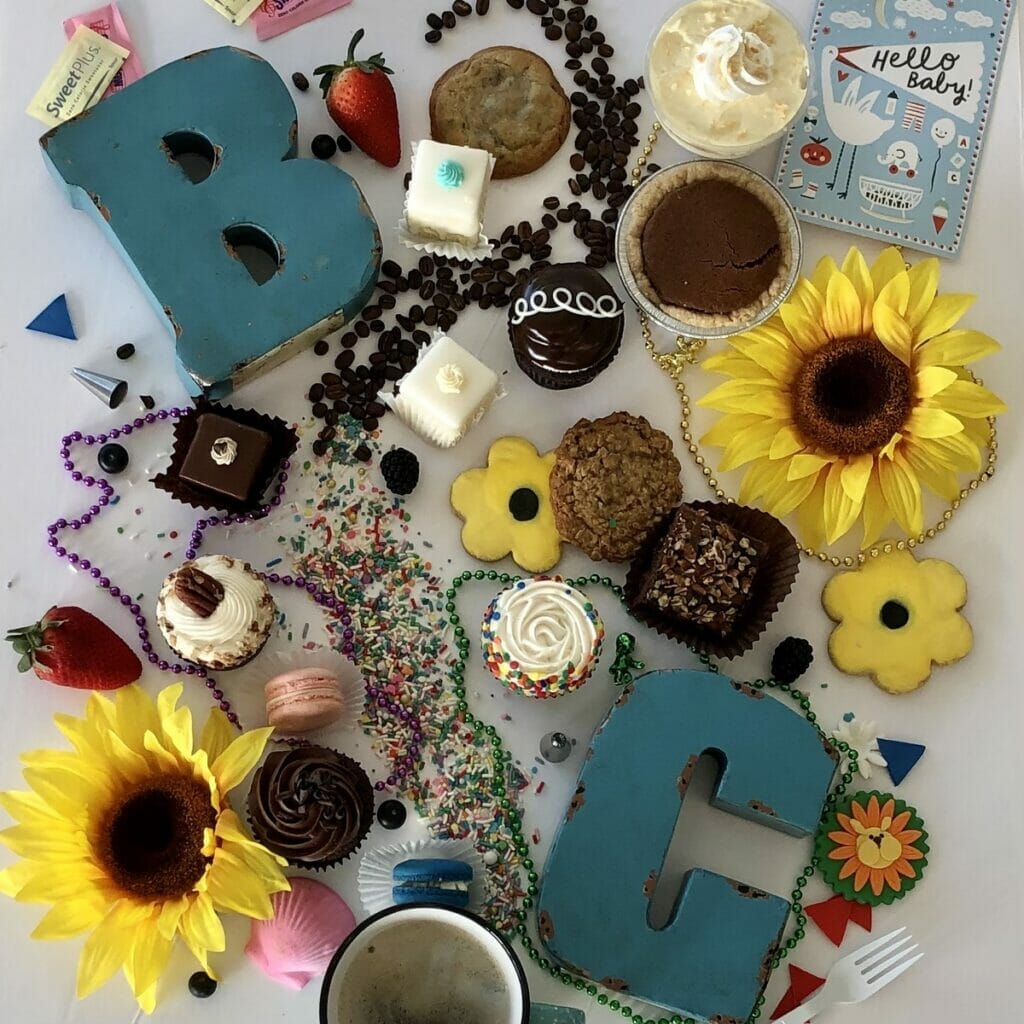 Blue Cake Honey Pies is the premier destination for a succulent selection of pies in Little Rock.
From flaky crust to flavorsome filling it's all exceptional here.
The Possum Pie is a particular delight.
Buy a full-size pie to take home with you or grab a petit four which packs the same level of flavor into a more manageable size.
A petit four also means you can sample more than just one.
Outside of pies, there's a substantial selection of treats here too – the cookies and cupcakes come in a broad array of flavors and could wash down a petit four if you're chronically sweet-toothed.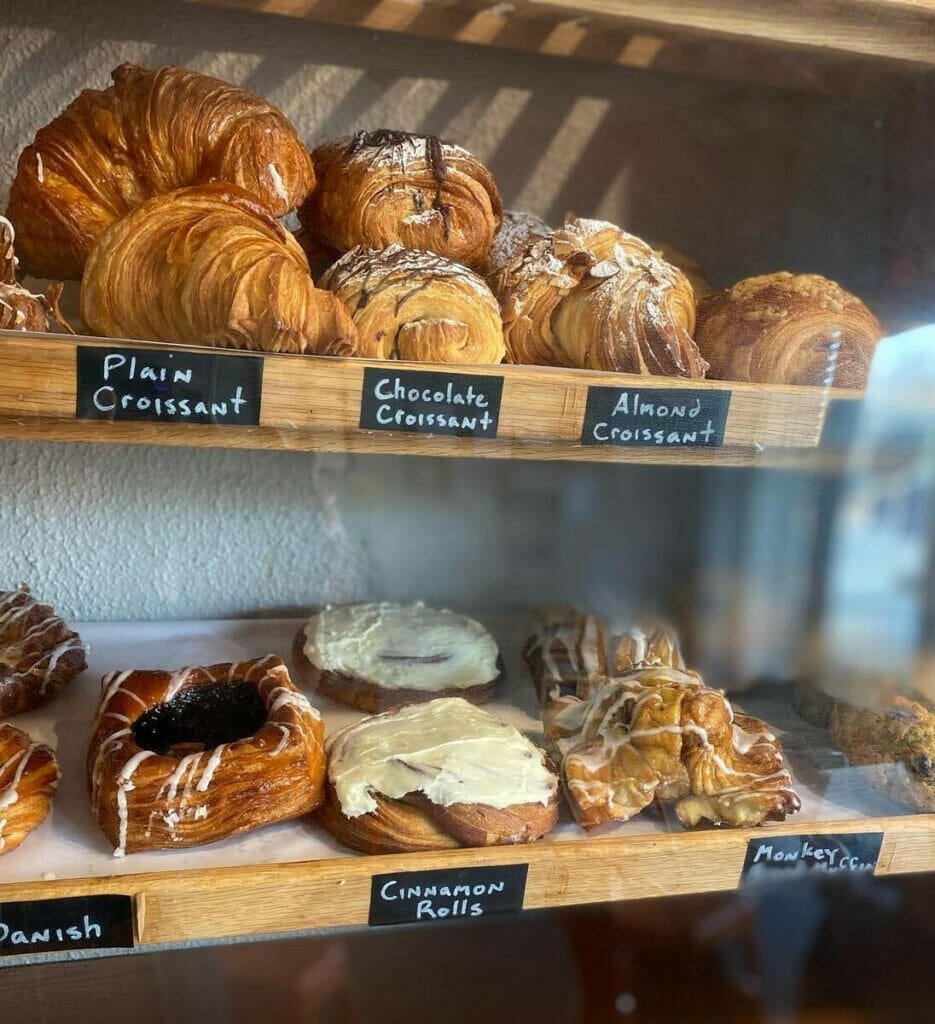 Boulevard Bread Company has a number of locations spread throughout Little Rock.
So, no matter where you are you should be able to stop in for one of their luxuriant treats.
In addition to the selection of daily breads, Boulevard also has specialty breads for each day of the week.
Some of these daily specials sound absolutely sensational such as Thursday's Orange Cream Pan Bread.
Boulevard is one of those bakeries in Little Rock that places a particular focus on ensuring their ingredients are of the highest possible quality.
This dedication to excellence can be tasted in every mouthful.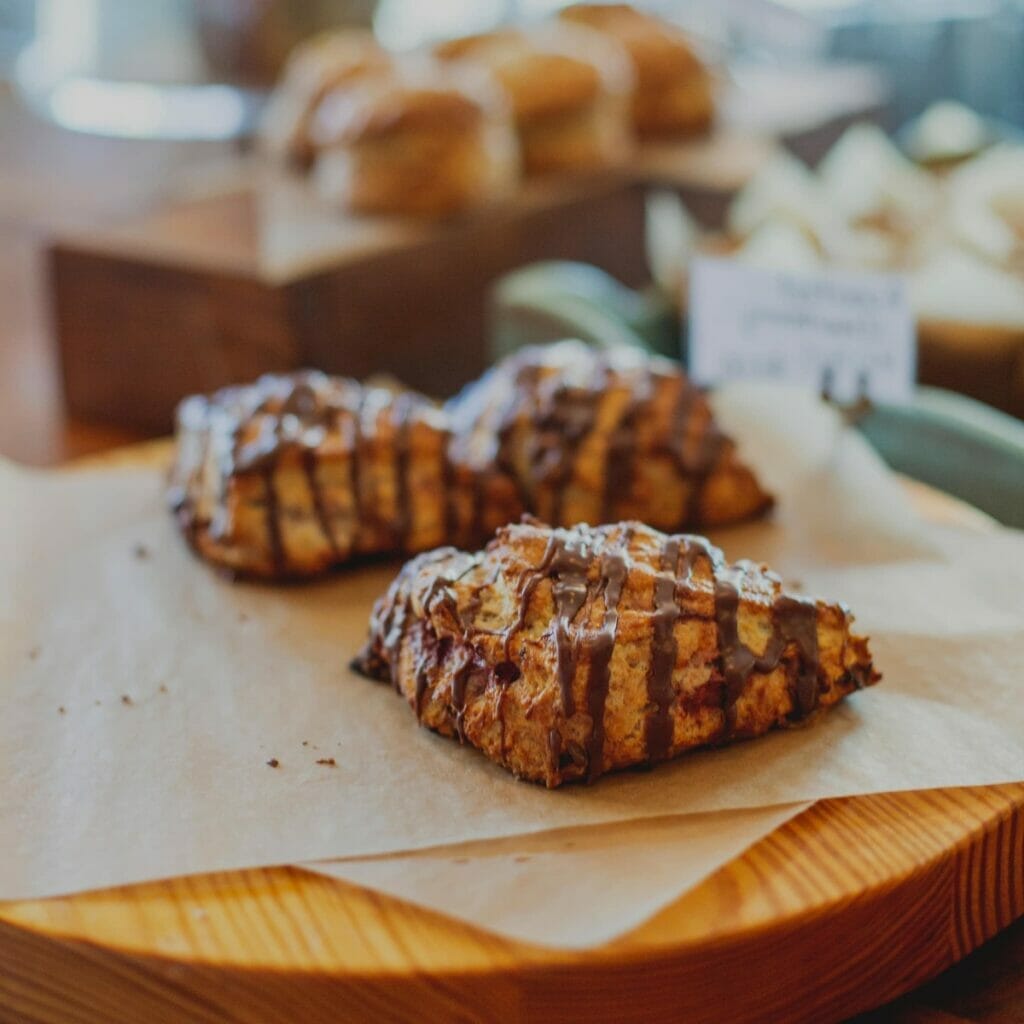 Ostensibly a coffee shop, a heavenly selection of pastries are also baked here on a daily basis.
Of course, the fact that this is a coffee shop also means you can sip on some of Little Rock's best coffee too.
Pay Mylo's a visit if you're looking for cookies in Little Rock.
You won't be disappointed by their rich flavors and gooey insides.
On the other hand, if you're after something quirkier you should try one of Mylo's ridiculously cute mochi doughnuts, bringing a hint of Japan straight to your tastebuds.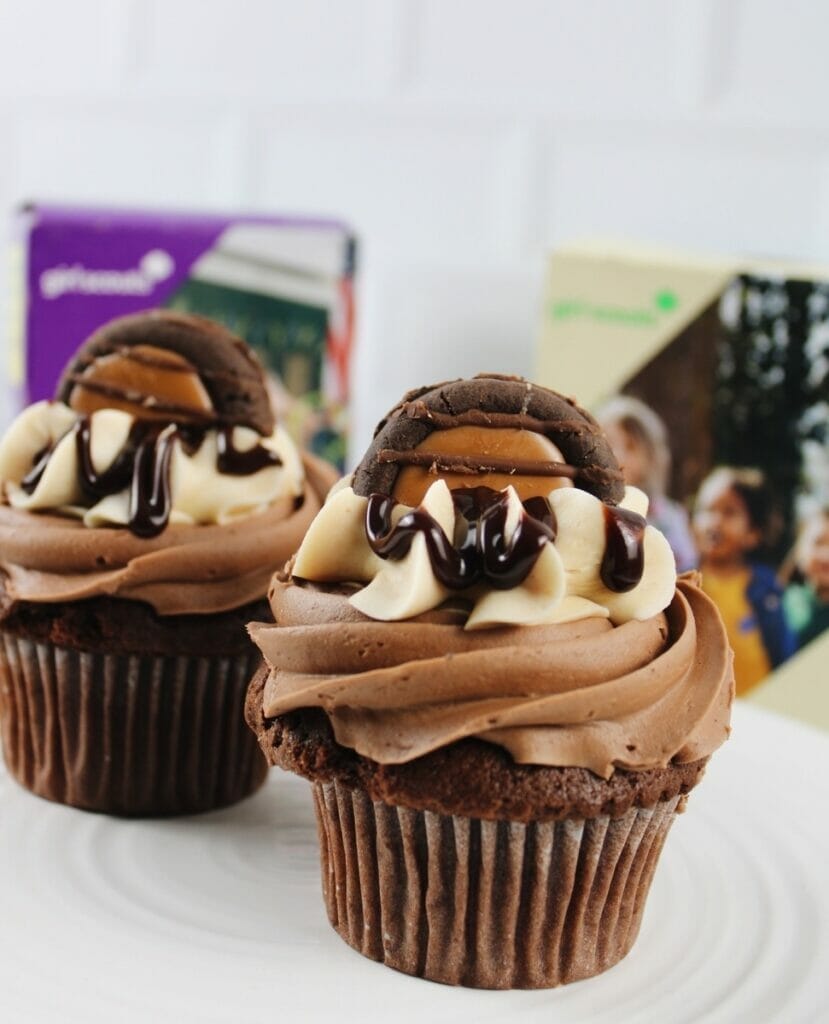 Having been open since 1947, Community Bakery is a mainstay of the community and one of the most iconic cake shops in Little Rock.
The shop sells a huge range of freshly made pastries, cakes, quiches, and goodies.
You should sample as many as you can, particularly the iced cookies!
If you have time, take a seat outside and watch the world go by while tucking into a treat and a coffee.
Or stay a little longer with a lunchtime bagel or salad while reading your book.
If you're short on time, that's no problem – there's a drive-thru too.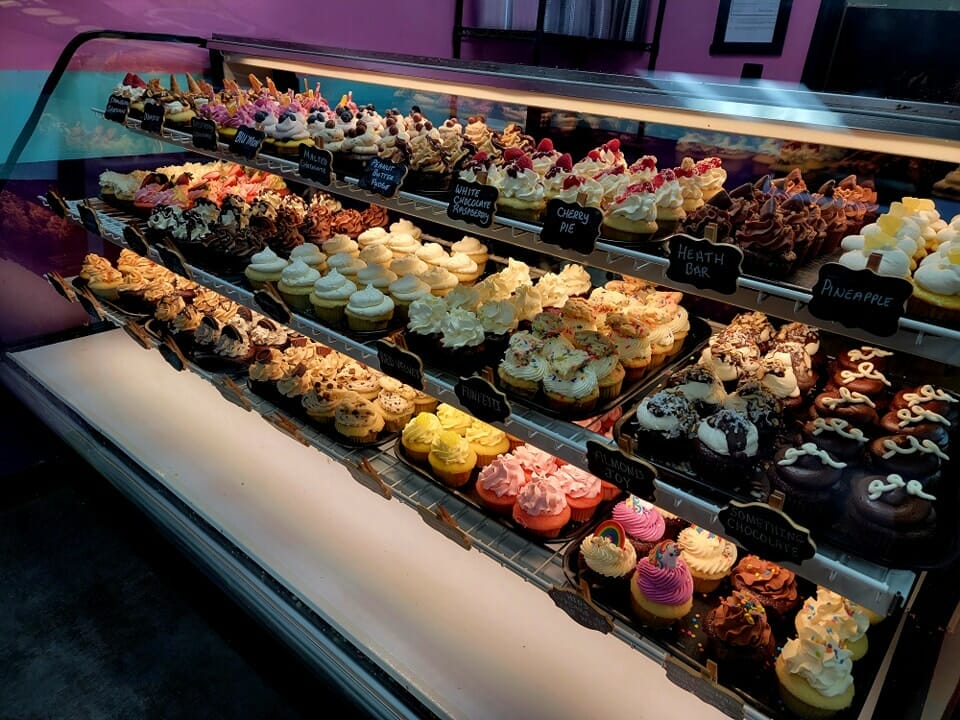 Set outside central Little Rock in the suburb of Bryant, SugarDumplin's Cupcakes is well worth the twenty-minute drive.
Especially if you're a cupcake fiend.
Available here are some of the best cupcakes in Little Rock.
You can choose from any of the enticing daily flavors.
Failing that, try one of their rotating flavors like the decadent Drumstick, or go for a seasonal flavor like fall's Pumpkin Cheesecake.
Whatever you choose, you're in for a treat and with such enormous variation in the rotating flavors you're sure to want to come back again and again.
Hey! Want to see more of the USA's best bakeries on your travels? Check out our other city bakery guides!
Get the All-American Travel Secrets!
Don't miss out on America's hidden gems!