When eating out in Fayetteville you'll probably spend most of your time tucking into Arkansas's many delicacies: fried catfish, barbecue etc…
But, should the fancy take you, why not check out one of Fayetteville's many superb bakeries all of which serve up a whole host of scrumptious treats.
Compiled here is a list of the best bakeries in Fayetteville.
Hopefully, these should satiate that primal urge for bready goodness we all feel from time to time.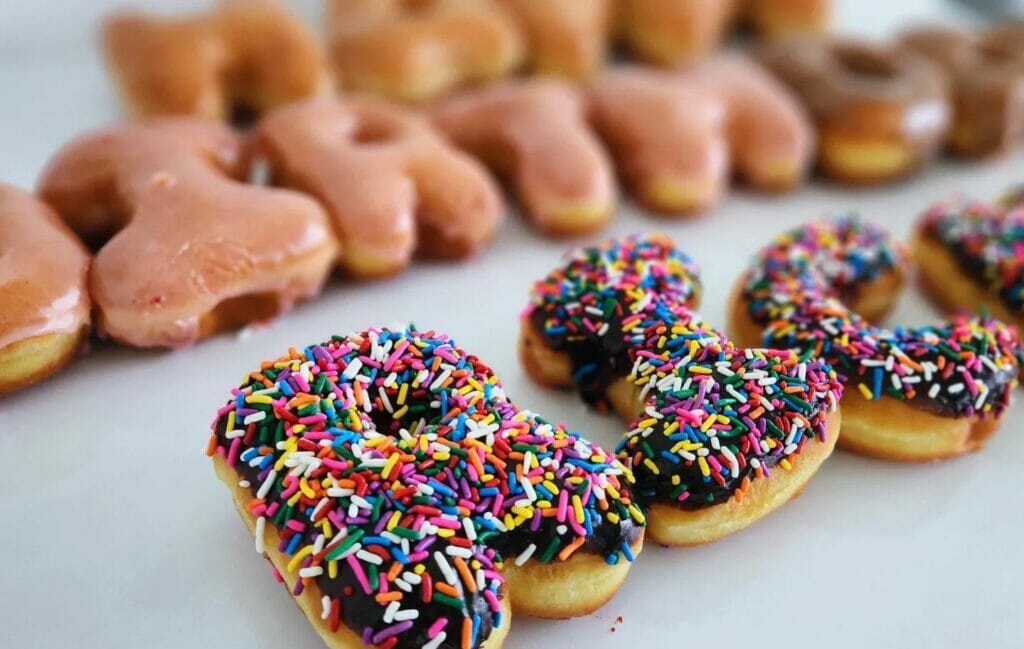 Open for over 40 years, Rick's Bakery is undoubtedly an institution in Fayetteville. It's a brilliant spot to grab breakfast.
Take your pick from the huge selection of sweet treats on offer (including gluten-free muffins) or enjoy a savory croissant instead.
Make the most of the location by grabbing a seat outside with a cup of coffee.
If you're looking for the best cookies in Fayetteville, this could be the place – Rick's has almost 20 flavours available!
It doesn't end there, their gourmet cupcakes are some of the best cupcakes in Fayetteville too.
Often packed with customers, the pastries and loaves at this chic little bakery are nothing short of jaw-dropping.
The pastry crusts are flaky, while the insides remain moist without becoming claggy.
The Little Bread Company does more than just serve a mouthwatering selection of finely crafted artisanal loaves and pastries.
Take it easy out on the patio, while enjoying a breakfast.
Alternatively, grab some lunch consisting of one of their phenomenal sandwiches which come in all your favorite flavors and more.
Truly one of the best bakeries in Fayetteville.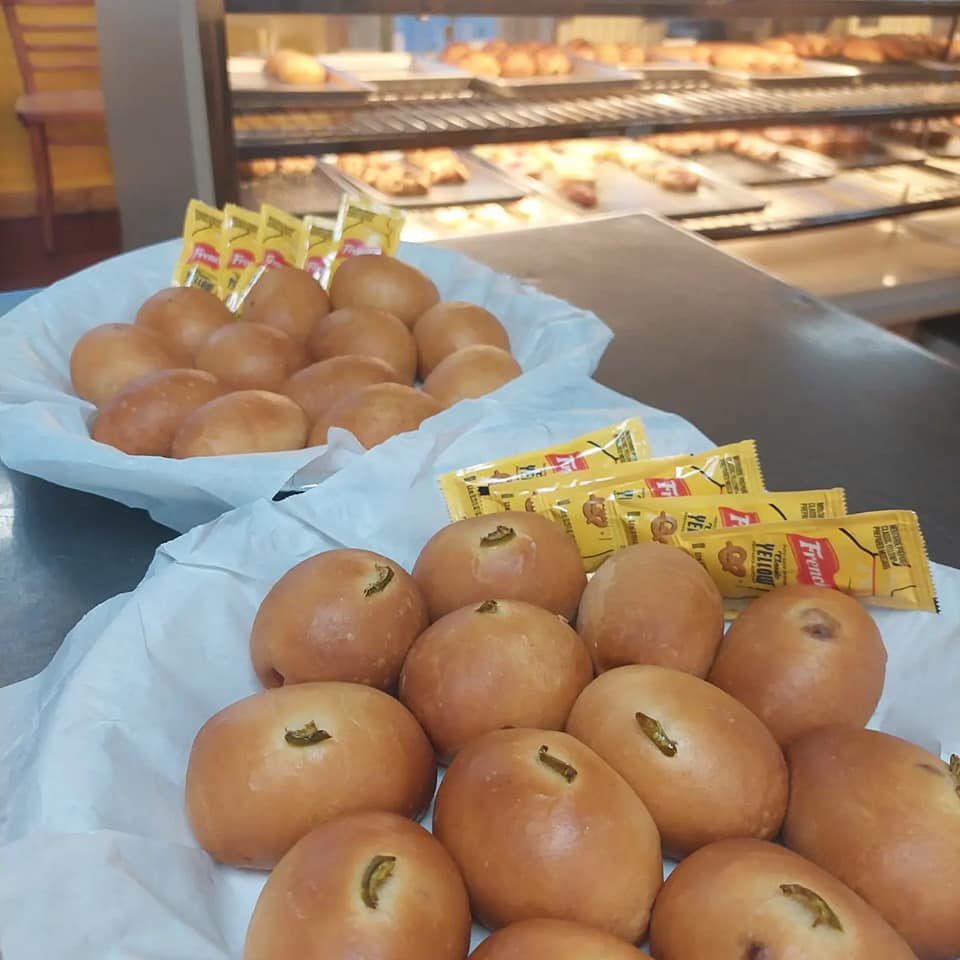 Among Fayetteville's bakeries, Golden Kolache Bakery is perhaps the most unique in its offerings.
While offering many of the more traditional items you might expect in your typical American bakery (the cinnamon rolls come highly recommended) the main draw of Golden Kolache Bakery is the Kolache.
Kolache is a Czech pastry traditionally filled with fruit and cream cheese. Of course, Golden Kolache makes traditional Kolache.
However, where they really shine is in the array of different fillings available.
Maybe a Czech person wouldn't consider these traditional, but they are definitely delectable – think meats, peppers, cheeses, etc…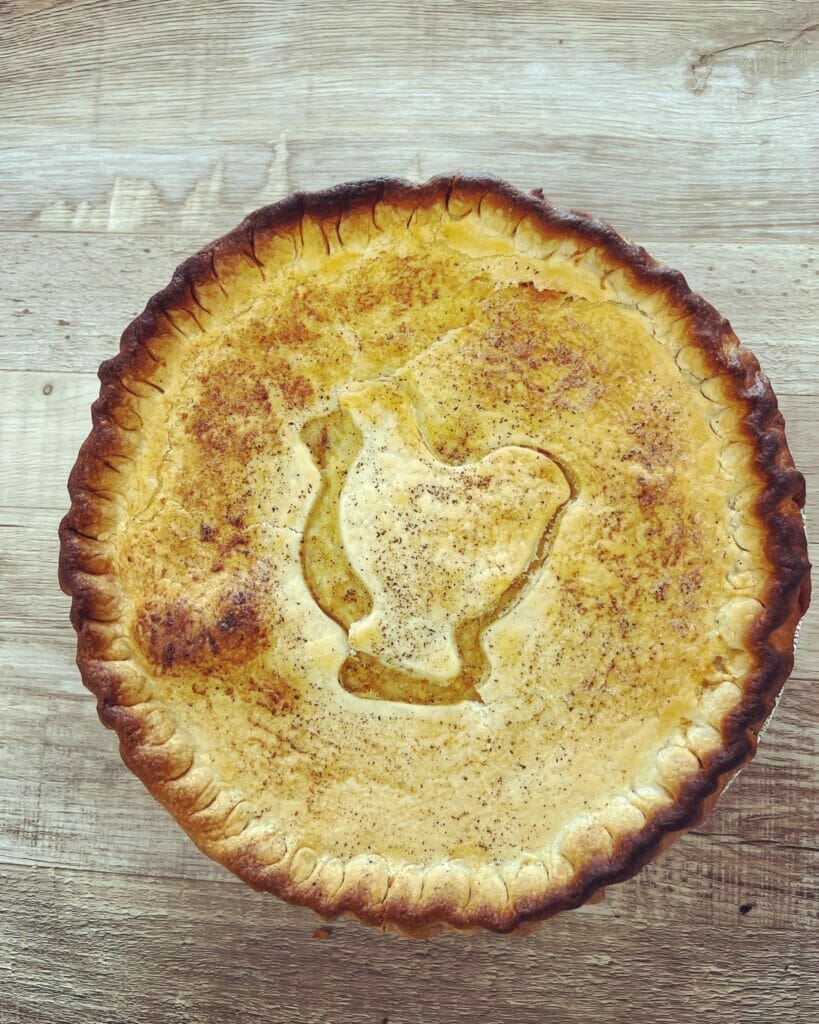 Look no further than Rymolene's Pies for pies in Fayetteville.
A nominee for the 2023 Arkansas Food Hall of Fame, any fan of pies – or delicious food in general – is sure to have a ball at Rymolene's Pies.
Rymolene's has over 30 flavors of pie, so the only issue should be that you're too spoilt for choice!
Fear not, if you're not up for a generously sliced piece of pie with its accompaniment of free coffee, there are a number of non-pie options available.
So, be sure to swing by regardless of what you're in the mood for.
You don't often see a business post on Facebook that they have to close early due to running out of product.
However, this is precisely what Cronuts-Donuts recently posted!
I believe this is pretty telling in terms of the quality you will experience if you pop into their shop.
Walking in you're confronted with stacks of donuts, with classics such as the chocolate glazed (a fan favorite) up to the more unusual flavors.
As with so many of Fayetteville's bakeries, you get more than you bargained for when visiting Cronuts-Donuts.
You can pick up other baked goods like cinnamon swirls, kolaches and some sublime smoothies!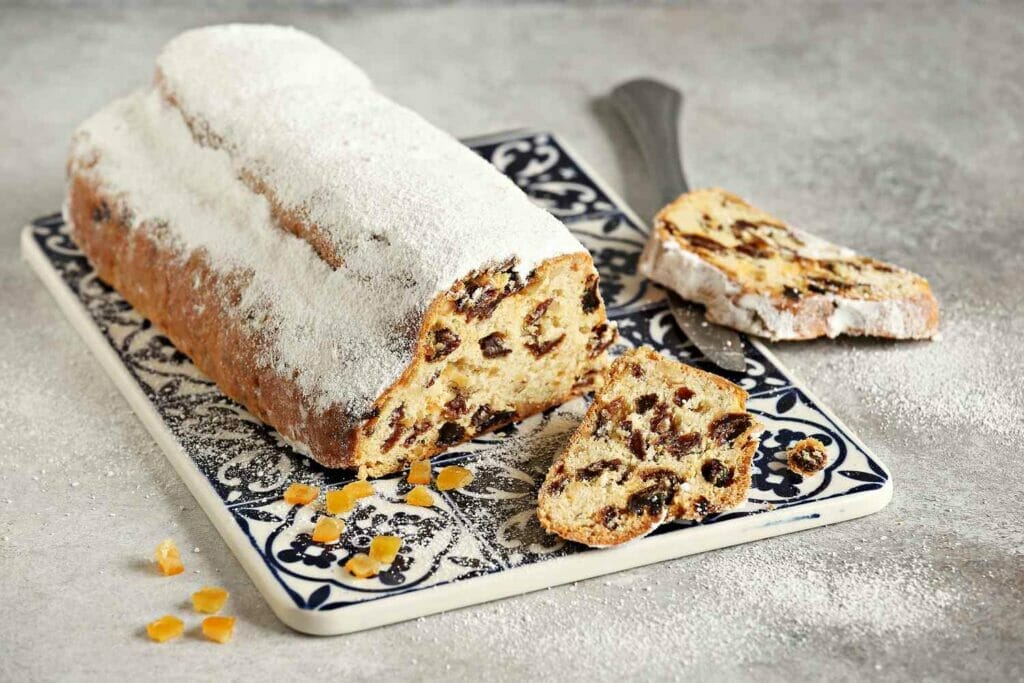 While a little outside Fayetteville in neighboring Farmington, Briar Rose Bakery is too good not to be on this list.
Upon arrival, you'll notice that the bakery is housed in a fairytale cottage, what you might also notice are the indulgent aromas wafting out of the shop – also just like a fairytale.
Once inside, you will see everything you could ever hope for from a bakery – cakes, pastries, croissants…
Despite being a little bit outside the city, its proximity and quality earns Briar Rose Bakery's title as one of the best cake shops in Fayetteville.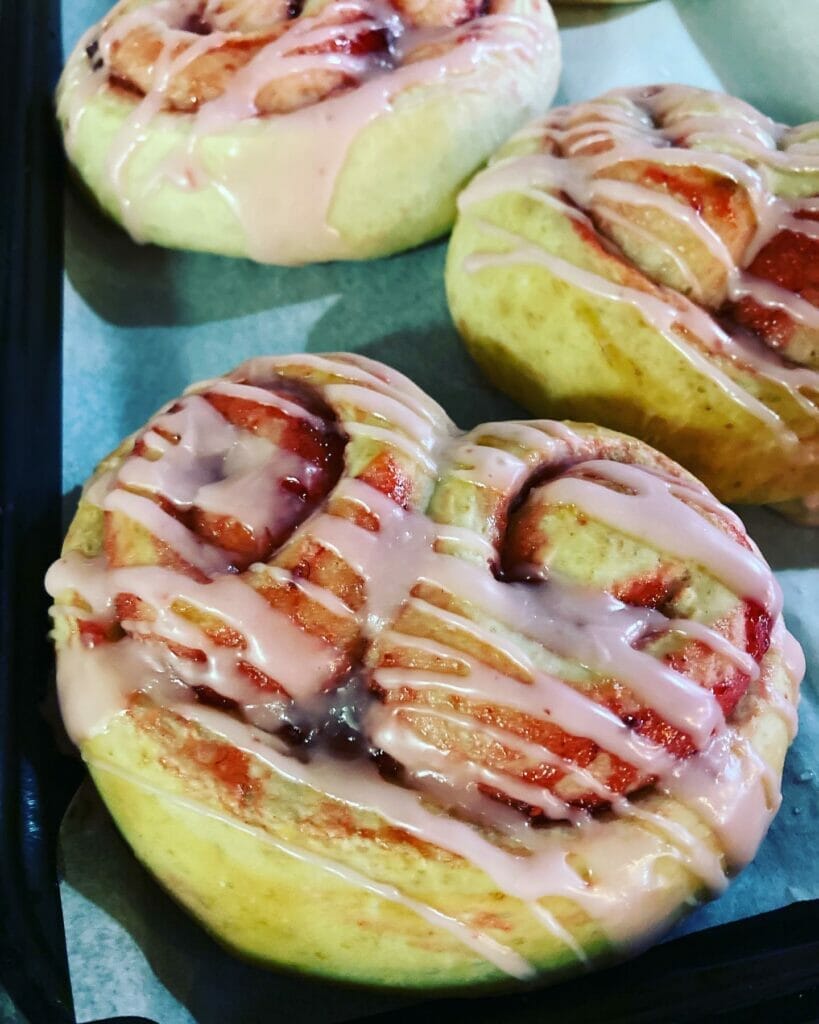 Nellie B's Bakery is a mother-daughter-run business which serves some of the best cakes in Fayetteville.
Their cakes maintain a perfect balance of moisture and flavor and should not be missed during any trip to Fayetteville.
Beyond cakes, Nellie B's offers an enormous selection of baked products all of which are made with the same level of care and attention as their cakes.
If you're after something savory, take advantage of their extensive lunchtime buffet.
Hey! Want to see more of the USA's best bakeries on your travels? Check out our other city bakery guides!
Get the All-American Travel Secrets!
Don't miss out on America's hidden gems!