Best known for streets sizzling with the music of the blues and heavy-sweet with the smell of barbeque and incredible rooftop bars, the city that made Elvis might not immediately make you think of a destination for pastries. 
But recent years have seen a flourishing in the city's food scene as it has rapidly diversified, and the best bakeries in Memphis are serving up everything from classic cupcakes to French-inspired desserts to some of the finest bread you'll find in the South, all held together by the soul and warmth that defines the city.
Here, we'll take you on a little tour of fifteen of the best Memphis has to offer!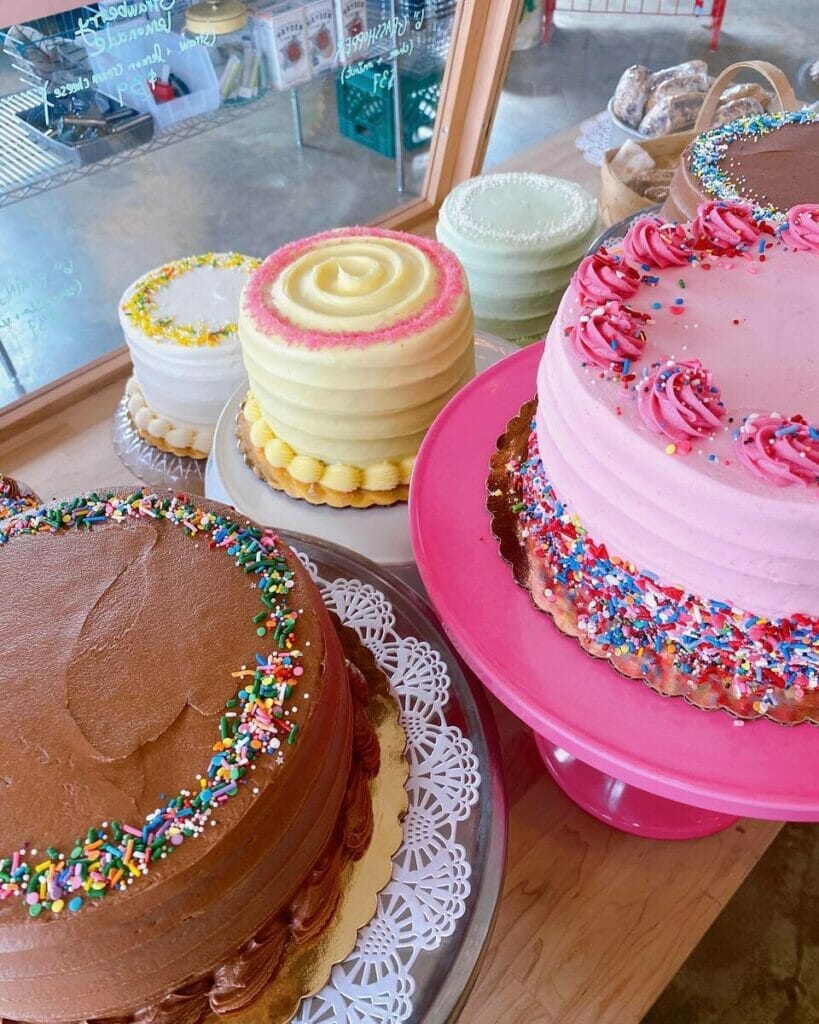 Something of a cultural institution around here, Muddy's is recognized as one of the finest bakeries in Memphis, serving up made-from-scratch classics.
It's a charming little bakery, all bright natural light and soft colors inside, ran by consistently lovely staff. 
They offer a huge range of options, from cupcake to cookie and back again, and can be relied on whether you're just meandering around town looking for a quick sweet fix or a custom-decorated cake for that special event.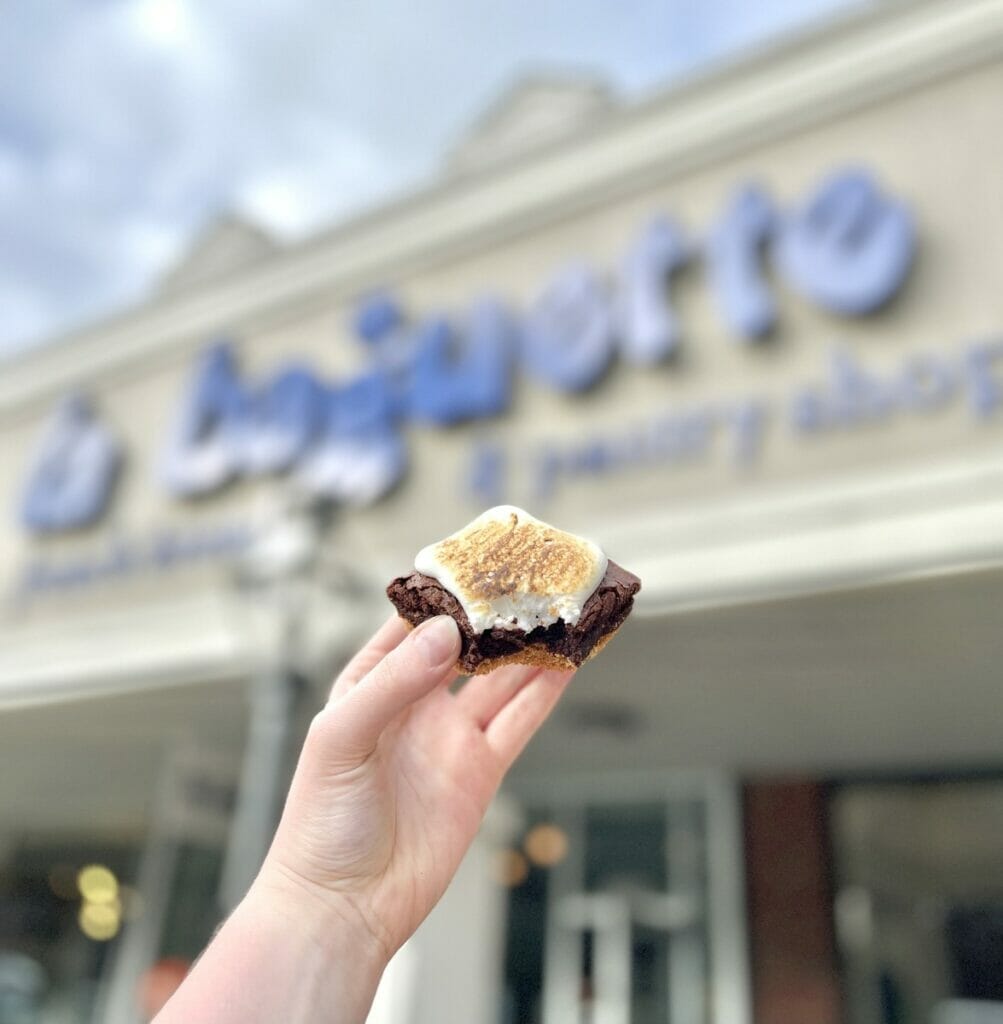 For just under 50 years, if you've been in Memphis and ever wanted to get your hands on freshly baked French bread, or croissants that are all tender flake and smooth butter depth, or fresh apple tartes that are delicate layers of tender fruit over smooth-rich custard, the solution has been simple: you wander along to La Baguette. 
It's been one of the best bakeries in Memphis since it first opened its doors in 1976, a mainstay of the baking scene that has watched the city develop and flourish while it has stayed wonderfully consistent – a fixed point of Parisian-style excellence over the years of change.
They play the hits here, covering all the French classics with a level of technique and execution that speaks to their dedication and experience, using only the best local and imported ingredients to make baked daily, authentic French pastries and desserts.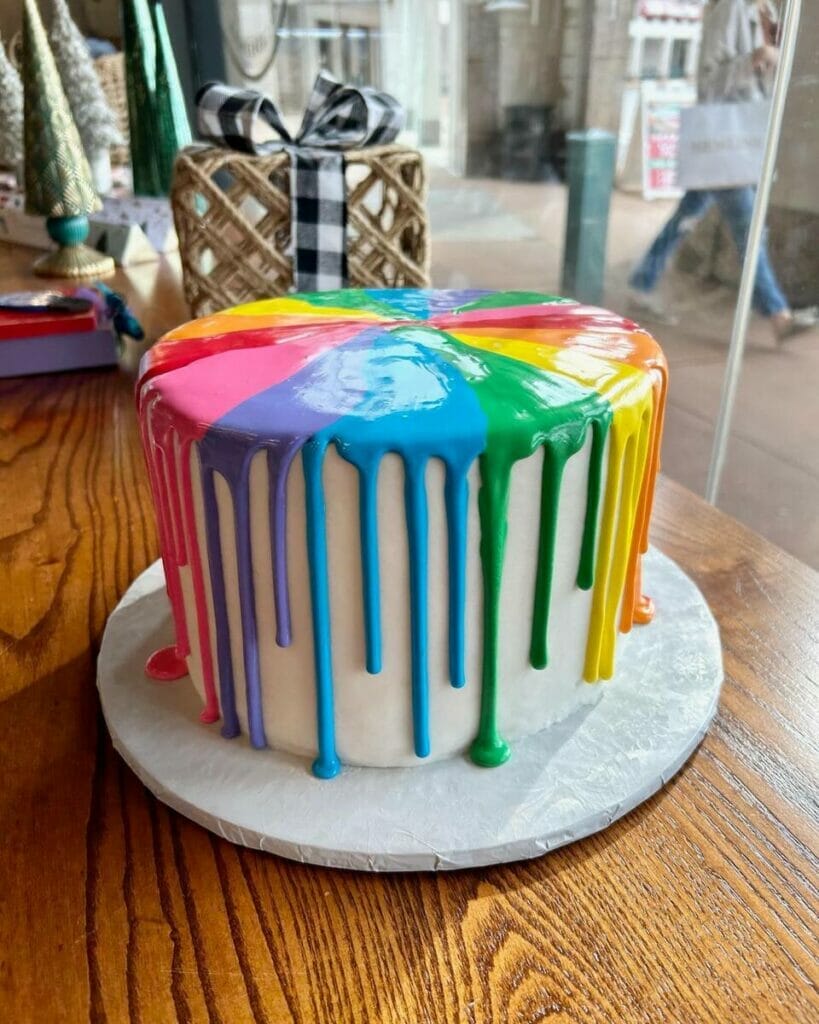 Replete with an espresso bar serving locally roasted beans and a gift shop that offers up personalized cookies and cakes,  Sweet LaLa's is a little bit more than a bakery, a gorgeous place to spend some time with a coffee and slice of something delicious. 
They've got a huge range of all things baked, but it's the cakes that have made their names.
You can grab a cupcake or a slice in the store, but it's the custom-made creations that are truly special; personalized showstoppers that you'll see at birthdays and weddings all around the city.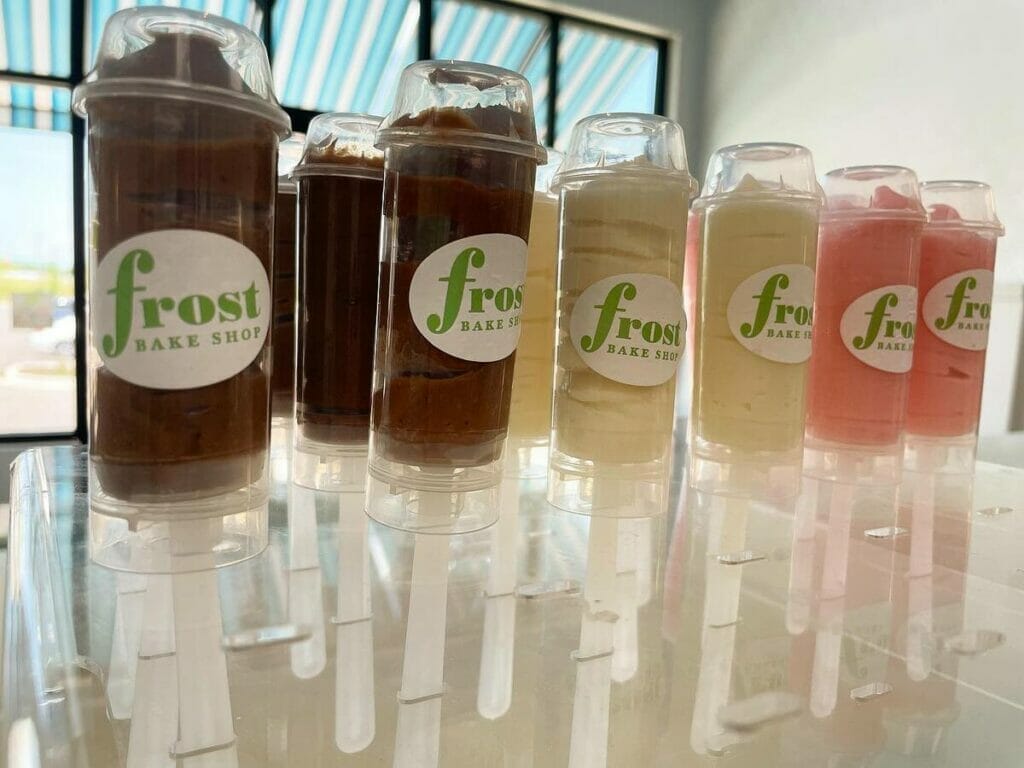 The family-owned Frost Bake Shop are increasingly recognized as serving up the best cakes in Memphis, offering a huge range that is underpinned by their absolute commitment to making everything in-house to the very highest standards.
Whether it's one of their delicious little cupcakes or a multi-tier, custom-made wedding extravaganza, the team pride themselves on giving the same level of love and attention to every crumb and buttercream swirl. 
They have an indoor eating space as well that serves up a great cup of coffee and a range of breakfast pastries, a charming little spot to come along and chat, nibble, and sip through the morning.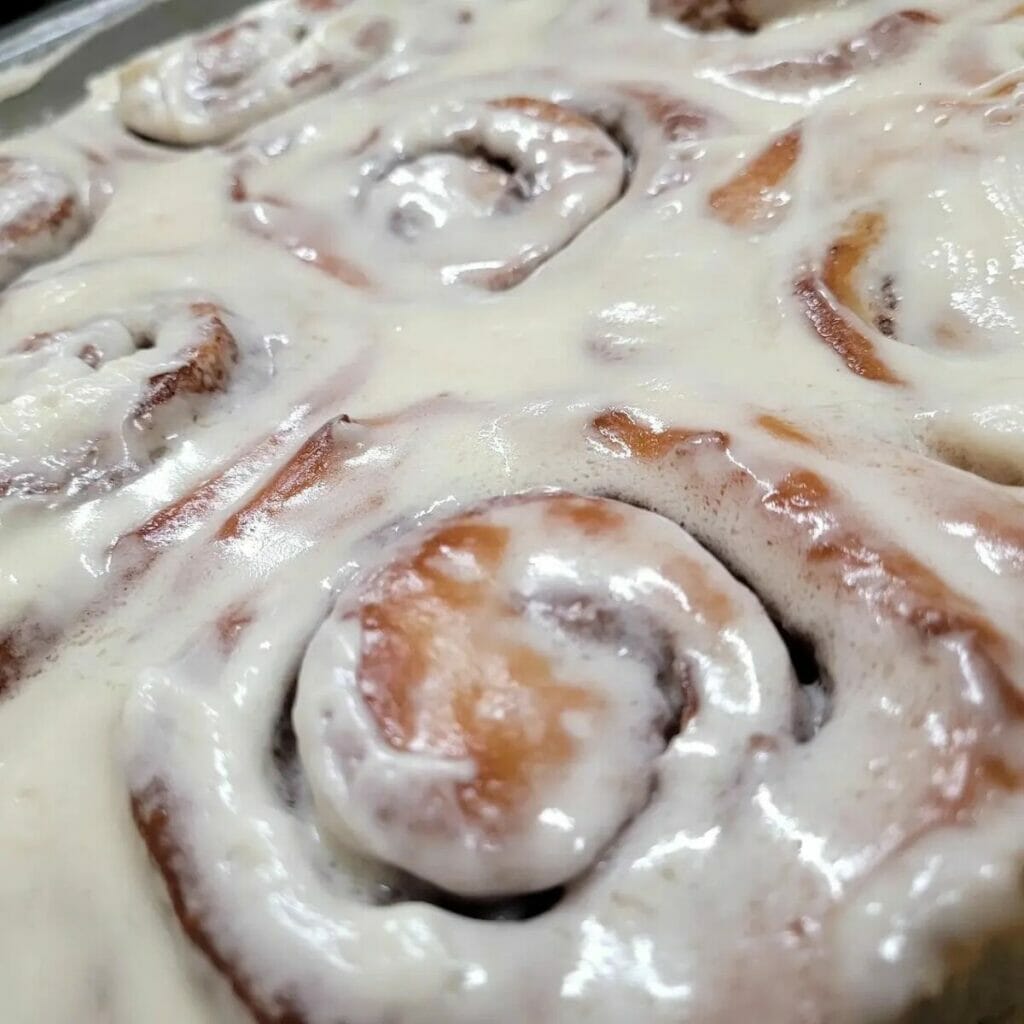 This fantastically named, independently-owned bakery is one of the best places in the state to head to for all things cookie-related.
Everything is handmade and small batch, achieving a consistently excellent buttery, crumbly, rich cookie that lingers long in the memory after you've polished off the last crumbs of it. 
They offer savory salad and sandwich options as well, but it's all about the cookies at this truly community-orientated bakery.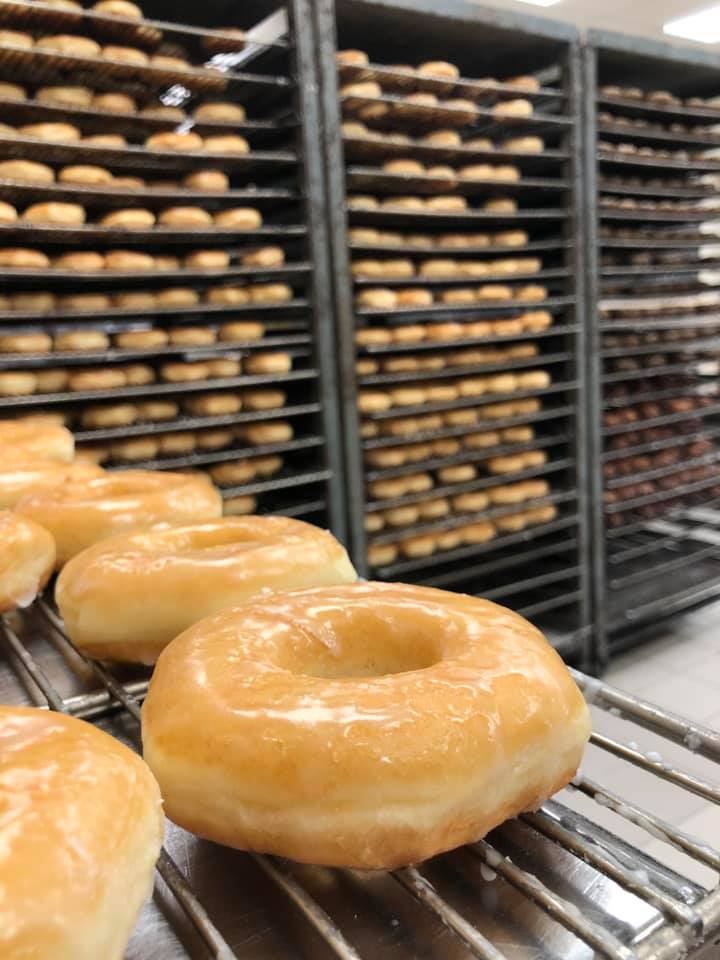 It's late at night in Memphis, the gig is finished, the barbeque has cooled down and the crowd dispersed, and you need a sugar fix.
There's only one place to head to: Gibson's.
Open 24 hours, it's a veritable cultural institution, serving up the best donuts in town, all the time. 
When you see that neon sign above the door, you know you're soon about to be in good hands, taking your pick from a huge range of frostings and fillings, whether you go for buttermilk or blueberry, chocolate frosted or just the tried and tested, reliable old friend, the classic glazed donut.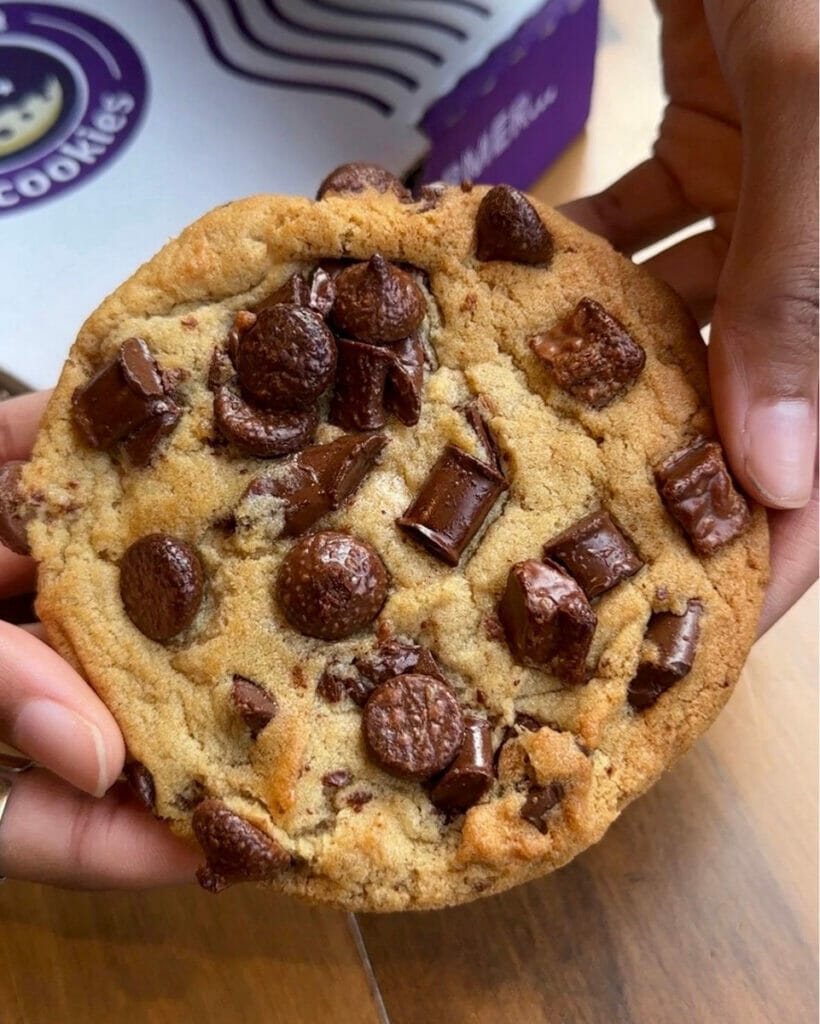 Another contender for your late-night sugar hunt, Insomnia Cookies deliver up until 3 AM and were set up with the aim of making freshly baked, warm cookies available around Memphis at (nearly) all hours. 
Their menu ranges from the classic to the downright adventurous and has a little something for everybody.
They've got two stores in Memphis that are both well-known for their charming interiors and lovely staff, meaning you're never too far away from getting your hands on one of the best cookies in town.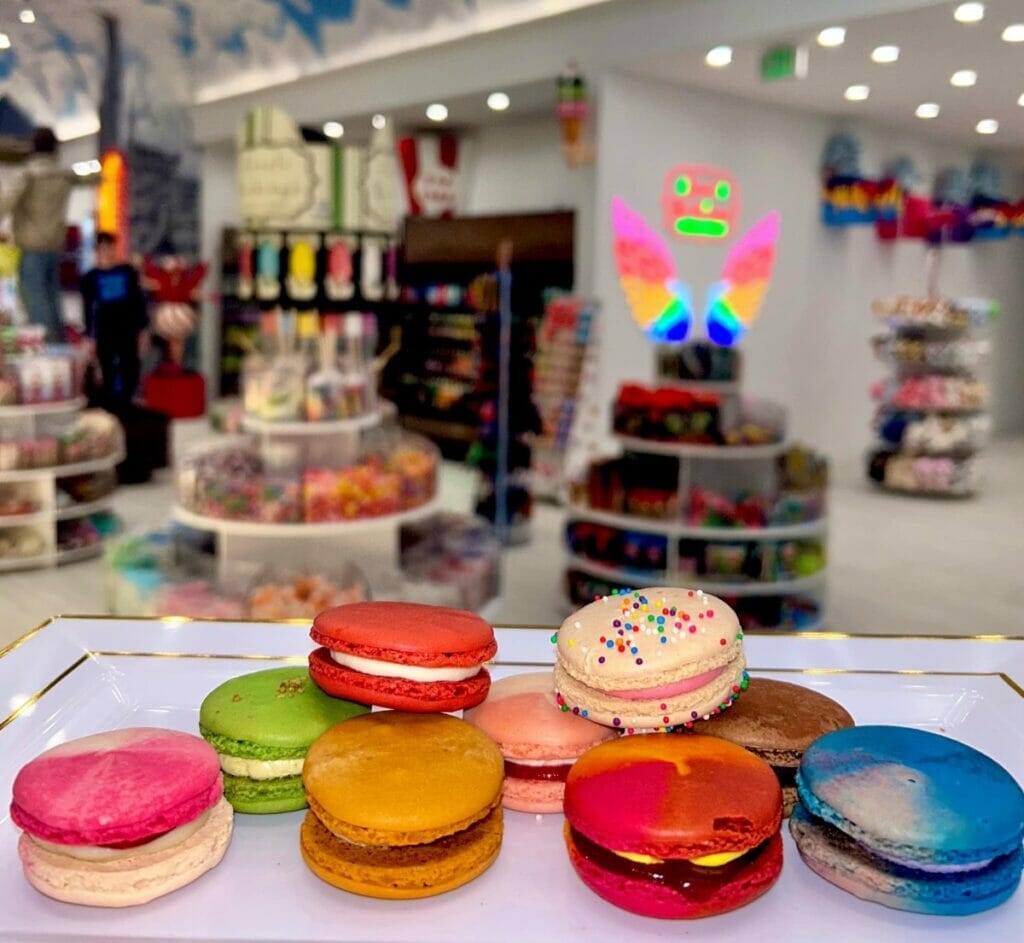 Sweet Noshings is a tiny, charming little spot that serves up an eclectic mix of all things sugary, whether it's their ice cream, fudge, cupcakes, or some of the best cookies in Memphis.
Everything is made in-house in their colorful, whimsical candy-lined store. 
It's heaven for sugar fans, offering anything and everything you could hope for if you're looking for sweet treats.
The 16 cookies that are on offer at Makedas are a testament to the importance of using the best quality ingredients and putting heart and soul into your baking.
There's nothing too flash here, just authentic flavors and a consistently impressive level of consistency and technique, and a whole lot of butter. 
They proudly claim to be the best butter cookies in the state and we're not in any rush to argue, each mouthful a rich, almost velvety morsel of cookie that feels genuinely nourishing.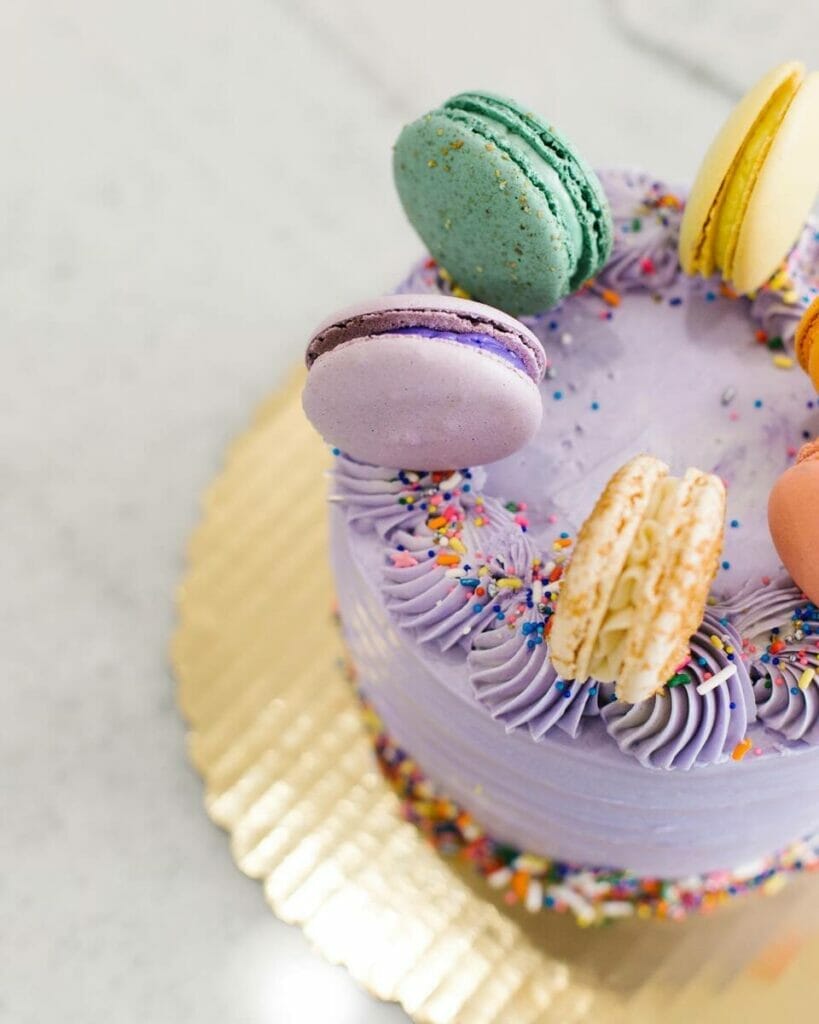 This charming, elegant patisserie specializes in fresh-baked pastries and the city's best range of macarons.
Their café space serves up everything from a quick cup of joe to a decadent afternoon high tea, replete with macarons, sandwiches, and pastry snacks, all surrounded by natural light and welcomed in by their lovely staff. 
Found just off Overton Square, it's an oasis of calm in the center of town, the perfect place to while away an afternoon.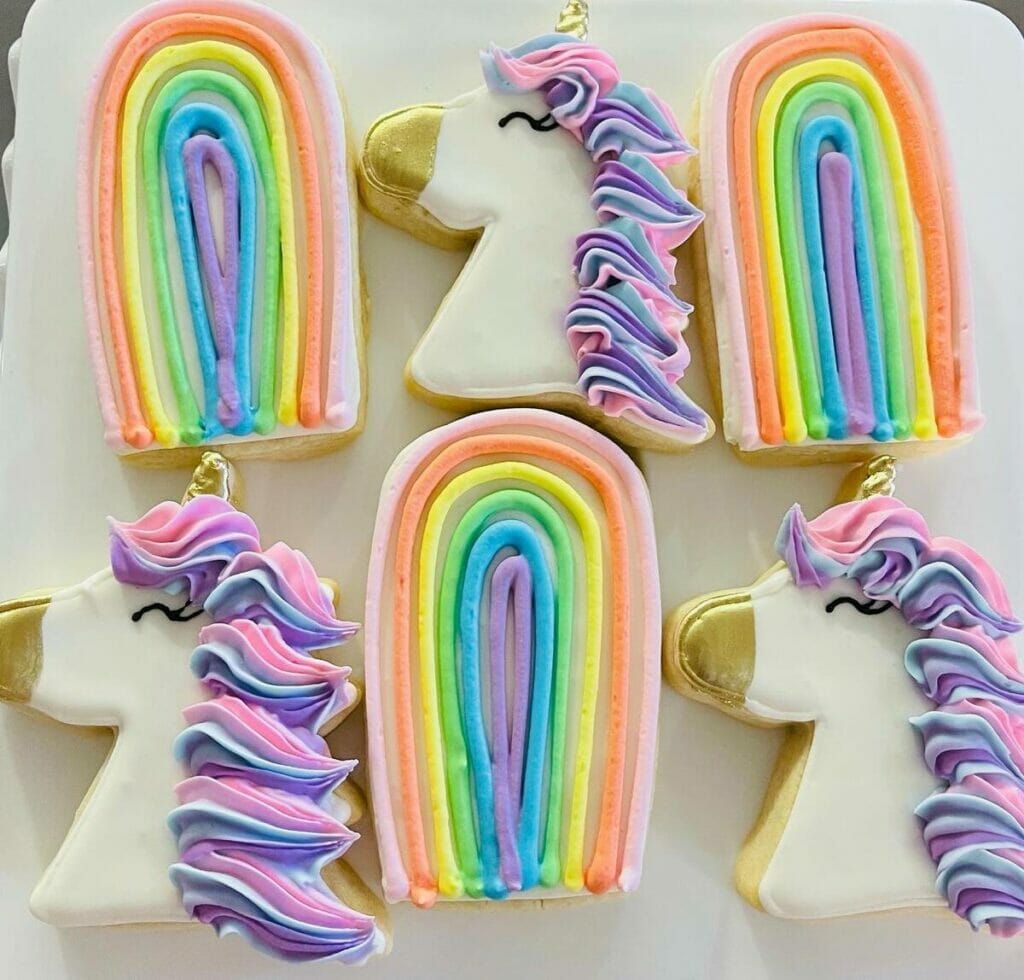 As you might have realized by now, Memphis likes its cookies, and some of the best-known are those you'll find lining the counter at Whimsy Cookie Co.
As the name might suggest, there's a level of fun at play here that is reflected in the bright-walls-color-everywhere styling of the bakery HQ itself and the explosion of color and texture that you'll find on the cookies themselves. 
The good news, even if you're not in Memphis, they deliver nationwide so you can always get your Whimsy Cookie fix.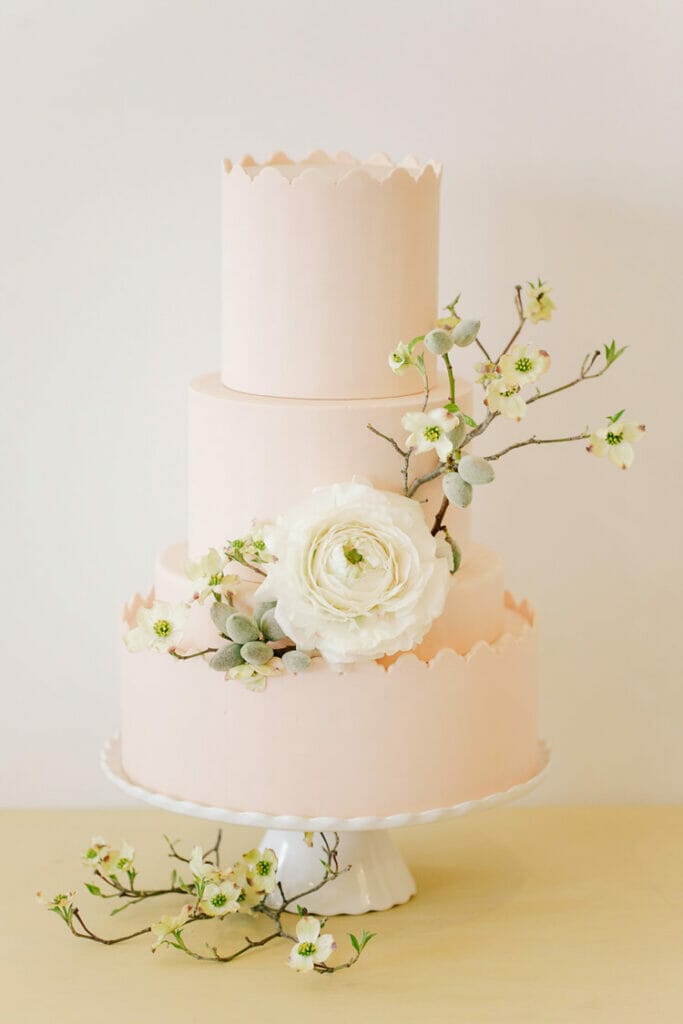 The Flour Garden is increasingly recognized as serving up some of the best cakes in Memphis if you're looking to commemorate or celebrate.
Their cakes are custom-made extravaganzas, tailored to what their customers are looking for to make that special day that little bit more special. 
And there is substance beneath the style, with their dedication to artistic presentation being matched by their commitment to using only the highest quality ingredient and delivering, rich, delicious flavor every time.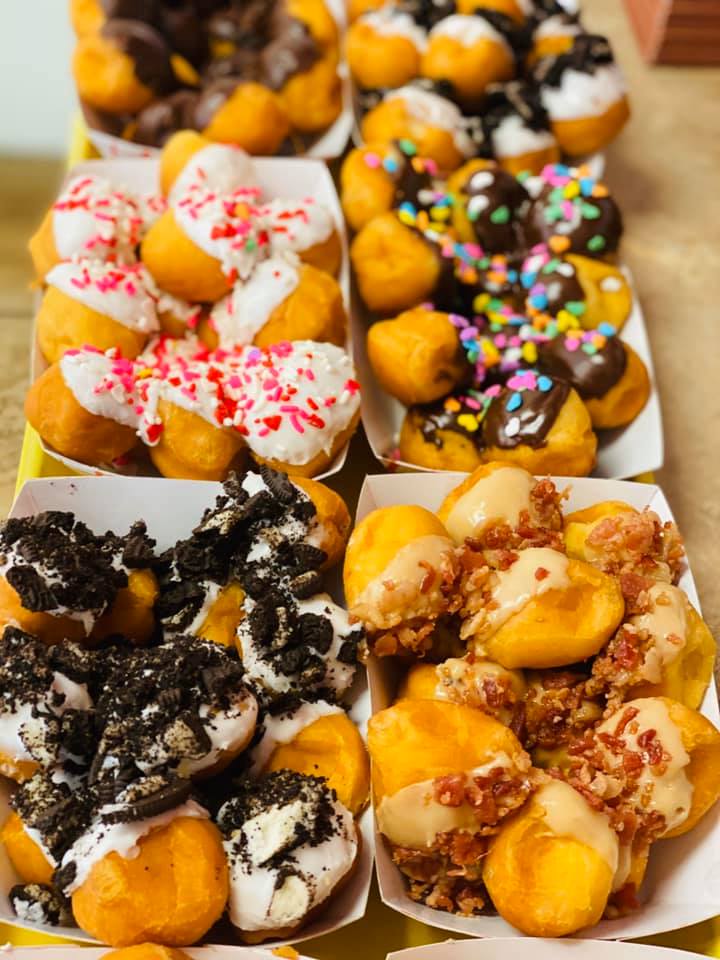 Howard's is a classic neighborhood donut store.
The pricing is affordable, the staff are lovely, and the quality is consistently excellent.
You'll find all the classics here, from sugar rings to icing glazes to the more adventurous combinations that have become so in vogue over recent years. 
It's a donut store that's honed its technique over its many years of serving the community and that can be relied on time and time again.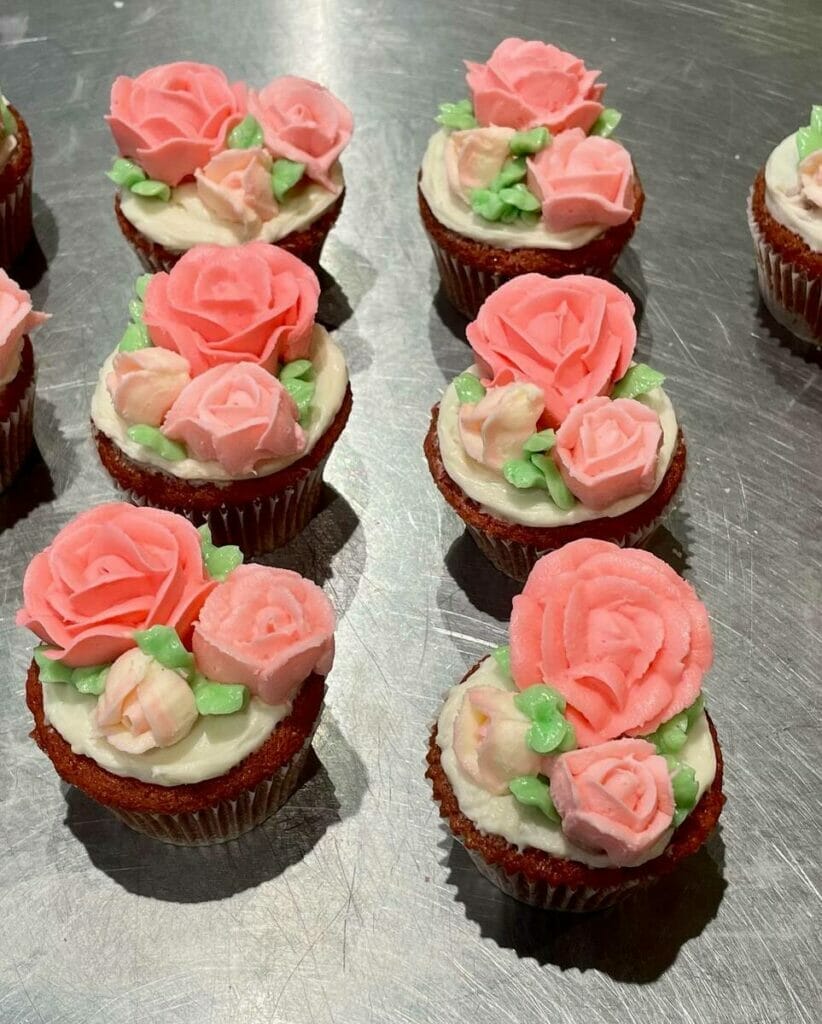 It's rare to find a business that combines a social conscience with exceptional products as well as they do at Lucy J's.
It serves up a delicious range of made-from-scratch pastries and cakes (including some of the best pies in Memphis) but it really stands out for its commitment to providing training and employment to parents who are transitioning out of homelessness. 
They are committed to paying a real living wage and giving people the skills they need to make a better life for themselves, and this warm-hearted approach feeds into everything about the bakery.
It's a beautiful place, fuelled by genuine social goodwill, that produces some of the best food in town. 
Have you ever wished that you could buy some boutique, handmade jewelry alongside your morning pastry?
Maybe not, but Primas Bakery and Boutique offers just that.
It's a combination effort from, as they proudly say, 'a couple of girlboss cousins', that have teamed up to launch a unique store. 
The bakery side of things offers up some of the best cupcakes in Memphis, a smorgasbord of flavor and color, with options like zesty lemon with blueberry cream cheese frosting, alongside custom-made cakes and genuinely beautiful desserts that are riots of color and texture.
Their key lime tart is all delicate swirls of green-laced cream, their cookie cakes explosions of vivid color, their macarons picture-perfect bite-sized Parisian style. 
It all comes together to make one of the most beautiful cake shops in Memphis, a unique place that's a treat for the senses and is conveniently located by the banks of the Mississippi River.
Head on down, choose something beautiful, and enjoy in the riverside park as the water flows along by.
Hey! Want to see more of the USA's best bakeries on your travels? Check out our other city bakery guides!
Get the All-American Travel Secrets!
Don't miss out on America's hidden gems!