On the gorgeous coast of North Carolina, you'll find the coastal city of Wilmington.
Named after a former British Prime Minister, Wilmington is built on the site of Fort Christina – the first Swedish settlement in the US.
It's a city famous for its manufacturing industry, but less known for its amazing bakeries.
This handy guide identifies the nine best bakeries in Wilmington, which offer a wide variety of delicious cakes and pastries.
The tastes of cheesecakes, cookies, and cupcakes await.
Hey! Looking for more fabulous North Carolina content? Head here!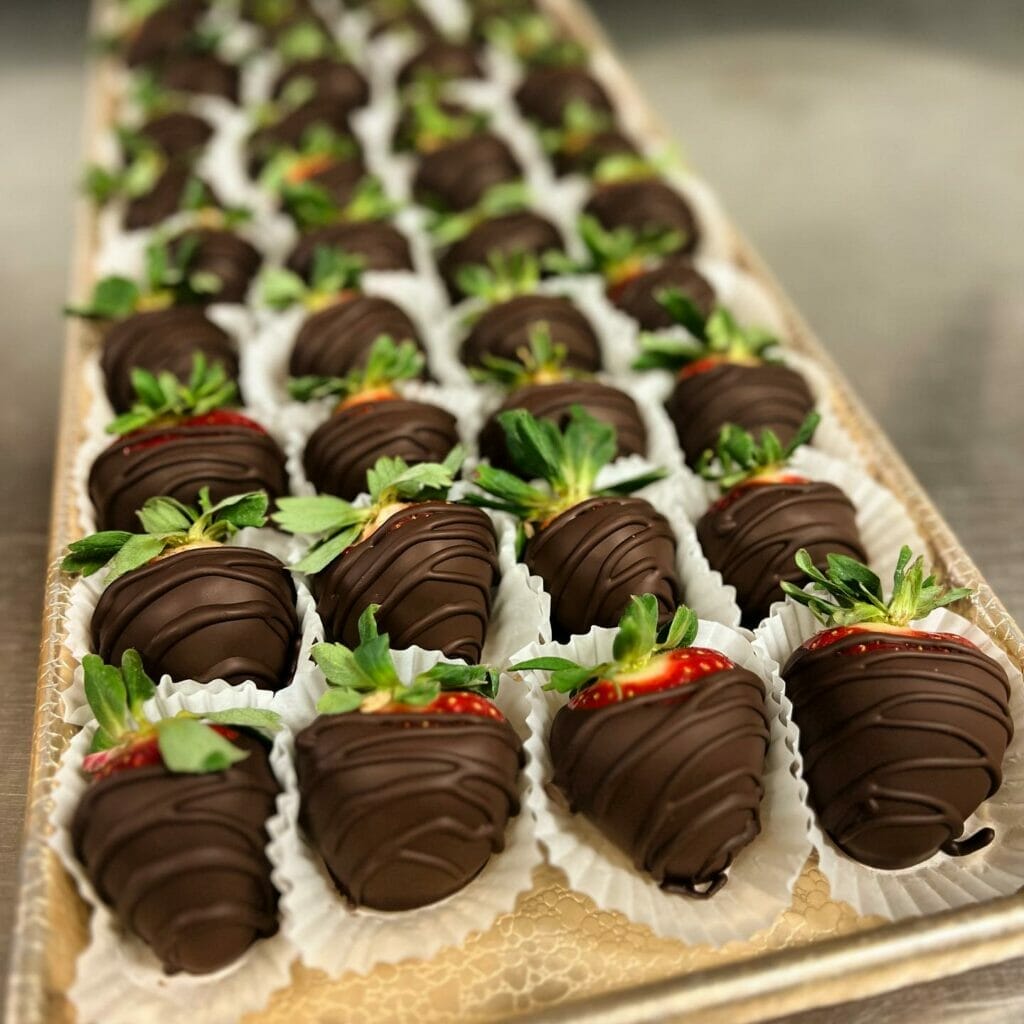 Producing high-quality baked goods, Apple Annie's Bake Shop is the ideal place to visit for fans of tasty cakes and scrumptious pastries.
Plus, they don't just sell savory delights and sweet treats here – you can expect to find sourdough bread and coffee too.
Got a special occasion coming up?
Apple Annie's Bake Shop has you covered.
They make custom cakes – perfect for birthday parties, weddings, and other celebratory events.
At Apple Annie's Bake Shop, bread is made fresh each day – which fills the shop with a moreish scent that'll enchant you.
You'll be pulled into this quaint establishment by the smell of the baked goods, but you'll keep coming back for the scrumptious options on offer.
These truly are some of the best cakes in Wilmington.
Why not pop in for apricot-glazed flan, fudge cake or a chocolate chip cookie?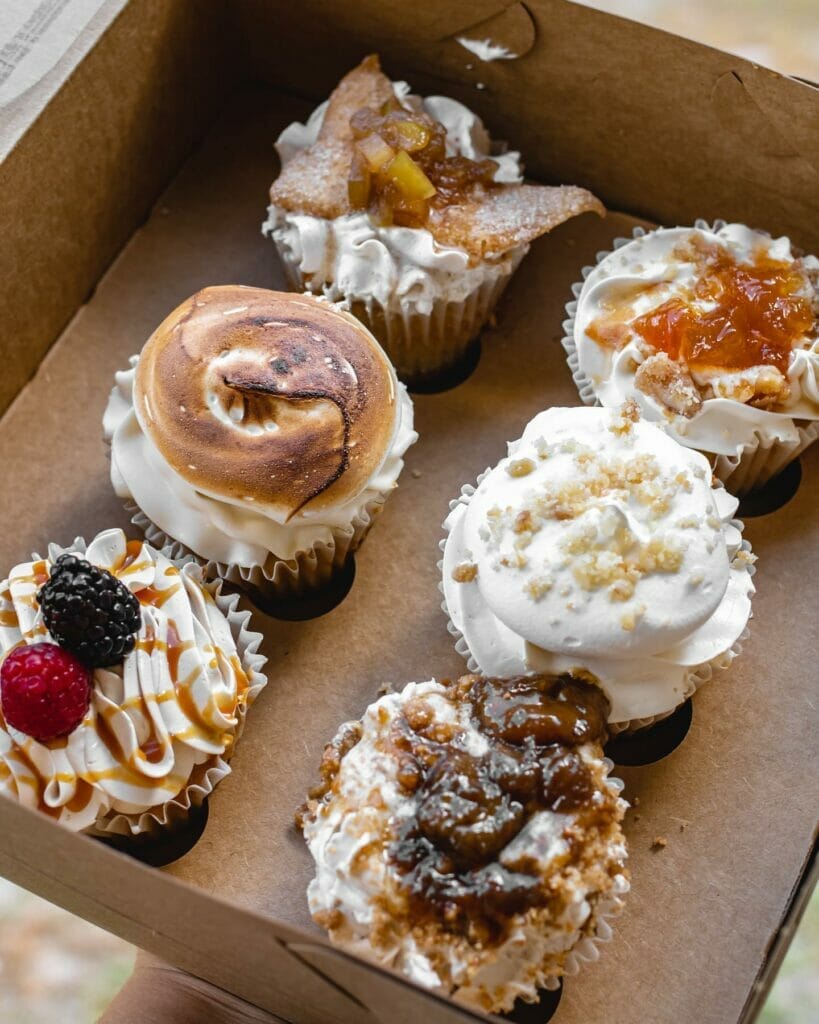 If cupcakes are your favorite sweet treat, look no further than The Peppered Cupcake near the Cape Fear River.
Serving the best cupcakes in Wilmington, products at this bakery are made from scratch each day with fresh ingredients – so you'll never taste a stale bun here.
The exciting flavors at The Peppered Cupcake include berry cream, salted caramel, peanut butter, and maple bacon.
That's right – a cupcake topped with a slice of bacon. Yum!
Great news gluten-free eaters, you're in luck!
This popular eatery sells gluten-free cupcakes that have been crafted with the same love and magic as their standard range.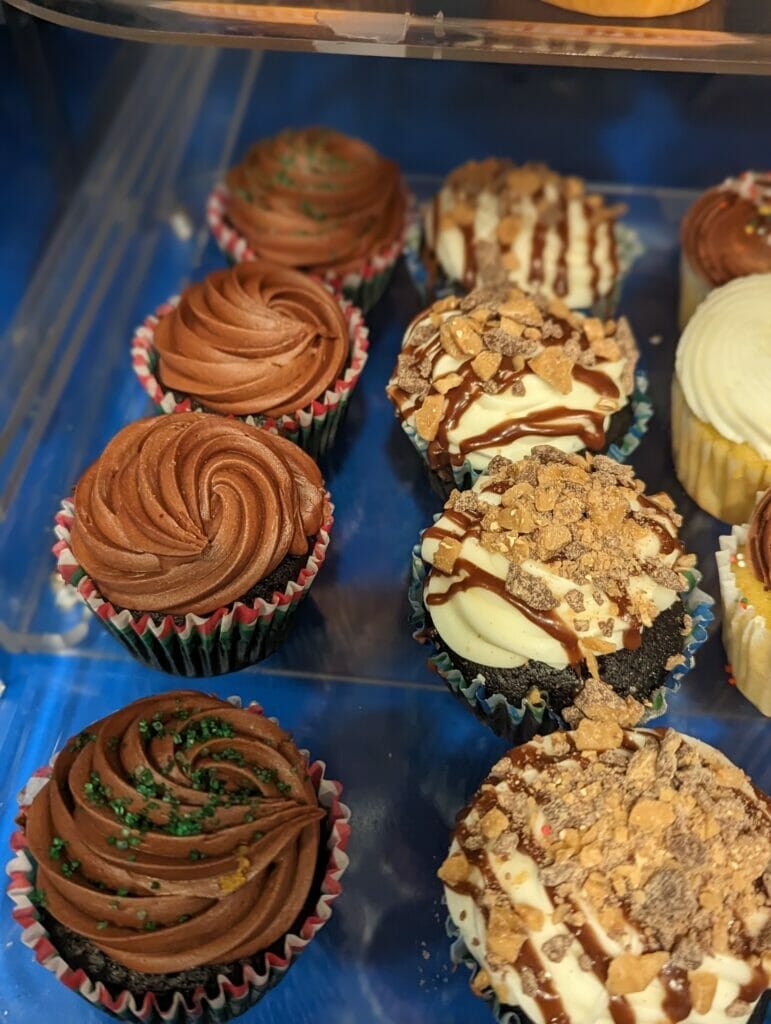 Everyone needs a bakery they can trust for high-quality, super-tasty food and, in Wilmington, Sweet D's Cuisine fits the bill.
This black-owned business is run by experts in their field, building on generations of family tradition.
They proudly describe their customers as family, and it shows. You'll struggle to find better customer service anywhere in North Carolina.
You won't believe how tasty their filled croissants are until you try them.
They come in 13 unique flavors – including white cream, key lime, and blueberry.
As well as filled croissants, Sweet D's Cuisine sells cookies, brownies, and donuts.
Their milkshakes and smoothies are a great addition to their menu, and pair really nicely alongside their eclairs.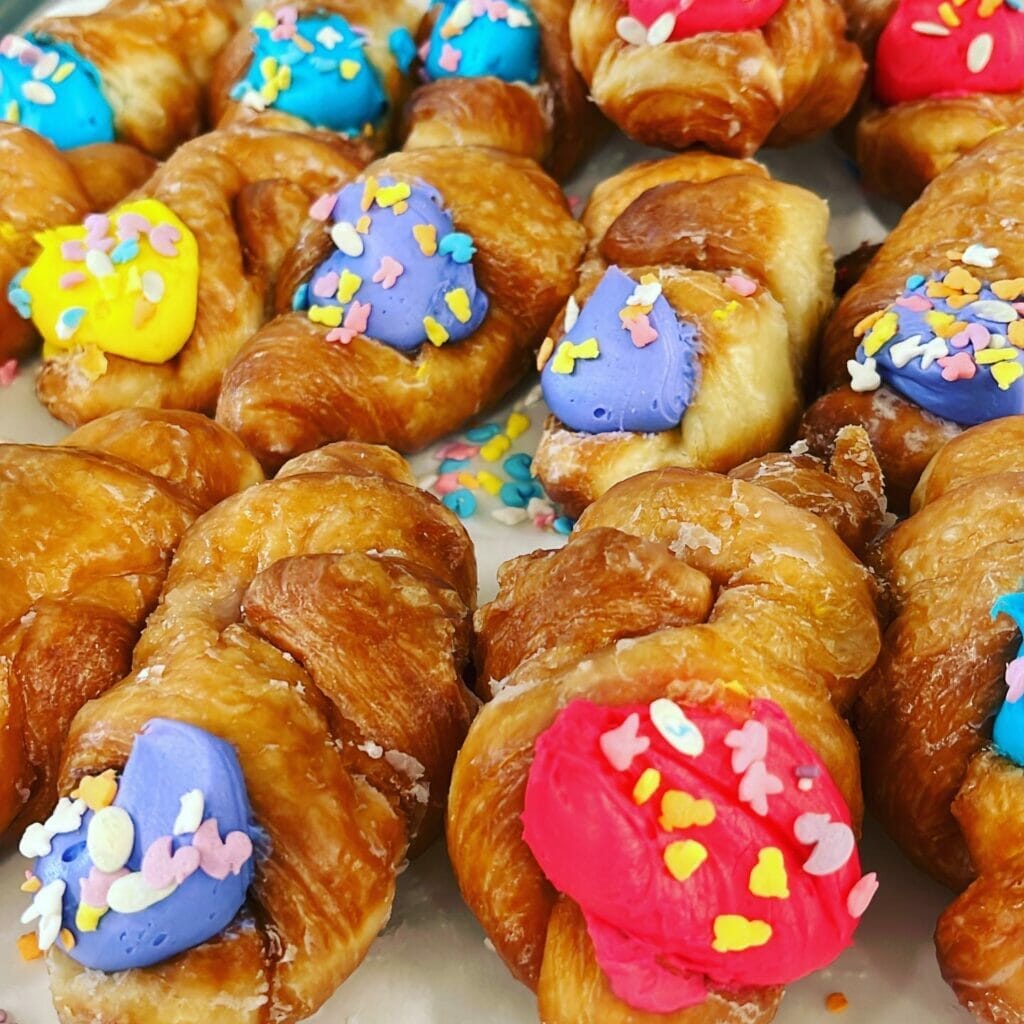 Emerging onto the sweet-tooth scene in 2011, Burney's Sweets & More in Wilmington is one of 14 different locations.
But it's good to see that each of the stores are in North Carolina, demonstrating this company's commitment to serving the NC community.
Visitors to Burney's Sweets & More rave about the low prices, noting that the quality of their baked goods is far superior than prices would suggest.
Expect some of the best donuts, cakes, and sweet pies in Wilmington.
Burney's Sweets & More can fulfill large orders, making them a great option for weddings and birthdays.
The owners of this cute eatery chose the sweet treats industry over retirement, and we couldn't be more grateful!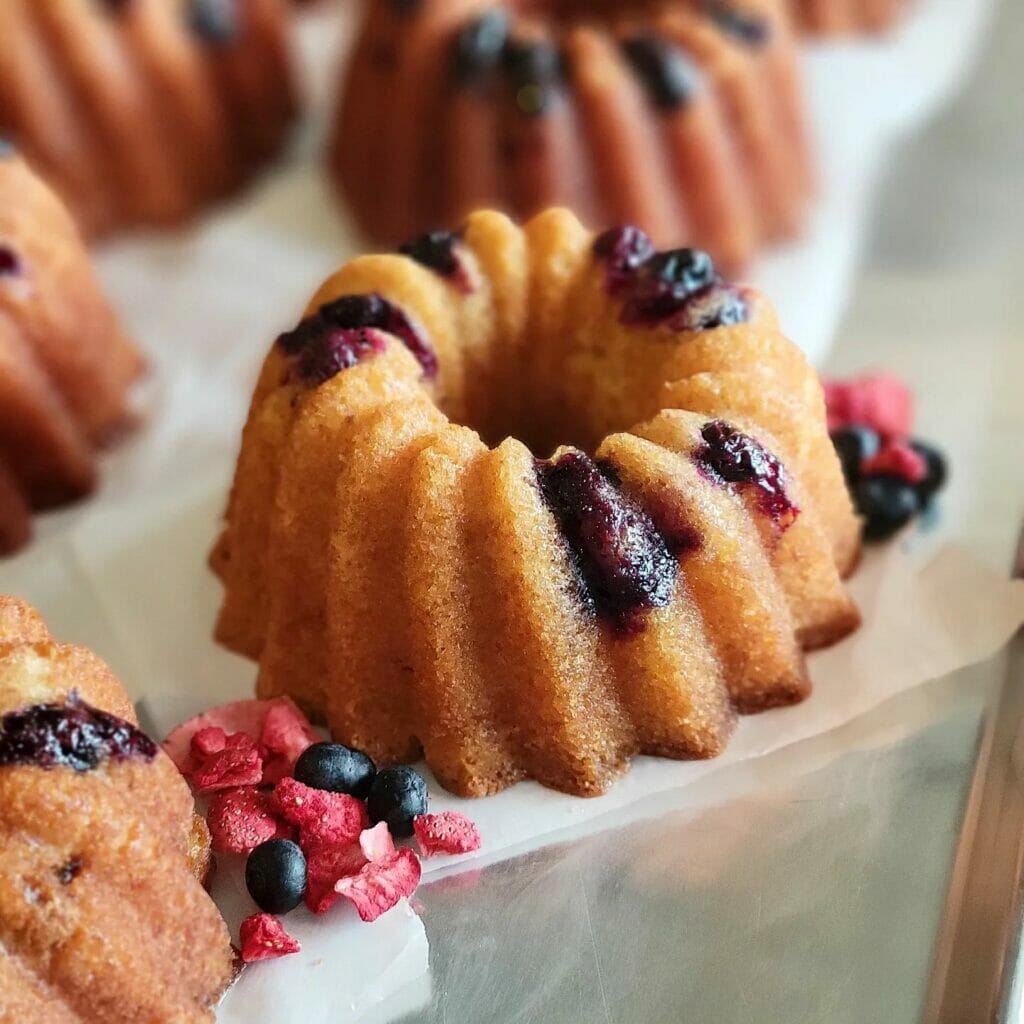 Mix delicious alcohol with tasty cake, and what do you get?
Cape Fear Rum Cake.
Baking in small batches and using only the highest-quality rum, the owners of this bakery are unrivaled in this niche.
The moist cakes on offer here come in a variety of flavors, including mint, hot chocolate, and red velvet – each offering a unique rum-centered taste.
Cape Fear Rum Cake are committed to creating inclusive food, selling a gluten-free option that tastes just as good as their other varieties.
One of the most quaint cake shops in Wilmington, this establishment has a quirky pirate theme and even offers a range of merchandise.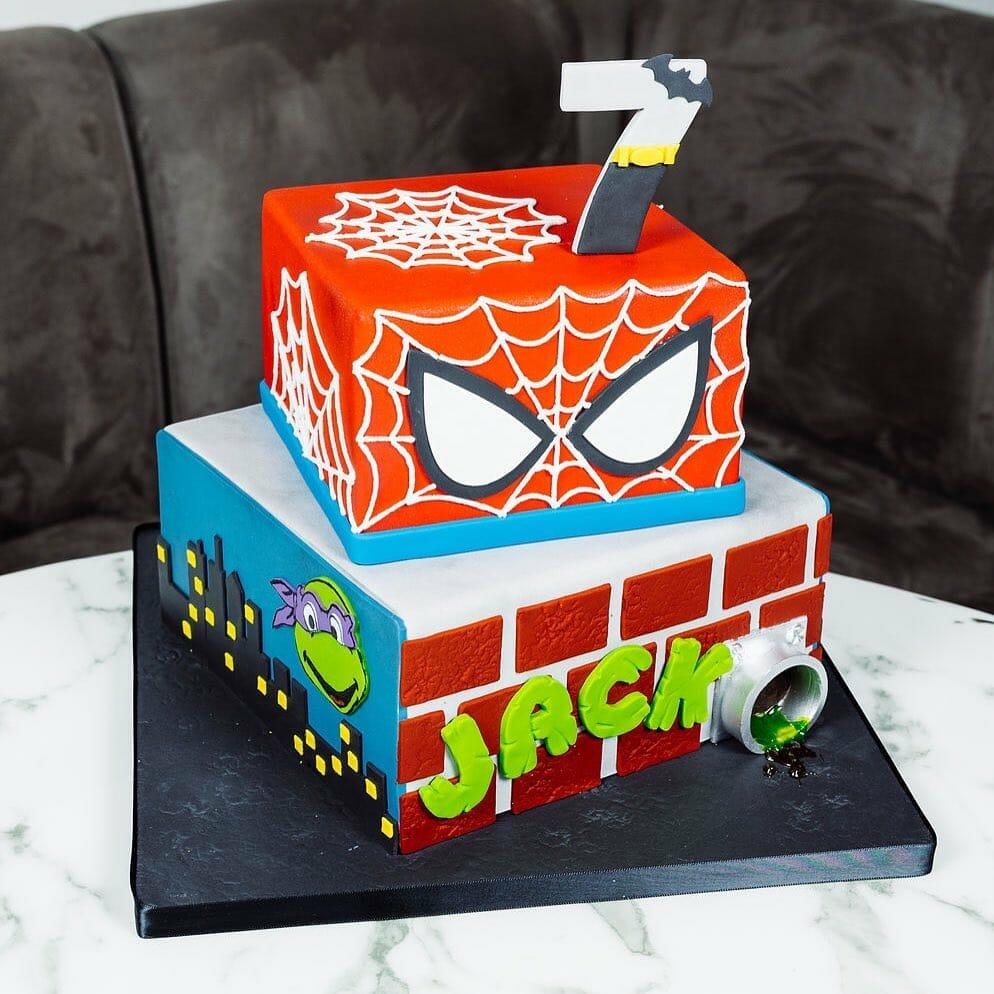 One Belle Bakery is one of the very best bakeries in North Carolina, complete with a vintage café décor.
It's an ideal space for catching-up over a cup of joe and a cake.
The original glazed donuts here are just $1 – super cheap when compared to the rest of the city.
One Belle Bakery offers everything from cake trifles to cake pops and tartlets to chocolate-covered strawberries.
Your next taste sensation awaits at 1616 Shipyard Boulevard.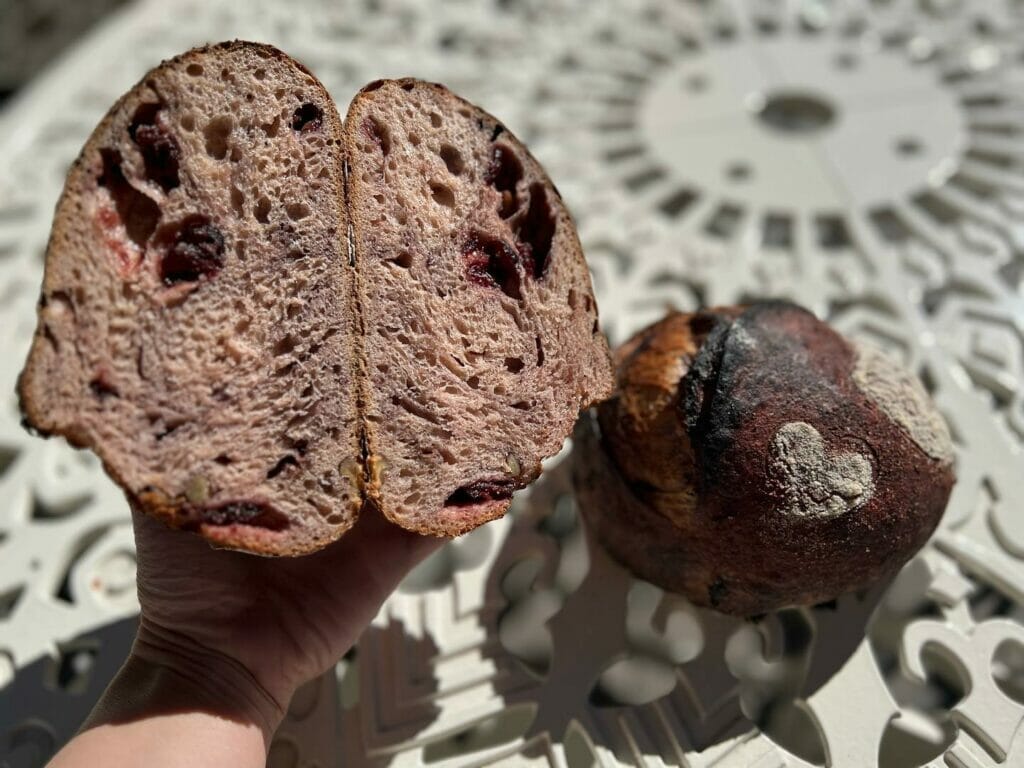 One of the cutest bakeries in Wilmington is Little Loaf Bakery and Schoolhouse.
Owned by the daughter of an Italian-American father and a Belgian mother, a deep love for bread is evident.
Incredibly, there are 14 different types of bread available at Little Loaf Bakery and Schoolhouse, including mouth-watering sourdough, delicious ciabatta, and tasty focaccia.
You'll also find additional items for sale here such as biscuits, chocolate cake and vegan mini-bundt cake.
Little Loaf Bakery and Schoolhouse also host a range of classes throughout the year, varying from pastry basics to jewelry making.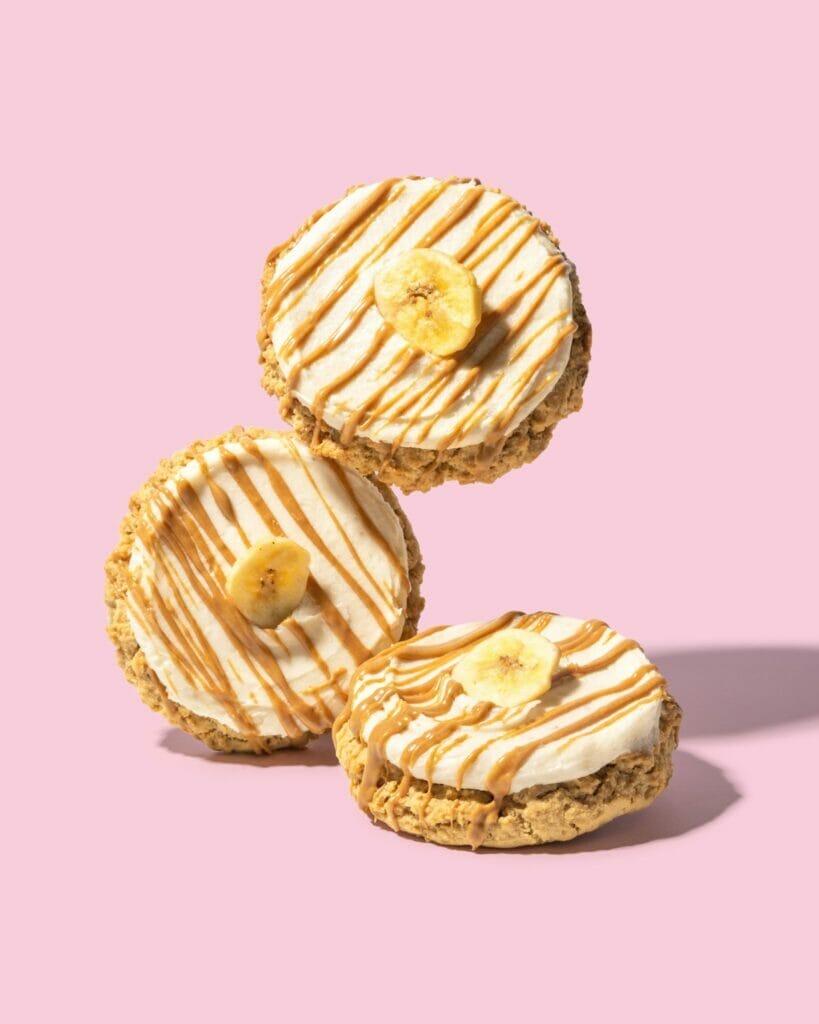 While we love small, family-run, local bakeries, sometimes a popular chain just hits the sweet spot.
Crumbl Cookies does just that, offering guests some of the best cookies in Wilmington, North Carolina.
This bakery exclusively makes cookies – and they're so good at it, you can see why they didn't branch out.
Options include New York cheesecake, chocolate caramel, and everyone's favorite classic – milk chocolate chip.
Be sure to download the Crumbl Cookies rewards app before you visit.
We can already see that free cookie on the horizon!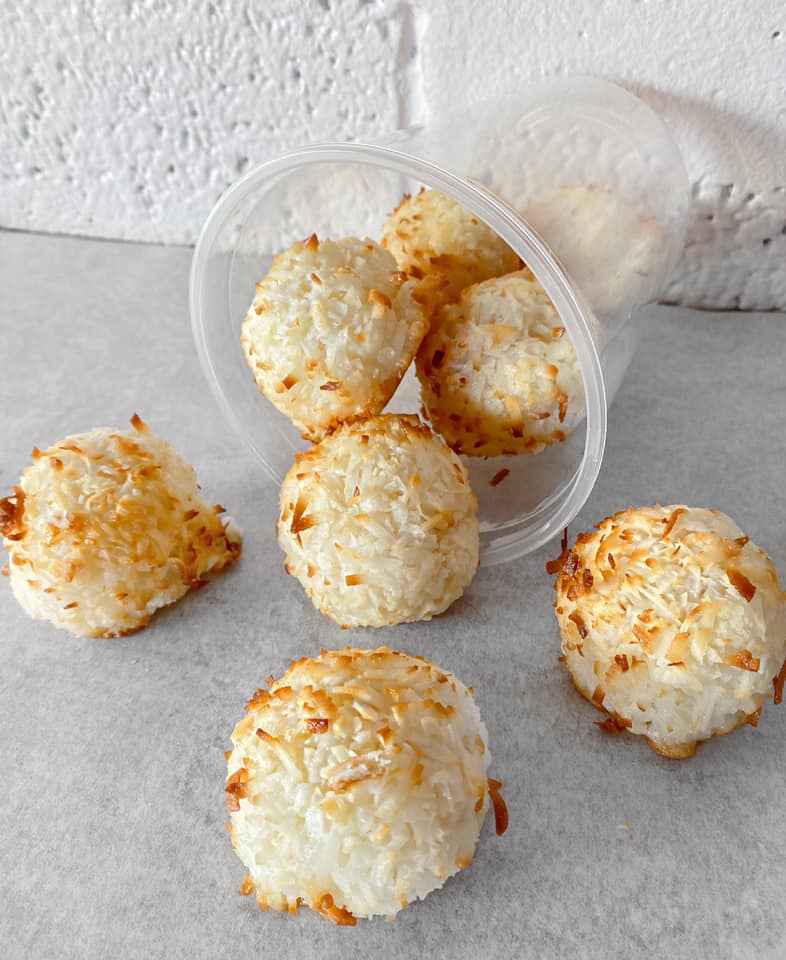 Wondering where to find flavorsome baked goods in Wilmington, North Carolina?
Throwback Bakery is on hand to match you with the perfect yummy treat.
Offering both savory and sweet options, this charming bakery provides a rustic environment you'll want to visit time and time again.
Don't mistake this bakery for a faceless chain.
The owner of Throwback Bakery is baking in the shop most days.
Anyone for a biscotti cookie or coconut macaroon?
Actually, we'll take one of each please.
Hey! Want to see more of the USA's best bakeries on your travels? Check out our other city bakery guides!
Get the All-American Travel Secrets!
Don't miss out on America's hidden gems!