Bread, doughnuts, pastries, cakes, pies – no matter what you like, there's something oddly satisfying about visiting a good bakery and indulging your sweet tooth.
There are many places where you can treat yourself to something sweet, but the following best bakeries in Birmingham know how to delight with dough and have that special touch to convert a simple dessert into an unforgettable experience.
Let's check them out!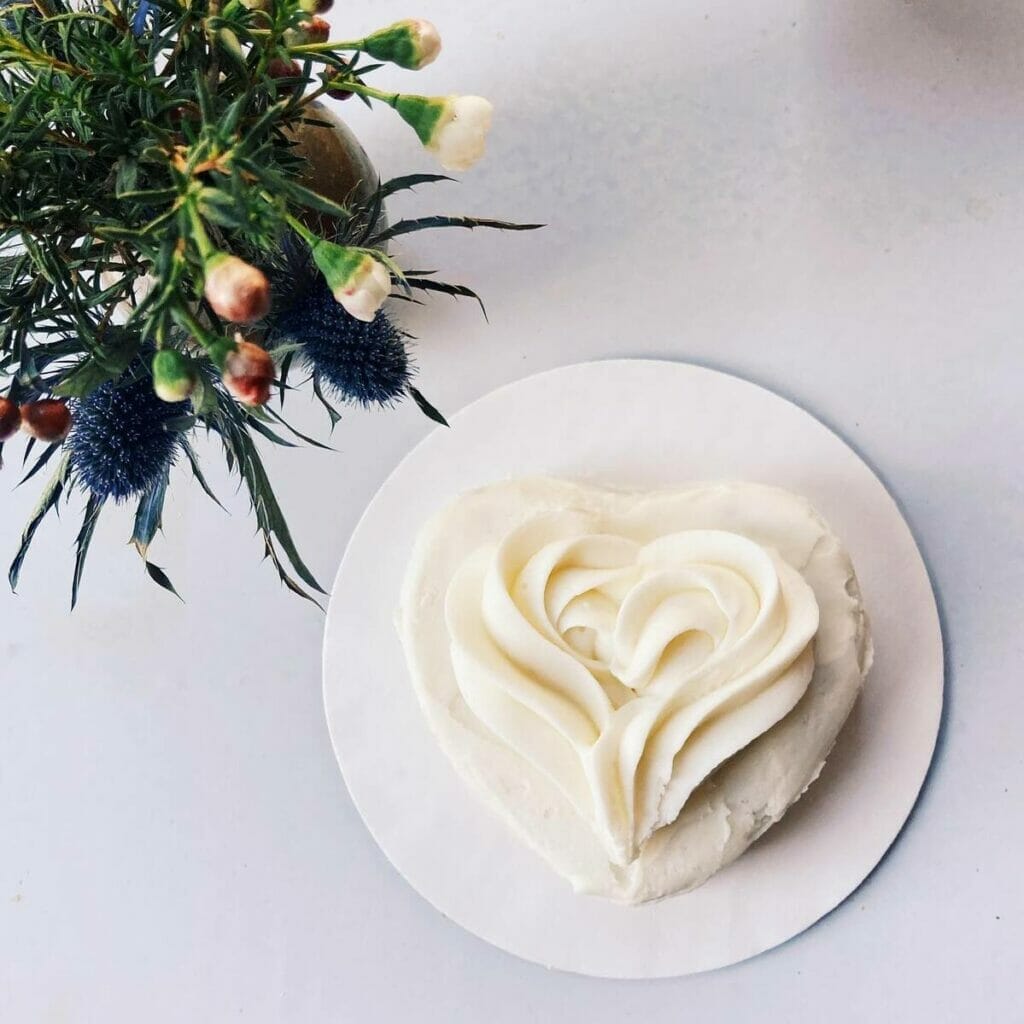 When we talk about the bakeries in Birmingham, the one bakery that stands out is The Continental Bakery.
The pastries and bread prepared here are works of art produced by artisan bakers using the most traditional European methods.
All the bakery items are prepared daily from scratch so that customers can enjoy the freshest treats to tantalize their taste buds.
This bakery uses natural ingredients and combines them with handwork and skill while giving complete attention to detail to deliver the most authentic European bread in the southeast.
The shop has a medieval design and is quite popular among bread connoisseurs because of its authentic taste of baguettes and bread.
Special attention is given to the fragrance, flavor, and rustic appearance of this handcrafted bread that is baked on a stone hearth.
Plus, all bread is free from artificial dough enhancers and unnecessary additives.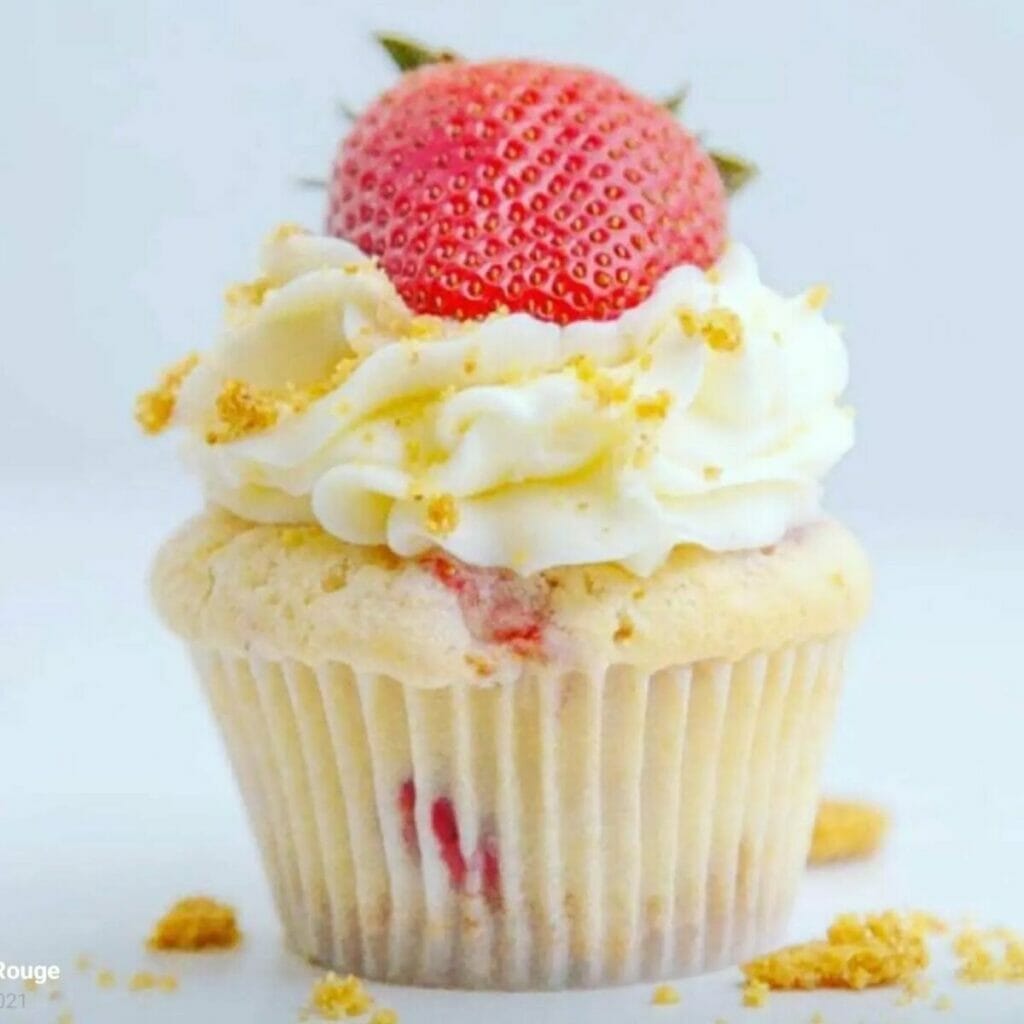 K & J's Elegant Pastries is owned by designer chef Kristal Bryant, who has a passion for cooking and a love for arts.
With more than 18 years of experience in the food industry, Kristal has an eye for 'detailed perfection' and is known to create masterpieces that are sure to woo customers.
One of the best cake shops in Birmingham, K & J's offers customized cakes for all occasions.
Their menu includes many delicious treats like cookies, cupcakes, and pastries made from the freshest ingredients.
In addition, they can bake any cake design as per your order to make your event unforgettable.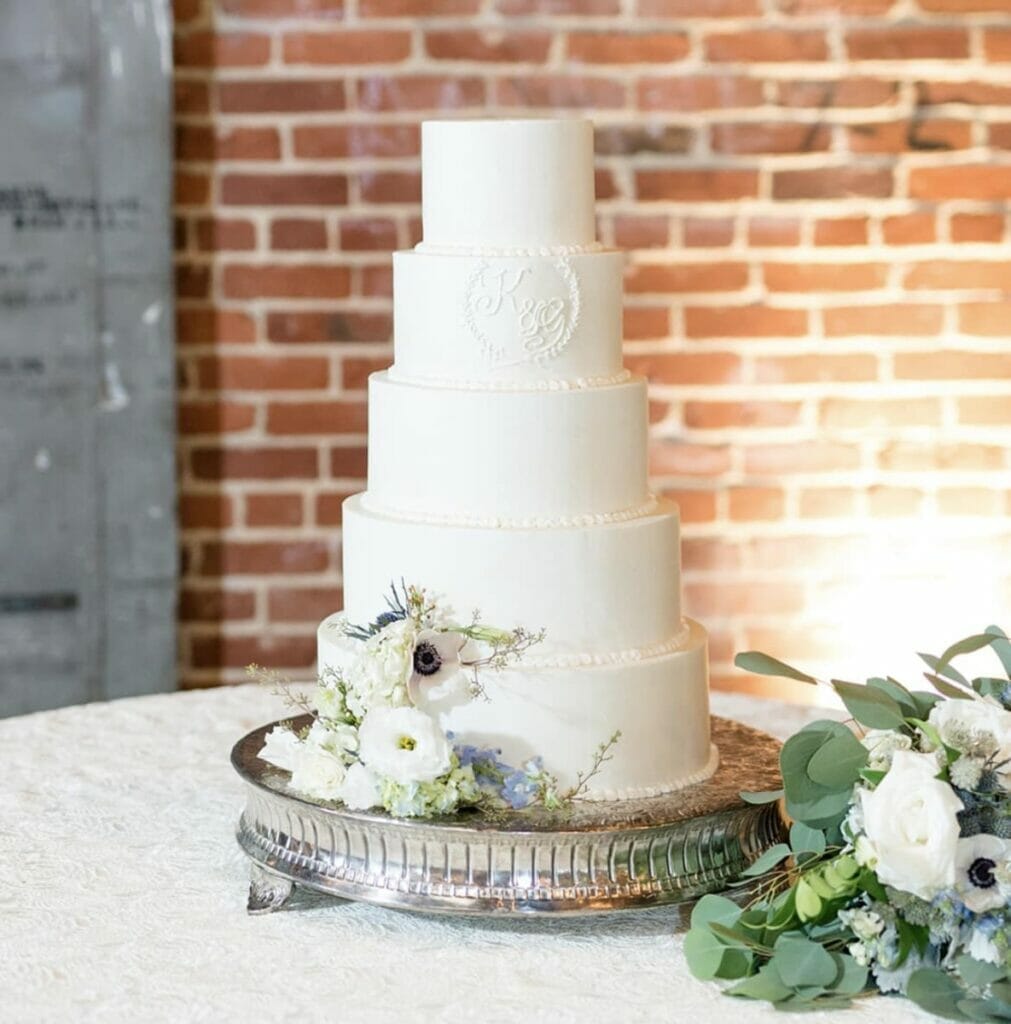 Looking for some truly tasty and magical muffins?
Then head over to Magic Muffins.
Here you can find fat-free, low fat, mini muffins as well as specialty muffins like flaxseed health nuts with pecan topping.
In addition, you can even order muffin tops.
Magic muffins are available in a wide range of unique and delicious flavors including Blueberry Oat bran, Morning Glory, German Apple, Carrot Pecan, Peach Streusel, Pumpkin, and more.
No matter what your preference is, you're sure to find something here according to your taste.
Don't forget to try their biscuits, donuts, and breakfast pastries like scones and cinnamon buns.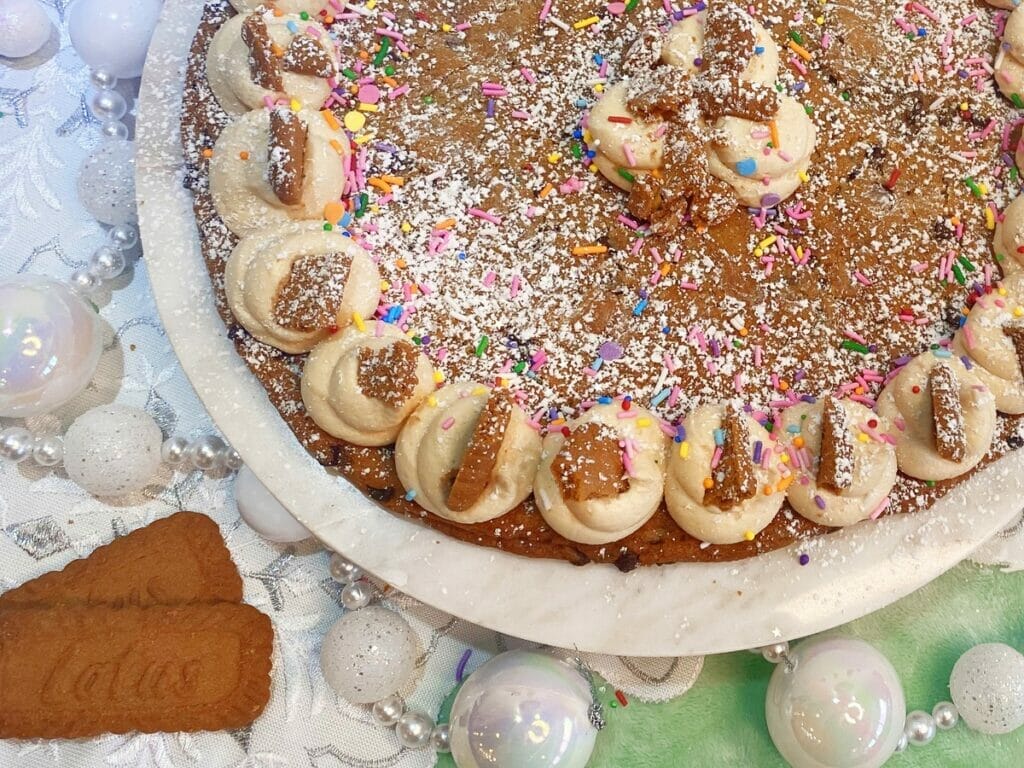 Another bakery that makes it to our best bakeries in Birmingham list is the Cinnaholic, which specializes in custom gourmet cinnamon rolls, brownies, cookies, and homemade cookie dough.
You can choose from 40 different toppings and frostings to create your unique cinnamon roll.
All the Cinnaholic products are made with high-quality ingredients and are egg-free, cholesterol-free, dairy and lactose-free, and 100% vegan.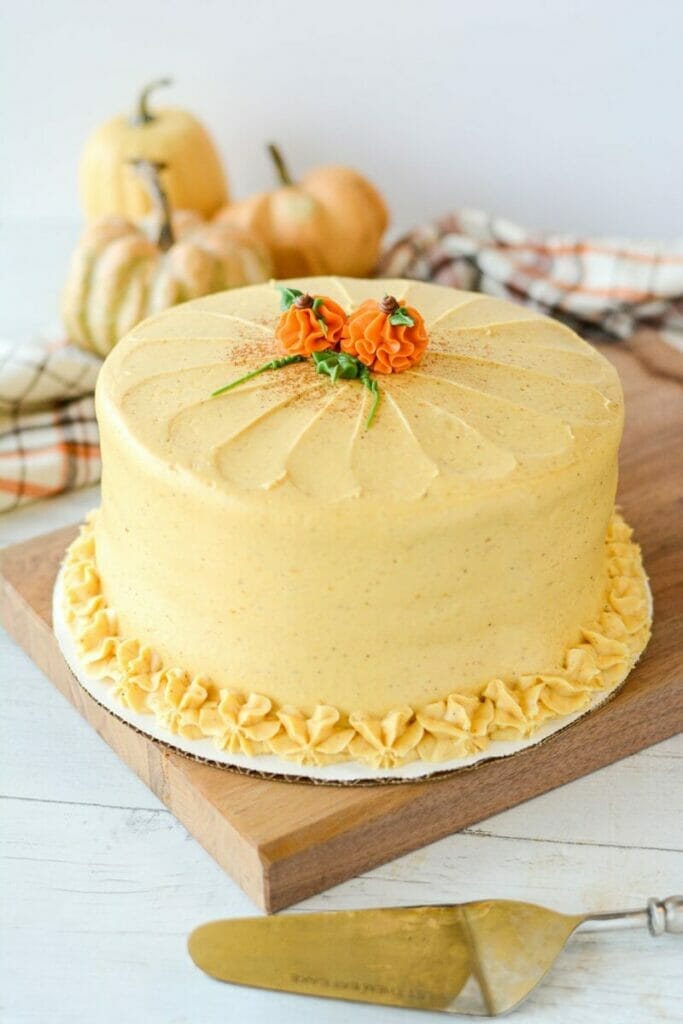 A visit to Edgar's Bakery is a must for the best cupcakes in Birmingham.
This bakery was founded by Terry and Dottie Smith in 1998.
Since then, it has been mentioned as Alabama's best bakery in Birmingham's premier bakery publications like Taste of the South, Parent's Connect, Birmingham Weekly, and Birmingham Magazine. It has also been featured in several Birmingham news programs.
This bakery started from a single location in Birmingham.
It now has branches throughout the state due to its excellent reputation for quality ingredients, delicious sweet treats, and superior service.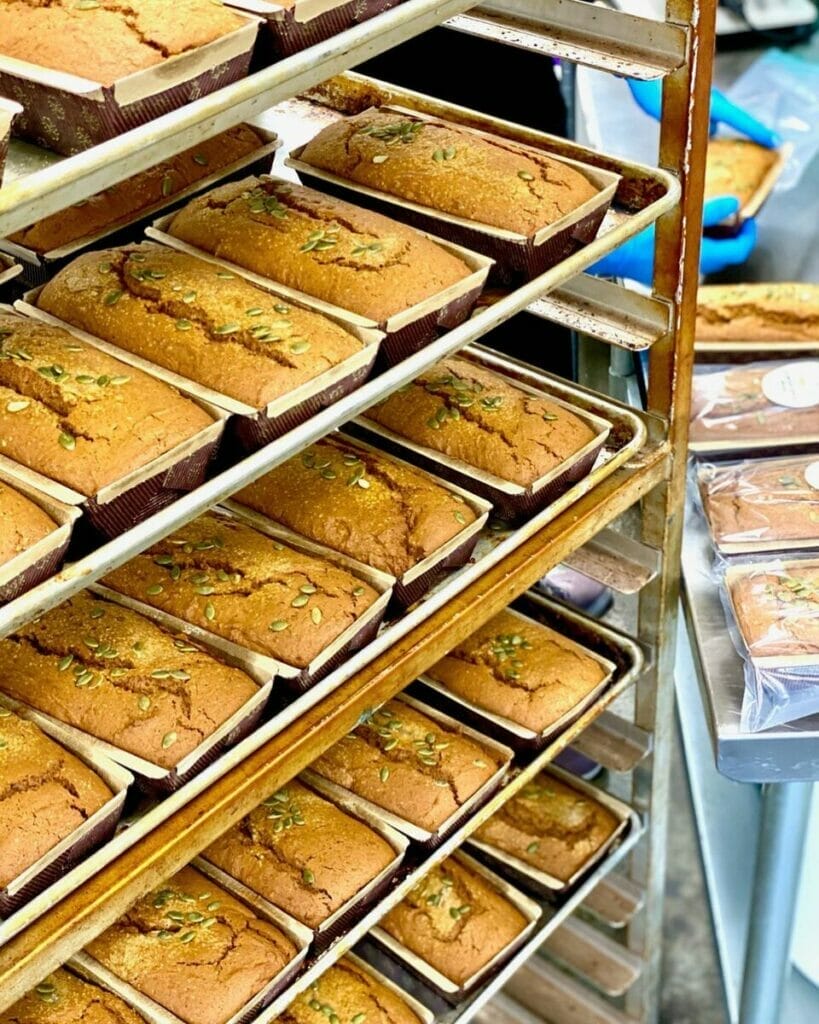 The Big Sky Bread Co. was founded in Mountain Brook in 1994.
For almost 30 years, they have been making bread the old-fashioned way with the help of all-natural, high-quality ingredients.
Each loaf of Big Sky Bread Co. is a testament to the level of quality and craftsmanship upheld here.
You are going to love their baked goods.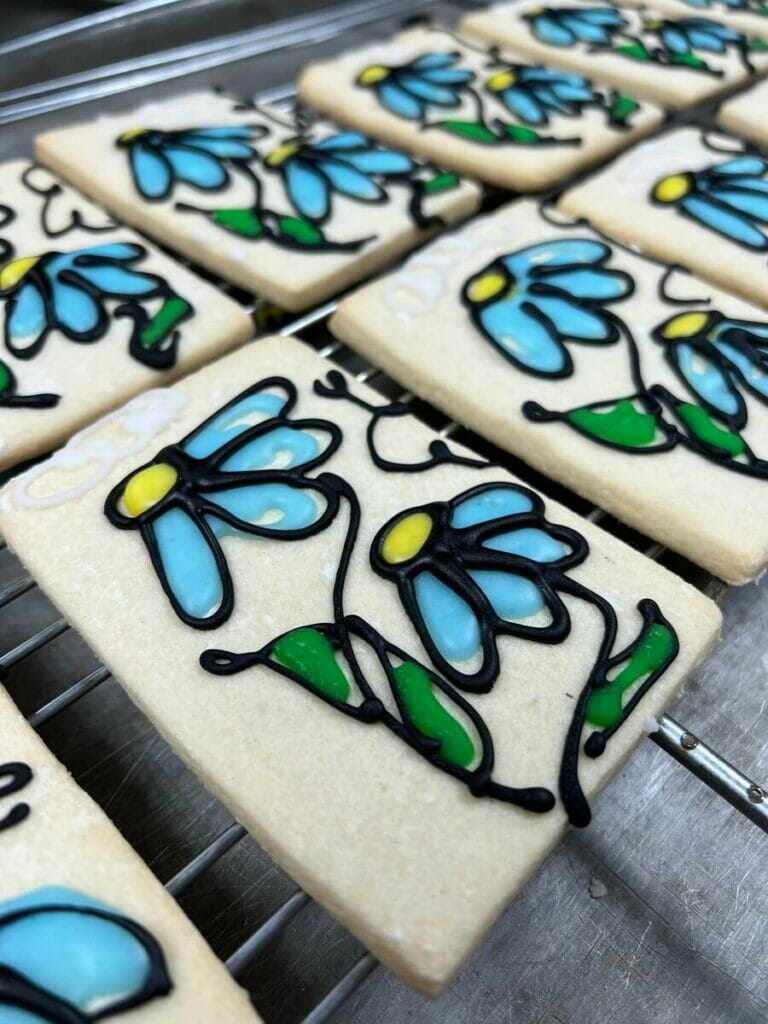 If you are craving cookies in Birmingham, then head over to Savage's Bakery, which has been a popular spot for more than 80 years.
This bakery specializes in pastries, cookies, and custom cakes.
In fact, they have some of the best cakes in Birmingham.
Remember to try their butter flake rolls, meltaways, and iced smiley face cookies that are still made using the original recipes from the 30s.
8. Birmingham Breadworks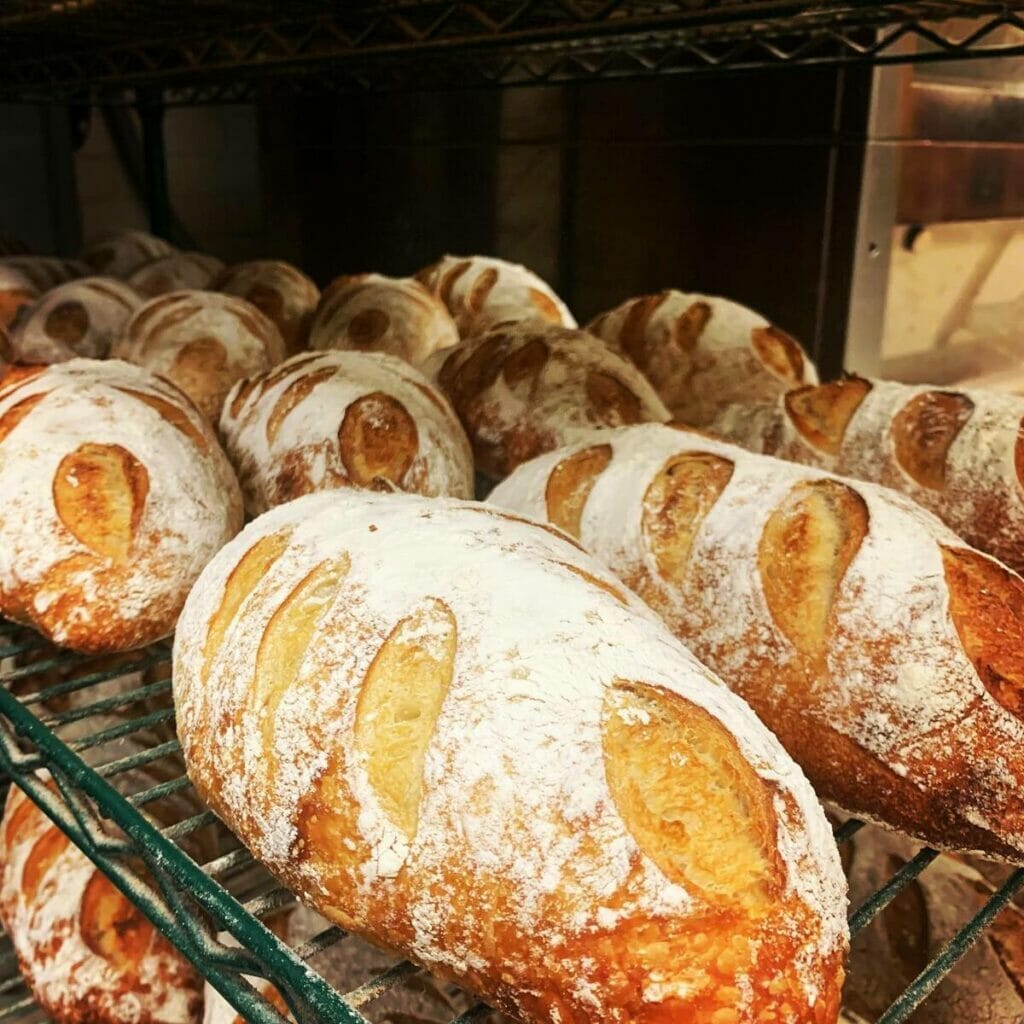 If there's one bakery that truly understands bread and possibly offers the best bread in Alabama, then it's Birmingham Breadworks.
Owned by Brooks Taylor, Birmingham Breadworks is located in Birmingham's Southside historic district.
This artisan yet casual bakery is quite a hot spot for both eating in and out.
Here you can find not only the best homemade bread but also a scrumptious selection of savory biscuits, sticky buns, croissants, baguettes, and more.
This place really knows how to work an oven.
Beautifully browned bread loaves, sourdough bread fermented for a long time for a full-bodied sourdough flavor, and bread sandwiches to die for, Birmingham Breadworks is truly a heaven for bread lovers.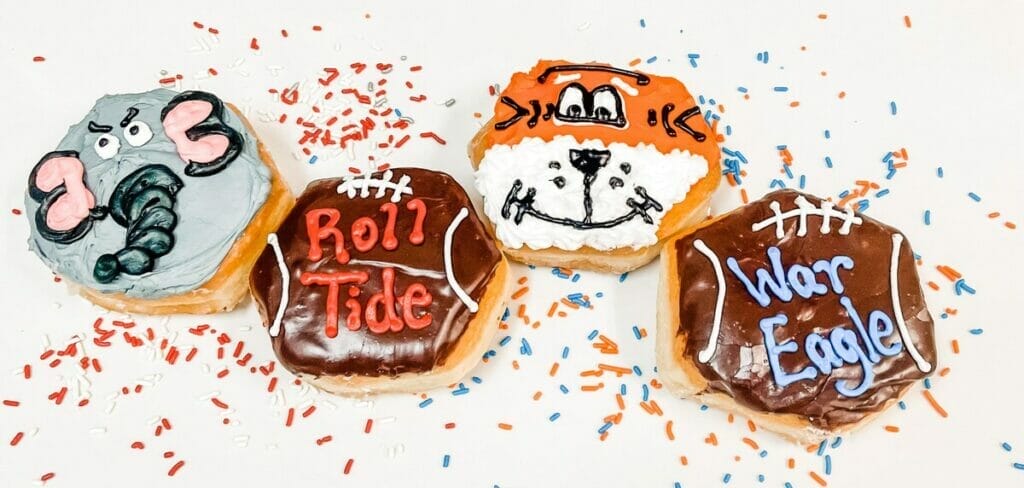 The name says it all.
The Heavenly Donut Co. is unlike any donut shop in Birmingham.
Their donuts are quite popular among customers due to their distinctive shapes and unique flavors.
Their menu includes cinnamon rolls, fritters, Bismarks, and beignets that are handcrafted to perfection daily.
Don't forget to try out their peach fritter, which has a nice crunch on the outside while the aromatic peach inside is light and creamy.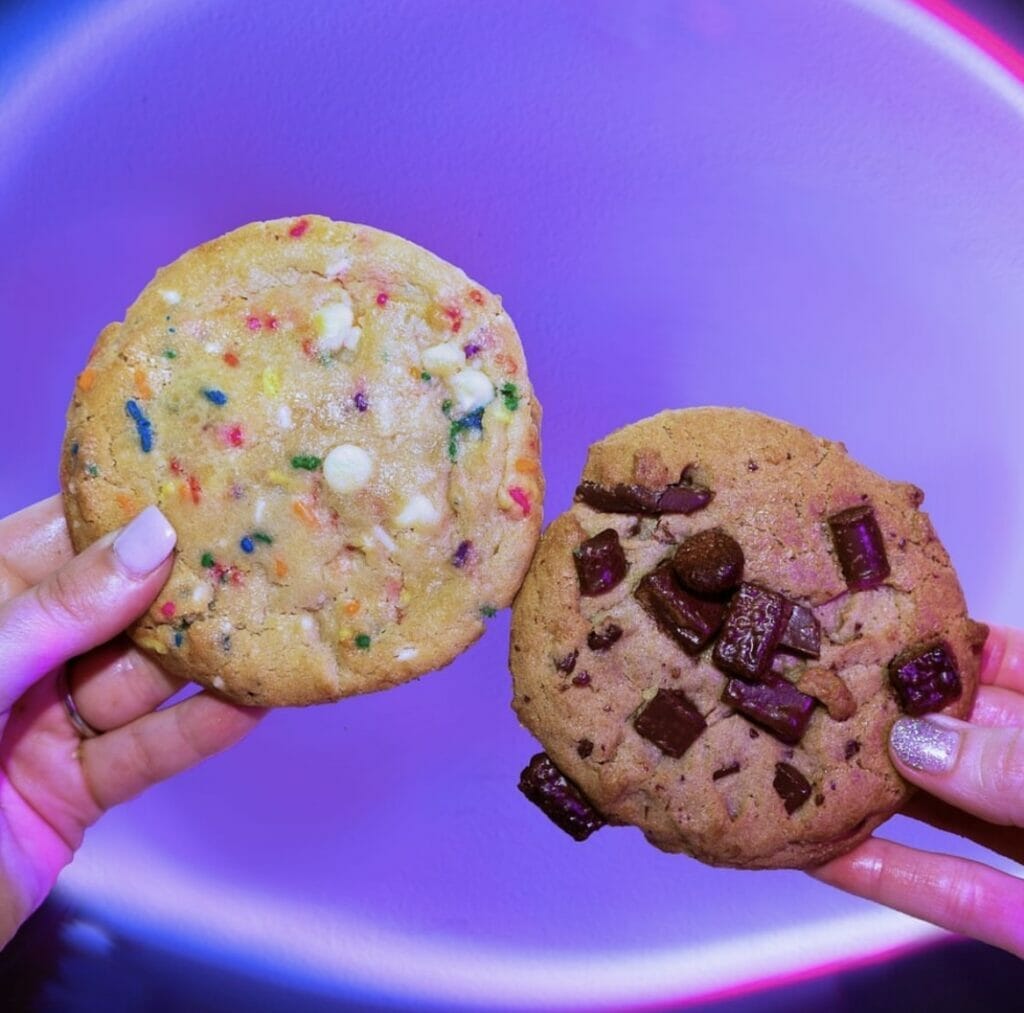 The foundation for Insomnia Cookies was laid in 2003 when its CEO Seth Berkowitz was still a student at the University of Pennsylvania.
He started baking cookies in his dorm room and delivering them to his friends.
Today, this bakery has some of the best cookies and other freshly baked goods like cookie cake, brownies, ice cream, and cookiewiches.
This bakery even delivers late at night to facilitate the students who typically crave some snacks when they are studying late at night.
Insomnia Cookies offers a wide range of cookie flavors including double chocolate chunk that's a must for chocolate lovers, oatmeal raisin with that extra hint of cinnamon, and double chocolate mint that's baked with mint chocolate chips and rich chocolate chunks.
They also offer vegan, gluten-free cookies that are made without animal by-products or products.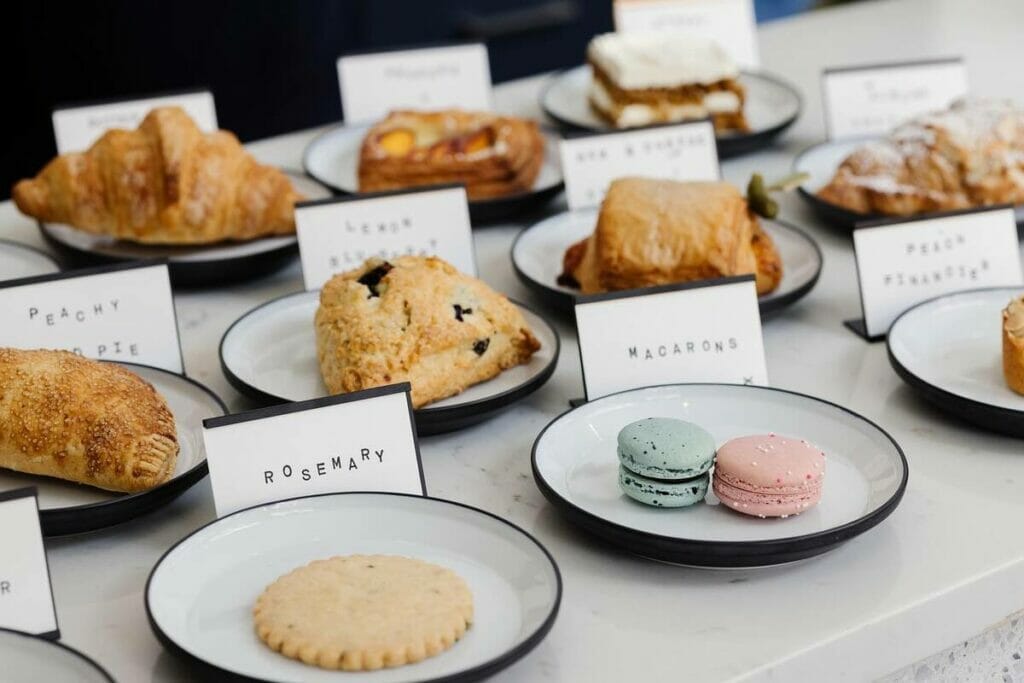 If you are craving some of the best pies in Birmingham, then head over to Bandit Pâtisserie.
This bakery is the business child of Birmingham chefs Victor King and Kristen Hall, and their mission is to create truly memorable pastries.
Bandit Pâtisserie offers a selection of savory and sweet pastries, together with a full espresso menu.
These pastries are made by combining fresh seasonal ingredients with classic French techniques to deliver a taste that's both familiar, yet unique.
Their pies sell out rather quickly, so be sure to get there early!
Hey! Want to see more of the USA's best bakeries on your travels? Check out our other city bakery guides!
Pin for Later!
Get the All-American Travel Secrets!
Don't miss out on America's hidden gems!