Brunch is one of the shining stars of meal offerings in Orlando, so finding the best brunch in Orlando can be a difficult task with so many options!
Orlando visitors and natives love the option of enjoying both breakfast in Orlando and lunch after a lazy morning, or to escape the looming afternoon rain on a summer's day.
Whether you're looking for savory sandwiches or the sweetest pancakes you'll ever taste, these spots for brunch in Orlando are ready to give you and your family the perfect start to your day, whether that's at the theme parks or in other areas of Orlando.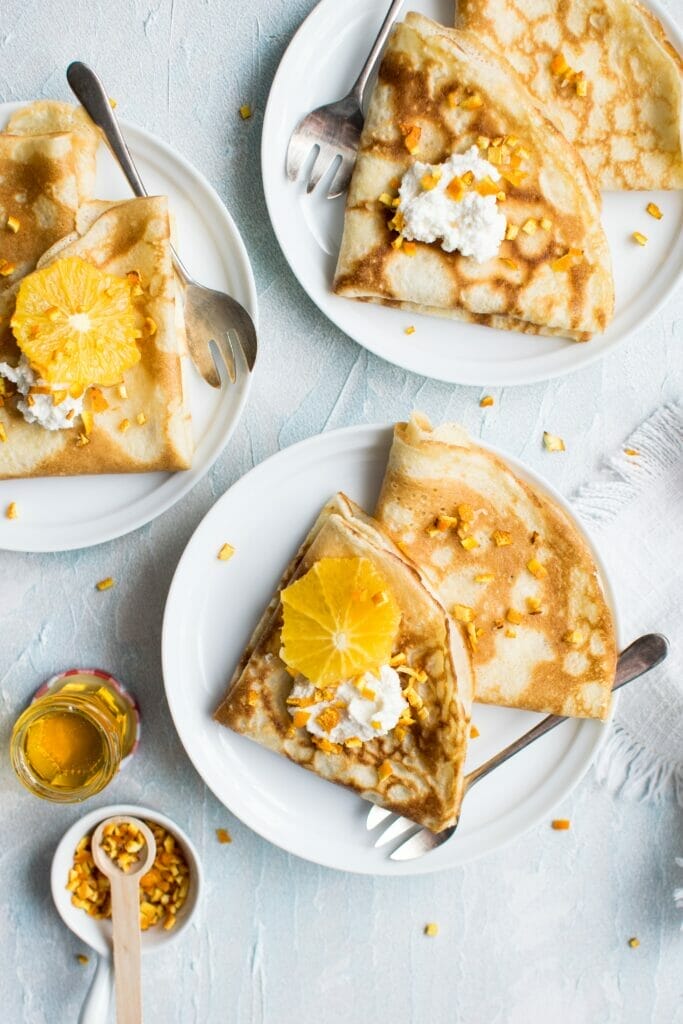 Some offer a particular brunch menu, while others feature both sweet and savory menu items to be enjoyed in those golden hours of post-breakfast and before lunch.
Here are Orlando's best brunch restaurants, brought to you by an Orlando native!
Don't forget you can also check out a tour of Orlando that involves some food stops!
1. Tuskawilla Breakfast Club
Known as the "Breakfast Club," there are plenty of brunchy options here.
Choose from the incredible buffalo wrap or patty melt, alongside some delicious banana chocolate chip waffles.
Try and keep it a healthier brunch with some side salads, or fully embark on a quest for calories with the amazing French Toast.
The Tuskawilla Breakfast Club is a small and local-friendly diner that feels like home to whoever who walks in and orders.
Not a chain, and not a corporation, this is just good, friendly, delicious brunch for your friends and family every day of the week.
Address: 5965 Red Bug Lake Road, Ste 137, Winter Springs, FL, US, 32708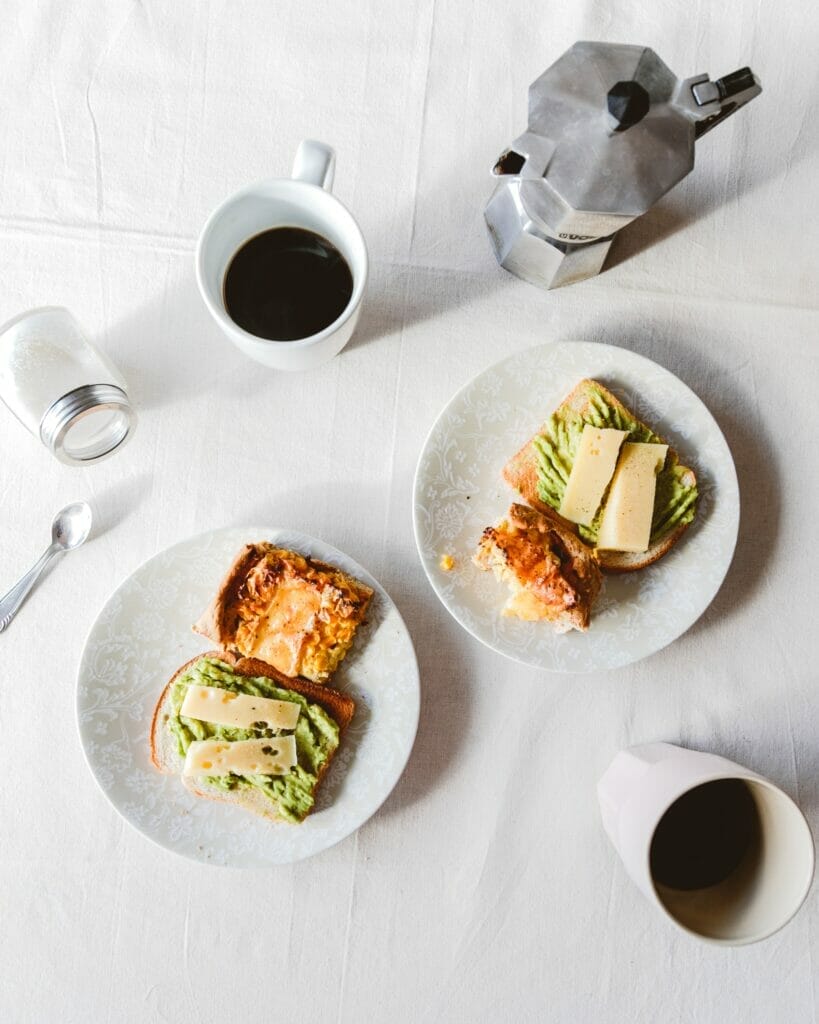 2. Stubborn Mule
If you're ready for the brunch of a lifetime, one where you drink, dine, and gossip with your friends over unique menu items, head to the Stubborn Mule.
This brunch in Orlando is ideal if you want the Instagrammable brunch experience.
From avocado benedict to sticky pork belly, your brunch options are Instagrammable and delicious, making for the perfect combo.
Brunch at the Stubborn Mule is on Saturday and Sundays, and reservations are required for the earlier hours with walk-ins only accepted closer to lunch time.
Bottomless mimosas complete your brunch experience, and an upscale dining room means you can dress up for the occasion and enjoy brunch far away from the diner atmosphere.
Address: 100 S. Eola Drive, Orlando FL 32801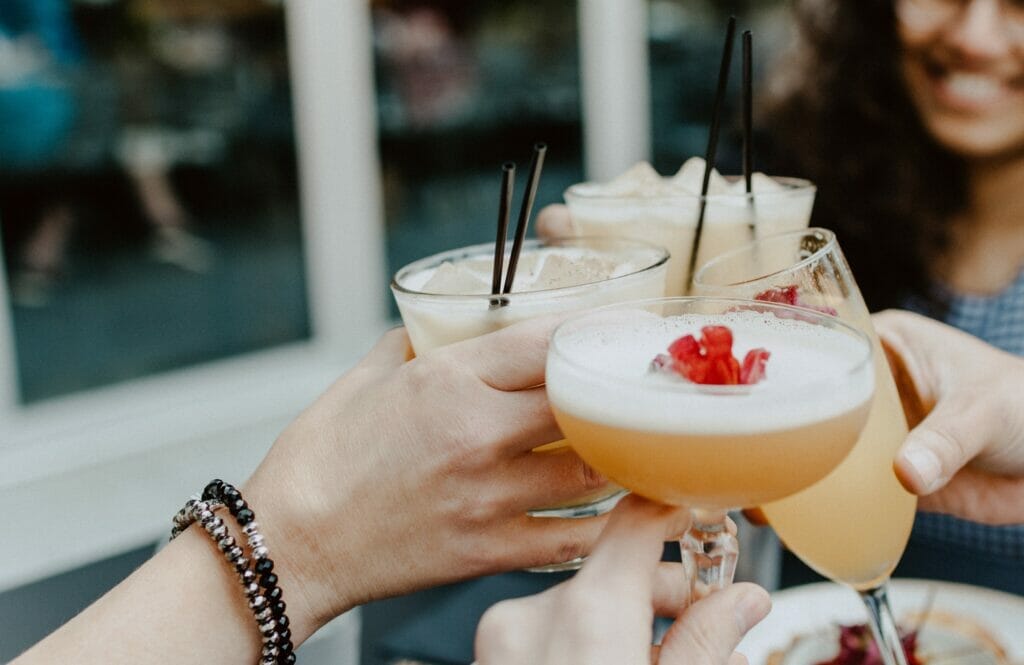 3. The Briarpatch
Situated in upscale Winter Park, the Briarpatch is one of the best local restaurants in Orlando that has been serving up Floridian flavors and fresh ingredients to its customers for years.
The setting is friendly and inviting, with warm touches meant to make you feel at home and not under the bright lights of a busy diner.
You can also choose to sit on outdoor dining tables overlooking the park.
Sunday is the most popular brunch day, which is the ultimate day for brunch anywhere in Orlando after everyone gets out of church (or out of bed) and wants to find some grub for the family.
Enjoy classics like a southern breakfast with eggs, fried green tomatoes, and grits, or opt for something like avocado toast with salmon or a veggie breakfast burrito.
When you want fresh, inspired brunch options and a family-friendly atmosphere, the Briarpatch is the place to go.
Address: 252 N. Park Ave Winter Park, Fl, US, 32789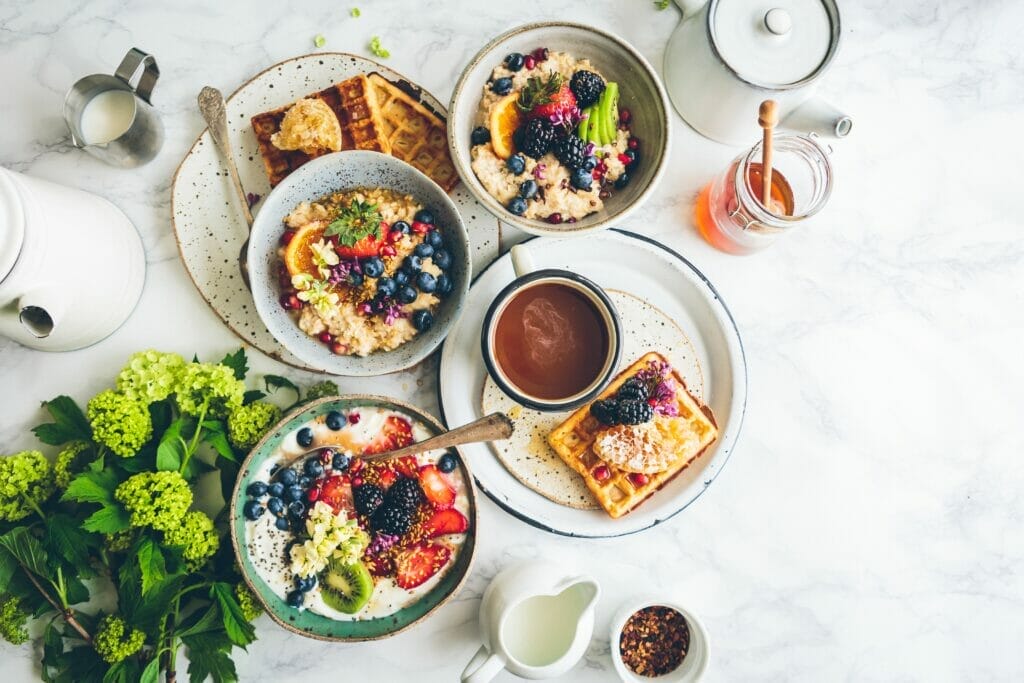 4. Bagel King
With both breakfast and lunch options, Bagel King is a fantastic option when you want brunch in Orlando at reasonable prices, in a casual atmosphere, and of course, with the best bagels in all of Orlando.
There are a few Bagel King locations in Florida, with the address for my favorite being in Casselberry.
Both indoor and outdoor seating allow you to get the atmosphere you want, and you can easily pull some tables together for a larger group.
Menu options include delicious bagel flavors including cinnamon glazed, everything egg, and wild berry and sea salt, and you can make it into a bagel sandwich or enjoy it as a side to your bacon and eggs.
Lunch options include amazing sandwiches, chicken club wraps, or buttermilk chicken, so everyone has plenty of options when it comes to that time in between breakfast and lunch, depending on which way they want to go!
Address: 1455 Semoran Blvd #113, Casselberry, FL 32707, United States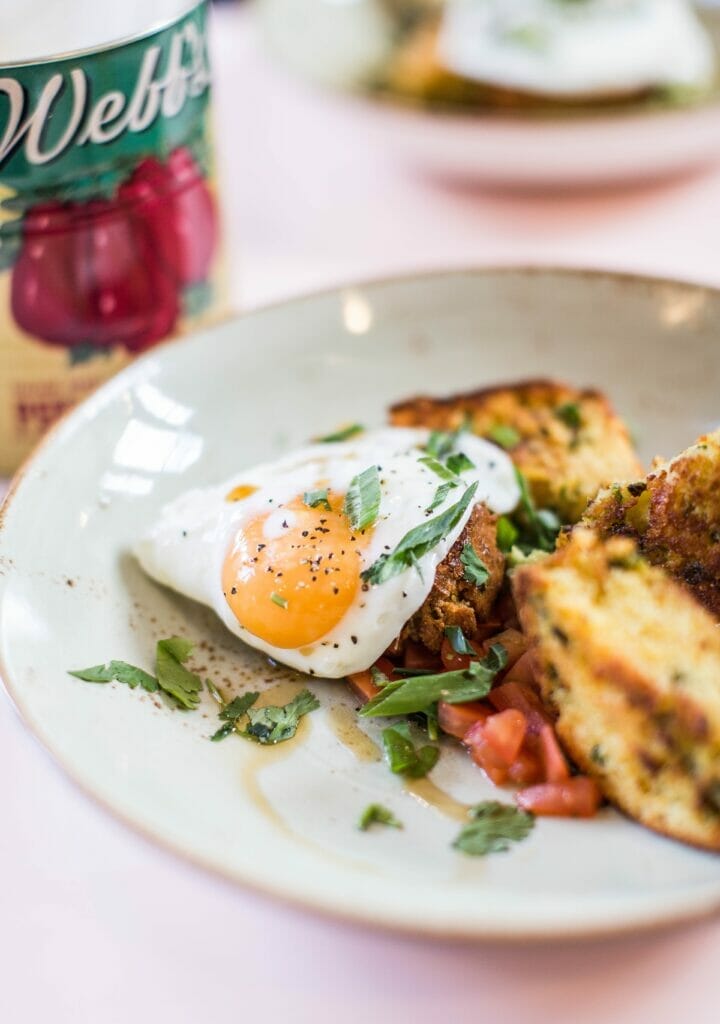 5. White Wolf Cafe
The White Wolf Cafe is one of the most charming brunch places in all of Orlando, with eclectic decor and gorgeous lamps hanging from the ceiling.
The atmosphere is cozy, while still being bright, and people flock to it all days of the week, but especially for a weekend brunch.
Brunch options include traditional pancakes, smothered in maple syrup and dripping with flavor, or more unique options like the crab cake eggs benedict.
Try the quiche if you're trying to keep it light, or dive into some biscuits and gravy with eggs your way.
If you're wanting to err more on the "lunch" side of brunch, you can choose from savory meals like BLTS, a build-your-own-burger, and the soup of the day.
A mimosa will help add a little festivity to your brunch, or enjoy an iced coffee to get you going.
Address: 1829 N Orange Avenue, Orlando, FL, 32804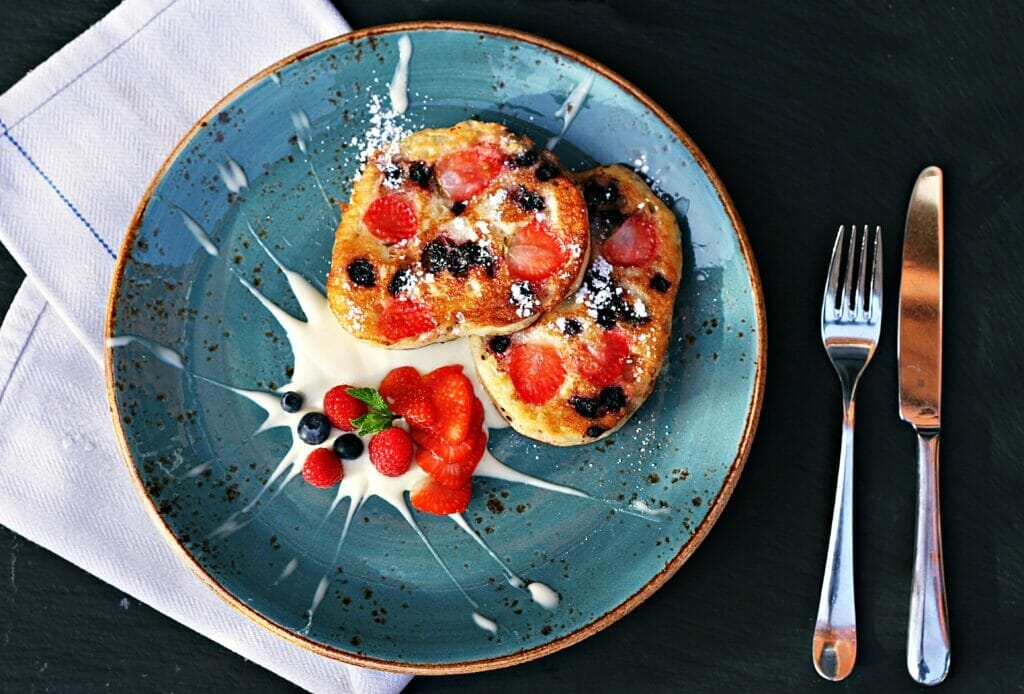 6. Johnny's Diner
When you're wanting a classic diner experience with those iconic plastic cups, ketchup in a glass bottle, and homecooked favorites, look no further than Johnny's Diner.
With both breakfast and lunch options, you can visit during that brunch sweet spot and keep everyone happy with their choices.
Enjoy blueberry pancakes, homemade hash browns, or biscuits and gravy, or opt for a meatloaf sandwich, onion rings, or a greek salad.
The coffee is great, the price is easy on your wallet, and the friends and conversation that have been born out of brunch at Johnny's are ever-lasting.
It's simple, it's hometown service, and they know how to manage a busy morning in their small dining room with ease.
Address: 104 S Semoran Blvd, 32792-4400 Winter Park, FL, US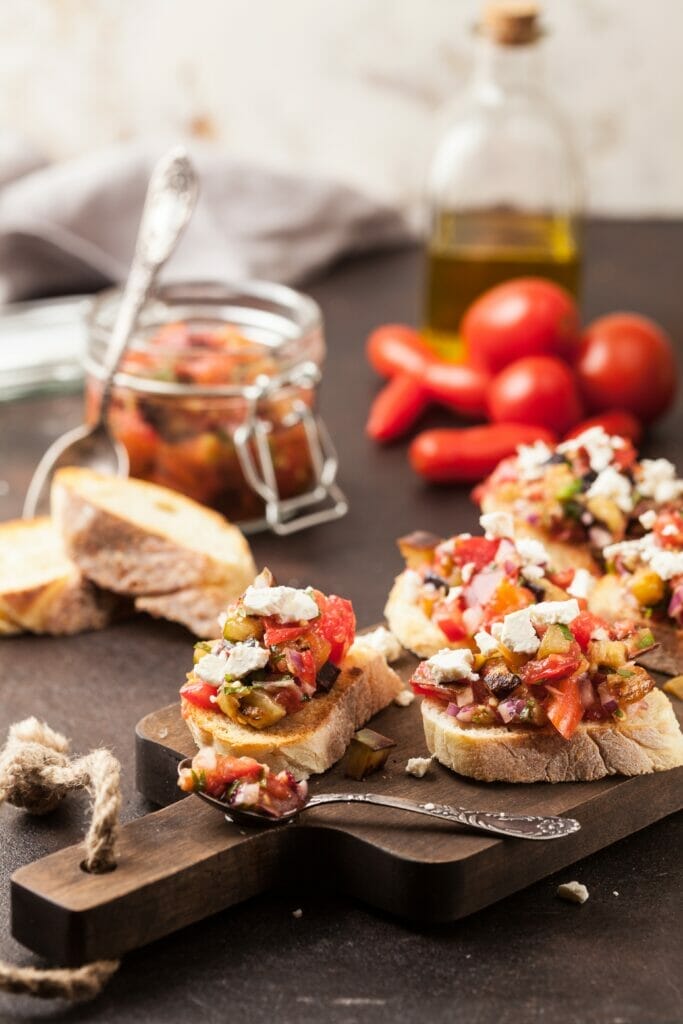 7. 903 Mills Market
Known to locals as just "903 Mills," 903 Mills Market is a friendly deli serving up all kinds of delicious treats, including brunch options in Orlando!
On Sunday, the breakfast menu extends until 4pm and you can try the Monster Bagel, with roast beef, provolone, egg, and more, or try the cinnamon swirl French Toast.
Lunch options include incredible flatbreads with unique flavors like Thai chicken or chicken pesto, and the salads and sandwiches menu is what all of your brunch dreams are made of.
A dedicated kid's menu gives them some options more suited to their tastes so you can make it a family affair, and there is always some new and homemade dessert like s'mores brownies or strawberry nutella brownies that will give you the perfect note to end on.
If you want a local brunch experience near Orlando, 903 Mills is it.
Address: 903 S Mills Avenue, Orlando, FL, 32806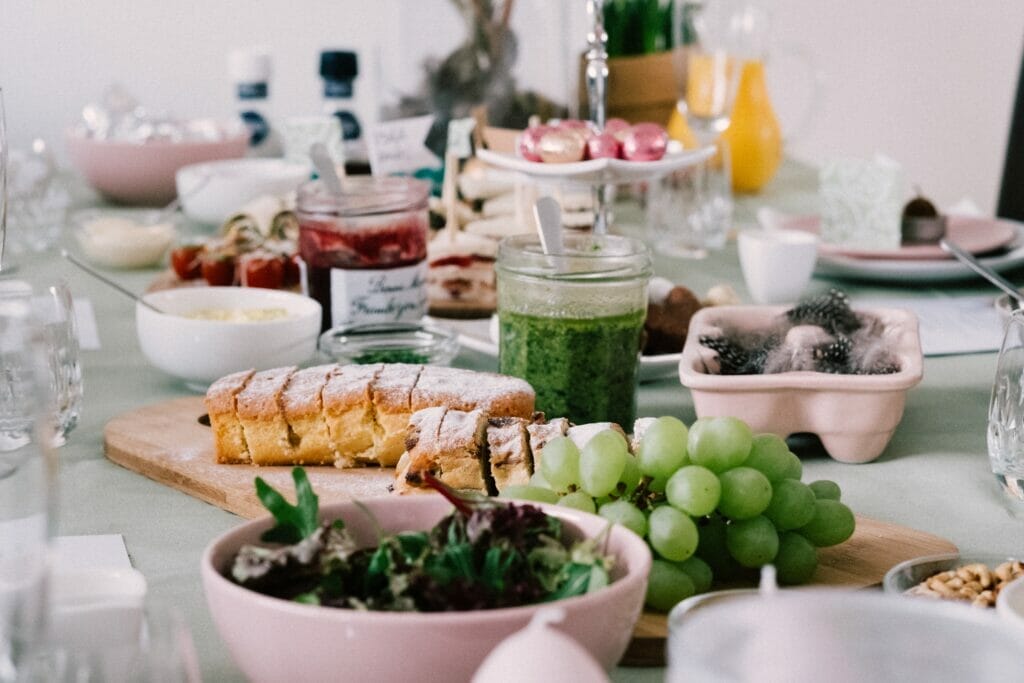 8. Foodies Cafe Orlando
With a cute cafe setting, Foodies Cafe is known for being a great place to catch up with friends or bring a book and catch up on your reading with a cup of coffee in hand and some amazing food on your plate.
When it comes to brunch, Foodies Cafe offers both breakfast and lunch, though not overlapping, so you can easily choose to have a late breakfast until about 11am or an early lunch beginning at 11.
The earlier brunch or breakfast foods include the classic croissant breakfast sandwich or chicken and waffles (one of the most popular brunch choices out there), or you can wait a bit and then have a delicious Philly Cheese melt or grilled cheese sandwich to come after your eggs!
The kitchen is small and all food is cooked to order, so settle in for a wait while Foodies Cafe ensure you have delicious and freshly prepared food.
Address: 436 B S Parramore Avenue, Orlando, Florida, US, 32805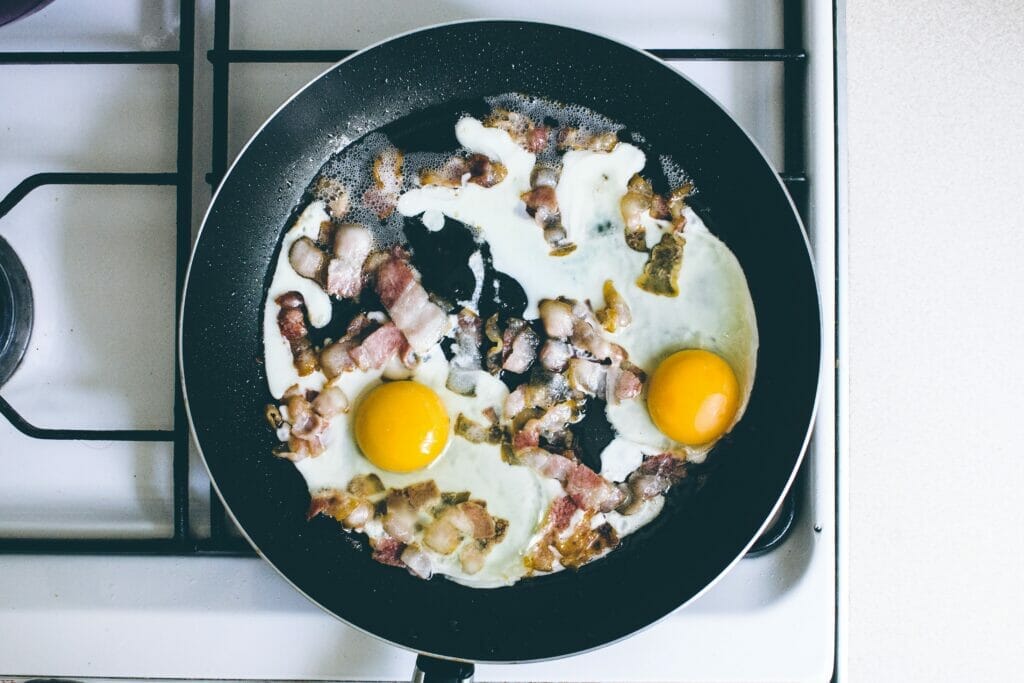 9. The Glass Knife
When you want to brunch in Orlando in style, the Glass Knife is the first place to look.
This gorgeous restaurant features amazingly beautiful and delicious family recipes, and a love for all things food, conversation, and friends.
Here, you'll find a weekend brunch that specifically caters to the brunch crowd, where you just want to spend a lazy Sunday dining on that combination of breakfast and lunch and lose all track of time.
Try the incredible baked apple french toast, or keep it classic with eggs benedict.
For a more lunch-inspired meal, go for the roasted turkey club or the Mediterranean salad.
Bring your best friend for a catch up, or have an elegant meal out with the family after you stroll Winter Park's Park Avenue, but whatever you do, make sure to leave room in your stomach because you're definitely going to need it.
Address: 276 S. Orlando Avenue, Winter Park, Florida, 32789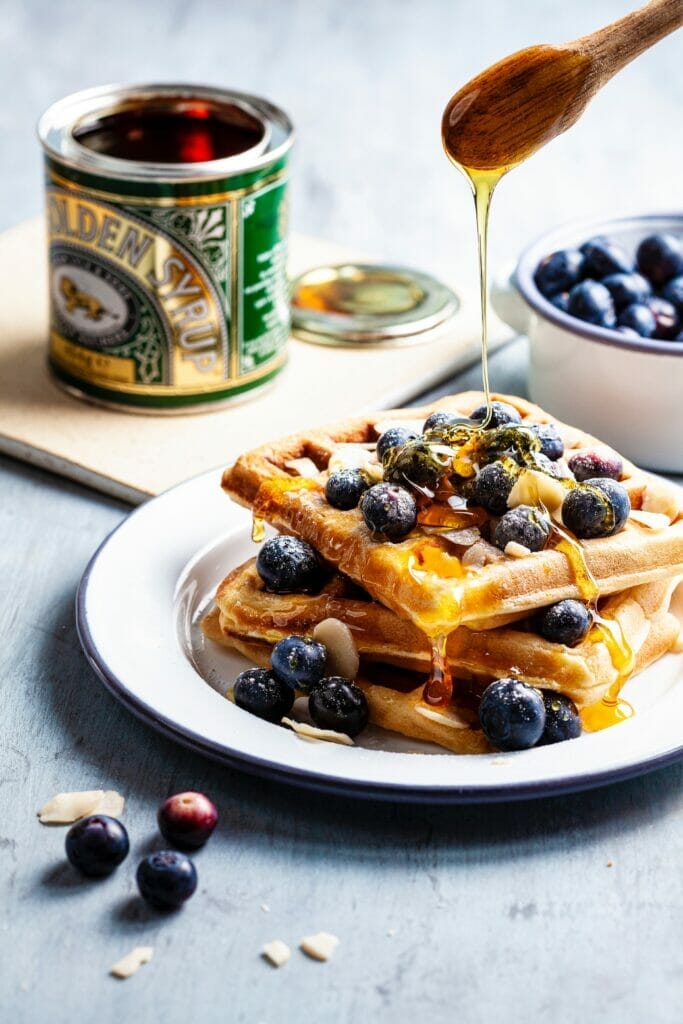 Hey! Want more Orlando content? Check out these guides!
Get the All-American Travel Secrets!
Don't miss out on America's hidden gems!