With over 75 million visitors a year on average, Orlando, Florida is a world class destination and pretty hopping every month of the year.
But what's the best time to visit Orlando?
The best time to visit Orlando will depend on what you prioritize, but overall the best month to visit Orlando is January.
In this guide to visiting Orlando, we'll breakdown the best time of year to visit Orlando depending on your preferences, and I'll talk about why January is the best time to visit Orlando.
At the end of the day, any day you can spend enjoying Orlando's many attractions, theme parks, restaurants, and family-friendly fun is going to be your family's own best time to visit.
This is a destination that is open year-round, with no winter closures to its major attractions!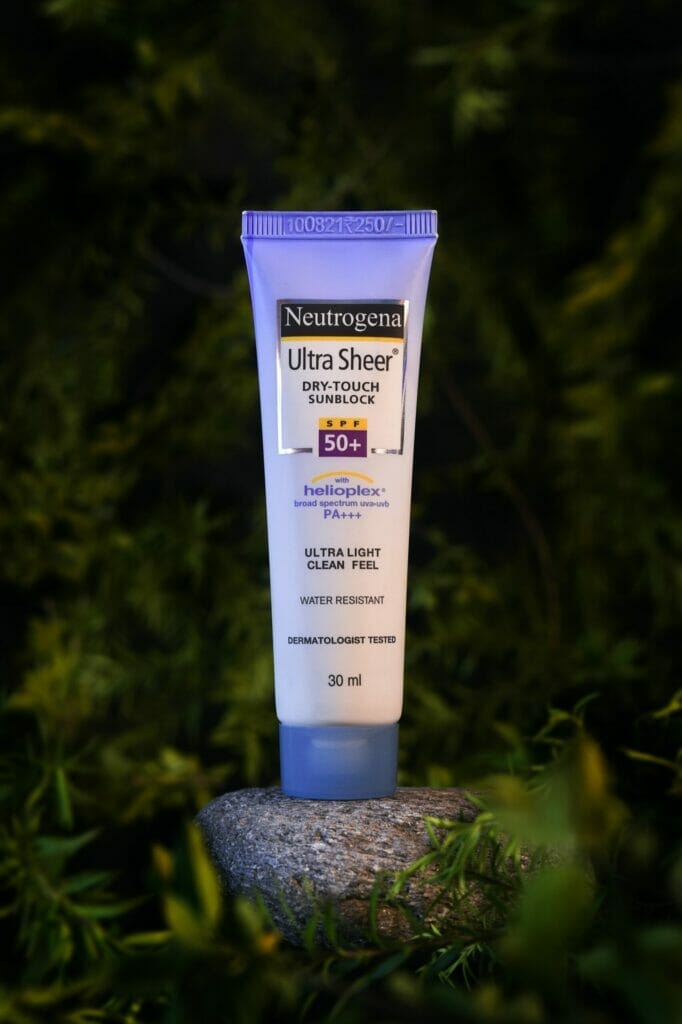 🧴 Don't forget to pack reef-safe sunscreen like this one (our favorite).
Florida is next-level sunny all year and you'll want to keep your skin protected at all times!
Quietest Time to Visit Orlando
If you're hoping for the quietest time to visit Orlando to figure out when to visit Orlando, many people automatically assume it will be the winter because many other destinations get quieter in the traditional winter months.
However, that couldn't be further from the truth because of such a thing as "snowbirds" and also the uptick in people over the winter months elsewhere who want some sun on their face.
"Snowbirds" are people who spend their winters in Florida, but then head back up North or wherever they are from during the other seasons, and they are a huge boom to Orlando's economy in the winter.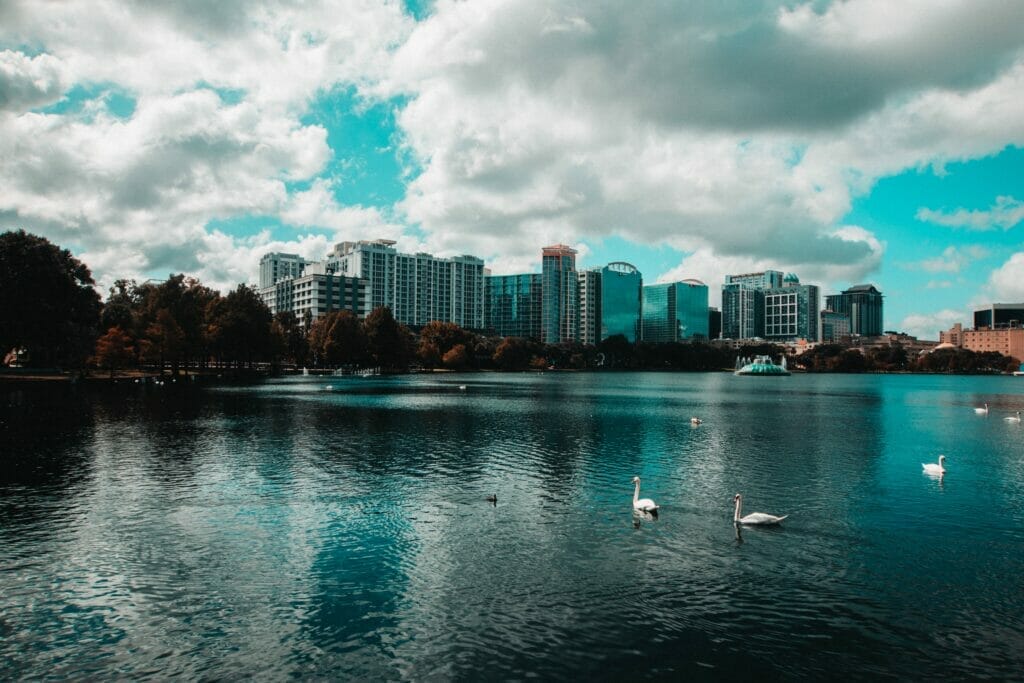 So if the winter isn't the quietest time to visit Orlando, than what is?
April to June is the best time to go to Orlando if you're hoping for the lowest crowds, outside of major holidays.
Again, that's not to say that it won't be busy, but it will be less busy than other times of the year.
This is evidenced by the Visit Florida tourist numbers for April to June, which are the lowest for both domestic and international visitors.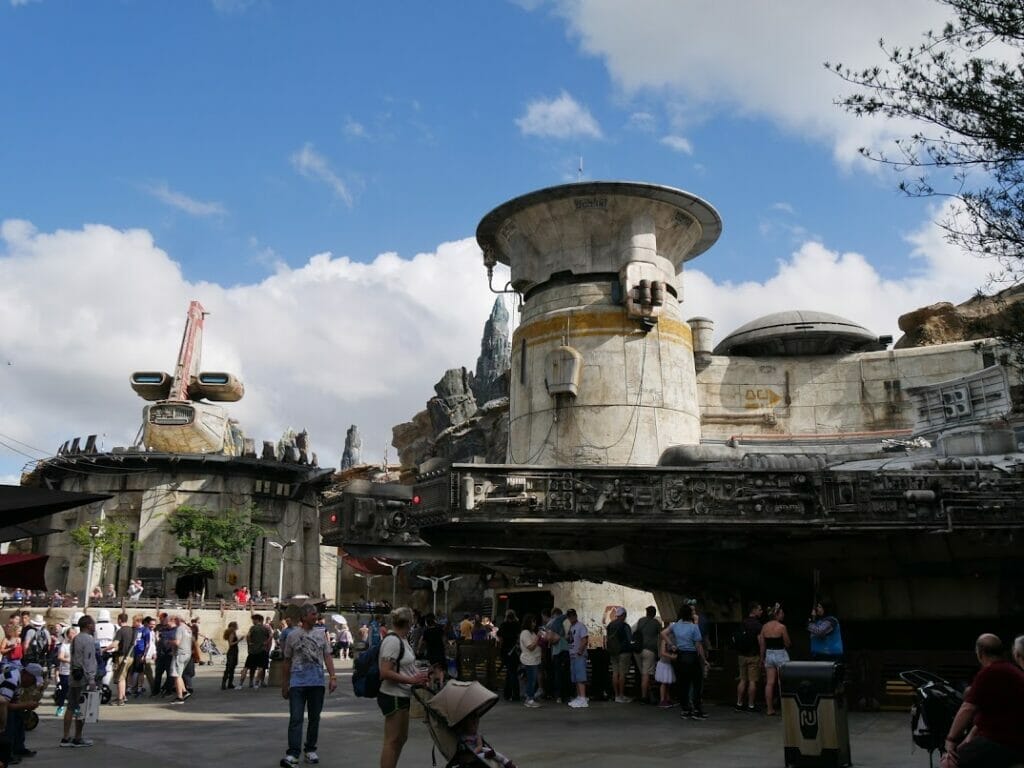 Cheapest Time to Visit Orlando
Let's say you're not worried about crowds, but the money!
When should you visit Orlando for the cheapest deals?
After years and years of planning trips to Disney World and visiting Orlando at all times of year looking for cheap things to do in Orlando, I've found that the cheapest time to visit Orlando is going to be from mid-January until about the end of February.
Why?
Well, Orlando is such a family-friendly place that much of its audience is families with kids.
Families don't often want to take the kids out of school right after Christmas break, so you have less demand from visitors right after New Years and into February, picking back up again with Spring breaks and Easter.
If you visit New Year's week, that will be one of the most expensive time for many Orlando attractions, but get to that first week of January when most kids are back in school, and suddenly places like Disney World and Universal have deep discounts to try and attract people.
Top Tip!
Did you know that you can get great deals on renting DVC points in late January, as there is less demand for them? Read more on how to rent DVC points to save money at Disney World with this guide.
Best Time to Visit Orlando for Good Weather
There are a few considerations to take into account when thinking about the best time to travel to Orlando based on the weather.
Firstly, it matters if you prefer the heat or the cold and what kind of weather you find to be the "best," which can be entirely subjective.
But if you're looking for the middle of the road with good sunshine, not as much humidity, low hurricane chances, and great temperatures, March and November should be on your list.
Why these times?
Well, Florida in the winter is very volatile, mostly warm but can have a freeze overnight without much warning, so December through February are out.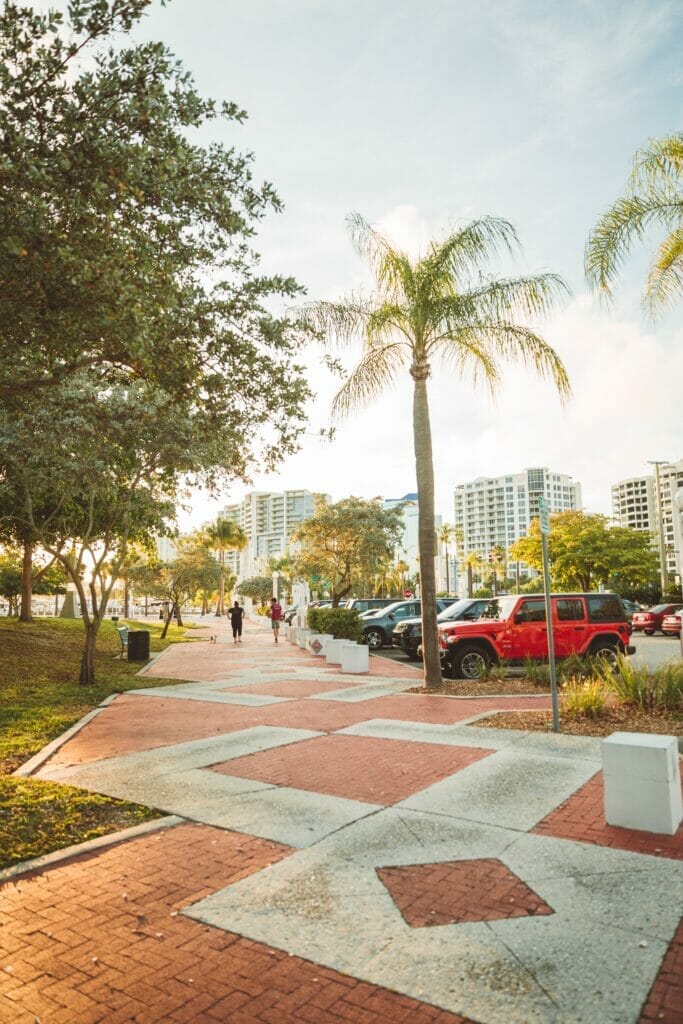 But Florida's summer and early autumn months bring insane heat, horrible humidity, and the chance of a hurricane barreling towards you.
March and November are outside of major hurricane season, the temperatures are about 55 F to 77 F and it's Florida, so the sun is obviously shining.
It's also outside of the summer thunderstorm season, which brings torrential rain and storms for most afternoons in the summer months.
This is great news for those planning to spend Spring Break or Thanksgiving in Orlando, as it may not be the cheapest time to visit Orlando, but the weather should work in your favor if you like it mild and pleasant.
Best Month to Visit Orlando with Kids
If you're wondering about the best time to visit Orlando with kids, February is it.
Why?
Well, not only is the weather going to be mostly agreeable without the oppressive heat of the summer (which can be hard for the littles ones to deal with), but it means you can send them back to school for a month or so after Christmas vacation and not take them out of school again right away.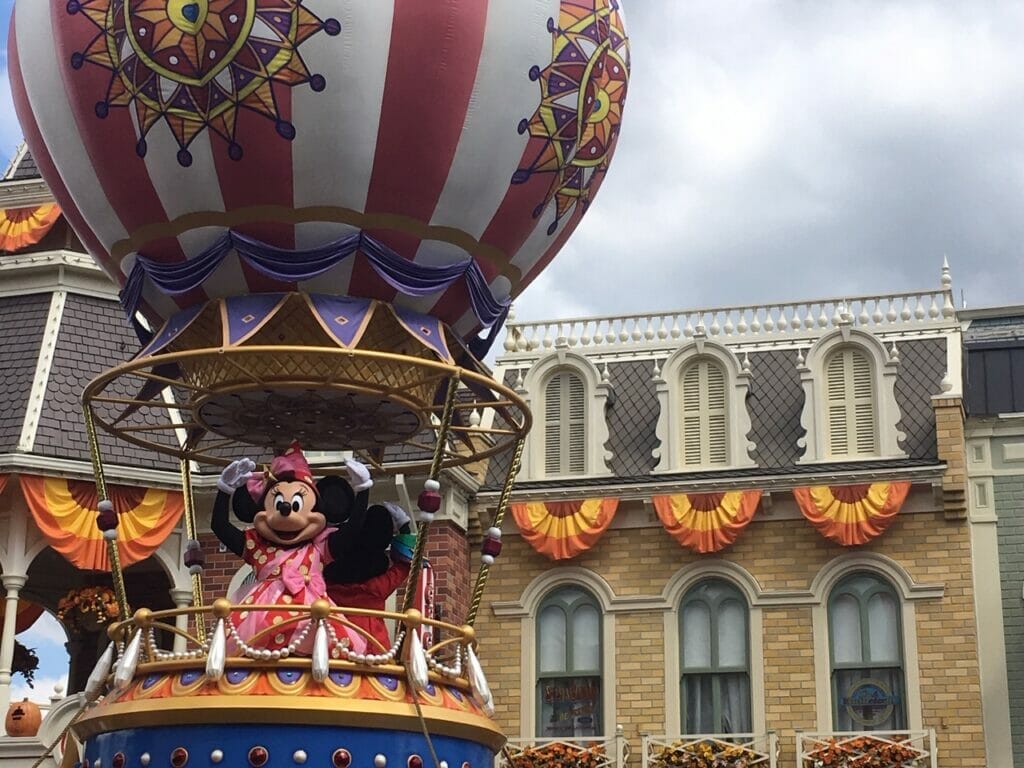 You also won't risk hurricanes, you can find some good family deals, and you haven't yet hit the crowds of Spring Break or the holidays like Easter and Mother's Day.
As far as swimming goes, if you're from a colder climate, you should be able to swim in February in some of the heated pools at the Orlando hotels, though it's not quite swimming in the ocean season unless you're really brave and taking a day trip from Orlando.
Best Time to Visit Orlando Overall
If you have to pick just one month that's the best month to visit Orlando, taking everything into account, it's January.
You may have some colder temperatures, but you can just as easily have absolutely gorgeous weather, and those from colder climates will be happy walking around in shorts and T-shirts through much of January (check out this Orlando packing list to make sure you've got the right clothes.)
You're so far out of hurricane season that it's not even a threat.
After New Year's week, you've got some of the lowest crowd times at the theme parks as the kids go back to school, which brings major deals and discounts.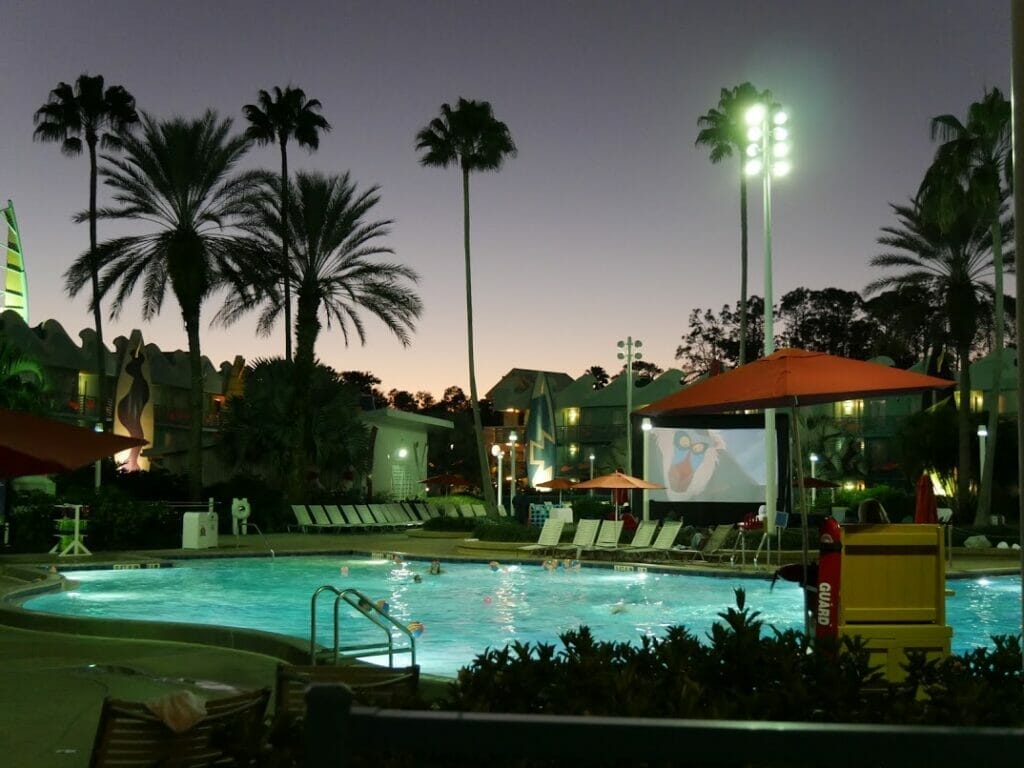 And, well, when the rest of the country is plagued with blizzards and grey days, Orlando is awash with sunshine in January and enough Vitamin D to carry you through the rest of the winter.
It also means that so many of the festive decorations, at least in the first few weeks, will remain up so you can have a bit of a late Christmas celebration or still enjoy resort hopping and seeing all of the beautiful decorations at the Disney resorts.
What else should I not miss in Orlando?
If you're visiting Orlando soon, here's a very brief rundown of a few of my other favorites to make sure you don't miss anything!
Hey! Want more Orlando content? Check out these guides!
Get the All-American Travel Secrets!
Don't miss out on America's hidden gems!