The question of the best Disney value resorts and best Disney value hotels is up for debate, depending on what your needs are.
Each of them, really, wins the race in different categories, including the often maligned All-Star Sports!
I've also written about the best Disney Deluxe resorts if you want to compare.
Want insider Disney tips from an expert?
Join 4,000 others in weekly guides to Disney's hidden secrets, gems, and money-saving tips!
Pssst – this printable Disney scavenger hunt is amazing
Since you're already looking up Disney guides, I just wanted to make sure you knew about this printable Disney World scavenger hunt created by a lifelong Orlando native and Disney World fan.
There are over 60 challenges with a full answer key and both Family and Grown Up versions and a bonus Disney Springs hunt for your non-park day!
What to Pack for a Value Resort
Value resorts come with most of the amenities you'll need, but there are just a few things I like to pack in addition.
Best Disney Value Resorts Explained
If you're not already in the know about Disney's resort categories, the Values are the least expensive (most times) of the three categories and are all laid out in a motel style with exterior hallways.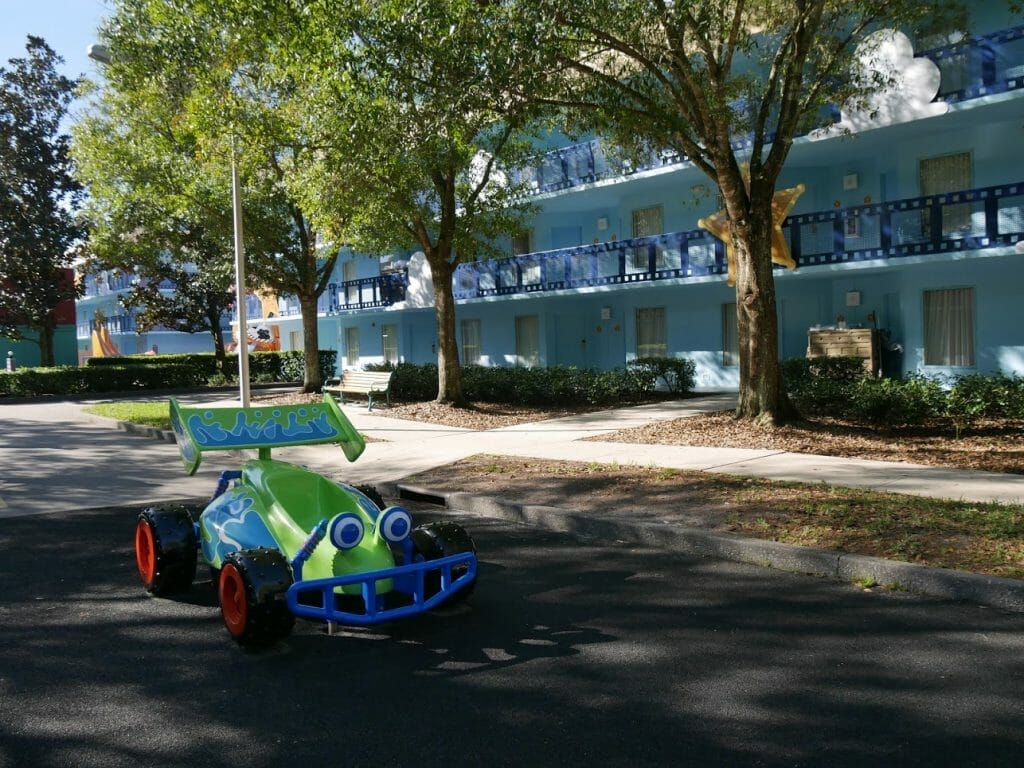 In general, the rooms at the value resorts are all clean, safe, and tend to have the most "in your face" theming (we'll talk about that more down below).
The value resorts are…
Any of them are a great choice for those with children who will appreciate the larger-than-life characters, those wanting to save a bit of cash but still have the perks of staying on-site on Disney property, and people who may have a longer reservation booked at a Deluxe like Animal Kingdom Lodge, but just want a place to rest their head for their first evening if they arrive late.
These aren't the resorts for you if you plan on spending a lot of time at the resorts, relaxing.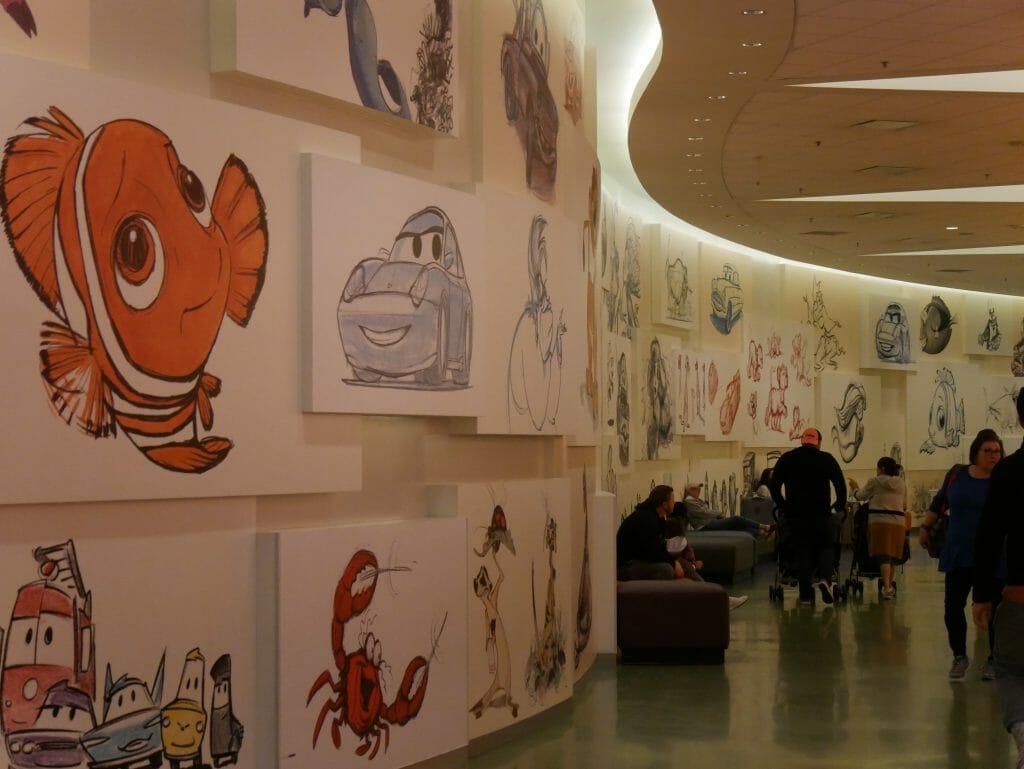 They also aren't your best choice if you prefer a more upscale vibe or rooms with interior hallways.
That being said, Disney's value resorts fill a market and are always in demand.
In fact, my family almost exclusively stayed there when I was growing up and I have fond memories at many of them.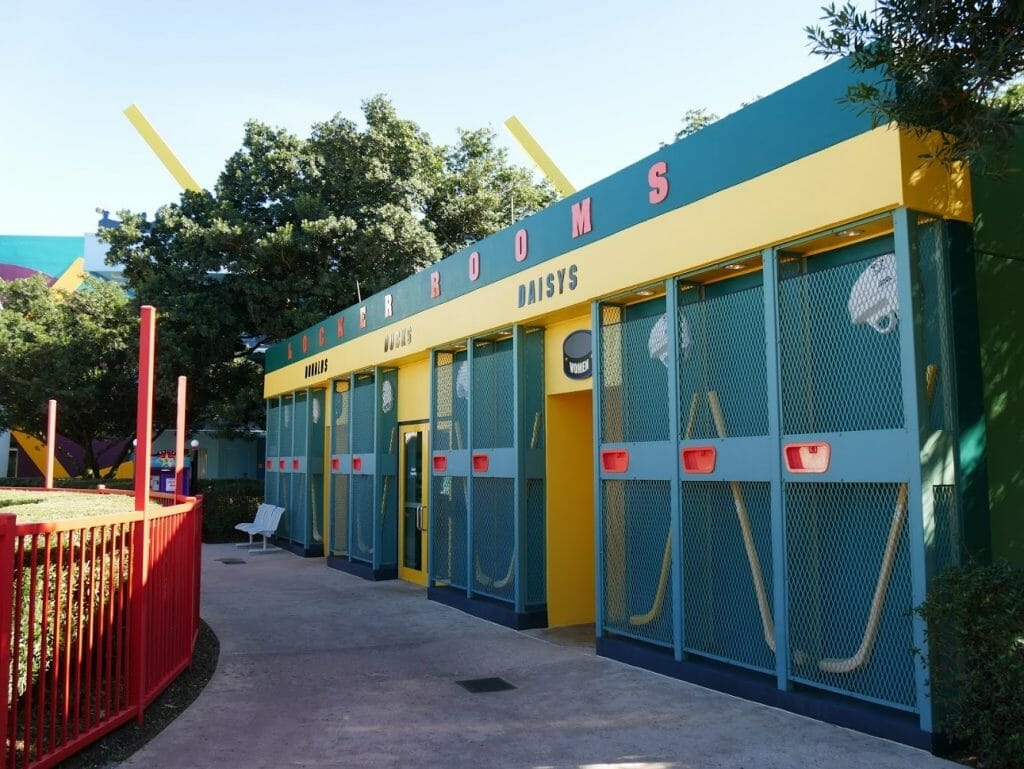 Disney Values are some of the best Disney resorts for kids, and the best Disney resorts for toddlers.
So, here we go, here are the best Disney value resorts!
Best Disney Value Resorts for Families
"Disney's Value resorts" are all perfect for families, you might think.
And yes, this is true, but when thinking about planning a family vacation, it's important to pick something that the most people in your party have an interest in.
So my top pick for this category would be Disney's Art of Animation (filled with hard-not-to-love Disney themes such as Lion King, Little Mermaid, Finding Nemo, and Cars).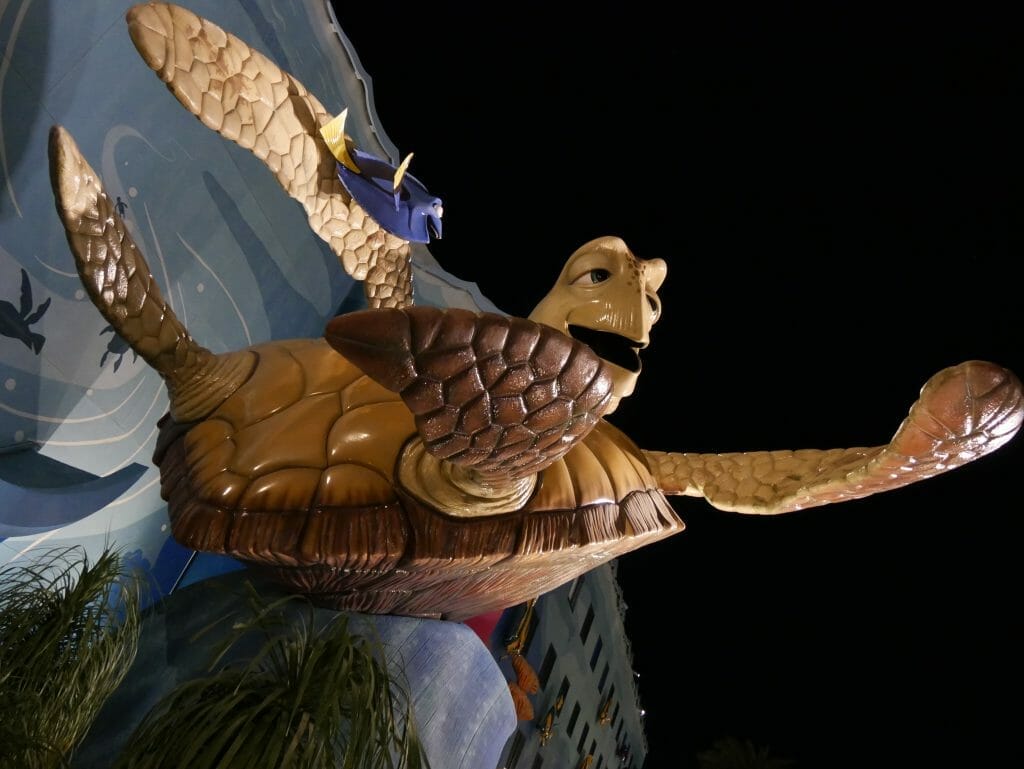 Check out our full Art of Animation review for more information on why this is a must-stay.
If you've got a slightly older crowd and your children are grown, then Disney's All-Star Movies is a close second.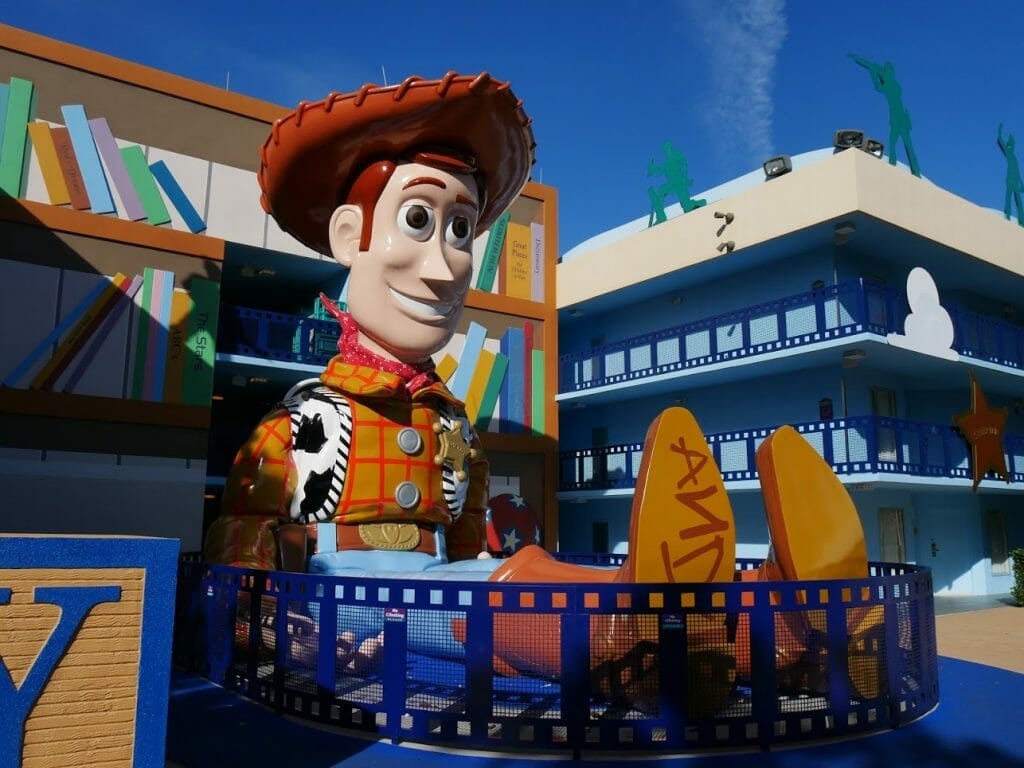 Here, you'll find that past Disney hits such as the Mighty Ducks and Herbie the Love Bug feature prominently alongside more popular movies like Toy Story.
Over the years, this has become more of a "nostalgia" resort for many, so try and gauge what movies your family will know before booking the resort.
I've got plenty of more pictures in the ultimate All-Star Movies review.
In my opinion, All-Star Music, All-Star Sports, and Pop Century don't have "across the board" theming that would appeal to the vast majority of any group of people.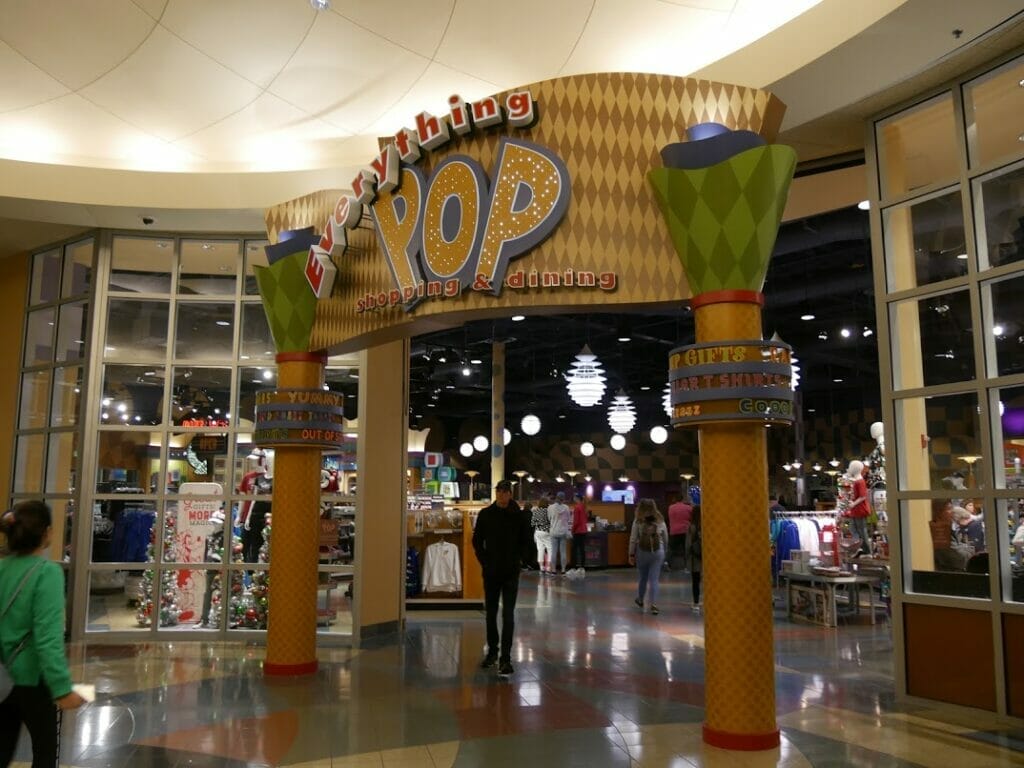 If you're a huge music or sports family, then of course, you know your people best and you may find that one of those works better for you.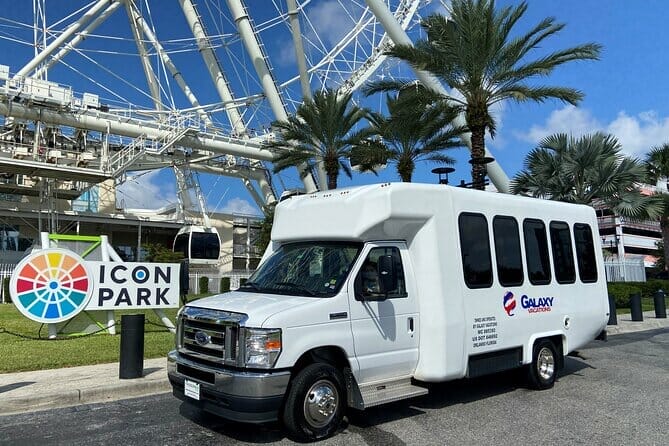 🚌Not renting a car in Orlando?
My favorite shuttle to get from the Orlando airport directly to Disney World is this one with a ⭐⭐⭐⭐⭐ rating.
Best Disney Value Resorts for Families of 5
All of the standard rooms in Disney Value resorts sleep 4 people to a room.
This means that the competition to be the best Disney value resort for a family of 5 is limited to just All-Star Music and Art of Animation.
Art of Animation is the newer resort by a landslide, and has family suites in the Lion King, Finding Nemo, and Cars section.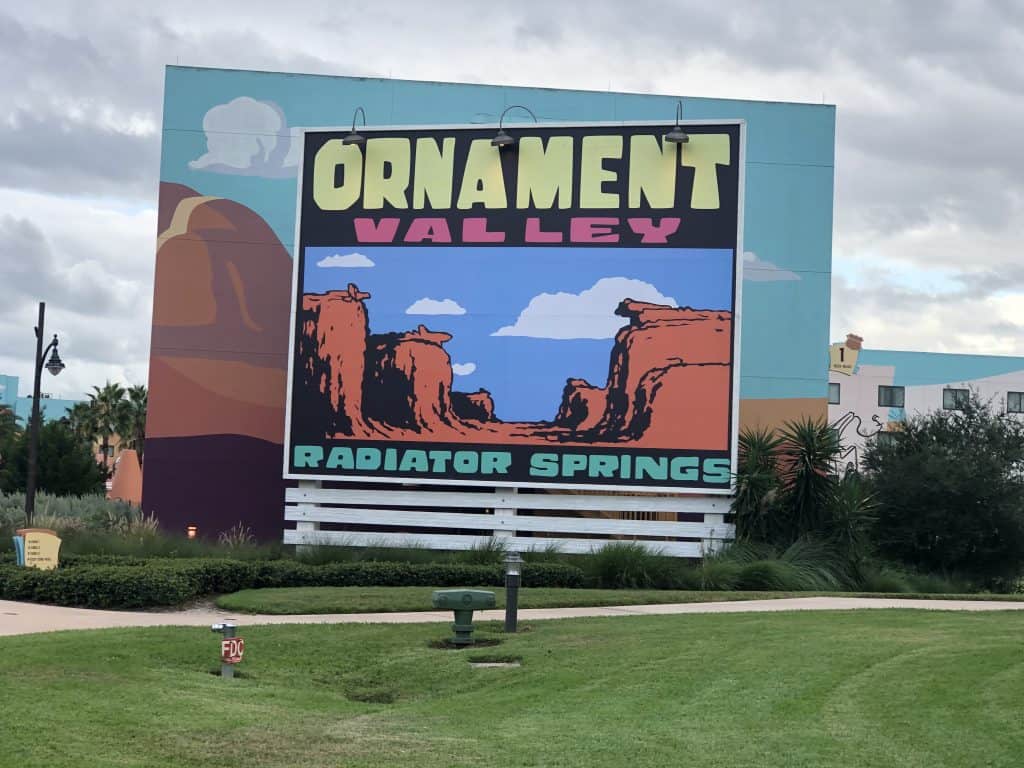 This resort wins in enough other categories (including theming and its fabulous food court) that this would be my top pick for families of 5.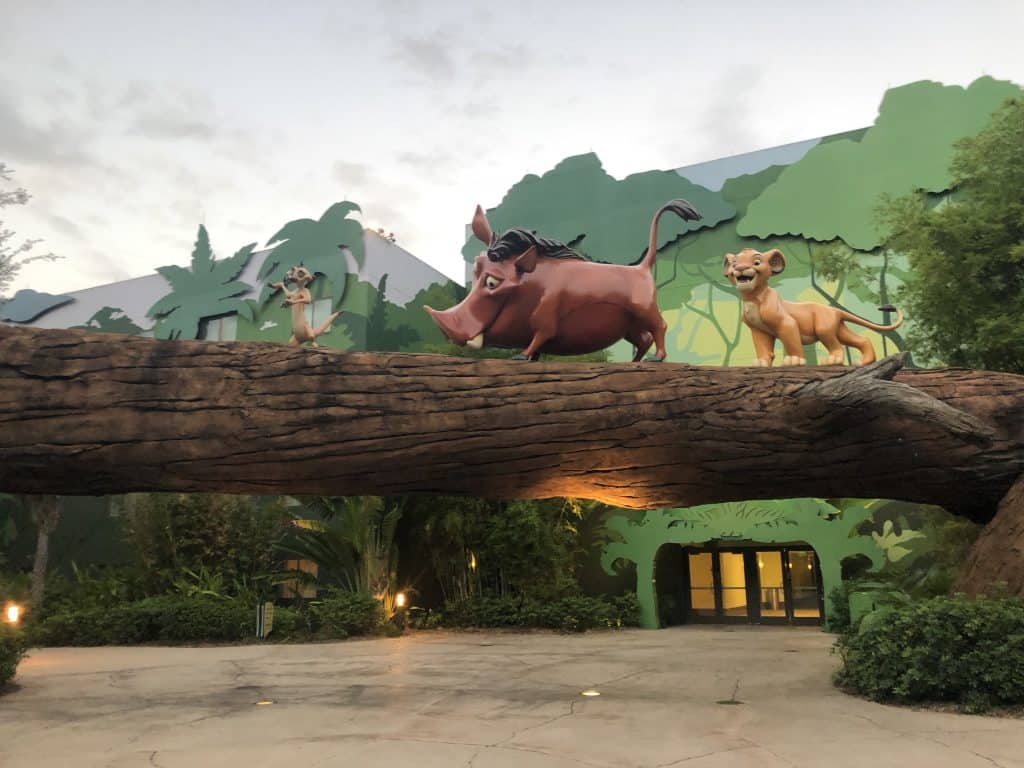 Each room has a separate bedroom and a fold-out bed in the living room (your family will love watching as the table converts into a bed!), as well as a small kitchenette and two bathrooms.
Another option for families of 5 is All-Star Music, which has a limited number of family suites.
If you're interested in one of these, be sure to book well in advance as most of the resort is Standard rooms and they sell out of family suites very quickly.
Best Disney Value Resort Food Courts
There's absolutely no contest when it comes to picking the best Disney value resort food court.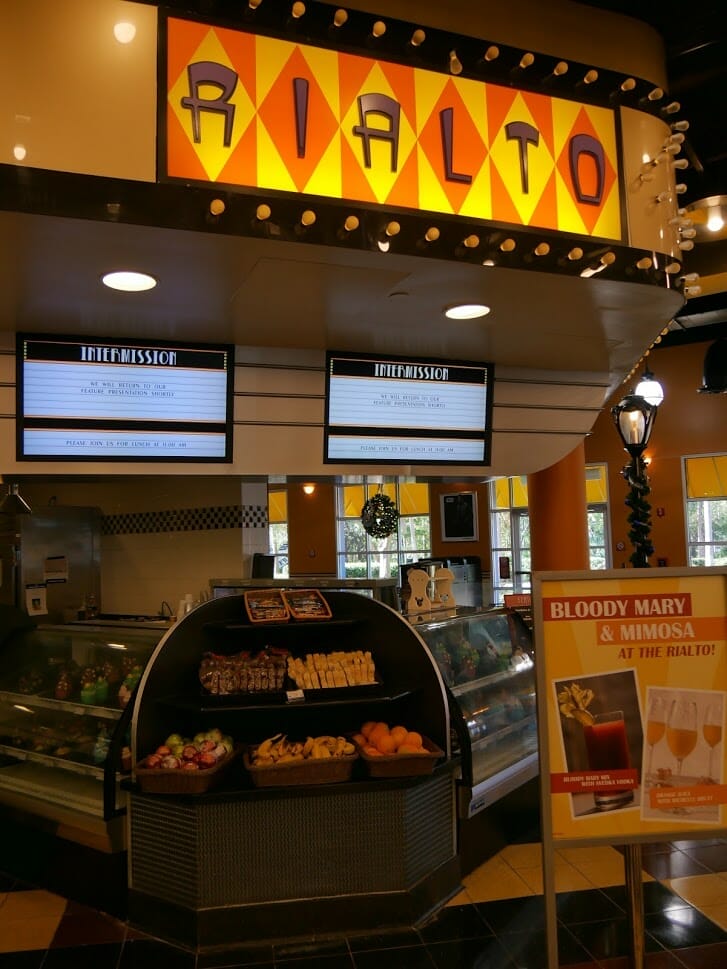 Disney's Art of Animation has arguably one of the best quick service food courts on all of Disney property, named the Landscape of Flavors.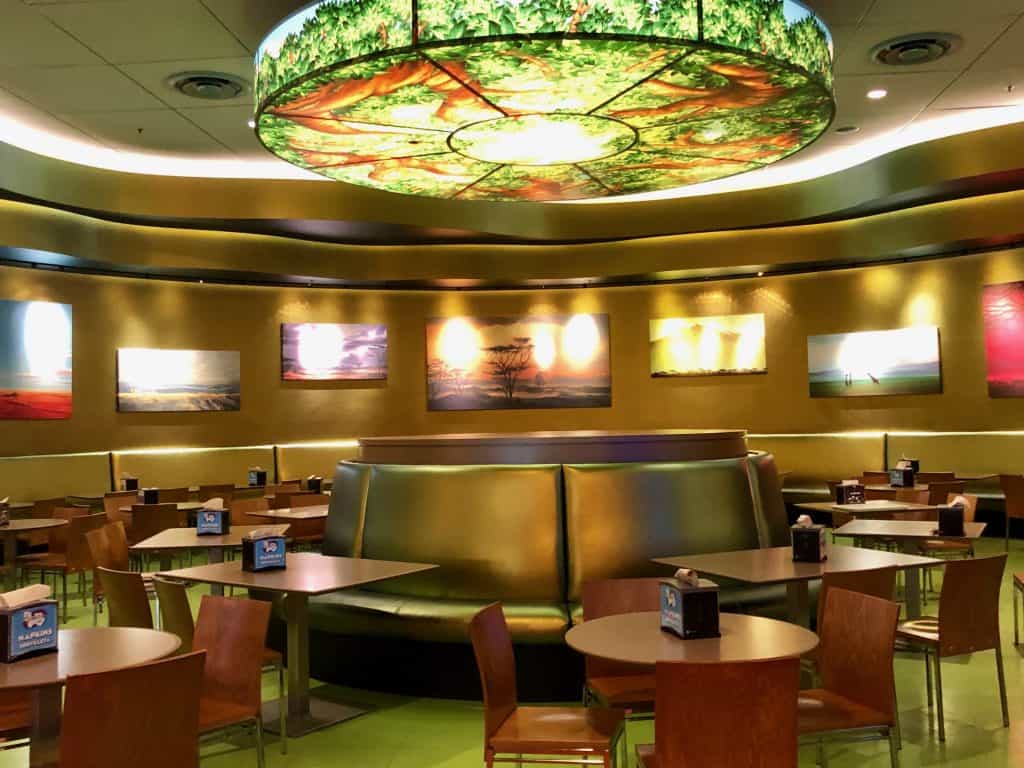 In addition to normal quick service offerings like breakfast platters, pizza, and hamburgers, there are plenty of unique choices such as fish and basmati rice, create-your-own pasta, curry chicken and beef short rib.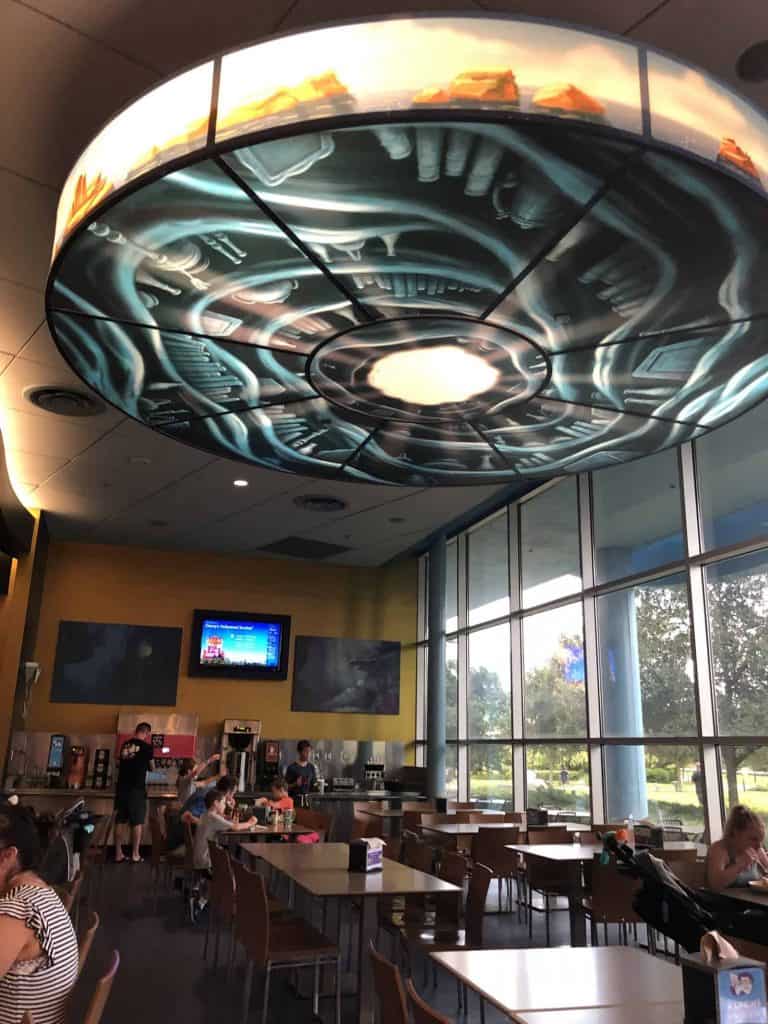 Disney's Pop Century is connected to the Art of Animation by a walkway, so you could also stay at Pop Century to take advantage of the Art of Animation food court.
Anyone can visit, but it would be very far out of your way at the other value resorts.
If you're planning on eating a lot of quick service meals at the resort or breakfast there every morning, this is a huge consideration.
Best Disney Value Resort Theming
As mentioned, Disney Value resorts have some of best theming on property as nothing about them is subtle!
These are "Disney brought to life" kind of resorts, where the theme is all Disney, all the time.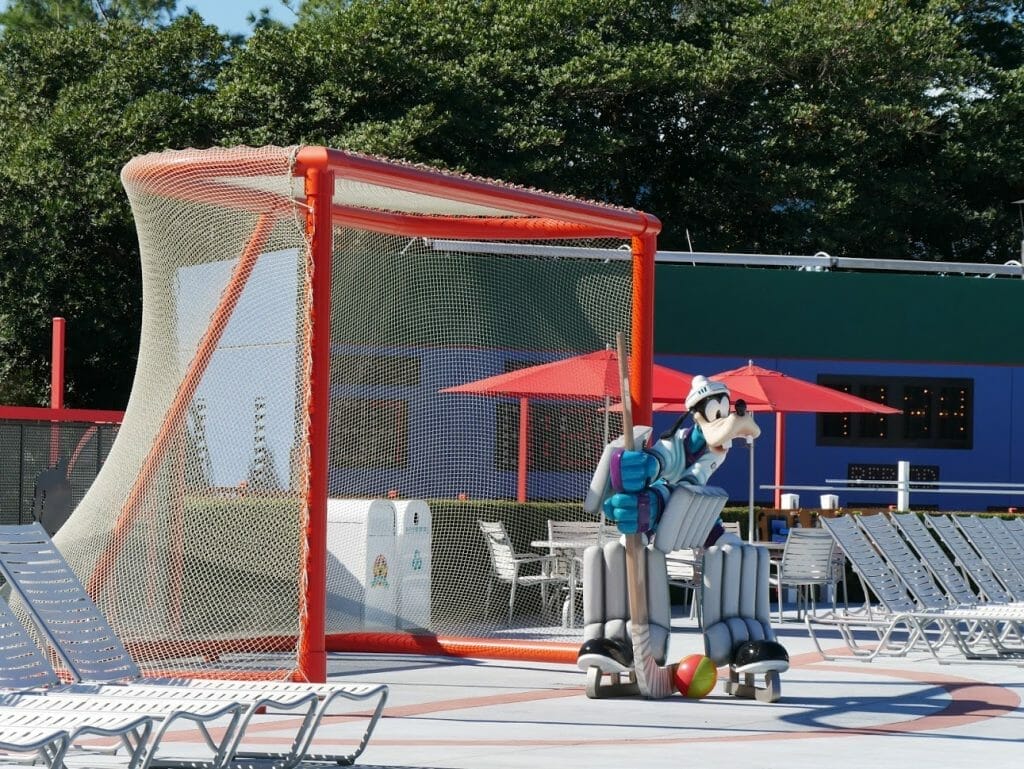 When talking about theming, it's important to distinguish between the rooms and the actual resort itself.
For the best themed rooms, you're going to want to stay at Art of Animation if you're into bright colors and full-on Disney theming (think clamshell chairs in the Little Mermaid rooms or toolbox-themed nightstands in the Cars rooms).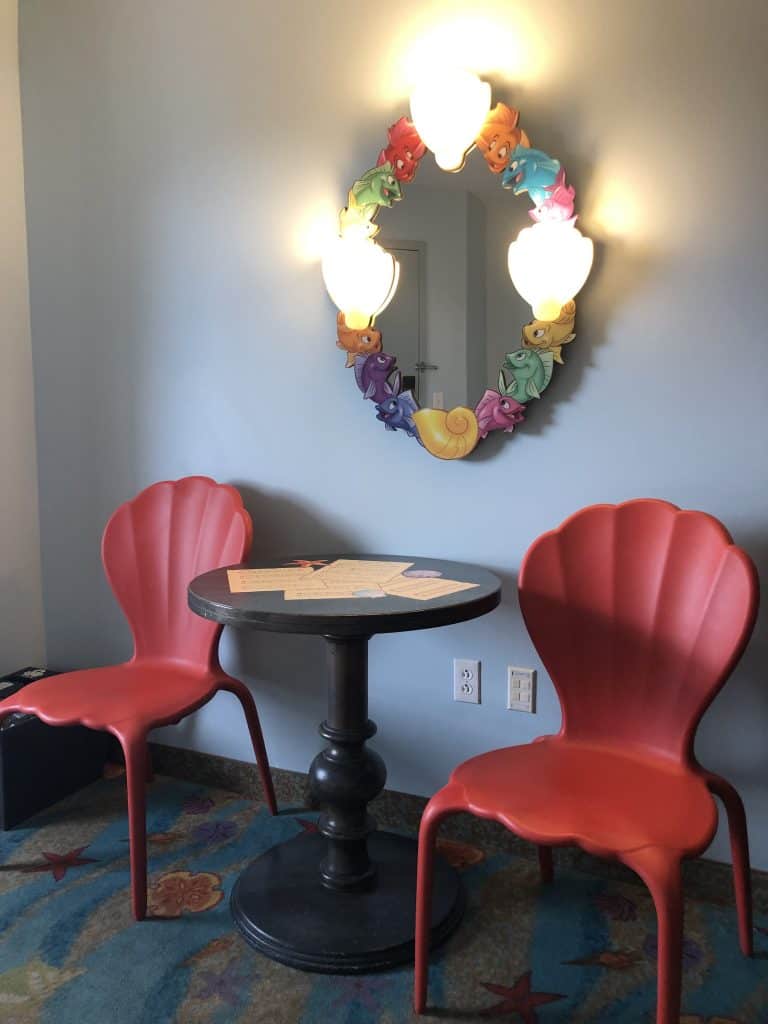 For more subtle Disney themed rooms, the newly renovated Pop Century rooms are considered sterile by some, but calming to others.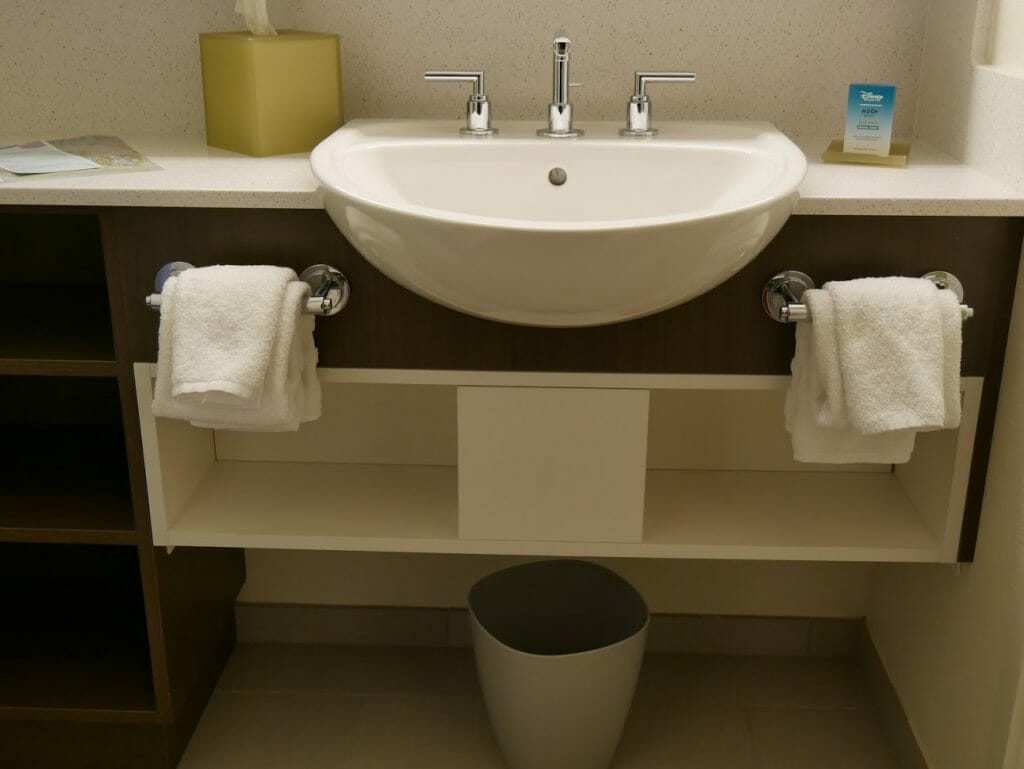 With a hardwood floor and some funky artwork, they've made the rooms a lot classier and more palatable to many.
The All-Stars have better theming on the exterior than inside the rooms, which I go more into when I discuss which All-Star resort is the best.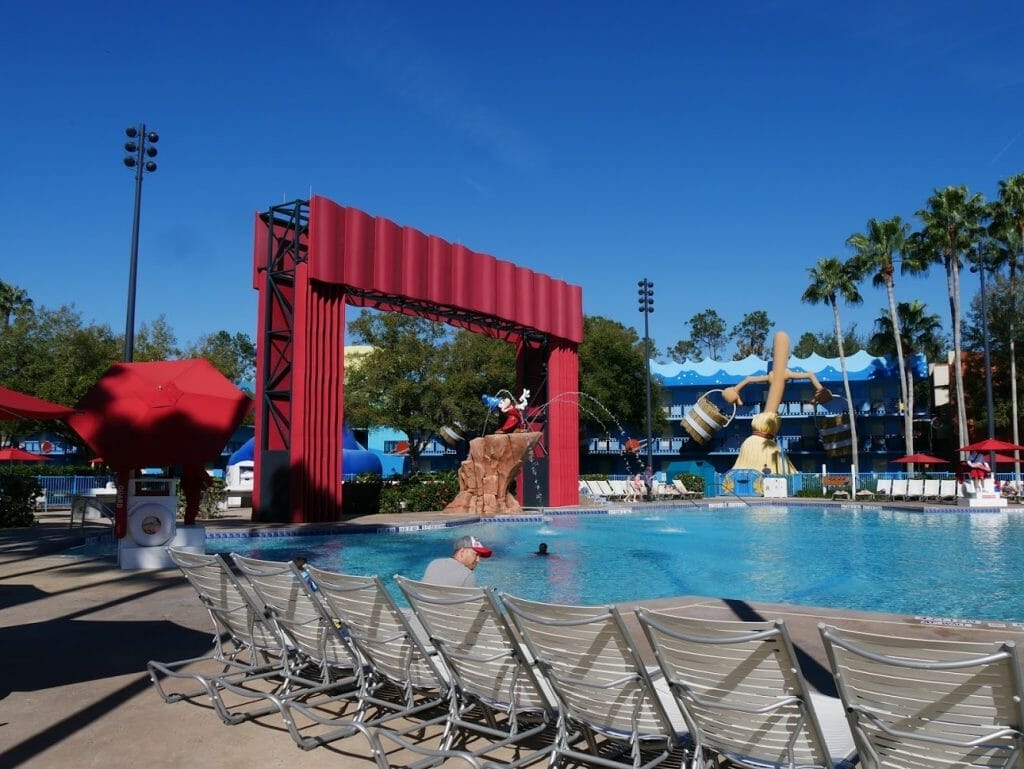 When it comes to theming around the resort, my top picks are Art of Animation and All-Star Movies.
At Art of Animation, the pools (see below) are so lovingly themed, complete with underwater sounds.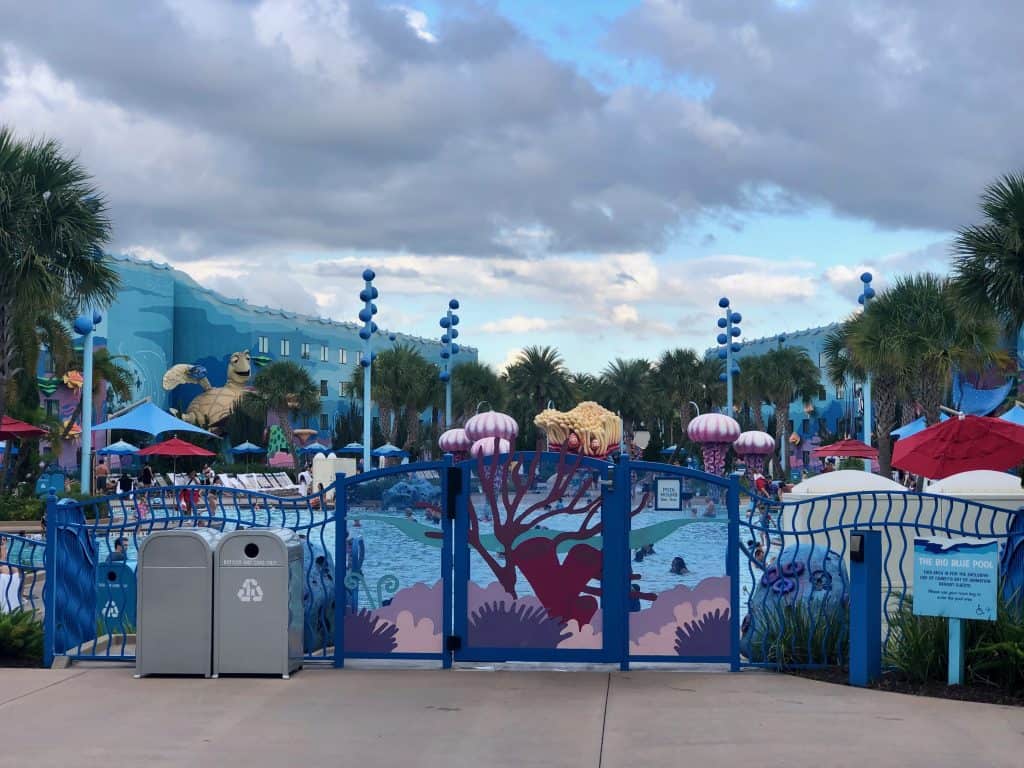 Around the resort, you'll find a giant replica of a Lion King scene, hidden jewels all around the Little Mermaid section, and a Cars land that makes you feel as if you've stepped foot in the movie.
At All-Star Movies, the outdoor theming is less immersive, but still includes great landmarks like a giant Woody doll that's as high as the building, an RC racer that you can get in and take pictures with, and plenty of other throwback movie theming to help you take a nostalgic walk around.
The pool at All-Star Movies is also ranked as one of the best pools at Disney World for the Fantasia theming.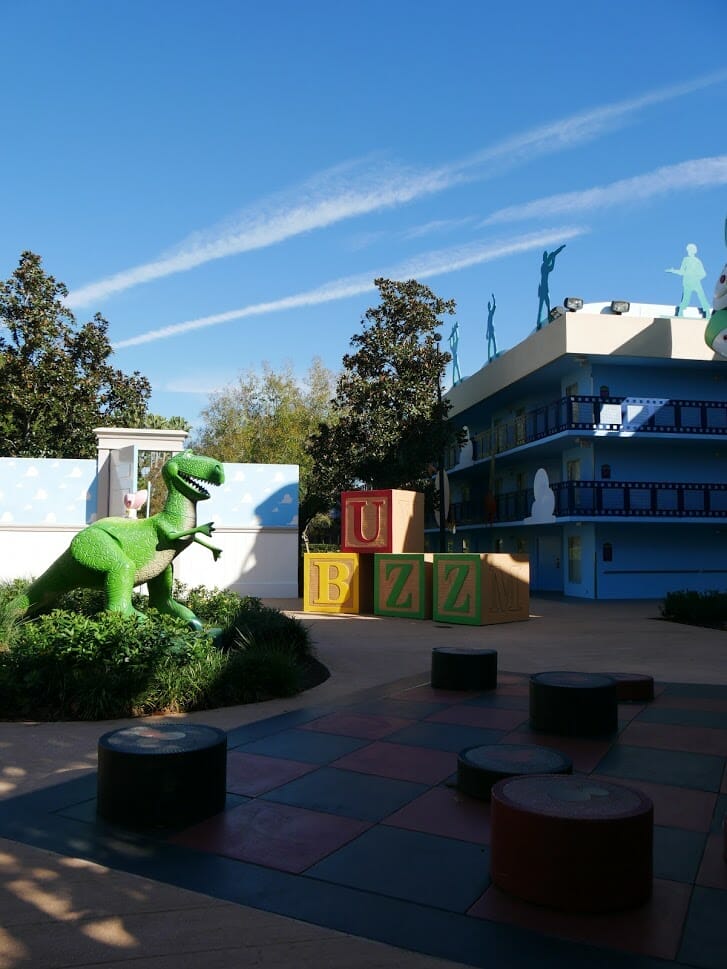 Best Disney Value Resort Prices
The cheapest Disney value resort is almost always All-Star Sports.
The quality of the rooms or service isn't any less than the other All-Stars, but its theming tends to appeal to the least amount of people, and it's often one of the major resorts used to house sports competition groups such as cheerleading squads or dance teams, which keeps the price down for other guests as having hoards of teenagers staying at your resort can be disruptive at times depending on how many there are.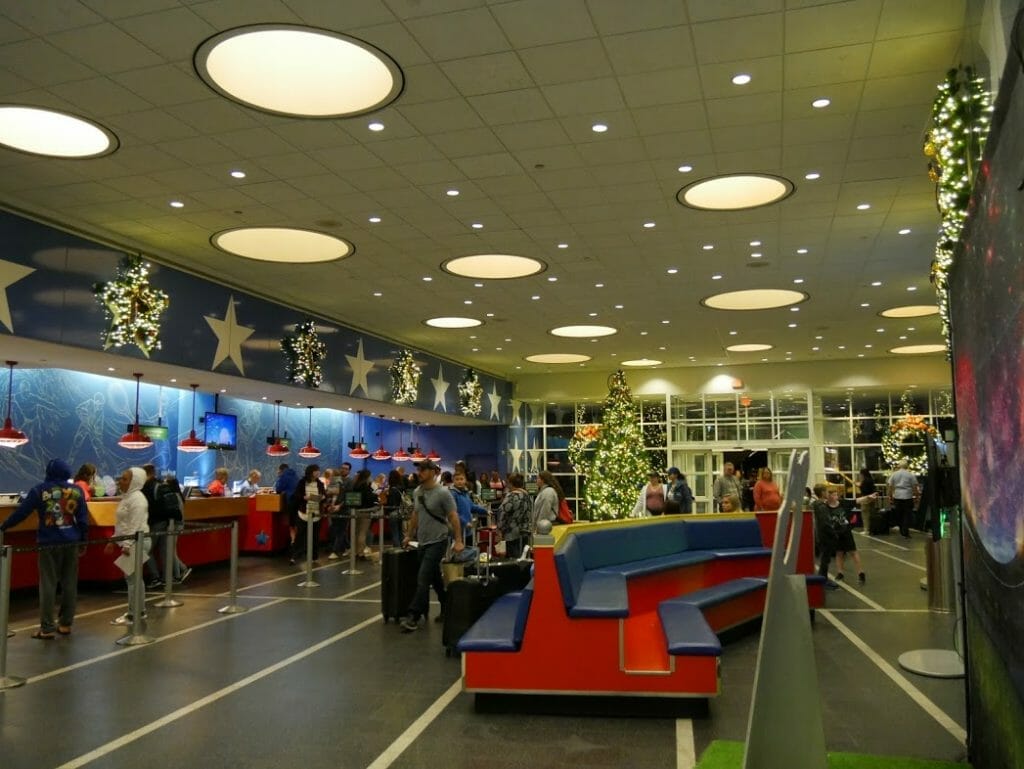 All-Star Sports doesn't win any of the other awards in the categories listed here, but if you're just looking for a place to rest your head and you spend most of the time in the parks or out of the room anyway, this may be the best choice for you.
The only cheaper Disney accommodation is camping at Fort Wilderness, so this is your best option for a roof over your head!
Best Disney Value Resort Location
The value resorts are located in two different areas: the All-Stars are in the Animal Kingdom resort area, and Art of Animation and Pop Century are in the Wide World of Sports resort area.
To give you an idea of what this means they're closet to, the All-Stars are conveniently located for quick bus service to Animal Kingdom and are also close to Blizzard Beach.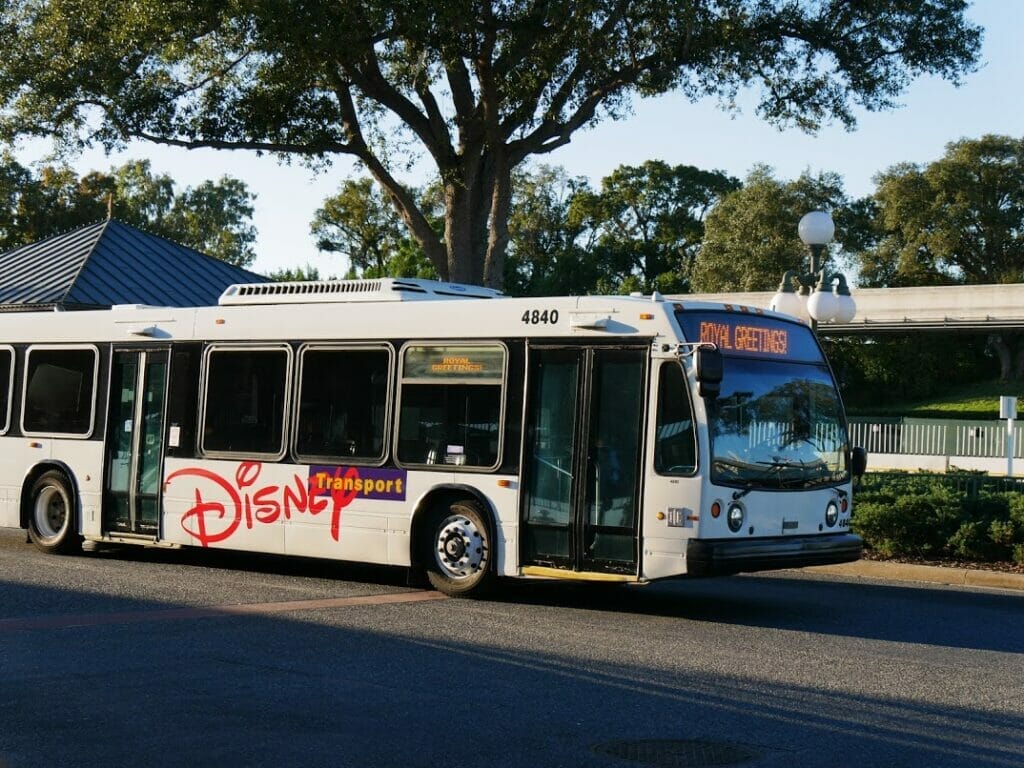 Pop Century and Art of Animation are conveniently located for quick access to Disney's Hollywood Studios, Epcot, Blizzard Beach, and are close to Typhoon Lagoon and Disney Springs.
The Magic Kingdom is the furthest park from all value resorts.
This means that the award for best Disney value resort location is going to go to Art of Animation and Pop Century.
They are more centrally located, making bus journey times quicker to more parks than the All-Stars and you can take the Disney Skyliner from Pop Century and Art of Animation to Hollywood Studios and Epcot.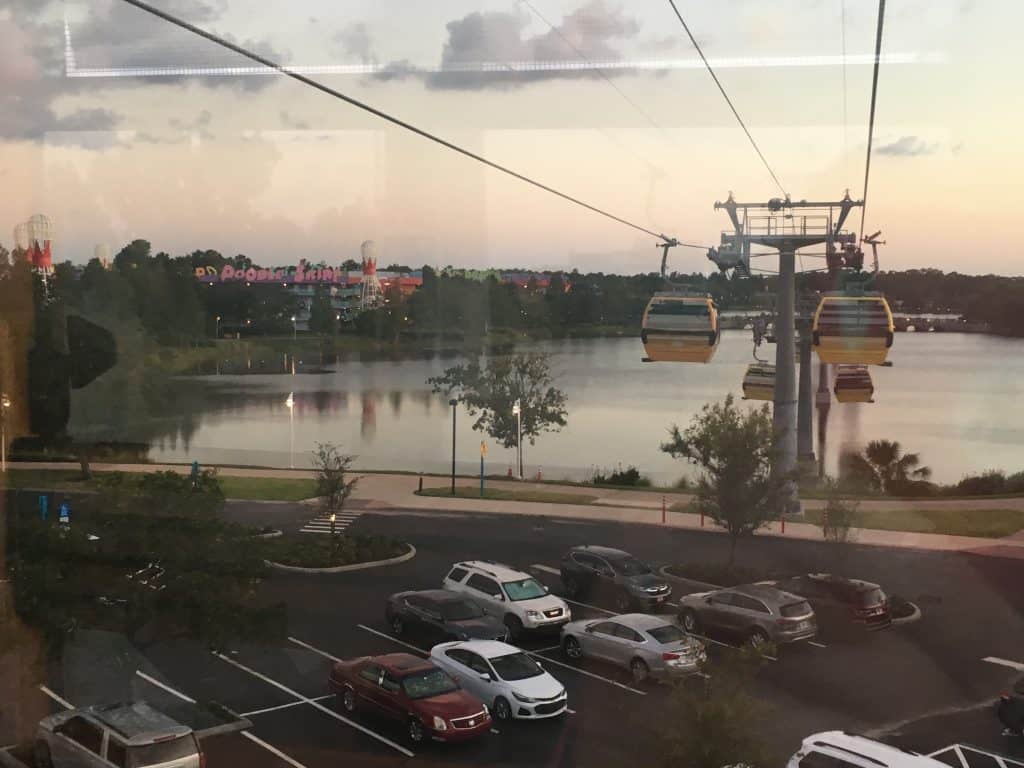 However, if you are a huge Animal Kingdom family (which many are these days with the introduction of Pandora and the Rivers of Light night show), the All-Stars are going to give you the closest location to that park.
Best Disney Value Resort for Couples
When deciding which value resort to stay at as a couple with no children, I think your best bet is going to be Pop Century.
The rooms are recently refurbished with overhauled decor and more comfortable beds, the theming is a great way for you to get nostalgic or compare which of the decades you remember most, and the location around Hourglass Lake and with an easy walkway to Art of Animation for Landscape of Flavors makes this a fantastic option.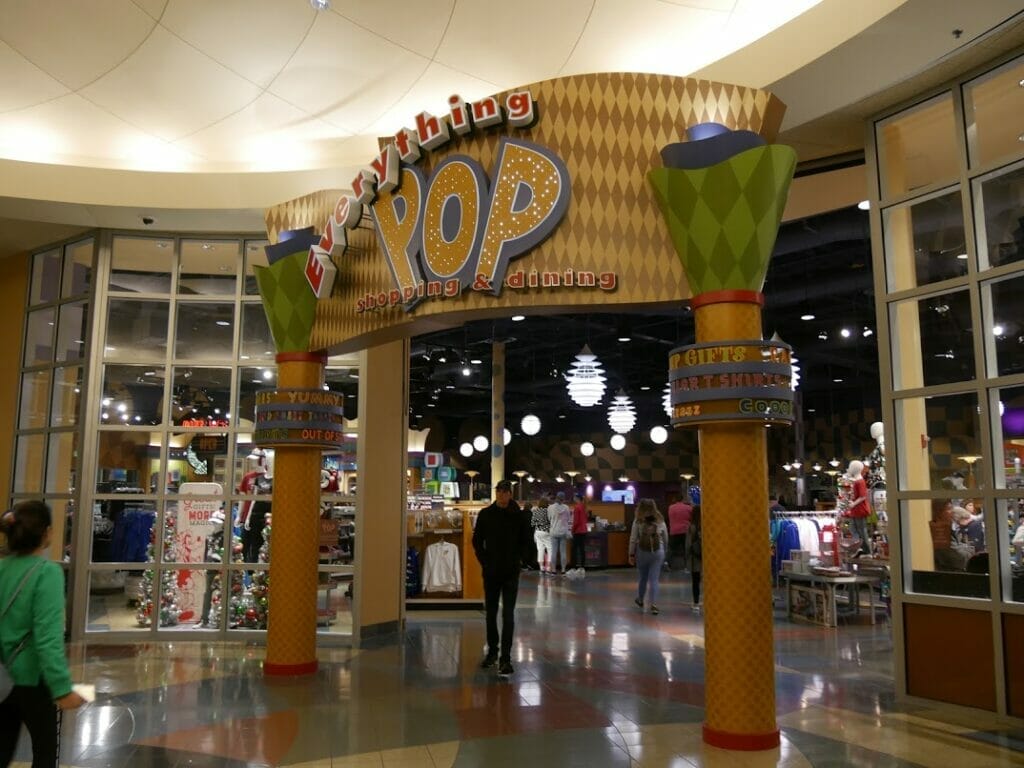 Keep in mind that you're never truly going to have a "romantic" getaway at a Disney value resort even if I do choose Pop as my favorite value Disney resort for a honeymoon, but it's as close as you're going to get!
Disney world for adults is an experience like no other, and you'll have an amazing time.
Best Disney Value Resort Pools
There's no question that the best pools among Disney's Value Resorts are found at Art of Animation.
As the newest value resort, it had the chance to have the most recent imagineering and design plans to make it really stand out.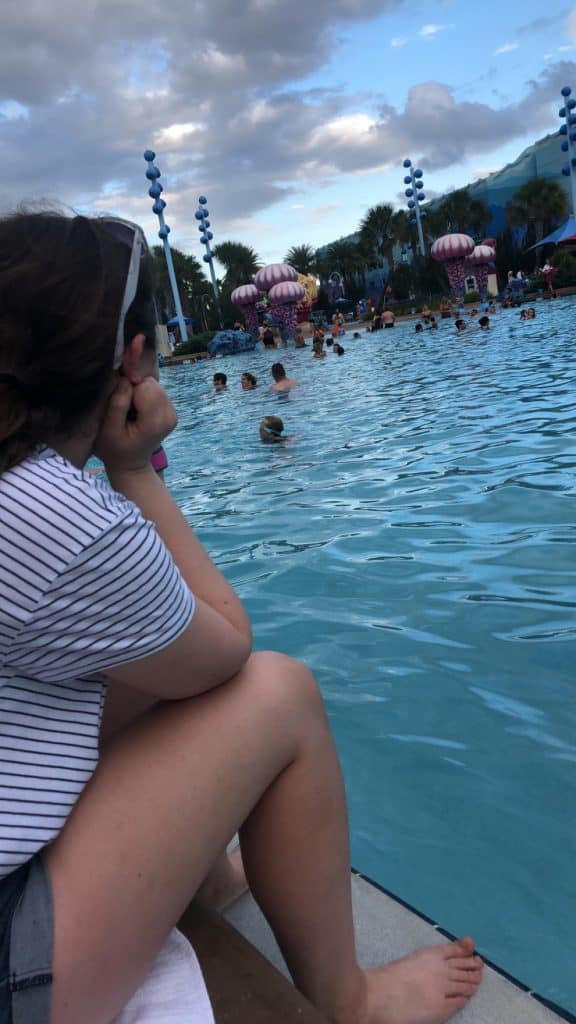 There are three pools, with the main one being the Big Blue Pool, which is Finding Nemo themed.
One of my favorite parts of this pool is that you can listen to Disney songs underwater!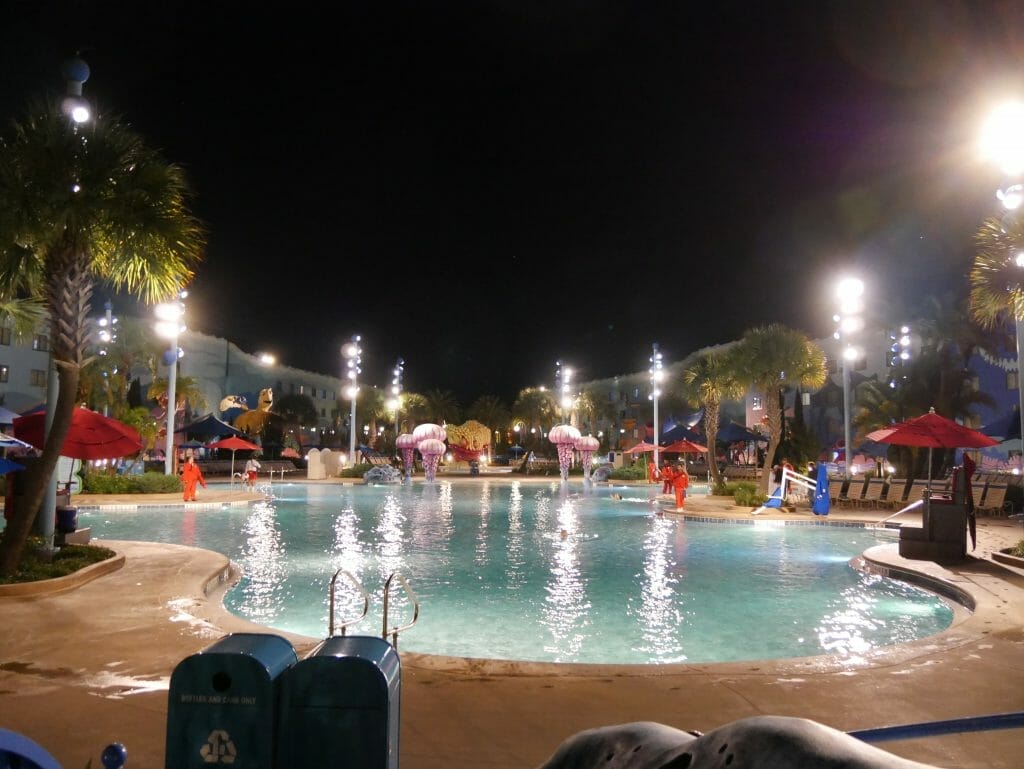 There's also a children's play area, and the pool is so popular that you'll want to have your MagicBand with you to be able to get in the gate – a sure sign of a great pool!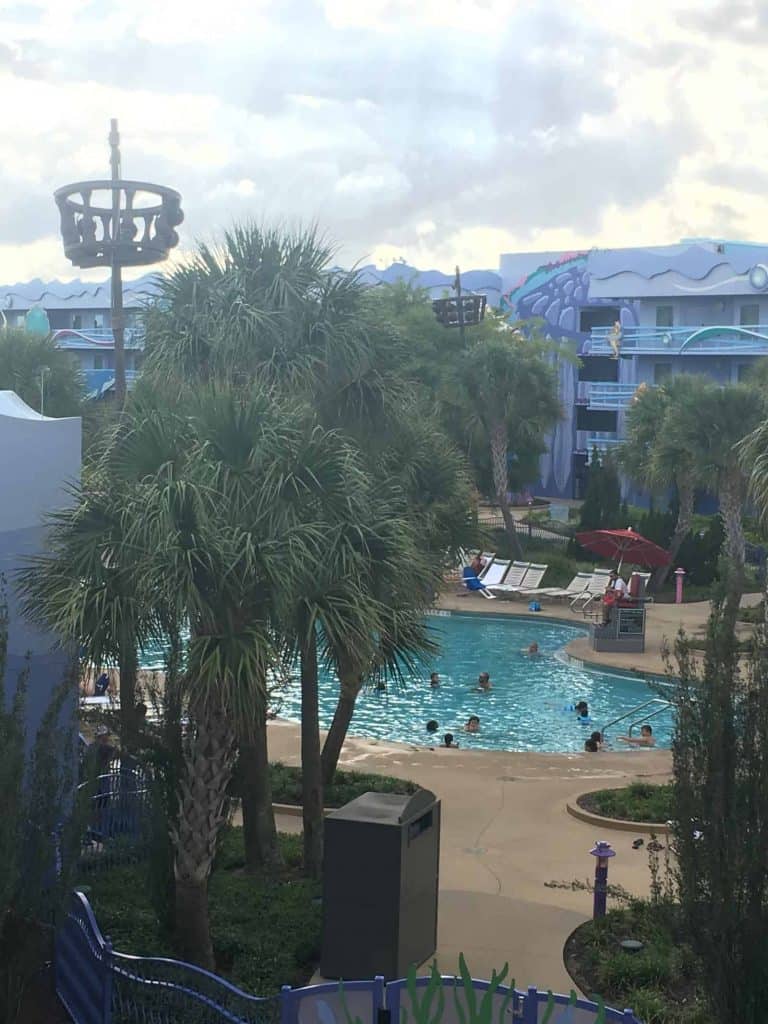 The two other pools at Art of Animation are the Cozy Cone pool with adorable Cone-shaped cabanas, and the Flippin Fins pool in the Little Mermaid section.
All Disney value resorts do have pools, but I don't think that any are quite as inspired or interesting as the Art of Animation.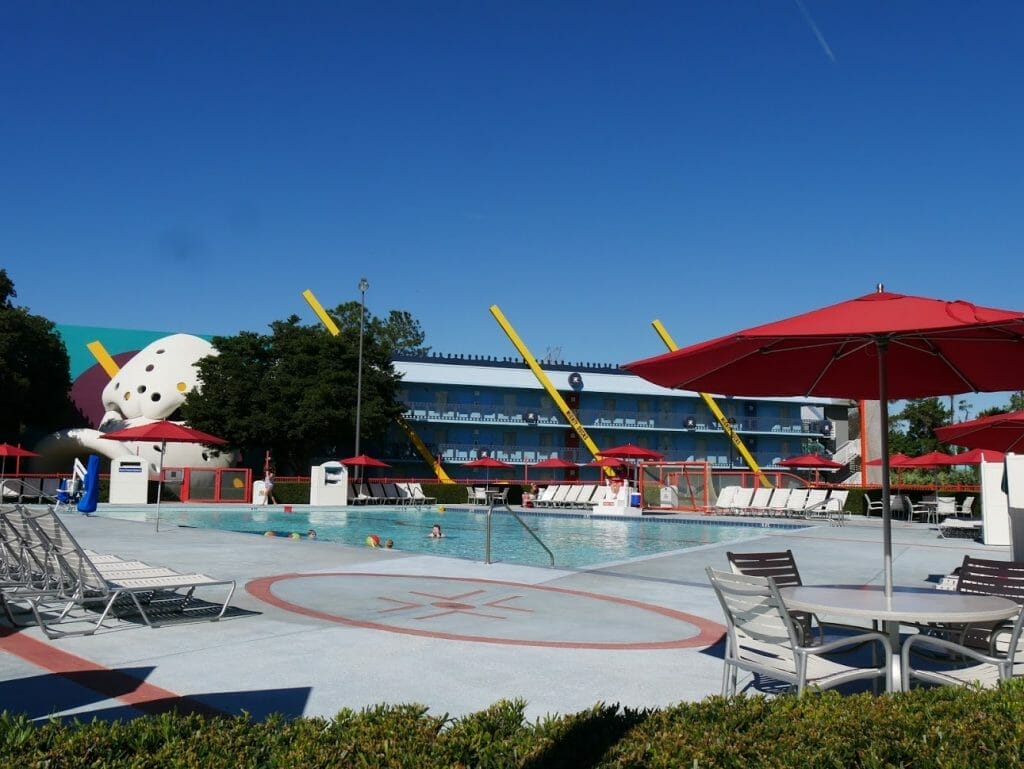 Which is the best Disney Value resort overall?
While this isn't a one-size fits all judgement because there are so many factors that go into choosing the best Value resort for your family, the top two value resorts I would recommend are: Art of Animation and All-Star Movies.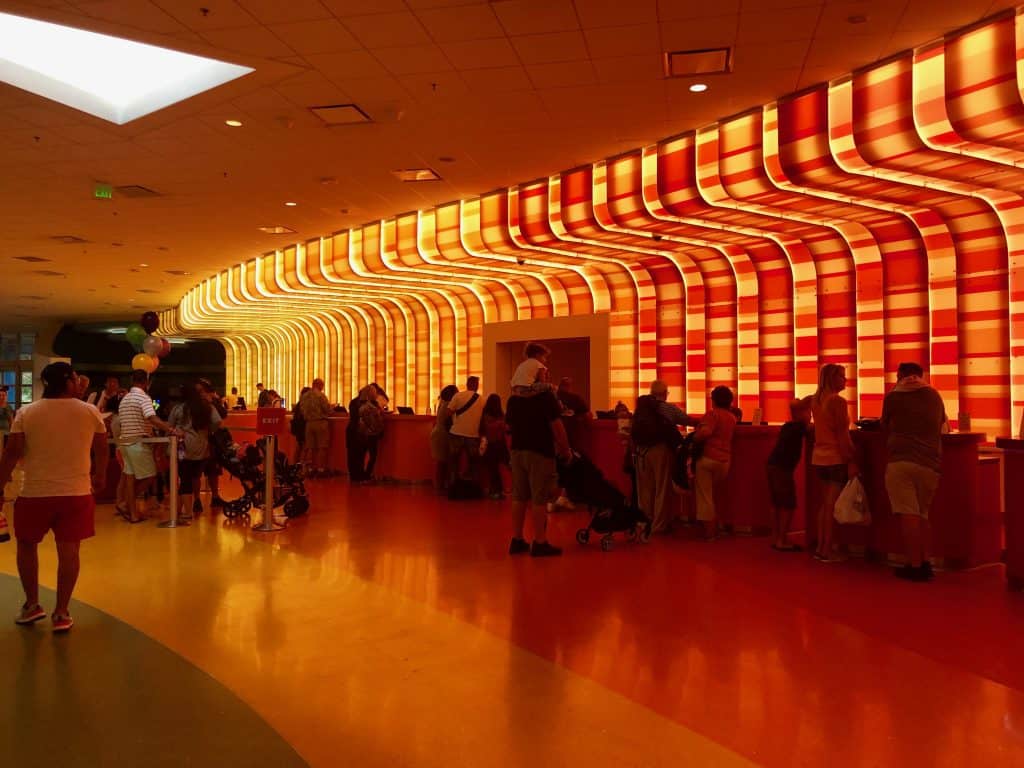 Art of Animation will be the best if your top priorities are: finding space for a family of 5, theming, location, pools, and the food court.
All-Star Movies will be the best if your top priorities are: price, theming, and location to Animal Kingdom.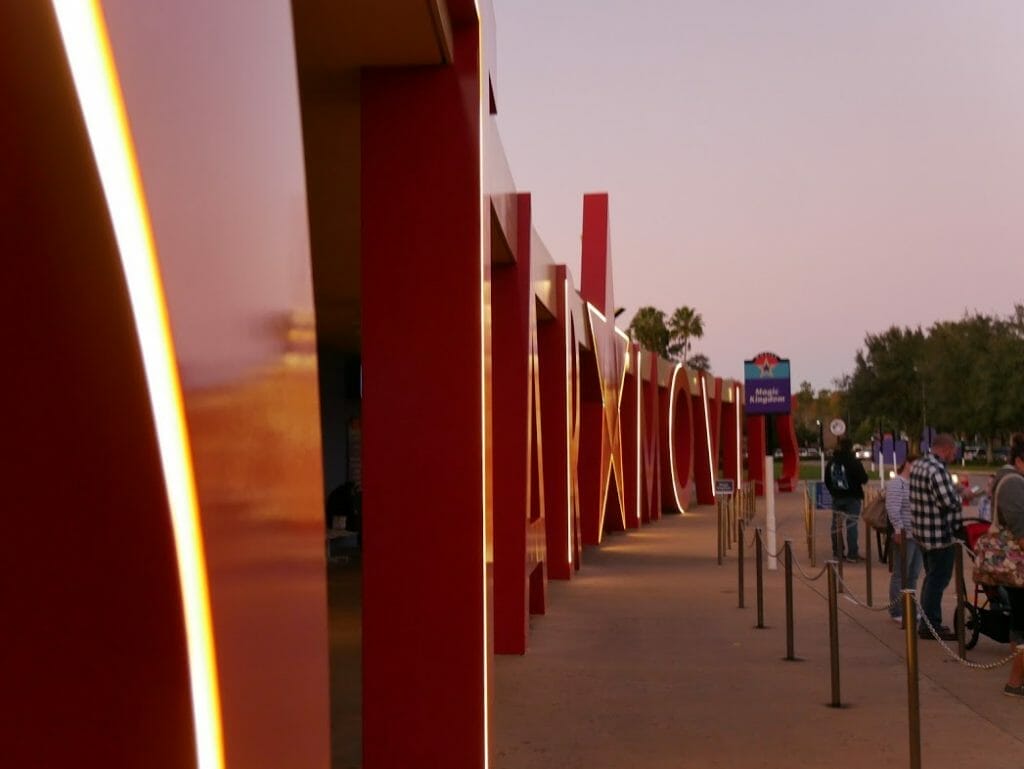 Pop Century is a close runner up, but in my opinion, you can usually pay less for a room at All-Star Movies and get mostly the same experience.
Hey! Want more of our expert Disney guides? Check these out!
Get the All-American Travel Secrets!
Don't miss out on America's hidden gems!