Whether you're looking for the best places to propose at Disney World (or other Disney parks) or you're someone who just loves creeping on other people's proposals (me), I have done the difficult task of rounding up some of the best places to get engaged at Disney, complete with photo proof of people who have done it so we can all revel in their Disney joy.
And what place could possibly be more magical to ask your best friend to spend their life with you?
You've got built in entertainment, a willing and able photographer in most places, and you can celebrate by stuffing your faces with cupcakes on Main Street so YES, PLEASE.
This idea list of where to propose at Disney World is all about the actual "ask" – the moment where you choose the perfect spot in a Disney theme park or resort and try and elicit the "I do" (and hopefully crying with happy tears rather than any other kind).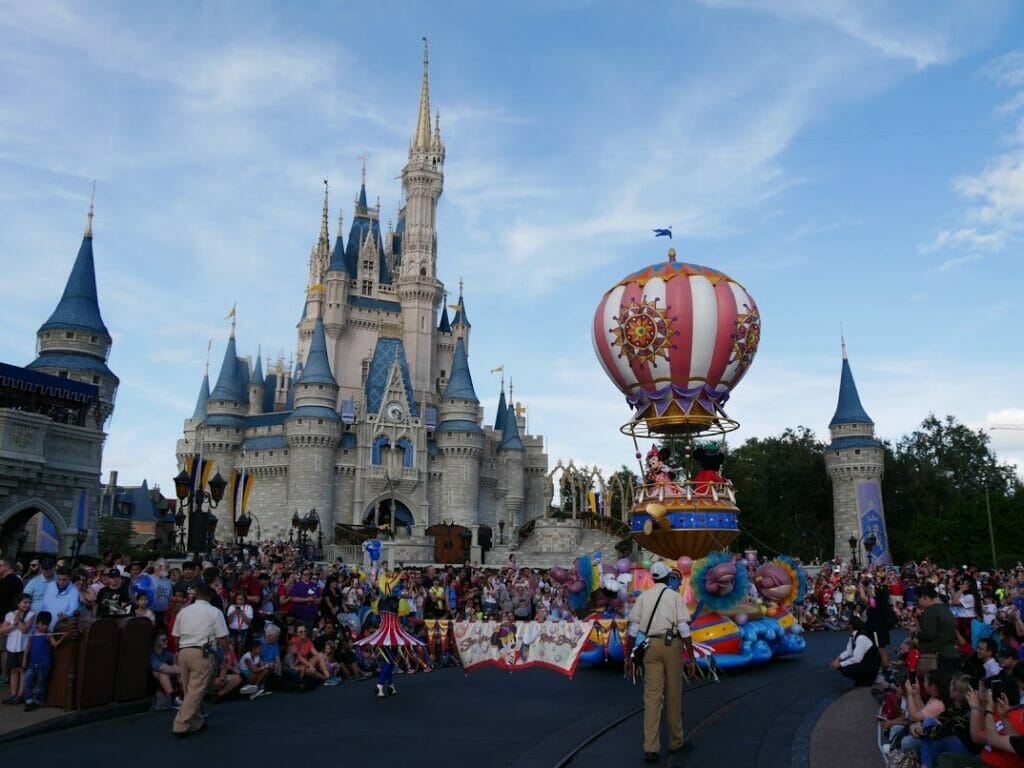 Here are the best places to propose at Disney and the reason why you should consider them!
Want insider Disney tips from an expert?
Join 4,000 others in weekly guides to Disney's hidden secrets, gems, and money-saving tips!
If you're hoping for cute pictures, get some of these shirts for you and your significant other!
Pssst – this printable Disney scavenger hunt is amazing
Since you're already looking up Disney guides, I just wanted to make sure you knew about this printable Disney World scavenger hunt created by a lifelong Orlando native and Disney World fan.
There are over 60 challenges with a full answer key and both Family and Grown Up versions and a bonus Disney Springs hunt for your non-park day!
Where to Propose in Disney Theme Parks
1. Propose at Disney World in Front of the Castle
There's a reason proposing in front of the castle is so iconic.
It's the most popular place to propose at any Disney park, judging by the Instagram photos, and there's something so magical about it.
The castle is a symbol of the magic of Disney – it's the first thing you see when you come into the parks and is the focus of the fireworks displays at nights.
It's the hub, the main event, the Disneyest (is that a word?) place in Disney.
Practically, you'll find lots of Photopass photographs in front of the castle at Disney World, perfect for capturing the proposal, and it's instantly recognizable to others where you got engaged.
Try and plan a proposal for when the foot traffic is at its least busy during the day, which is to say – not exactly right before the fireworks are happening (unless, of course, you want them as part of your proposal, which is also amazing).
Do the classic Disney proposal in front of Cinderella's castle like this couple.
Or take yourself over to Disneyland California for a castle proposal like this one.
And the adventure continues into Tokyo.
Disney fans just can't get enough of it – and for good reason!
2. Propose in Front of the Ferris Wheel at California Adventure
Personally, some of the best Disney proposal photos I've seen take place with Disney's California Adventure in the background.
There's something so colorful and so fun-loving about this park, that it's the perfect place for a Disney couple to get engaged.
Set yourself up so you can see the main feature of the park in the background and enjoy the amazing experience.
3. Propose at Crystal Palace
If you're proposing at Disney World, consider the gorgeous interior of Crystal Palace.
This Winnie the Pooh and Friends themed restaurant has got amazing lighting, a buffet (because who doesn't love to chow down on food after being proposed to – seriously), Photopass photographers ready to capture the moments with characters, and it's in the Magic Kingdom so you've got all of the most magical Disney things in one location.
What's more, plan it so that you let the restaurant know you're doing it ahead of time so they can help get you at the perfect table or pay extra attention to you so you have the most flawless proposal ever.
4. Propose During the Fireworks at Disney
I'm crying right now thinking about people who propose during the fireworks at Disney World because this is one of the best places to propose at Disney in my humble opinion.
I almost cry just listening to the nighttime show music even if I'm not being proposed to, but to add in the spectacular displays of light in the sky AND your willingness to marry your best friend – oh my god, I cannot even contain myself I just need to go sob in a corner.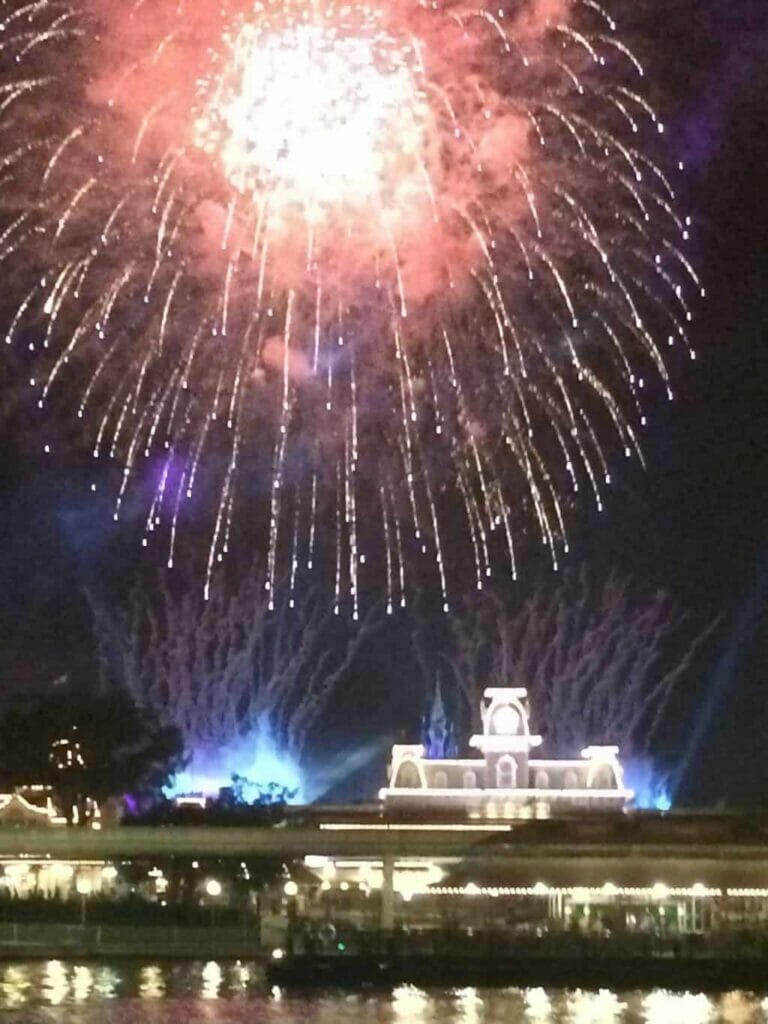 Propose right as the fireworks or starting or during the middle for a real surprise, or if you want to get super sappy and take the best idea ever, propose at the end of the Happily Ever After fireworks in the Magic Kingdom after the narrator says, "Go! Live your happily ever after!"
Honestly, just in tears over here.
You could also take my ideas for the best places to watch Disney fireworks for free if you want to propose in a more secluded spot.
5. Propose while On Your Favorite Disney World Ride
Whether you both have a mutual affection for the Carousel of Progress or like getting soaked on Splash Mountain, it can be an adorable Disney proposal idea to pop the question while riding your favorite ride.
You can do it while actually on the ride itself.
Or you can do it by way of holding up a sign during the ride if it has a photo at the end, and then going to look at the photo with your significant other.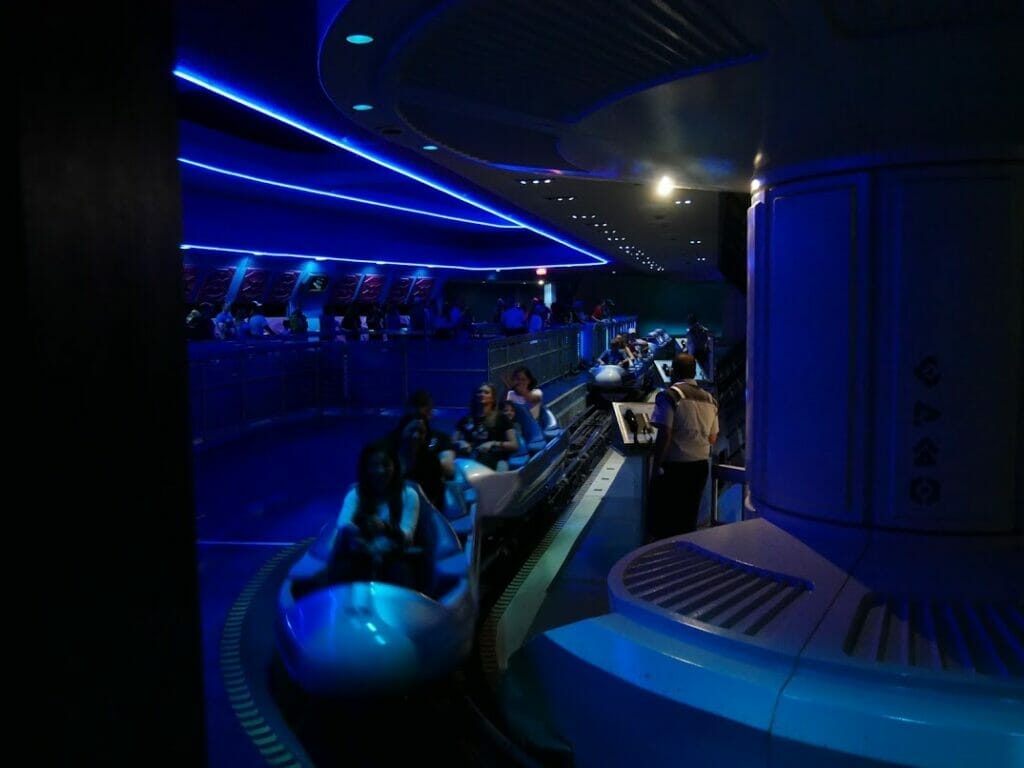 This is a fantastic way to make the proposal even more personal to you as a couple by honoring something that you both love and enjoy within the Disney parks.
Why not choose one of the best rides at Magic Kingdom?
6. Propose in the Main Street Train Station
If you want the view of Main Street but don't want to be right up in front of the castle, you'll find a quieter area in the train station on Main Street.
From here, you can look out to Main Street and see your "kingdom" laid out in front of you.
I recommend this area for people who want to be a bit more private with their proposal while still feeling the Disney magic.
Just make sure a train isn't about to pull into station as it will be a flurry of activity then and your significant other might find themselves shouting "WHAT?!" as you try and yell over the steam train sounds.
7. Propose at Epcot on the Bridge in Italy
If you're EPCOT fans, there are a million different wonderful places in this beautiful park to get engaged, but particular favorites are countries in the World Showcase.
One of the most popular is the bridge in Italy, which is just slightly off to the side and not on the main path, giving you oftentimes full reign to have a private-but-public proposal.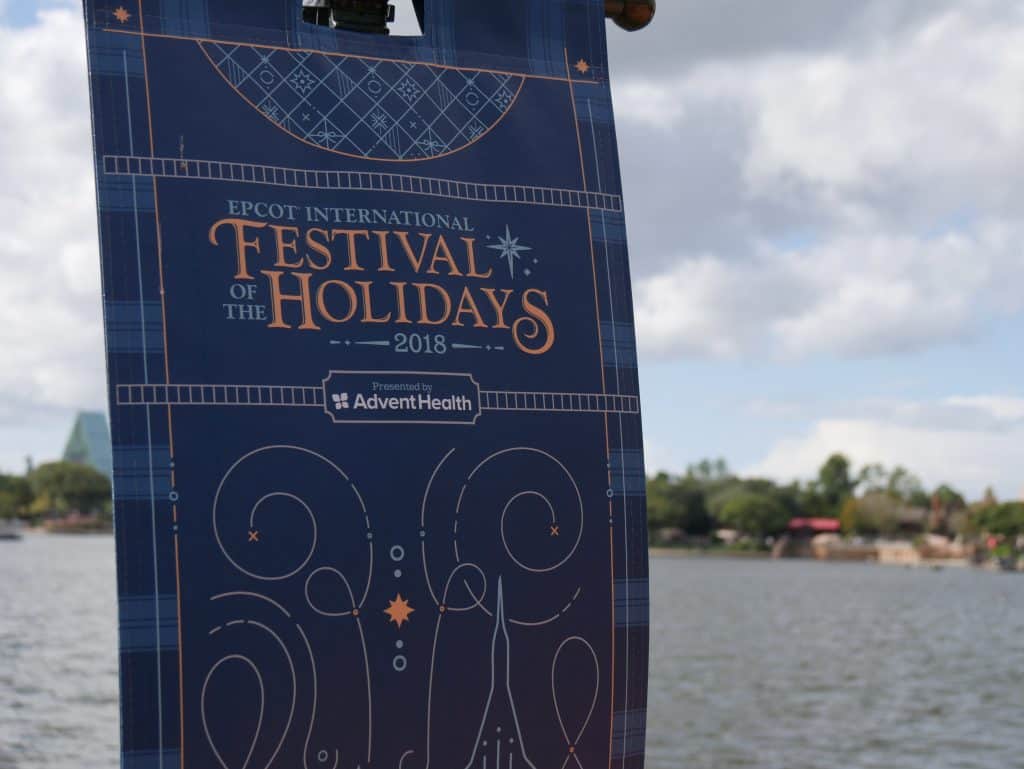 The photos afterward are also amazing with views of the World Showcase lagoon.
8. Propose in France at Epcot
Paris is supposedly the most romantic destination on Earth, so it's no surprise that France in EPCOT is another great spot for proposals in Disney World.
I love this area with the amazing topiaries during Flower and Garden and the all-around beautiful architecture everywhere you turn.
9. Propose at Galaxy's Edge
Galaxy's Edge is the newest land in Disneyland California and coming soon to Disney World Orlando, and you can bet Star Wars fans are taking the chance to propose in a galaxy far, far away!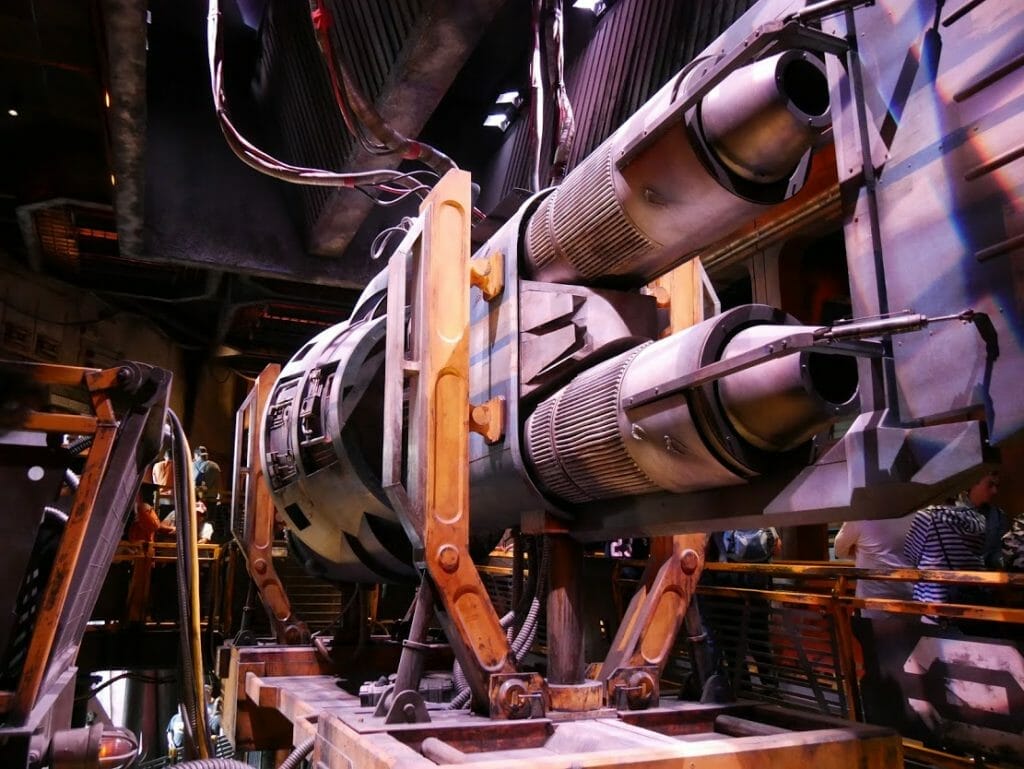 I mean, the photos are just incredible and to say that you got engaged in Galaxy's Edge is a truly memorable moment for any Star Wars lovers.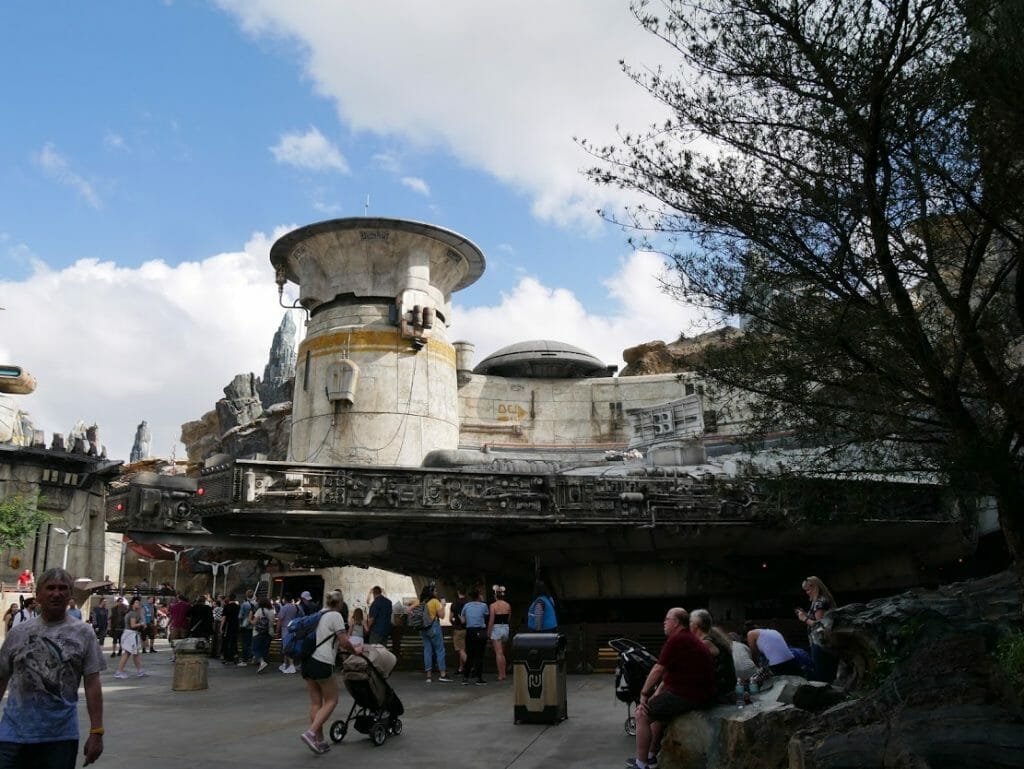 10. Propose with your Favorite Character
Another super cute Disney proposal idea is to let your favorite characters be involved!
There are a few different ways to do this, including letting their handlers know ahead of time so they can be sure to get the perfect shot or just doing it spontaneously and surprising everyone, including the character!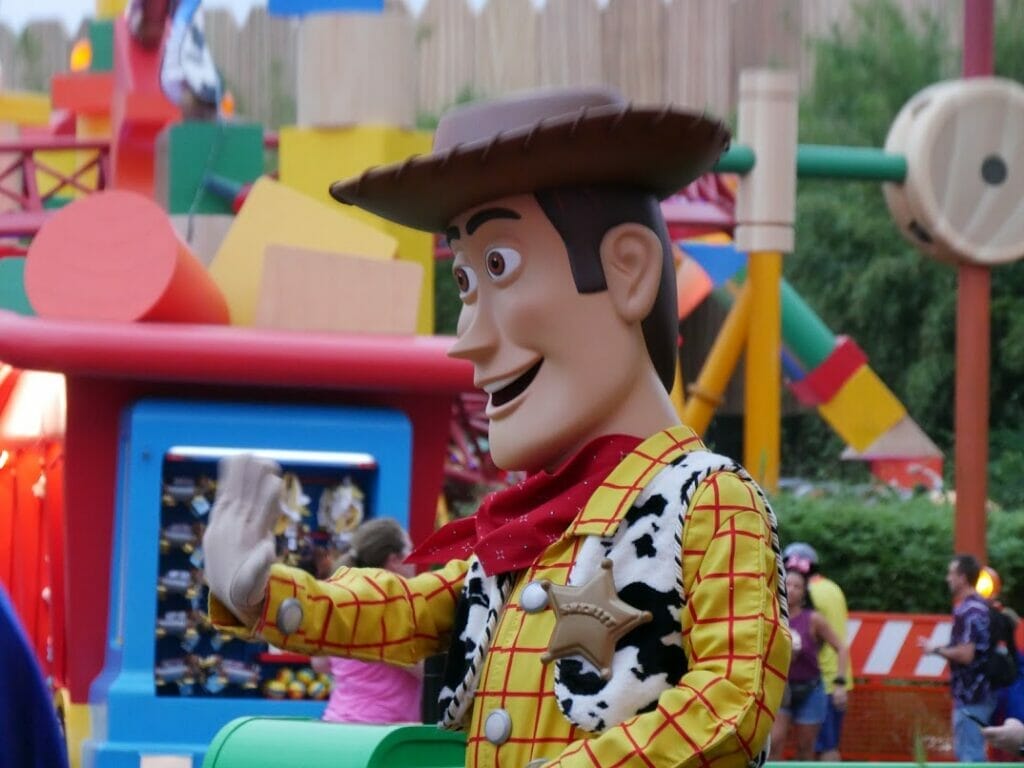 There is also ample opportunity to include lines like "Will you be my princess/prince?" while standing in front of a Disney princess/prince and it's just too adorable for words.
11. Propose on a Disney Cruise
Disney is more than just the theme parks, and there are other amazing adventures and experiences that would make for a great proposal.
A Disney cruise is one of those!
Propose before you set sail to enjoy the cruise as a celebration, or opt to propose on the balcony overlooking the ocean as you sail or at Disney's private island, Castaway Cay.
12. Propose at a Disney Hotel
Disney hotels are magical places in and of themselves, and there have been so many beautiful proposals across these properties.
For instance, you can propose at the Grand Floridian, home to the Disney Wedding Pavilion.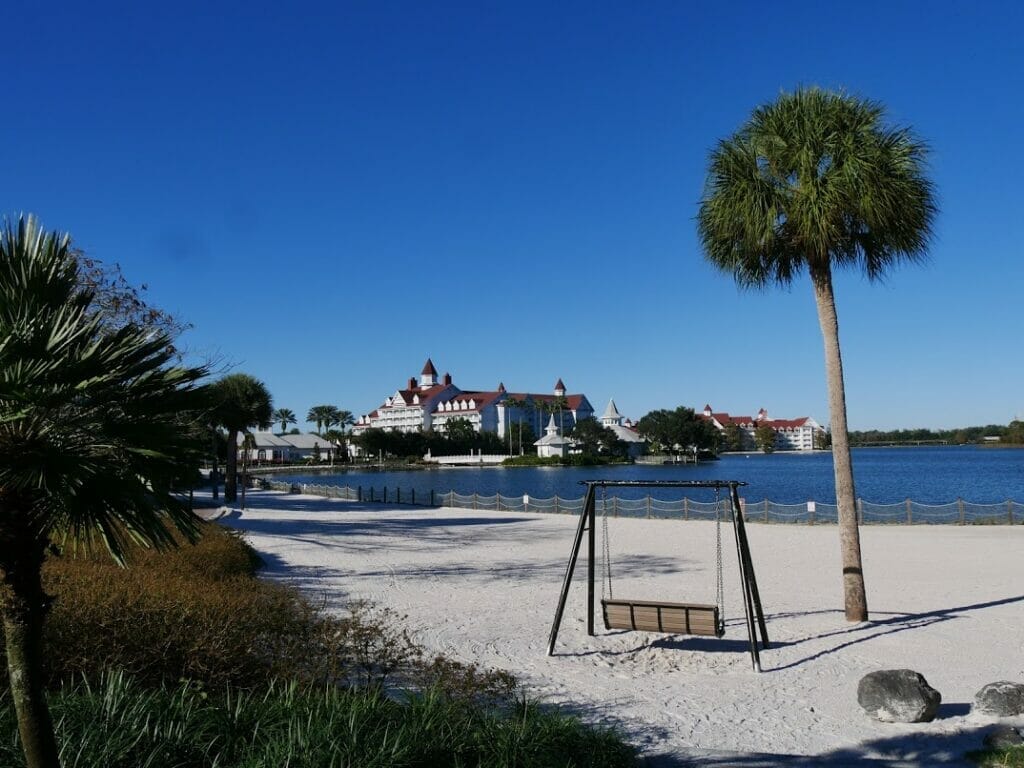 You could propose at your favorite Disney hotel that holds lots of memories for you, or you could choose somewhere with an incredible backdrop and one of the best Disney resorts for couples, like the beaches of the Polynesian with Magic Kingdom in the background, Animal Kingdom Lodge with the animals roaming in the background, or Wilderness Lodge with its famous geyser shooting up in the air behind you.
Of course, don't forget your Disney themed wedding ideas and Disney honeymoon resorts to keep the excitement going!
Hey! Want more of our expert Disney guides? Check these out!
Get the All-American Travel Secrets!
Don't miss out on America's hidden gems!