Wondering about the best time to visit Disney World?
Of course, any day at Disney World is the happiest day on Earth, but there are some months that shine over others.
In this guide to the best time to go to Disney, we've broken it down by weather, temperature, and events, so you'll know the best time of year depending on your interest.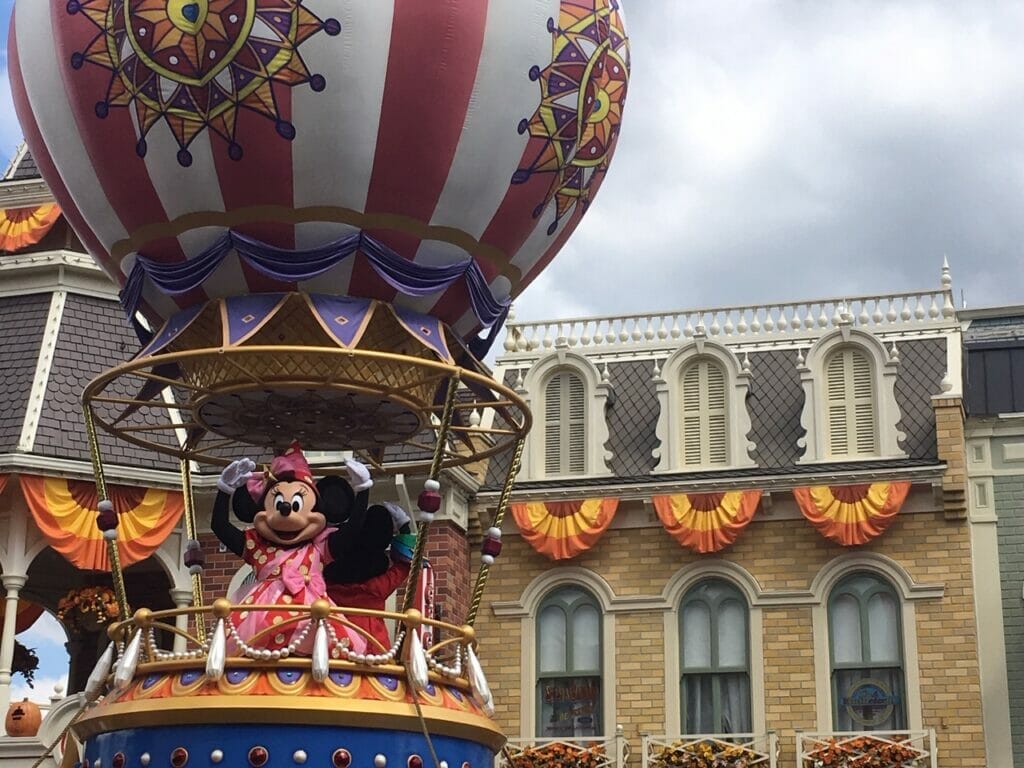 Someone who is a fan of low crowds may have a terrible time around Christmas, but someone who wants to get the most possible Disney magic, shows, and special events, may not consider visiting at any other time of the year!
If you're wondering about the best age to go to Disney, we've got that covered here.
If you want to know the best time to go to Orlando or the best time to go to Florida, those are slightly different answers – this is Disney specific.
If you're like, "just give me the short version, when should I visit?" then I'll give it to you now.
The best time to visit Disney World is mid to late January, for the best combination of weather, low crowds, and special magic.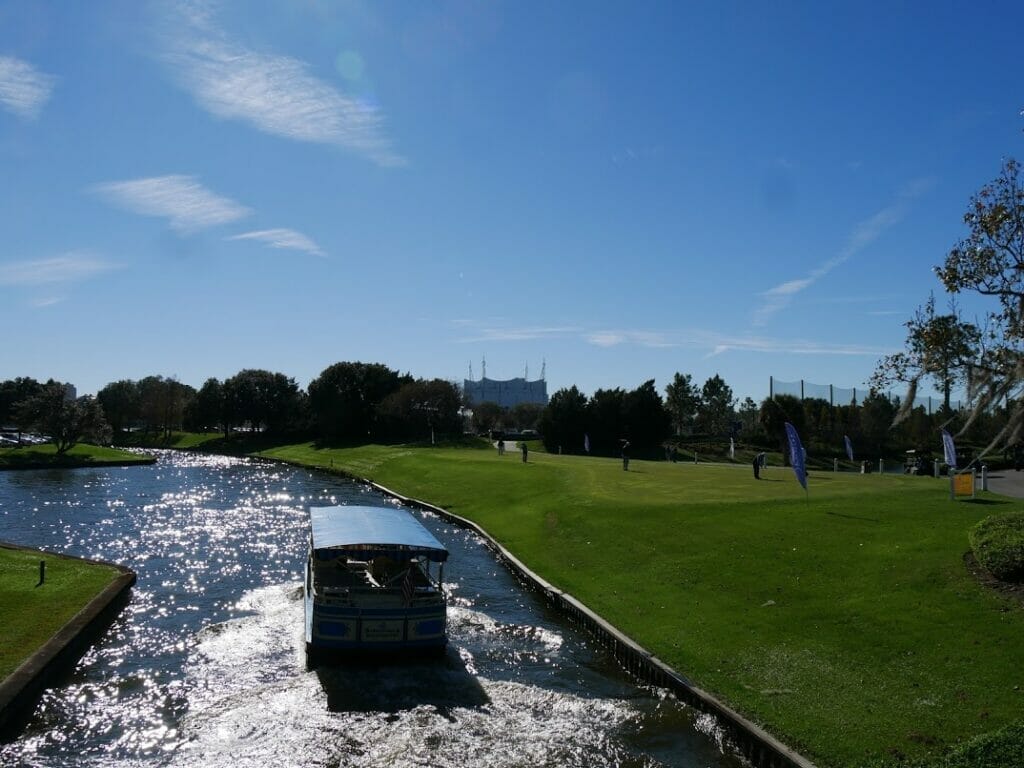 Want insider Disney tips from an expert?
Join 4,000 others in weekly guides to Disney's hidden secrets, gems, and money-saving tips!
Okay, everyone grab your favorite "Done adulting, Gone to Disney" shirt and let's get going.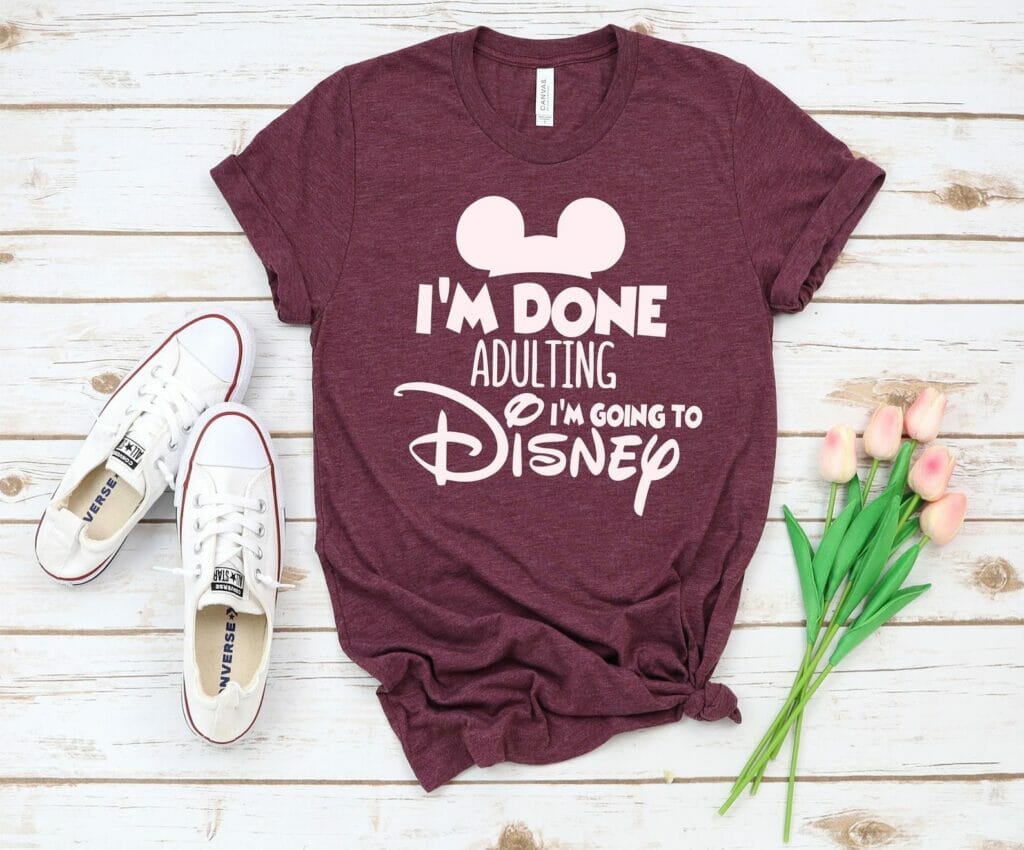 Pssst – this printable Disney scavenger hunt is amazing
Since you're already looking up Disney guides, I just wanted to make sure you knew about this printable Disney World scavenger hunt created by a lifelong Orlando native and Disney World fan.
There are over 60 challenges with a full answer key and both Family and Grown Up versions and a bonus Disney Springs hunt for your non-park day!
Best Time To Visit Disney World for Weather
Weather in Orlando can be extremely, well, scorching hot, but it is also predictable in the sense that you're always going to get afternoon thunderstorms in the summer, hurricane season in the fall, and dry season over the winter.
The worst time to visit Disney World when it comes to weather is the summer, no questions asked.
You'll be hit with ridiculous humidity, insane temperatures (hello, 100F) and really just a trip filled with trying to stay cool at Disney World rather than actually enjoying the weather.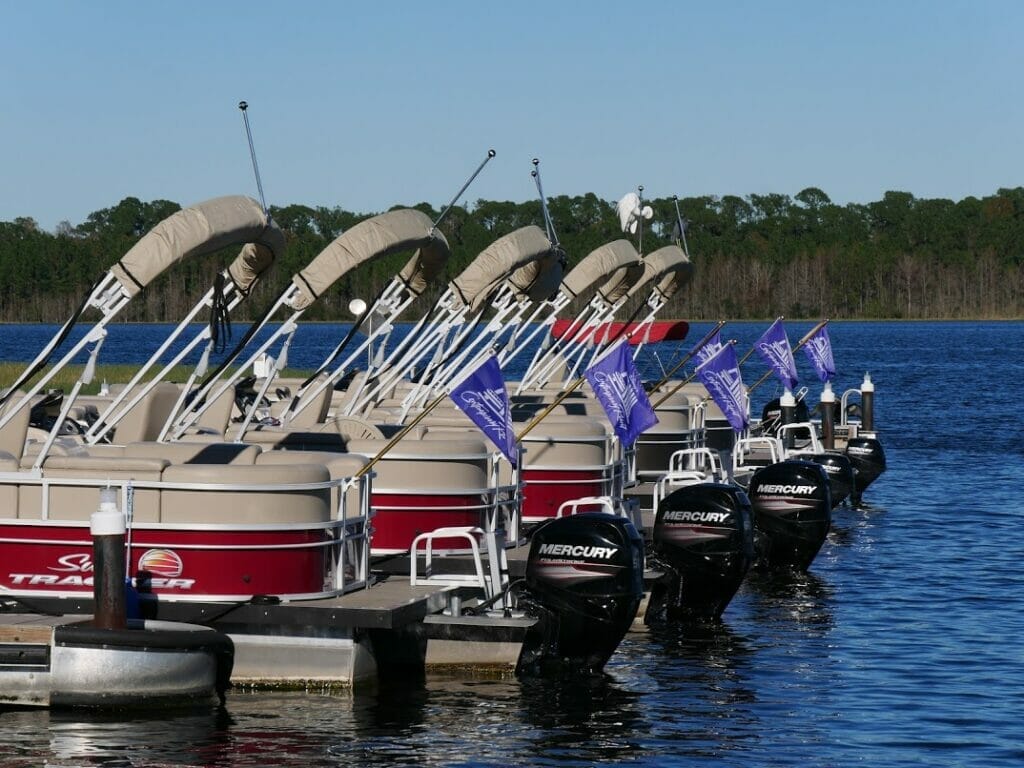 The best time to visit Disney for the weather is the Spring and the Fall, particularly in March and November.
You'll see temperatures in the 70s and low 80s, which seems to be a really comfortable way to explore the parks, and November is just outside of the main hurricane season that you shouldn't be affected by that.
January and February, however, are fantastic months at Disney for people who love dry weather (this is Florida's dry season) and you can often get plenty of "shorts wearing" days.
The reason I didn't choose it as the ultimate best time to visit Disney for weather, though, is that there is a possibility of having a cold front and having a few freezing weather days.
Best Time to Visit Disney World for Crowds
This is the ultimate question that so many people ask.
When is the best time to visit Disney for lowest crowds?
These days, there are no "low crowd" days at Disney, only lower crowd seasons, and everything comes with a caveat that a lot does depend on what's going on in the rest of the country that year, including school breaks, and sometimes just random factors at play that makes predicting hard.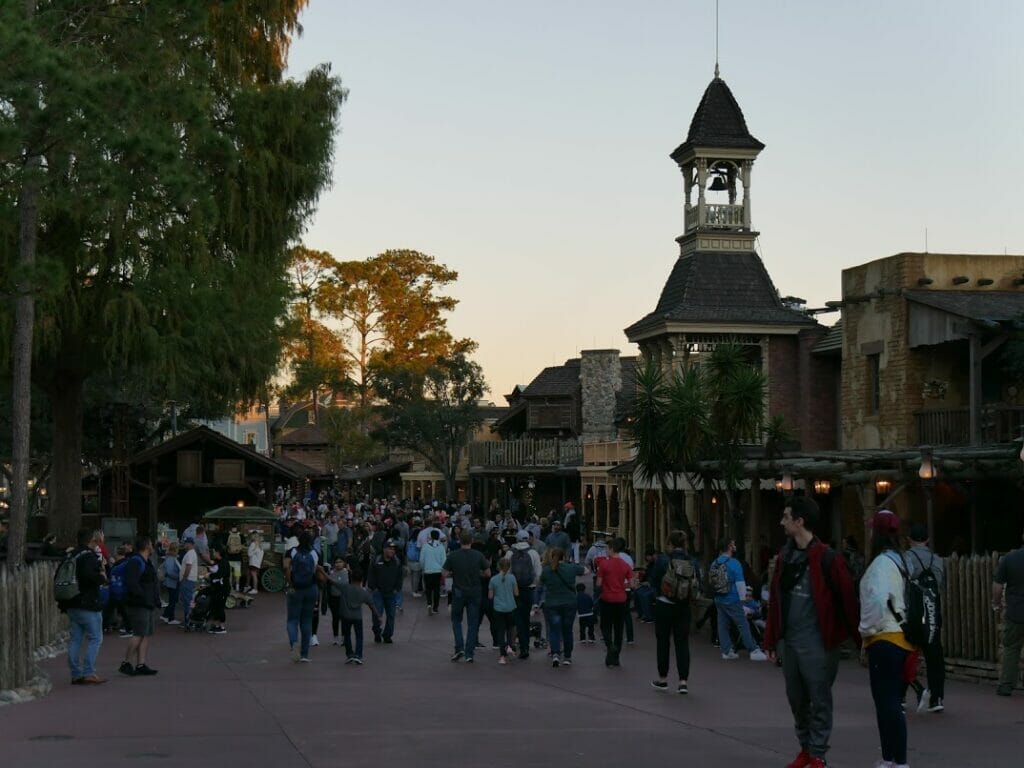 However, the two lowest times of the year, traditionally, have been mid-January to February and September.
The reason for both of these is that the kids have just gone back to school, and so many parents will be waiting until Spring or Fall break to take them out, or will be waiting until later in the school year to take them out of school.
That being said, there's another time of year that has started to become a great time to visit Disney for lower crowds: summer.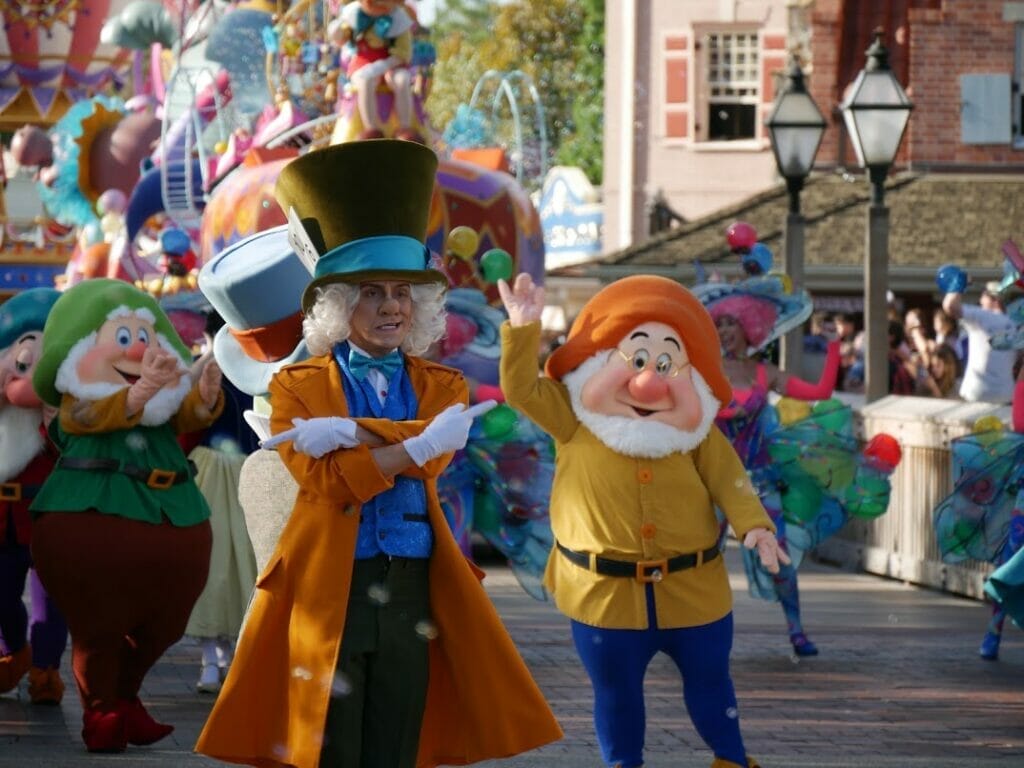 As more and more people realize that Disney is better when you're not fighting Florida summer temperatures and thunderstorms, the summer can actually be a time for lower crowds and some relatively good deals.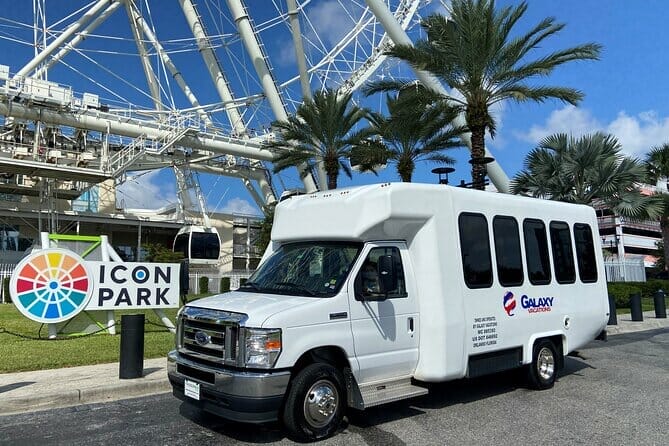 🚌Not renting a car in Orlando?
My favorite shuttle to get from the Orlando airport directly to Disney World is this one with a ⭐⭐⭐⭐⭐ rating.
Best Time to Visit Disney World for Events
The opposite to the previous entry is that the best time to visit Disney World if you want as much magic as possible is that you're going to want to visit during the busier times.
The ultimate best time to visit Disney World for events is going to be Christmas time. Disney just comes alive at Christmas, and from Christmas overlays to rides to Christmas fireworks to Christmas parades, a Disney Christmas is one of the most magical things of all.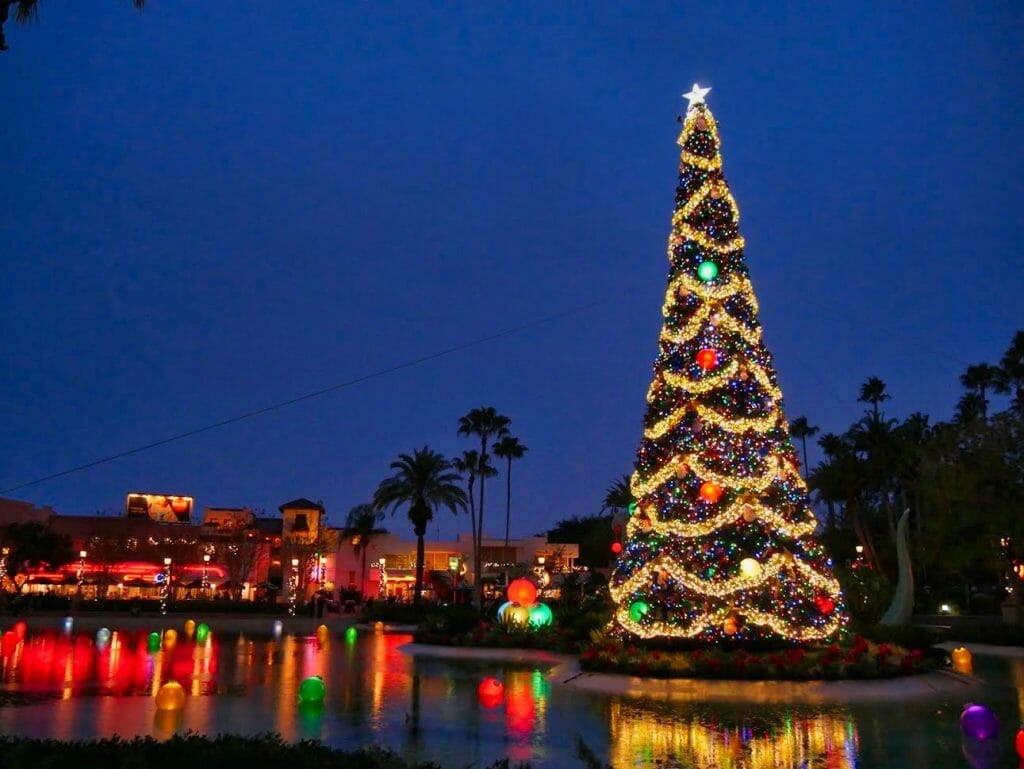 Want a bonus tip, and why I mention mid January as a great time to visit in the beginning of the post?
Christmas decorations are kept up at Disney World into mid-January, so you can get all of the festive atmosphere and treats even if you visit during a lower crowd season.
Disney doesn't just cancel Christmas the day after it ends, and while you may not be able to go to the same scheduled events like Mickey's Very Merry Christmas Party, you can still experience the decorations, Christmas trees at the resorts, and joy of the holiday season.
New Year's Eve at the parks is also insanely fun, but crowded, and July 4th sees another special fireworks show.
Finally, visiting in the Fall means you can experience Mickey's-Not-So-Scary Halloween Party at the Magic Kingdom, as well as the Food & Wine Festival at Epcot, which is one of the best things to do at Epcot.
Hey! Want more of our expert Disney guides? Check these out!
Get the All-American Travel Secrets!
Don't miss out on America's hidden gems!